Dyslexia is a hidden disorder that affects about 10% of the population (a disorder that is hereditary). Yet, among these 10% of dyslexics, there are inventors, engineers, scientists, soldiers, politicians, sportsmen, artists, authors, composers, writers, journalists, singers, actors, musicians and even kings. In order to give your dyslexic child strength and to introduce him/her to famous personalities with the same disorder as him/her in order to give him/her self-confidence and the will to excel, we have made a list of 14 inspiring famous people with dyslexia.
What is Dyslexia?
Dyslexia, as mentioned above, is a disorder that affects about 10% of the population according to the World Health Organization. When a person without dyslexia writes, he/she unconsciously visualizes the whole word before writing. In contrast, a dyslexic person will not perform the same action, they will visualize the image of what the word is and then write it "by ear" as they will have difficulty associating the image in their mind with letters and syllables. As a result of this difficulty, dyslexics often develop creative workarounds to overcome their limitations.
They have developed a different, more creative way of thinking in the face of adversity. In his book "The Gift of Dyslexia", Ron Davis claims that dyslexics have a highly developed sense of intuition as well as a sharper mind than most people. Moreover, did you know that Cass Business School in London found that nearly 35% of entrepreneurs surveyed were dyslexic, and 22% of them were diagnosed with strong to very strong dyslexia!
Inspiring Famous People with Dyslexia
Now that you have a better understanding of what dyslexia is, in the following we will introduce some of the most promising famous people with dyslexia, stay tuned!
14- Johnny Hallyday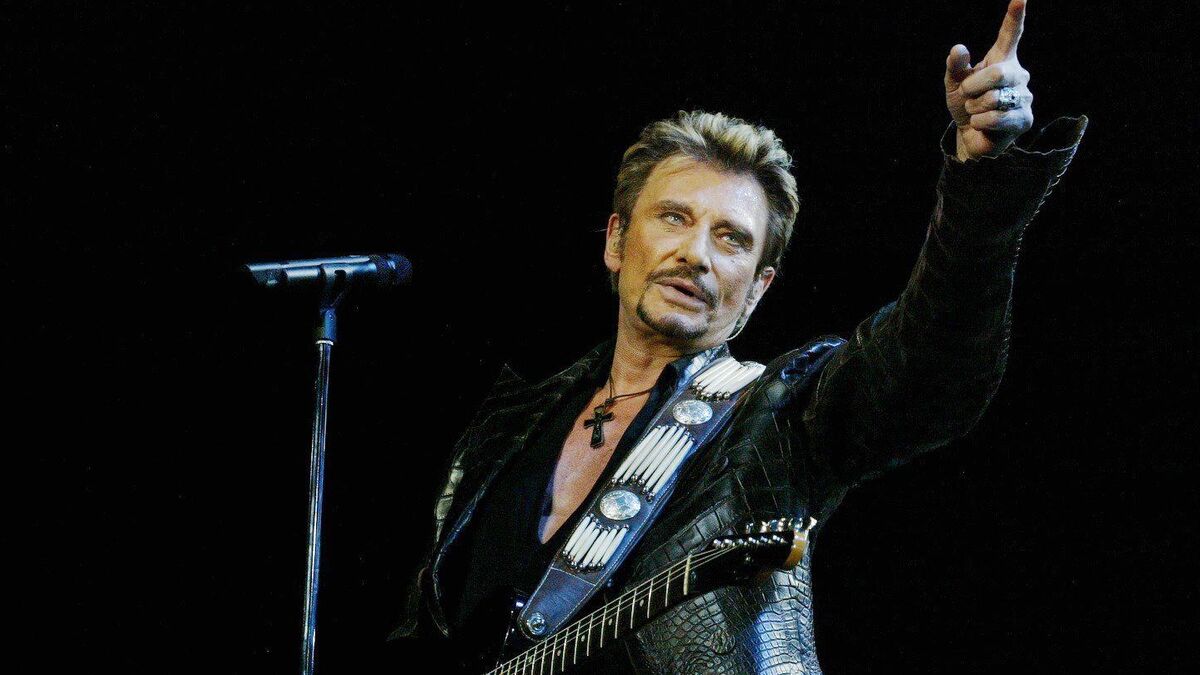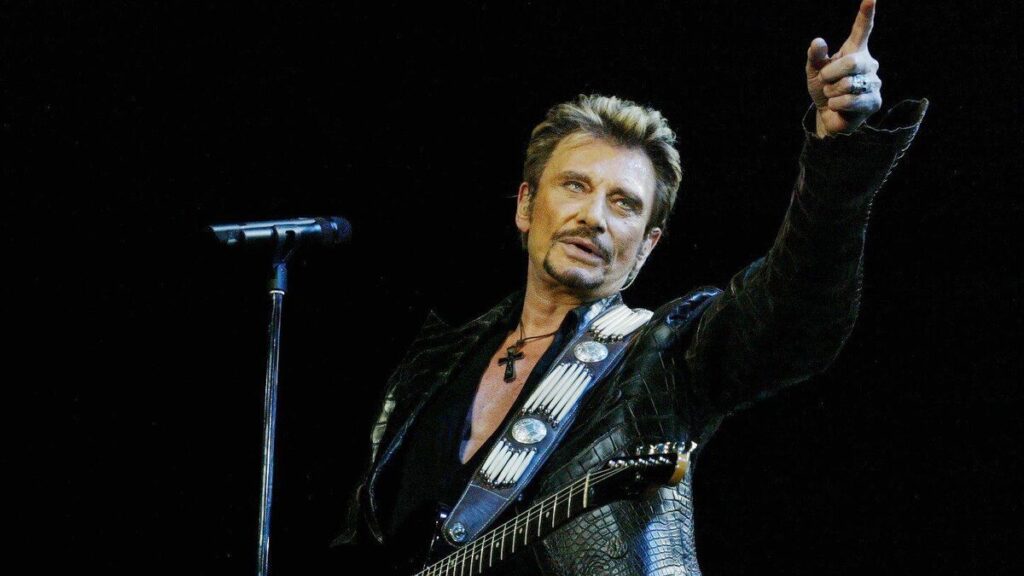 Yes, we start this list by setting the bar very high. Jean-Philippe Smet or his stage name Johnny Hallyday is a French rock legend and also one of the most famous singers of the 21ᵉ century, and just imagine… while the tests for dyslexia were not very developed, it was well known that he suffered from dyslexia since his childhood. It was noted that he had difficulty expressing himself orally, which did not prevent him from having a 57-year career.
13- Keira Knightley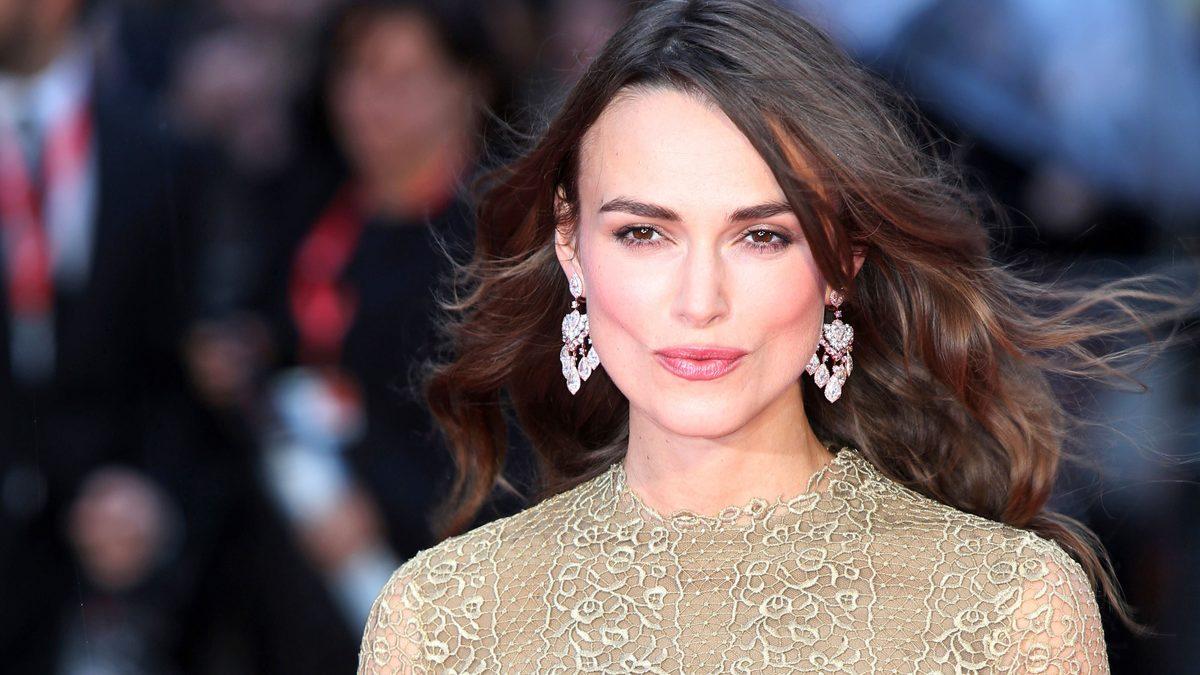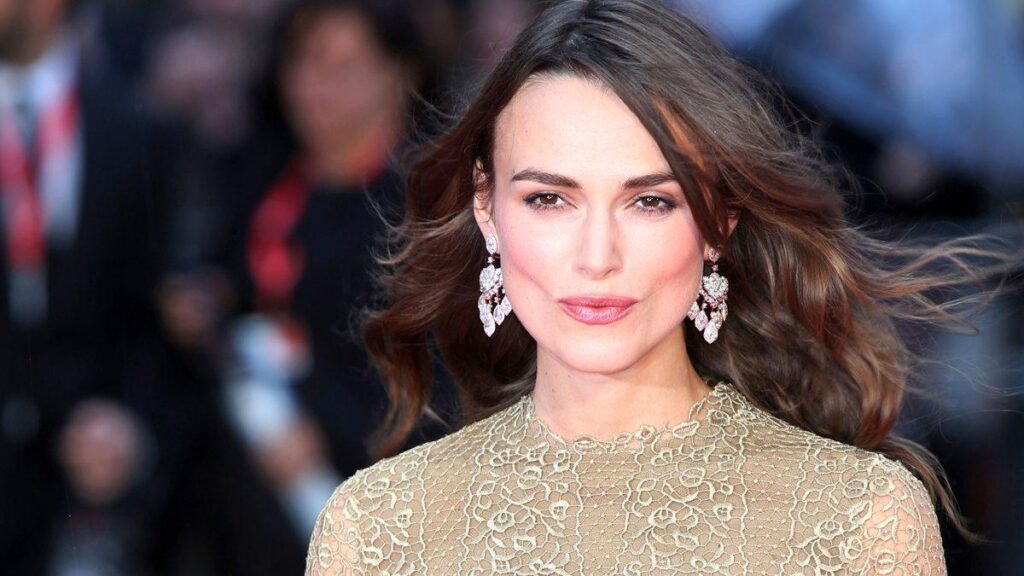 The British actress Keira Knightley was first diagnosed with dyslexia at the age of 6. "Dyslexia made me show that I could read anything to prove that I'm not stupid… I have no education. But quitting school pushed me to educate myself to prove my worth." A beautiful life lesson that once again proves that a disorder is not an obstacle to success. This famous actress has a string of Hollywood projects and glorious nominations such as her first Oscar for best actress in 2005.
12- Steven Spielberg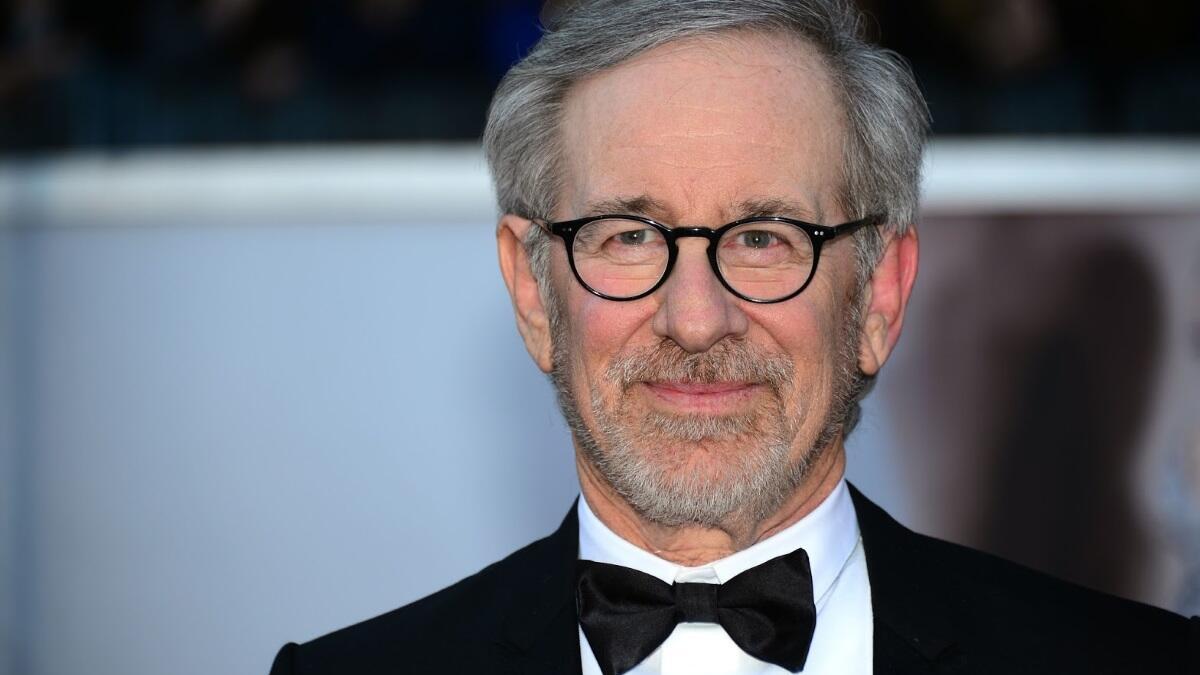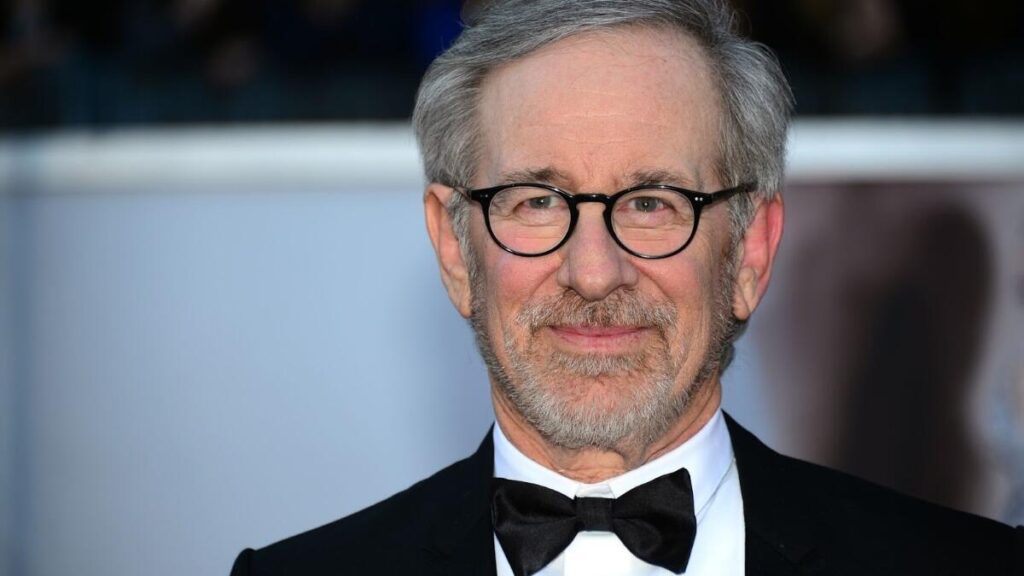 There are no age limits to the diagnosis of dyslexia. Steven Spielberg discovered at the age of 60 that he is in fact dyslexic. In fact, the symptoms of dyslexia are there at any age. Knowing the symptoms at different ages is important to better treat his dyslexia.
However, his dyslexia did not prevent him from becoming one of the greatest directors, screenwriters and producers of American cinema. He produced the first blockbuster in the history of cinema with Jaws in 1975. He has also created ET, Jurassik Park, Indiana Jones, etc… In short, he has a legendary career despite his disability! Stay tuned for more in our list of famous people with dyslexia.
11- Mireille Mathieu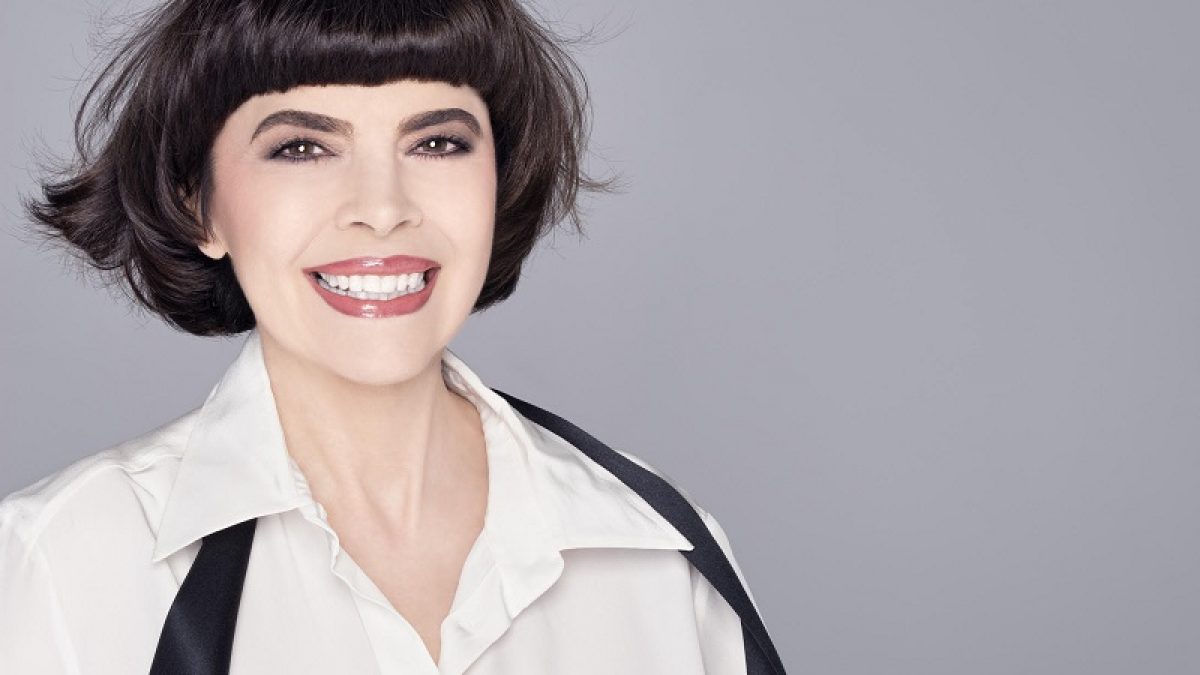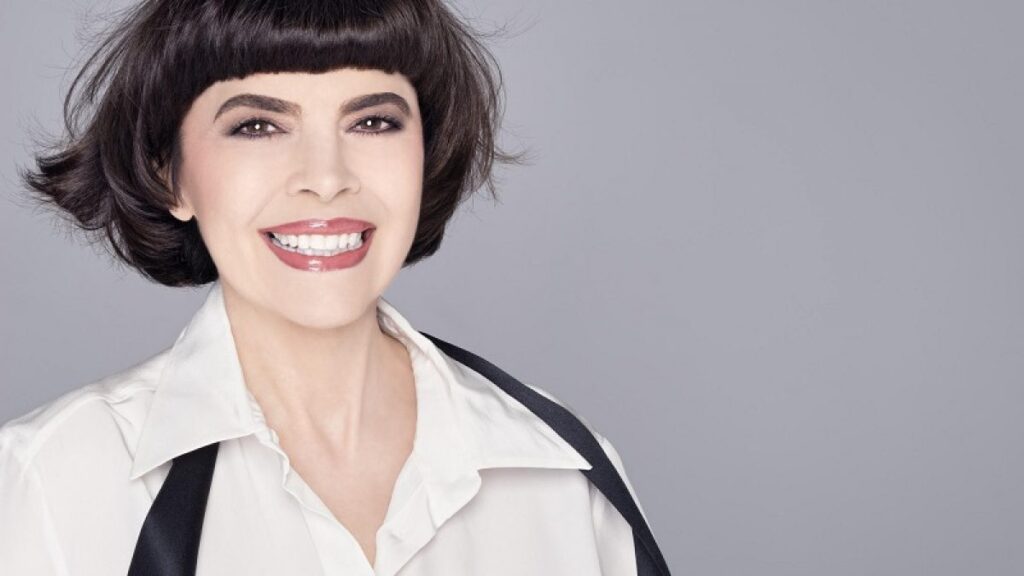 It is impossible to talk about emblematic singers of our time without talking about Mireille Mathieu. She is a true figure of variety who is not embarrassed to talk about her disability. "I can't drive, because I'm dyslexic, I get my right and my left confused, numbers and letters. Sometimes I can't even pronounce a word." And yet, she has a repertoire of about 1,200 songs in different languages. This makes her an international icon of French song.
10- Muhammad Ali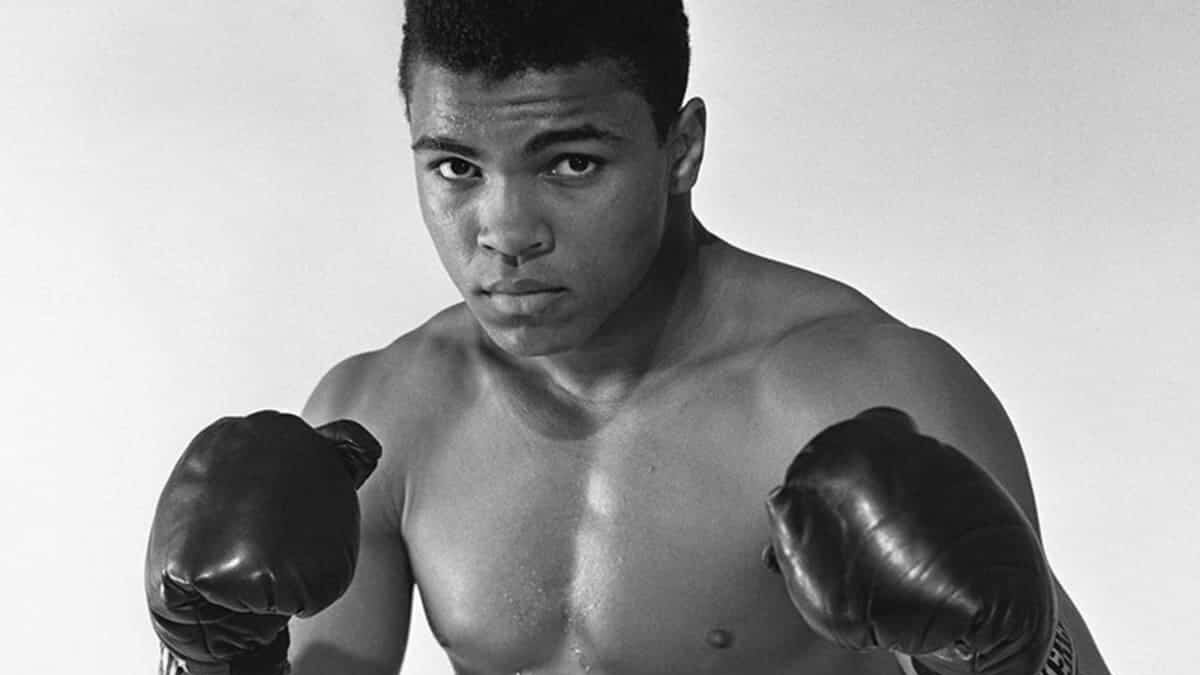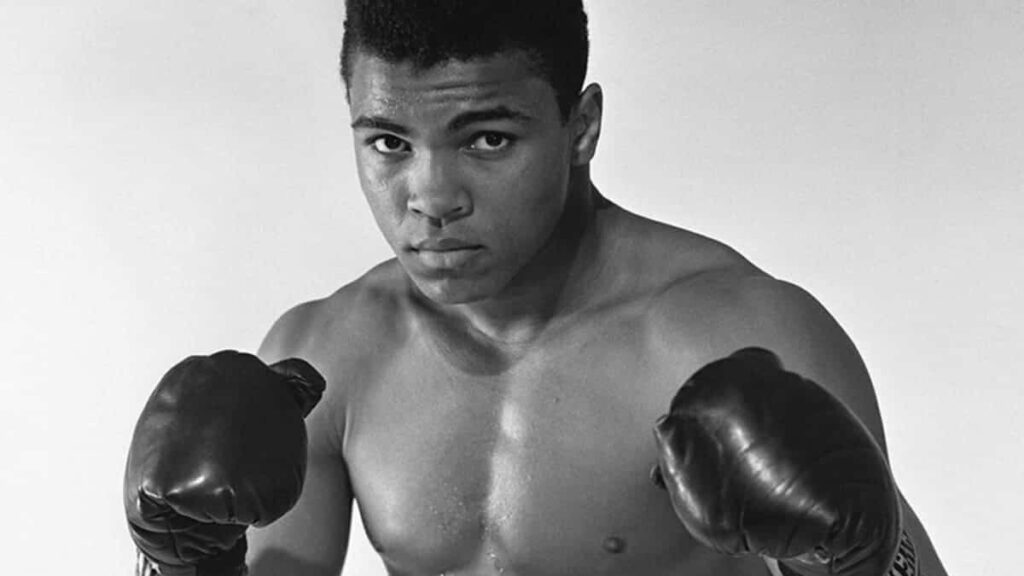 The celebrated heavyweight boxing champion might have been able to "fly like a butterfly" and "sting like a bee," yet he could barely read. One of his greatest adversaries was dyslexia. When he bragged about being "the best" in the ring, his wife said he was defending himself by retorting, "I never said I was the smartest.
9- Agatha Christie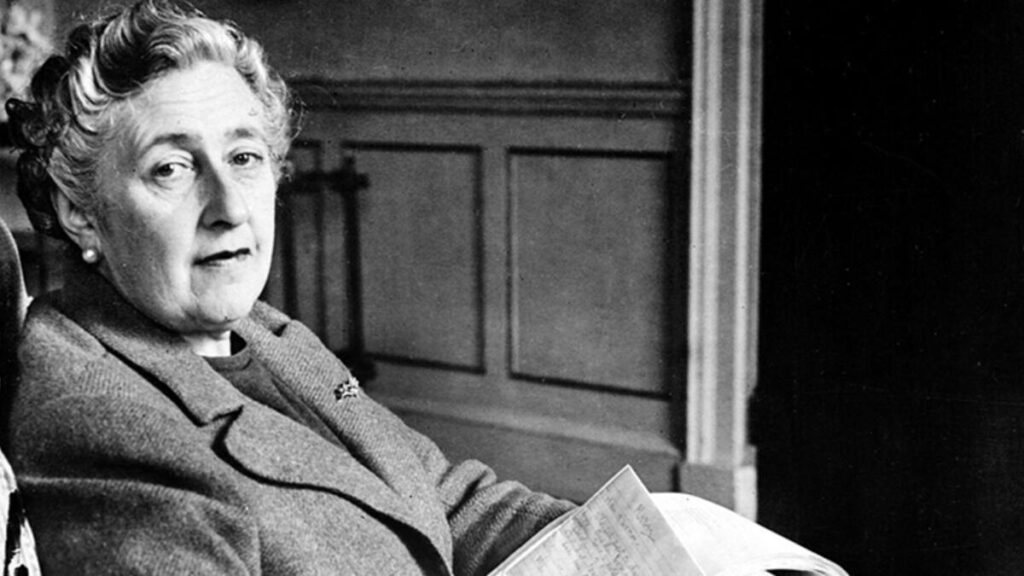 This renowned author of Hercule Poirot and Miss Marple has demonstrated herself beyond her dysfunction. She is a talented writer who has brought to light storylines that have helped many people struggle with dyslexia. Yes, she has had to fight her difficulties and put her spectacular imagination to the forefront to succeed in writing. This is a great paradox when you read her exceptionally well written novels.
8- Patrick Dempsey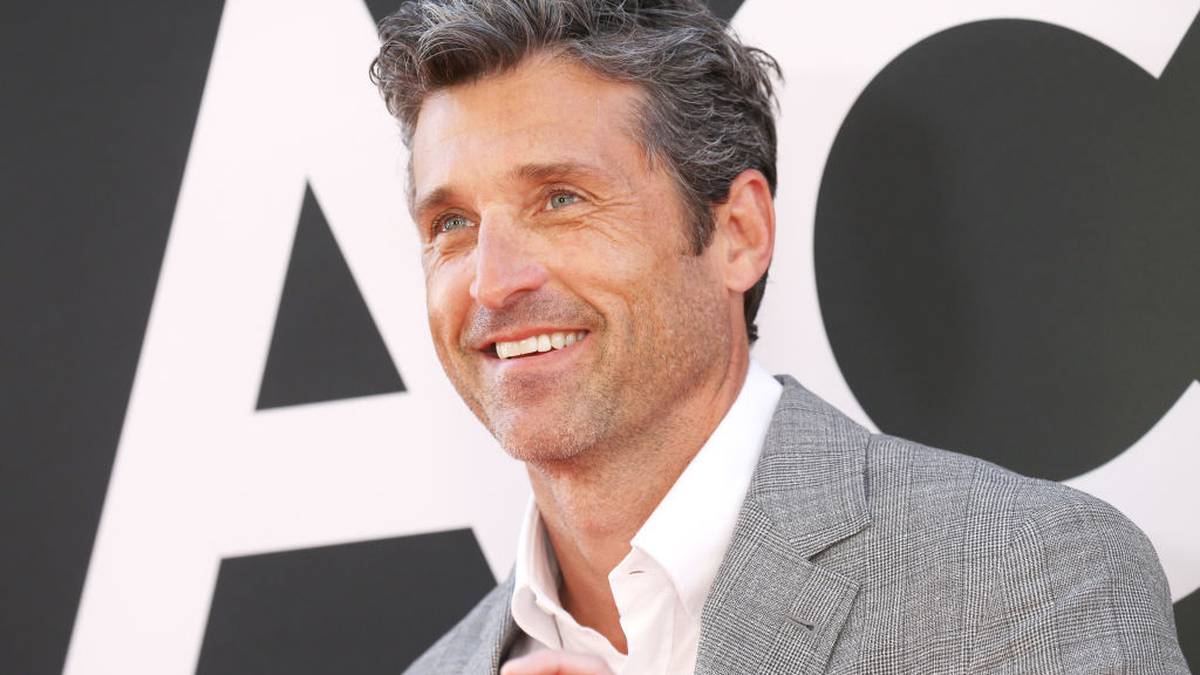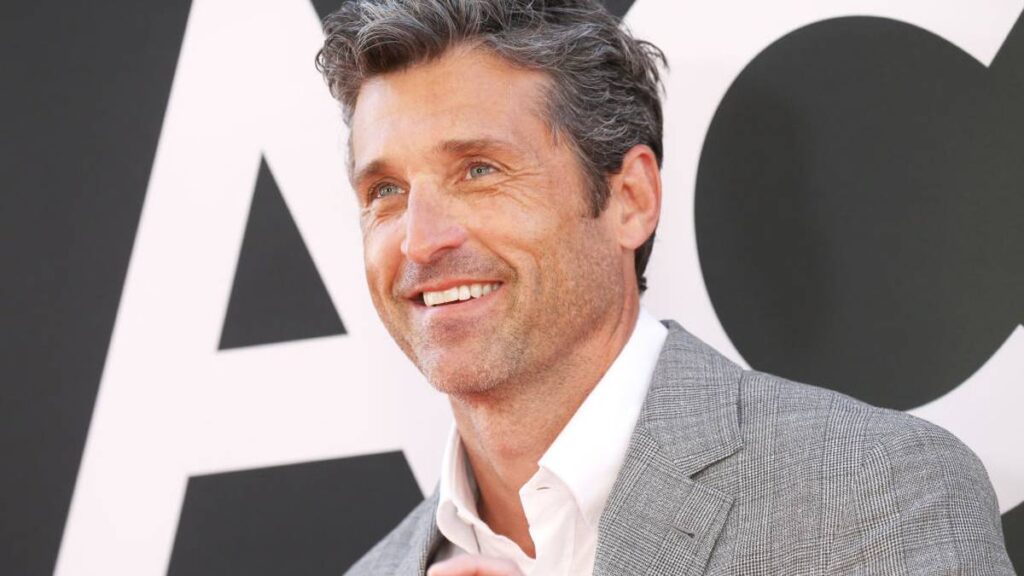 This famous actor proved himself as Dr. Derek Shepherd in the series Grey's Anatomy. He once said: "I am dyslexic, deeply. All my youth, I believed I was a moron because I couldn't read." But that hasn't stopped him from being a great actor, director and even a race car driver! Stay tuned for more in our list of famous people with dyslexia.
7- Orlando Bloom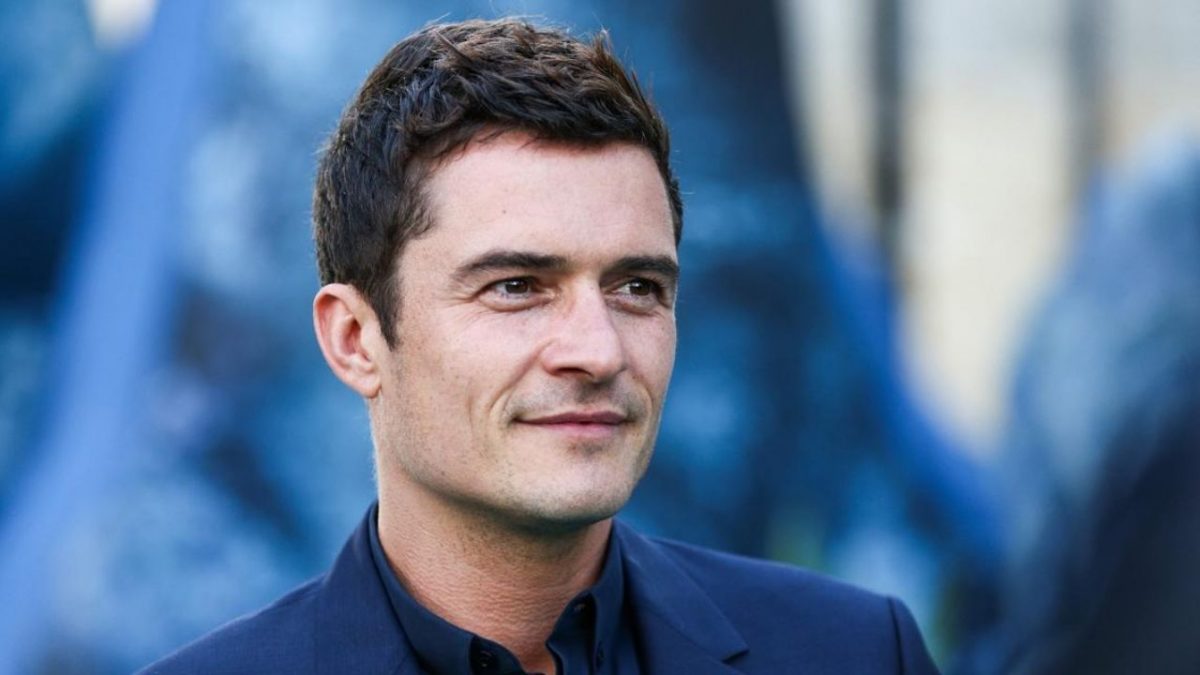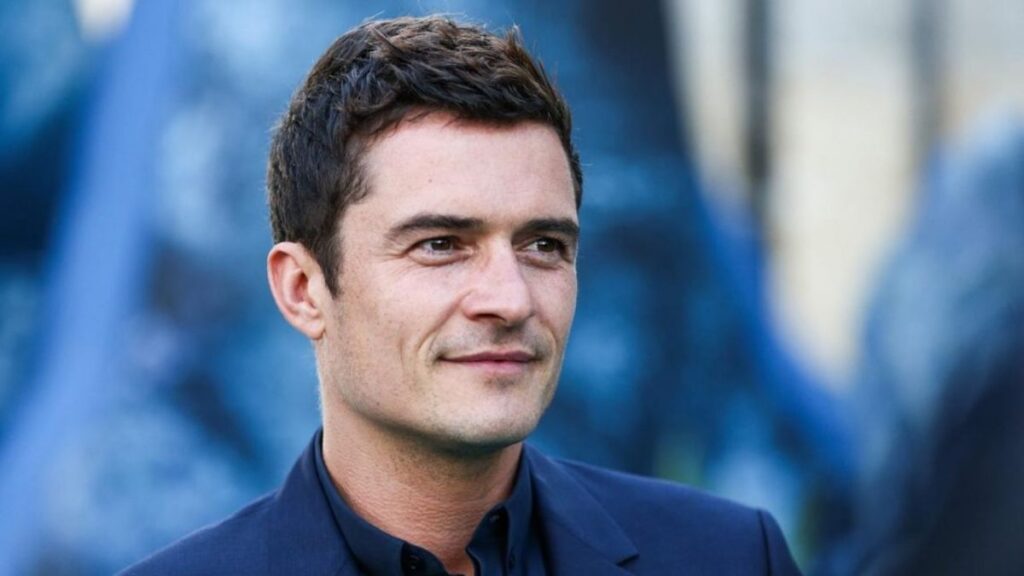 Orlando Bloom, known for his roles in Pirates of the Caribbean, as well as Lord of the Rings, is also a famous dyslexic. He was diagnosed in elementary school and had a difficult time in school until he began drama school. At this point, through intensive study of theater texts and a deep passion for what he was doing, he managed to overcome his disability.
In fact, passion is his main motivation for fighting dyslexia: his mother made a promise to buy him a motorcycle if he read more than 50 books… If he only managed to do this after he was old enough to buy his own motorcycle, he willingly tells us that this challenge was a great source of motivation to read! Stay tuned for more in our list of famous people with dyslexia.
6- Winston Churchill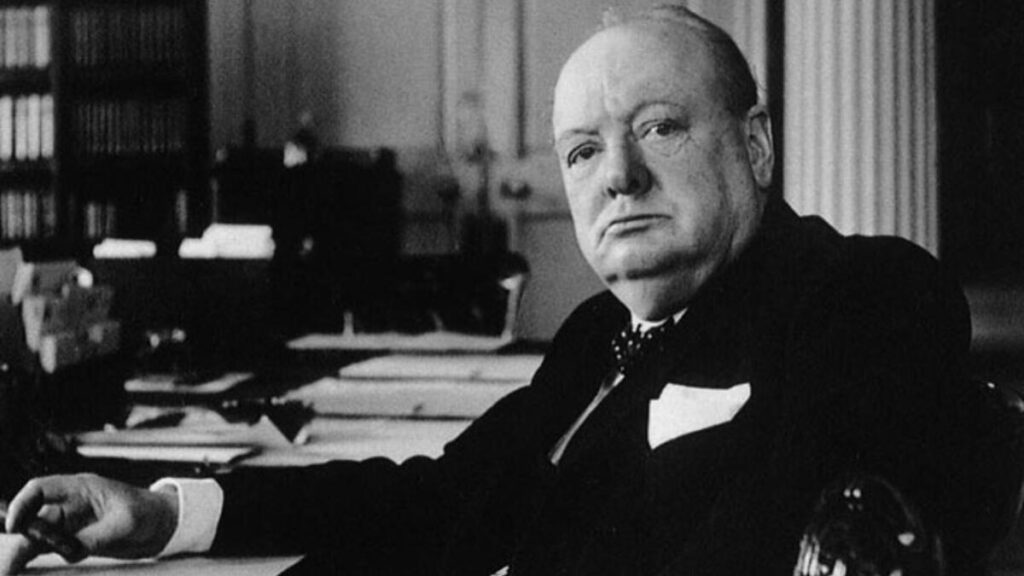 Former Prime Minister of the United Kingdom between 1951 and 1955, he marked history by his crucial actions during the Second World War and his opposition to Nazism. In addition to this, he is renowned worldwide for his eloquence and his fascinating writing style. In fact, his writing skills earned him the Nobel Prize for Literature. He was also very good at painting.
He was a multi-faceted man who made history in the broadest sense of the term. However, he had a learning disability. He said: "I was, on the whole, significantly discouraged by my school days. It wasn't fun to feel completely overwhelmed and have to drop out early in the competition." Stay tuned for more in our list of famous people with dyslexia.
5- Jennifer Aniston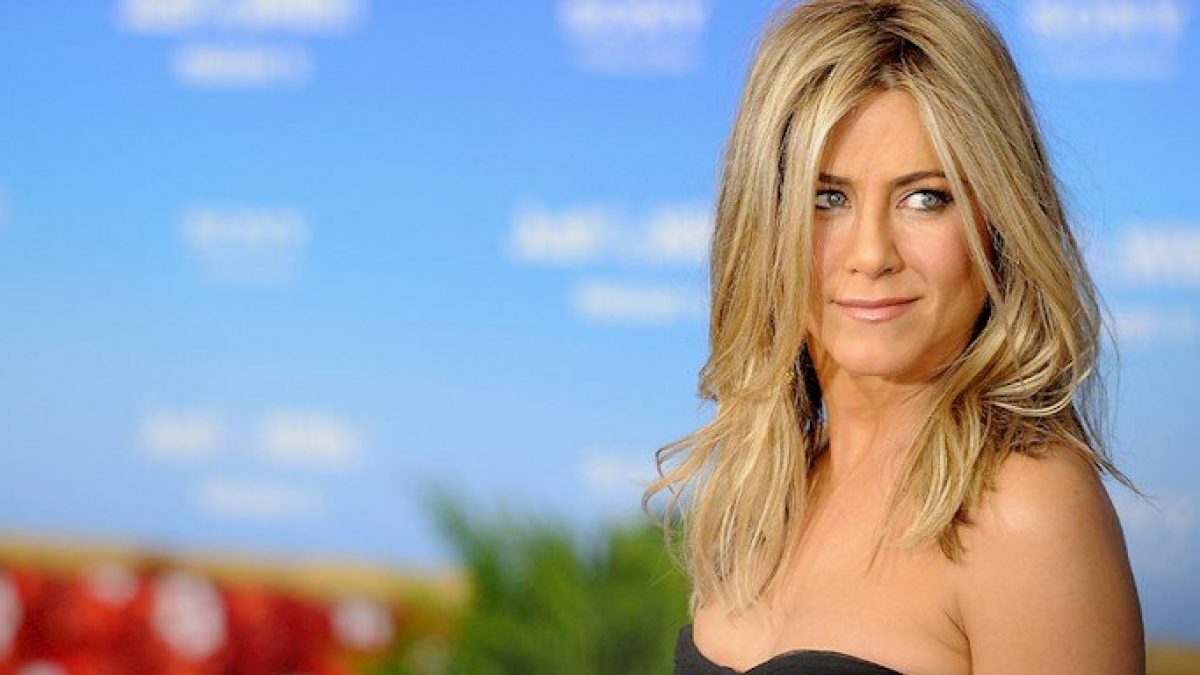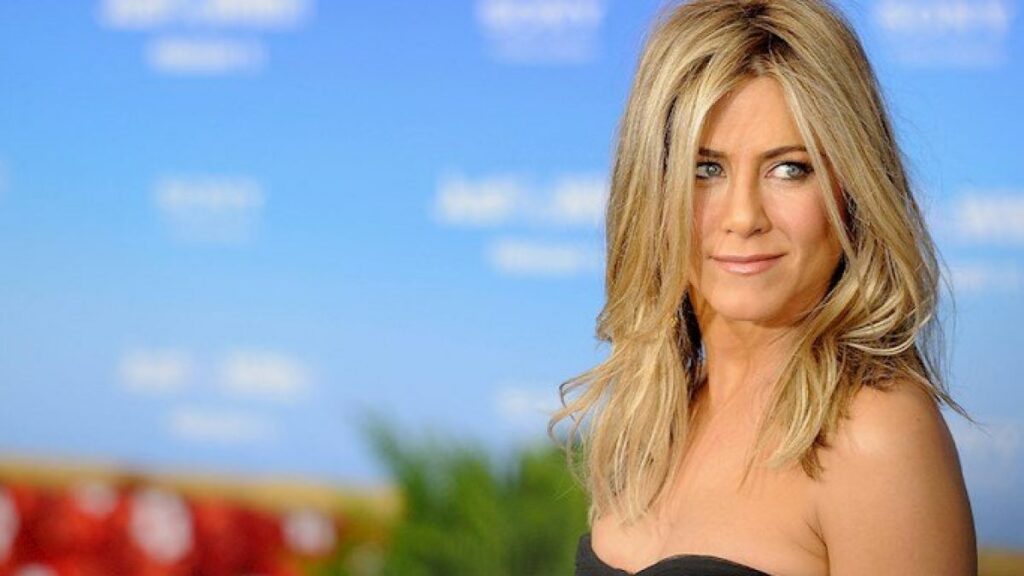 Who knew that the star of the series "Friends" was dyslexic? The ex-wife of Brad Pitt herself did not realize it until her twenties. She confesses that she finally understood why it was so difficult for her to read at school and why she had chosen the role of service clown rather than that of first in the class. Her diagnosis answered many of her questions. "All the trauma, all the tragedy and drama of my childhood finally had an explanation," she told The Hollywood Reporter. Stay tuned for more in our list of famous people with dyslexia.
4- Tommy Hilfiger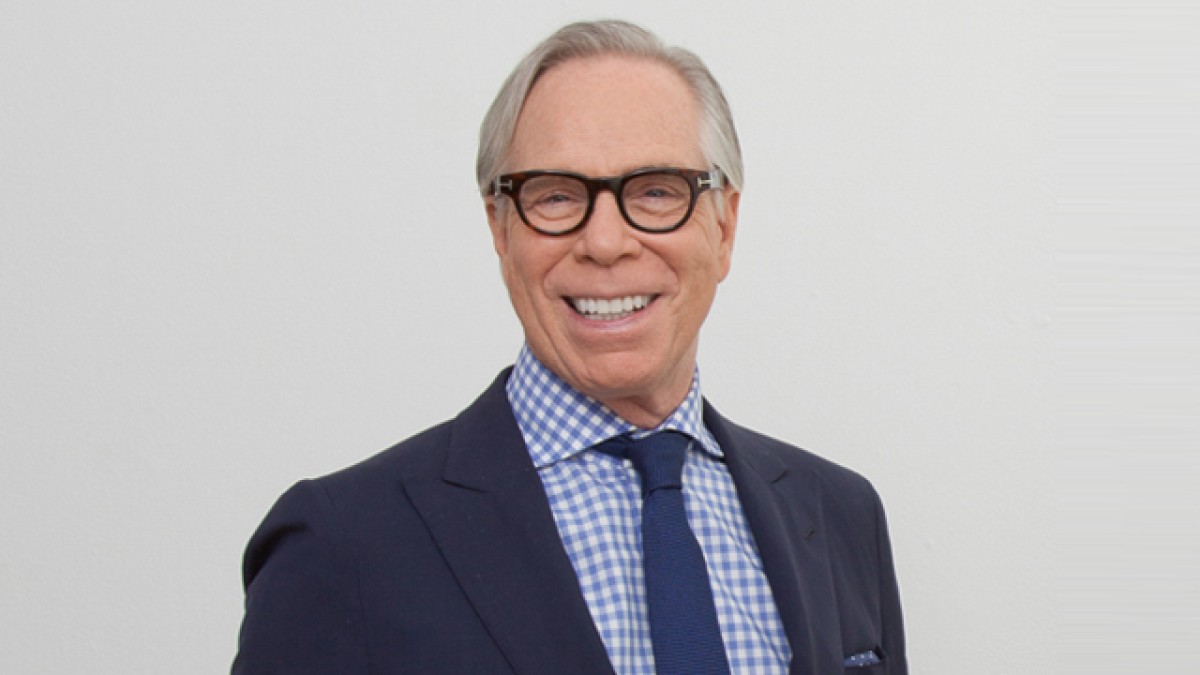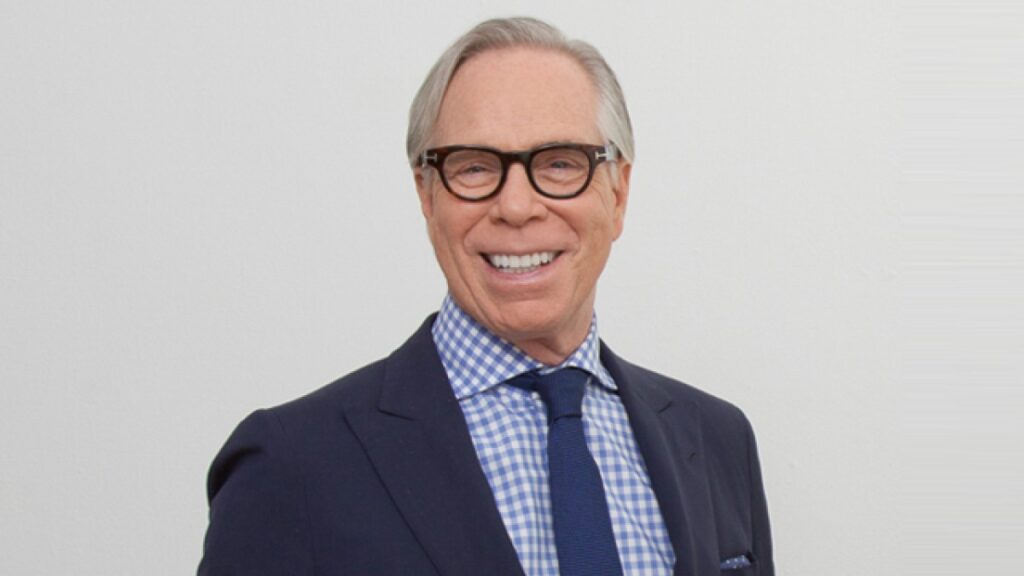 Tommy Hilfiger is an American fashion designer and creator of his famous brand. Today he is one of the greatest designers of our century. "I did extremely poorly in school. I was told I was stupid for being dyslexic. I still have problems reading, I have to focus tremendously, read from left to right and right to left or my attention gets stuck at the bottom of the page." Instead of continuing his education, he started working in distribution at the age of 18 and gradually began his great and successful career.
3- Tom Cruise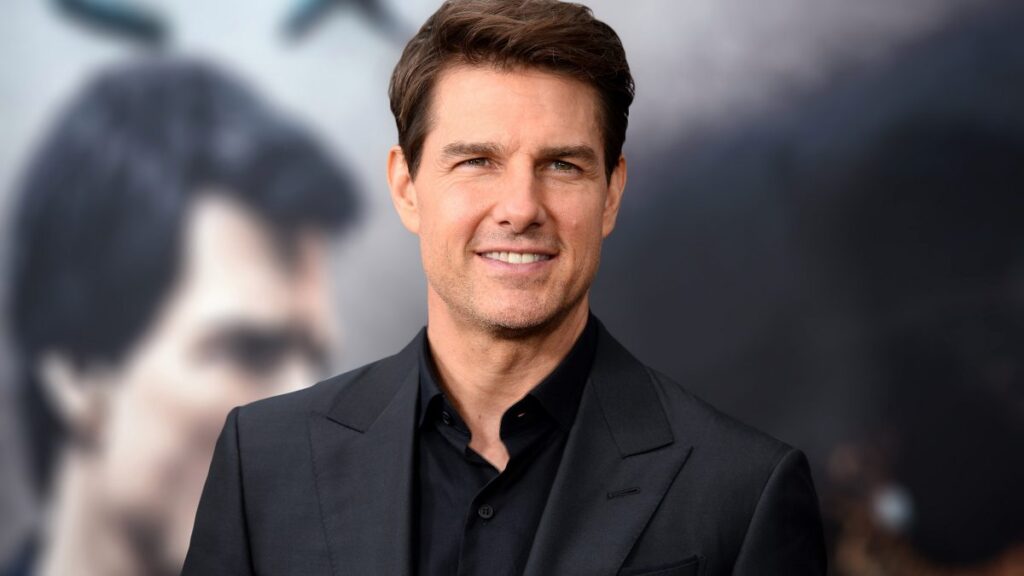 The famous American actor, director, stuntman and film producer has transformed the film world with his spectacular performances. However, Tom Cruise has had to readjust his work methods to combat his dysfunction. "I had to teach myself to focus my attention. I became highly visual and learned to create mental images to comprehend what I was reading". Stay tuned for more in our list of famous people with dyslexia.
2- Richard Branson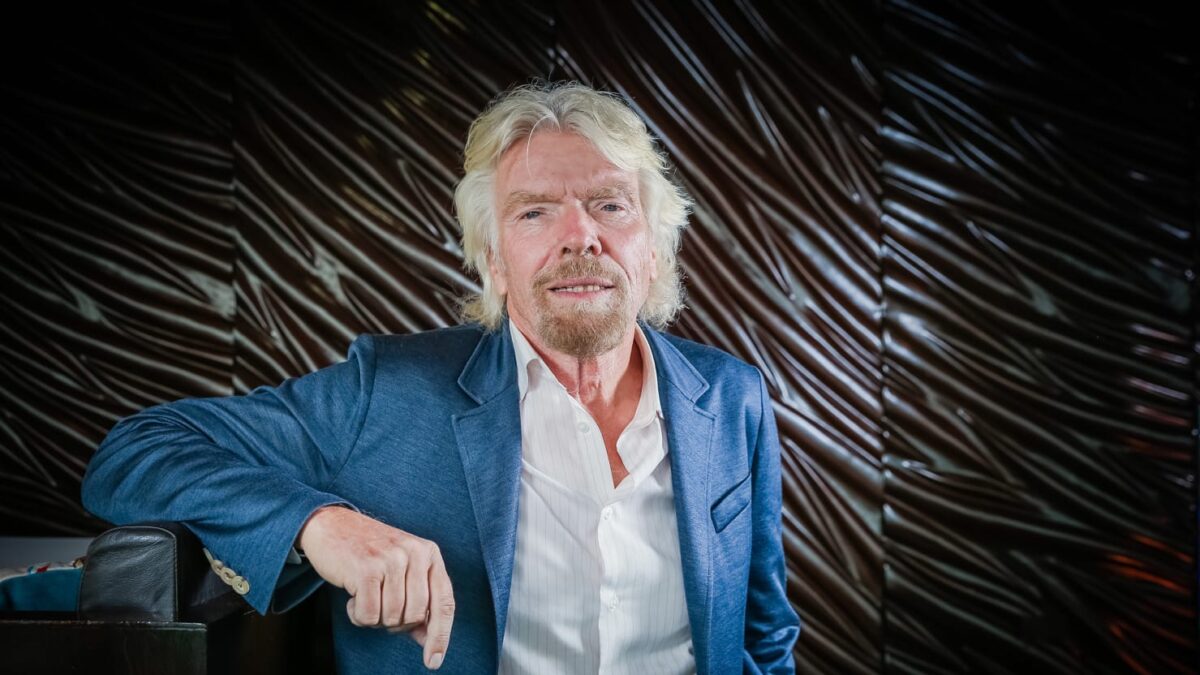 His school principal was predicting that this English businessman would end up in jail or become a millionaire. Better try billionaire! Richard Branson thinks dyslexia, which he describes as "a different way of thinking", has helped him get to the top. The Virgin Group founder has launched no less than 400 companies, among them a record label and an airline. Interestingly, the businessman was also knighted by the Queen of England.
1- Albert Einstein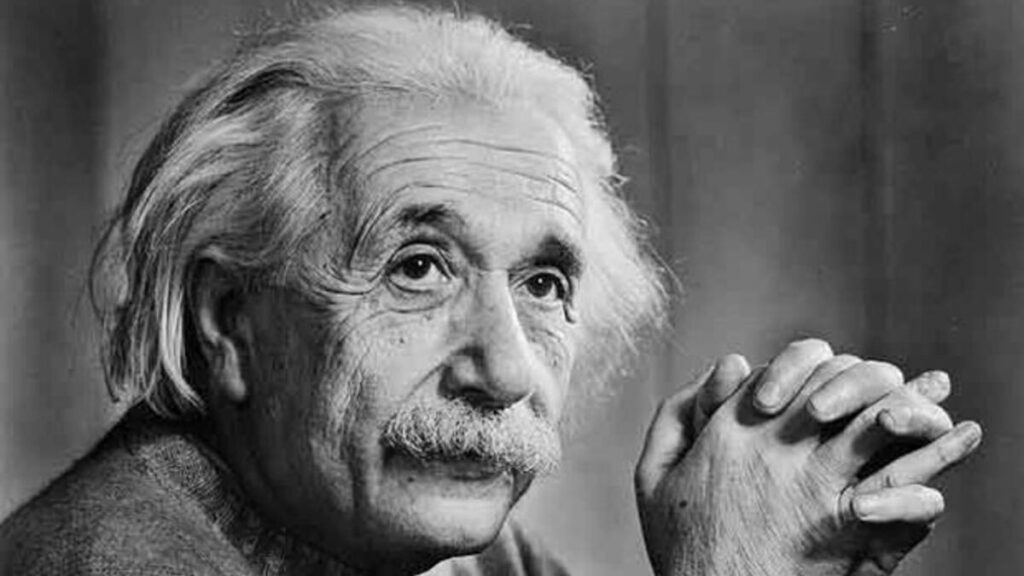 Albert Einstein was a theoretical physicist who made history with his publication of special relativity and his theory of gravitation. In 1921 he received the Nobel Prize in Physics and is now regarded as one of the greatest scientists in history. He was a great icon who marked the scientific world and the popular world. He stands for intelligence, knowledge and genius and yet there are many indications that he was dyslexic.
In those days, very few people knew what dyslexia was, but there were clear signs that Albert Einstein had this disability. It took him a long time to speak, he had a high intuitive intelligence and used unconventional methods to solve arithmetic problems given in class. Einstein himself said:
I sometimes wonder how it is possible that it was actually myself who developed the theory of relativity. The reason, I think, is that a normal adult will never be able to stop thinking about the problems of space and time. This is what he was already thinking about as a child. But since my intellectual development was retarded, I started to wonder about space and time only when I became an adult.
The bottom line is that a disability is not a barrier to success. There is nothing stronger than passion and perseverance. Learning to live with your difficulties, readjusting your way of working, in three words: believe in yourself!