Dyslexia is a hidden disorder that affects about 10% of the population (a disorder that is hereditary). Yet, among these 10% of dyslexics, there are inventors, engineers, scientists, soldiers, politicians, sportsmen, artists, authors, composers, writers, journalists, singers, actors, musicians and even kings. In order to give your dyslexic child strength and to introduce him/her to famous personalities with the same disorder as him/her in order to give him/her self-confidence and the will to excel, we have made a list of 14 inspiring famous people with dyslexia.
What is Dyslexia?
Dyslexia, as mentioned above, is a disorder that affects about 10% of the population according to the World Health Organization. When a person without dyslexia writes, he/she unconsciously visualizes the whole word before writing. In contrast, a dyslexic person will not perform the same action, they will visualize the image of what the word is and then write it "by ear" as they will have difficulty associating the image in their mind with letters and syllables. As a result of this difficulty, dyslexics often develop creative workarounds to overcome their limitations.
They have developed a different, more creative way of thinking in the face of adversity. In his book "The Gift of Dyslexia", Ron Davis claims that dyslexics have a highly developed sense of intuition as well as a sharper mind than most people. Moreover, did you know that Cass Business School in London found that nearly 35% of entrepreneurs surveyed were dyslexic, and 22% of them were diagnosed with strong to very strong dyslexia!
Inspiring Famous People with Dyslexia
Now that you have a better understanding of what dyslexia is, in the following we will introduce some of the most promising famous people with dyslexia, stay tuned!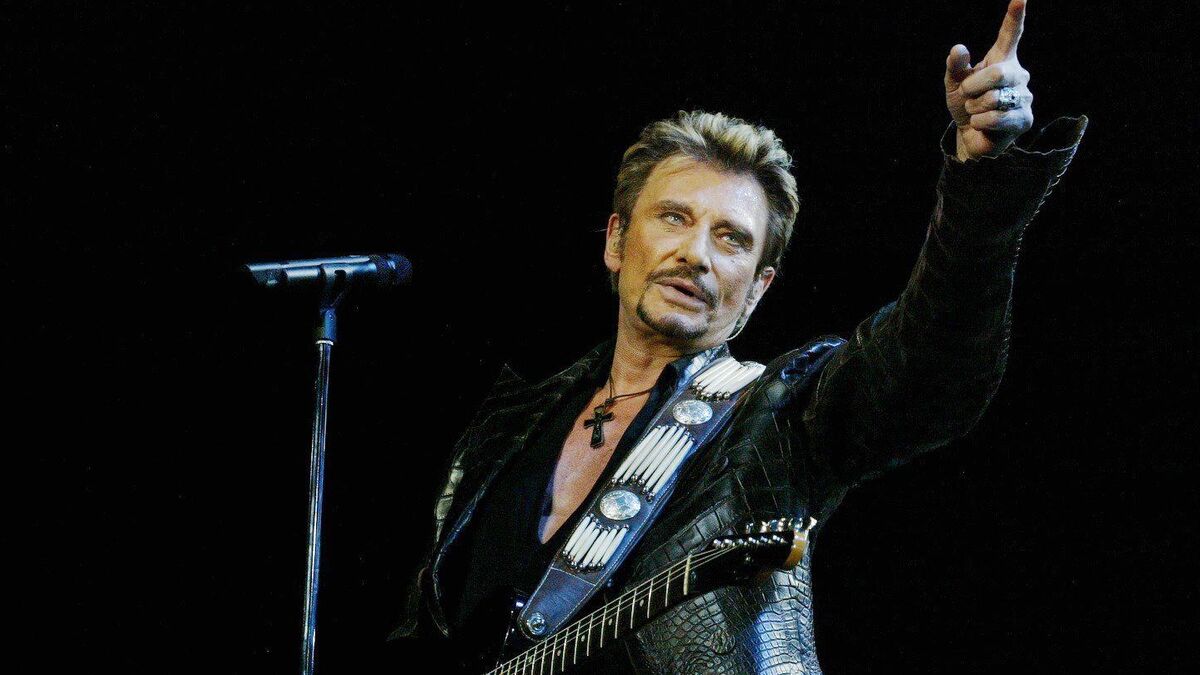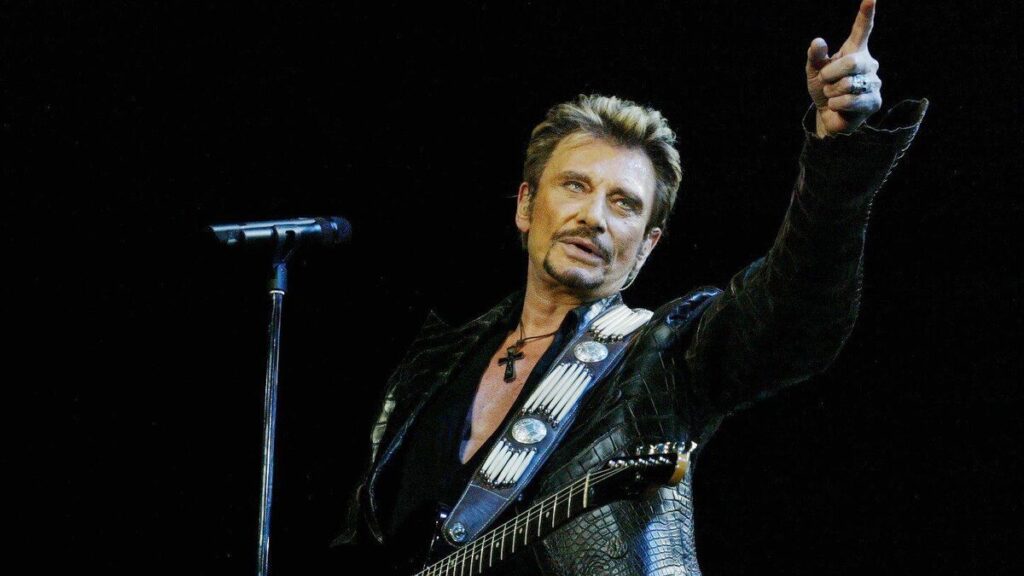 Yes, we start this list by setting the bar very high. Jean-Philippe Smet or his stage name Johnny Hallyday is a French rock legend and also one of the most famous singers of the 21ᵉ century, and just imagine… while the tests for dyslexia were not very developed, it was well known that he suffered from dyslexia since his childhood. It was noted that he had difficulty expressing himself orally, which did not prevent him from having a 57-year career.