While cinema fans are impatiently anticipating the upcoming sequel to Dune, there is another project from the universe slowly appearing on the horizon. For some time now, we have been aware that a series set in the world created by Frank Herbert is coming to the HBO Max platform.
Dune: The Sisterhood is going to be a prequel to the cinematic productions, and now the cast of this series has been expanded by a certain famous name.
As reported by Deadline, Indira Varma is going to play Imperator Natalya, who is the wife of Emperor Corrino and was expected to "reconcile thousands of worlds with each other."
Indira Varma is an actress who gained her greatest fame for her role as Ellaria Sand in Game of Thrones. Her appearance in the Dune prequel is promising to be just as exciting.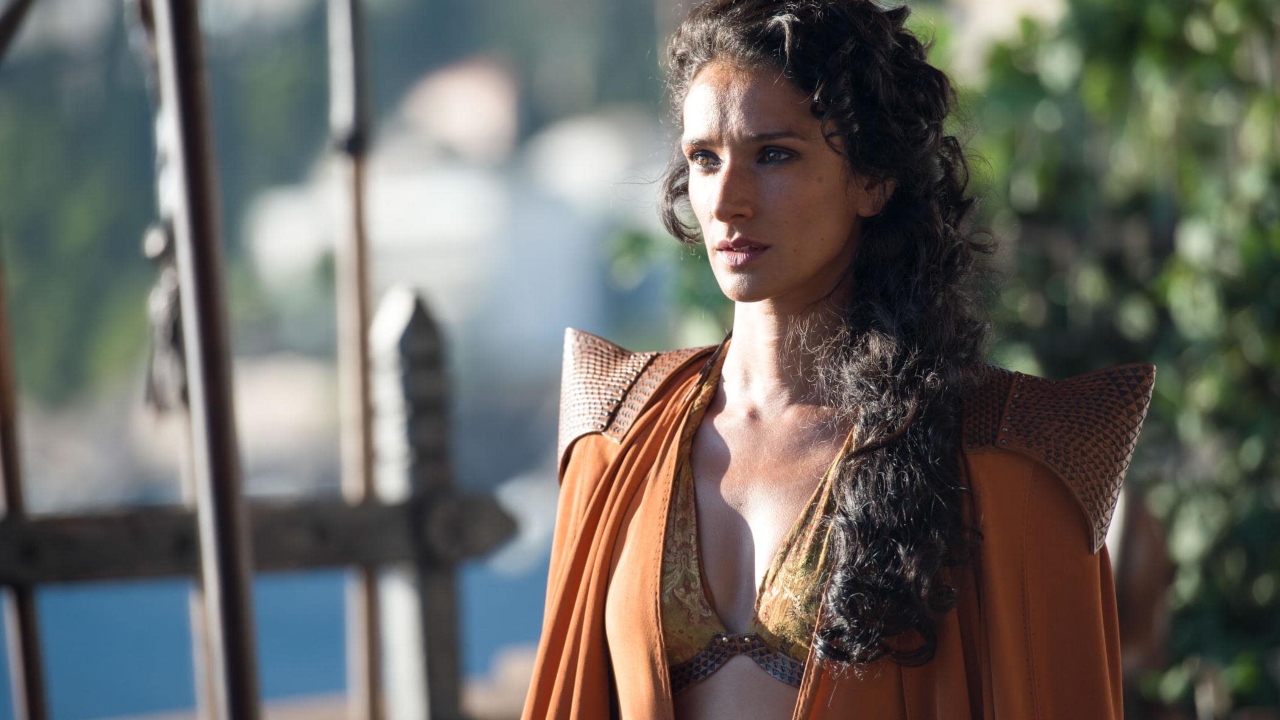 The story of the Dune: The Sisterhood series is set 10,000 years before the story from the Dune films. At the center of events will be the Harkonnen sisters, and viewers can see the origins of the Bene Gesserit religious cult.
It is also known that the themes of humanity's struggle for survival will be taken up, largely leading to the creation of the aforementioned organization.
Brian Herbert, who at one time wrote the Legends of Dune trilogy of books, will be the executive producer of this series. The story of these novels is set at the same time as the series Dune: The Sisterhood.
The role of showrunner is held by Diane Ademu-John, and Denis Villeneuve, director of the new Dune films, is engaged in the whole project as well.
The Dune: The Sisterhood series is going to the HBO Max platform. We would like to remind you, by the way, that the film Dune 2 is scheduled for November 3, 2023.