Britpop (a word composed of "British" and "pop") is a sub-genre of alternative rock that was developed in the UK in the early 1990s. Not only was it seen by all as a reaction to the neurotic American grunge movement (Nirvana, Pearl Jam…), it was also a reaction to the ethereal and noisy style of shoegaze (My Bloody Valentine, Slowdive…), both appreciated by the British public in the early 90s.
In this way, Britpop intended to return to a more traditional rock style, characterized by guitar melodies, catchy pop choruses and a sound tailored for radio stations, while becoming the heir to a wide range of earlier English music. Bands such as Oasis, Pulp, Blur, Supergrass, Suede and Manic Street Preachers were the reason for the huge success of Britpop in the 1990s. Nevertheless, the genre went into commercial and critical decline around 1997 due to the lukewarm reception of Oasis' third album, Be Here Now, following two exemplary albums, and Blur's decision to distance itself from the genre.
The British press then focused on Radiohead and The Verve, considered more ambitious than their peers but less representative of the typical Britpop sound. Yet, at the turn of the millennium, bands with glory such as Coldplay, Travis and Doves gave a second wind to Britpop while not forgetting to show an international face. In this article of Gazettely, we want to introduce some of the most popular Britpop albums of the 1990s.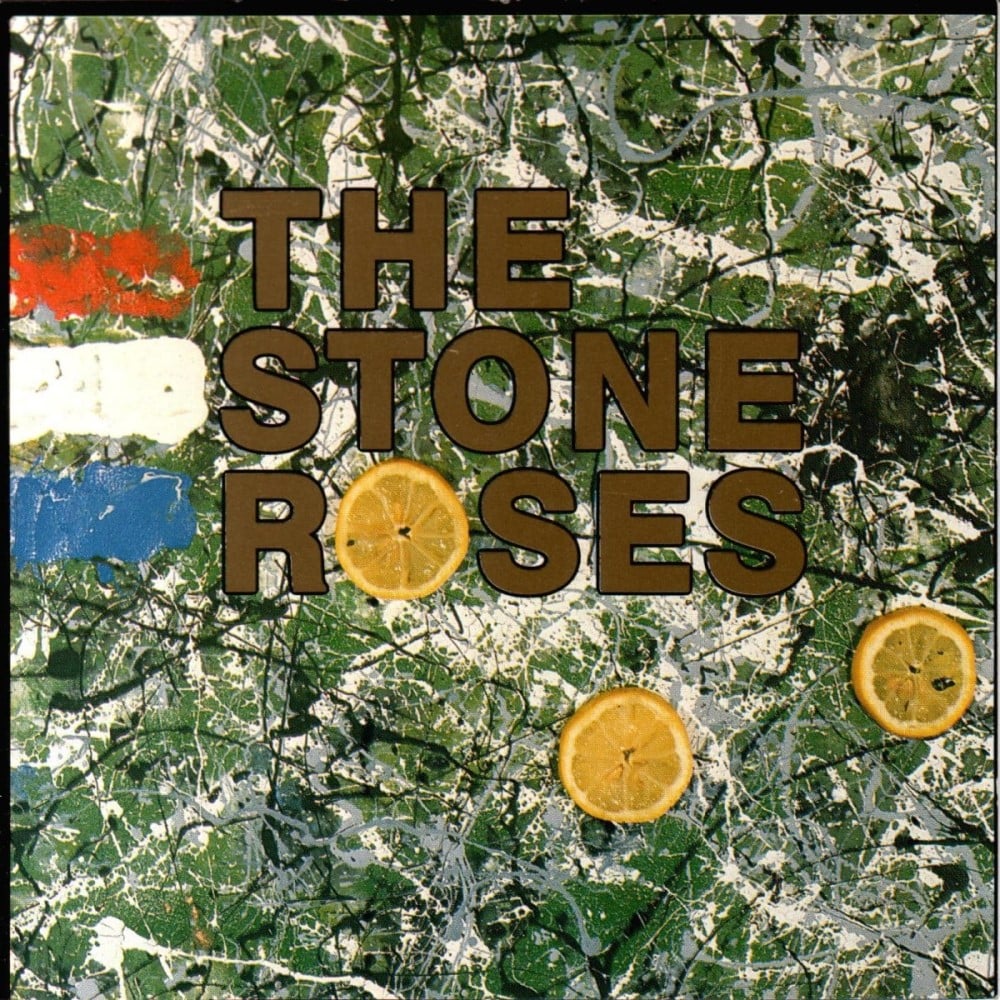 Up until then, these had been unsteady, unsatisfactory years in British pop culture, devoid of direction and friction. Maggie Thatcher, who had long been a bogeyman of meaning and solidarity, was in the process of completely dismantling herself when factory owner and hacienda operator Tony Wilson, in a daring act of business acumen, went out on a limb and declared "Madchester" the center of the world. According to the smart Tony, pop's future was its danceability, in conquering the dancefloor with guitars. And that is exactly what happened in Manchester.
In retrospect, this marketing gambit certainly proved to be a self-fulfilling prophecy and an object lesson in media manipulation. But the Stone Roses profited considerably from it. Not just because they landed respectable hits in the following months with "Elephant Stone", "Made Of Stone", and "One Love". And not only because their album became a bestseller after all, but especially because they became the most important source of inspiration for an entire generation of musicians.
The Britpop generation. For nearly three years, they were considered the coolest band on the planet. Anything was imitated, everything from John Squire's way of holding the guitar to Ian Brown's waddle to Mani's headgear and Reni's pants. "Their style was as perfect as their timing," Noel Gallagner recalls, "they were in the right place at the right moment."