A shark, alligator, or turtle? In this article, we're looking for animal species that have been around for many, very many years. It is well known that the shark, the crocodile and the turtle have existed for many millions of years in a form very similar to today's. Still, we can already conclude that none of them can hold the title of the oldest living animal species. We will have to go back many millions of years before we encounter the oldest animal species.
The Definition of Animal Species
But before we can set out to find the oldest living animal species, we must understand the concept of species itself. It is not quite as simple as you might think. The term 'species' is somewhat problematic. In fact, it has many different definitions.
The species concept should essentially be seen as a way to make it easier to look at the animal and plant world, so it is not as essential as you might think. The appearance of the animals originally defined the concept of species. If they looked similar, then it was assumed that they were the same species.
Today, we know that animals have many things in common but are not the same species. They may even look almost identical to us and still be different species, like in the case of the giraffe. Conversely, animals that look very different can be the same species.
Therefore, a definition was later developed based instead on the idea that a species is a group of individuals that can reproduce among themselves and produce fertile offspring. When two animals can have young, and these young, in turn, can have young, they are a species.
However, nowadays, the concept of species is usually determined based on the genome of the animals, i.e., their DNA sequence. But even here, this is a fluid concept, where it's challenging to come up with a sharp definition of how significant the deviation has to be to speak of a different species.
That the very concept of species is so vague makes our search for the oldest living species somewhat problematic, but we will have to compromise on our conclusions. We will return to this.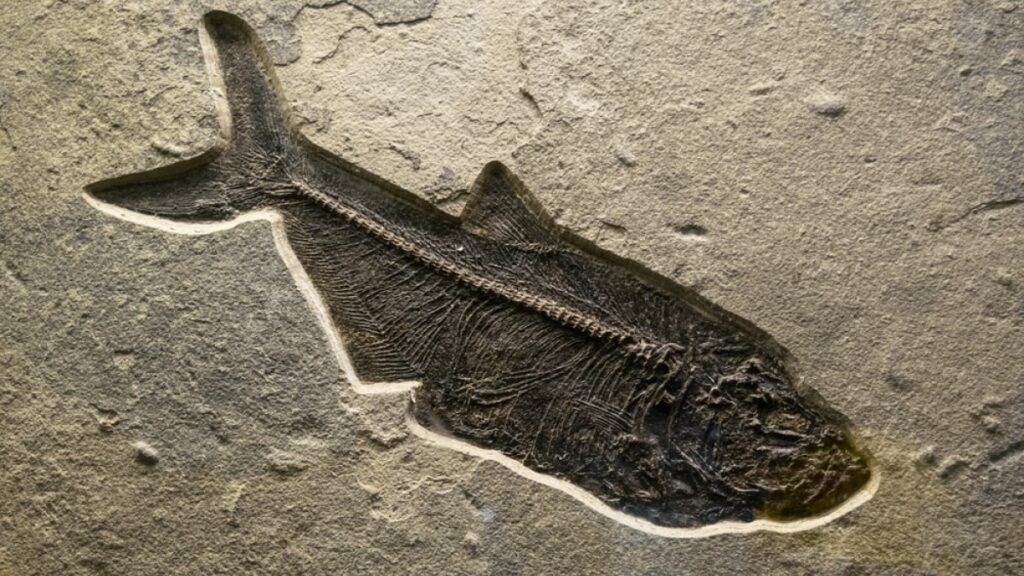 The fossils are the key
When we attempt to determine the age of an animal species, we look at its fossilized remains – fossils – which maybe billions of years old. Finding fossils that share characteristics with and even directly resemble the species living today is possible.
But evolution may have ensured that today's animals have beaks or thick fur or that legs or wings have replaced their fins. A great deal can happen in a few hundred million years. But among the fossils, some specimens appear to be entirely similar for some animals living today. They are animals that we call "living fossils."
The obvious thing to do here is to introduce the first of our candidates. This is an animal that may be hundreds of millions of years old and, therefore, perhaps the oldest living animal in the world is the dagger.
The Living Fossil
The British naturalist Charles Darwin first used the term in his 1859 book The Origin of Species when he referred to the Australian lungfish (Dipnoi) as a "living fossil." Nevertheless, Darwin put the term in quotation marks because there is a linguistic problem with the term.
Today, the words are used for many different animals, like dagger tails, roaches, and crocodilians. Actually, that term is nonsensical because you can't be alive and a fossil at the same time, but it is still useful terminology. So, "living fossils" means animals that are alive today and look very similar to fossils.
That term was also used when a living specimen of the bluefish (Latimeria chalumnae), which was otherwise thought to have been extinct for millions of years, was discovered in 1938. It featured on the cover of Nature magazine with the headline "The Living Fossil".
Dagger
Perhaps the best known of the "living fossils" is the daggertail (Limulus polyphemus). It can reach 35 centimeters in width; it looks like a strange mixture of ray, shrimp and barnacle and has been doing so for many years.
This dagger is a good candidate for the world's oldest living species. Only 14 years ago, Scientists found new fossils of daggertail that increased the species' age by another 100 million years to 440 million years. For comparison, dinosaurs first walked the earth about 245 million years ago.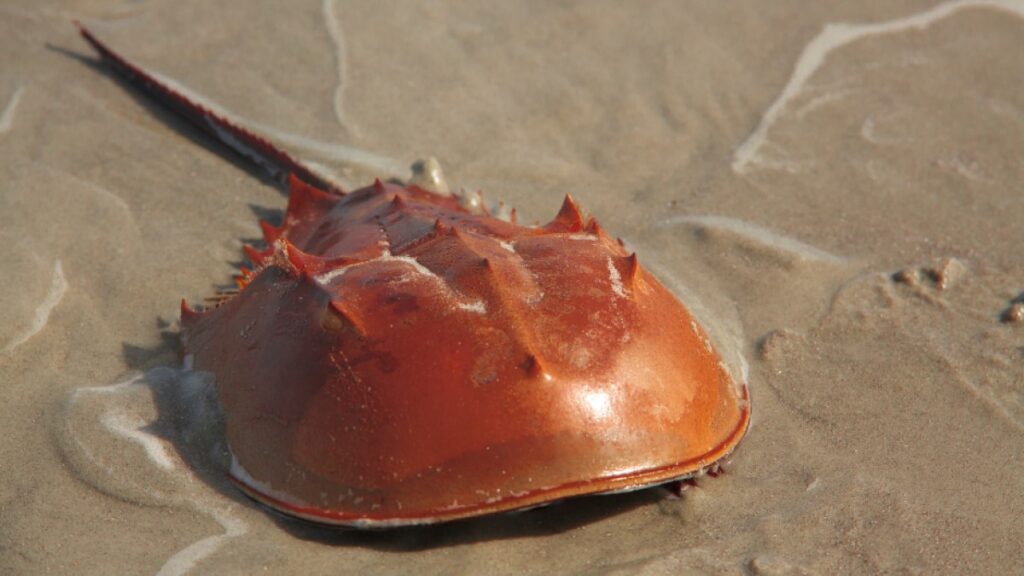 We have fossils where we can see that their external mapping morphology hasn't changed over many millions of years. But maybe something happened "on the inside." To put it another way, species may have changed in ways we can't see in the fossils.
This is particularly true for the dagger. We just don't know if the inside of the dagger's body looked exactly the same then as it does now. We have only their exterior for comparison, but, again, it appears they haven't changed.
So using the outdated concept of species, as defined by whether species resemble each other, we might say that the dagger is one of the oldest living animal species. However, assuming a more modern version, arguments would fall flat.
If you took a dagger tail today and tried to mate it with a dagger tail 100 million years ago, they would probably have had no offspring. Their insides might have changed, but we cannot see that in the fossils. But there is no doubt that the dagger has looked like itself for 440 million years. Why is that, though?
Also Read:
The exterior of the dagger tail stands still
The dagger tails have reached a body shape that has not changed directly since then. And this must mean that they are adapted. Two reasons can be given for this: They are either bound to their body shape because it is evolutionarily difficult to change, or there simply is no reason to change it.
One way or another, the daggers have been able to survive for about 440 million years. Somehow, they solved the problem, meaning there was no pressure to change the formula evolutionarily. But there can be coincidences in evolution. Novelty has to come from evolutionary coincidences, and these coincidences just didn't affect the dagger in terms of its external morphology.
For the record, there are three other dagger species living on earth today besides Limulus polyphemus. Limulus polyphemus is found on the Atlantic coast of North America, but the other three species live in the waters between Japan and Indonesia. But although the dagger has a long history, we may go back several million years and find another suggestion for the oldest living species.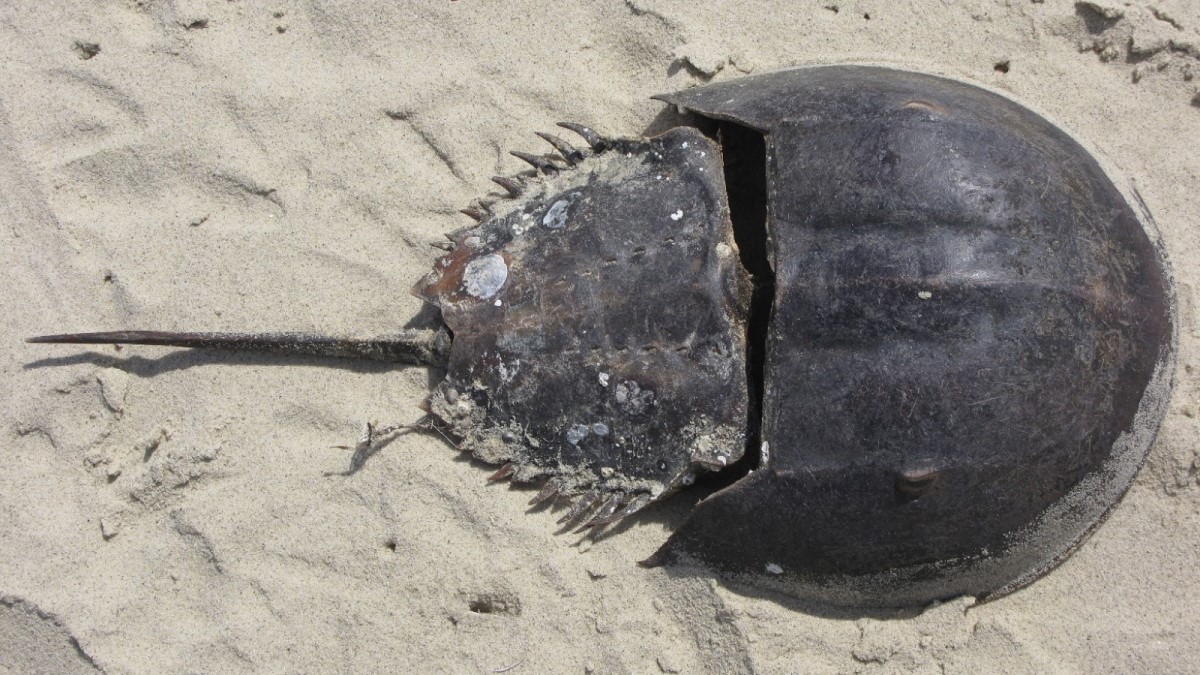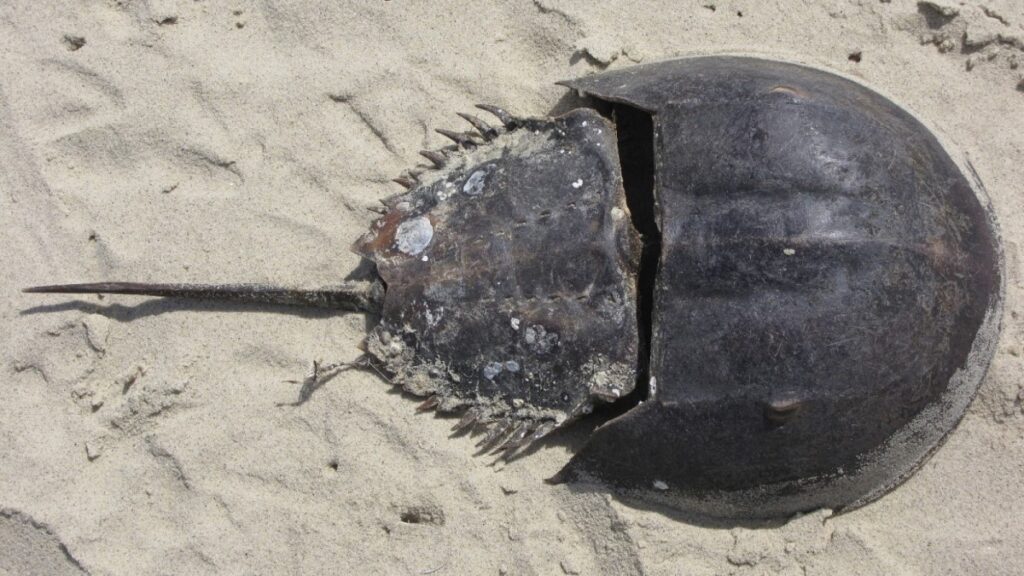 Ribbegoplen
In the last few years, researchers have begun to argue that our earliest relative has been found in the phylogenetic tree of the animal kingdom. What's more, this animal is still alive today: the rib cage (Ctenophora). Today, it is estimated that between 100 and 150 different species of copepods live in the world's oceans.
There have been fossils, and tracks found that Ctenophora lived more than 700 million years ago. So if scientists are correct, then we have the oldest living animal species in the history of the world. That much we know.
But here comes another "but." Suppose we discount the animal kingdom and look instead at bacteria. In that case, we may find organisms that surpass our immediate candidates by billions of years.
There have been fossils and traces of cyanobacteria, otherwise known as blue-green algae, found that show they have existed for more than 3.5 billion years. Blue-green algae are made up of several different types of bacteria that were the first forms of life on earth. Of course, that means they have a good chance of winning the prize for the world's oldest living "species".
And this brings us to the question of which living creature is the oldest. What the oldest living species is, we can't answer. We can't know.