In the 90s, Demi Moore was one of the Hollywood greats and shone in many hit movies. However, nowadays, it has become quiet around her. So what is she doing these days? In this article of Gazettely, we will answer that question, so stay tuned!
How is Demi Moore doing at the moment?
This actress was the top cast and the cinema magnet in films like "Ghost – Message from Sam" alongside Patrick Swayze, "A Question of Honor" or "Revelation" alongside Michael Douglas. However, after her appearance in the 1996 film "Striptease", which required her to undergo a breast augmentation, things went quiet for the former Hollywood star.
Far more interest was devoted to her relationship and subsequent marriage to the much younger fellow actor Ashton Kutcher. She was married in her third marriage from 2005 to 2013. She digested the marriage in a book called "Inside Out," which came out in 2019.
She talked to the New York Times about her revelations in the book, which included a traumatic miscarriage she experienced with her partner, who was 16 years younger, and other salacious details, such as their shared menage à trois. When she was very young, the actress was already married to musician Freddy Moore from 1980 to 1985.
Also Read:
Demi Moore and Bruce Willis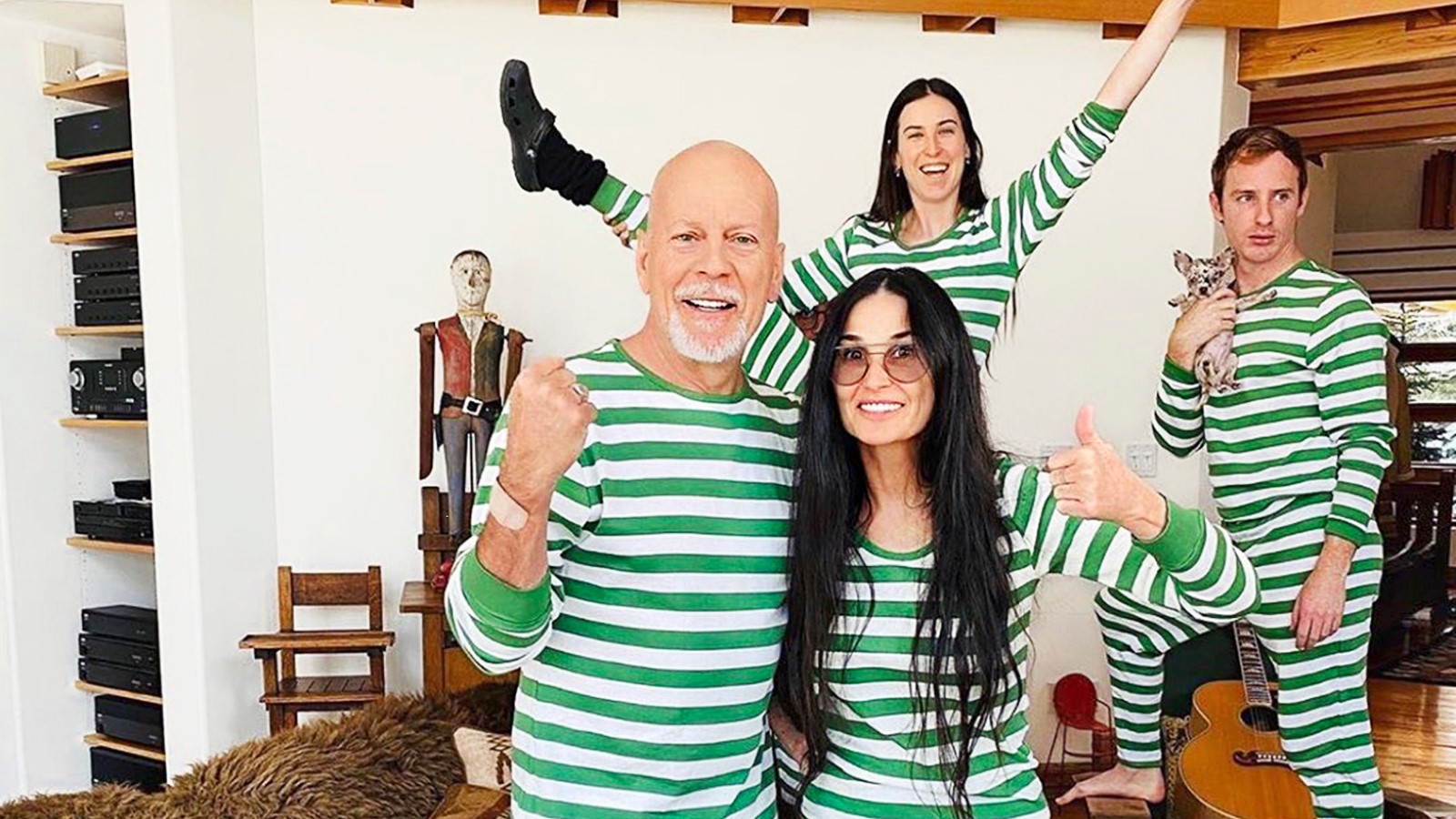 Between 1987 and 2000, this Hollywood great was married to actor Bruce Willis, also very successful. Their joint marriage gave birth to three daughters, Rumer Willis (born 1988), Scout LaRue Willis (born 1991) and Tallulah Belle Willis (born 1994). The ex-couple remained very close friends following their divorce, and their family bond is almost untouchable.
It even happened that Demi Moore spent the first Corona Lockdown 2020 together with her ex-husband Bruce Willis. After Bruce Willis' recently announced career exit, not only is his current wife Emma Heming actively supporting him, but Demi Moore is as well, as she shared publicly on her Instagram account.
Born in 1962, the US actress, whose trademark is her two different colored eyes and her equally unwavering youthful look, which is owed to numerous beauty surgeries, is living in Roswell.
Is Demi Moore single or newly in love?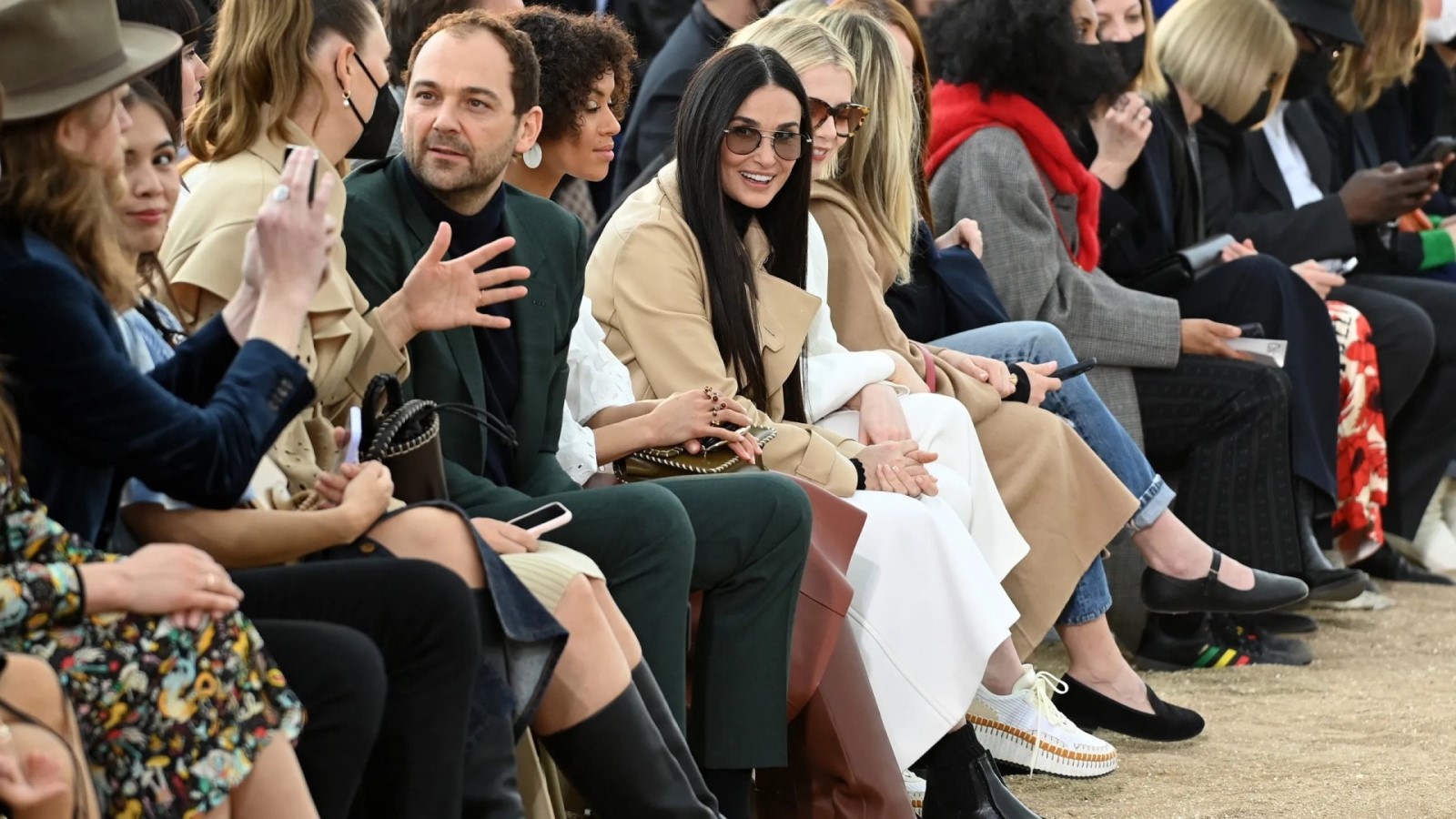 Amid the Bruce Willis drama, though, there's some excellent news. According to people, Demi Moore is said to be newly in love again and to have ended her years-long single life. Nothing is officially confirmed yet; however, new love seems to be more true.
Her newest conquest is said to be the chef Daniel Humm. It is said that the lovebirds were seen together at the last Fashion Week. The friendly man in his mid-forties owns his own restaurant called "Eleven Madison Park" in Manhattan. There is even a picture of the couple together on his Instagram account.
Recent productions with Demi Moore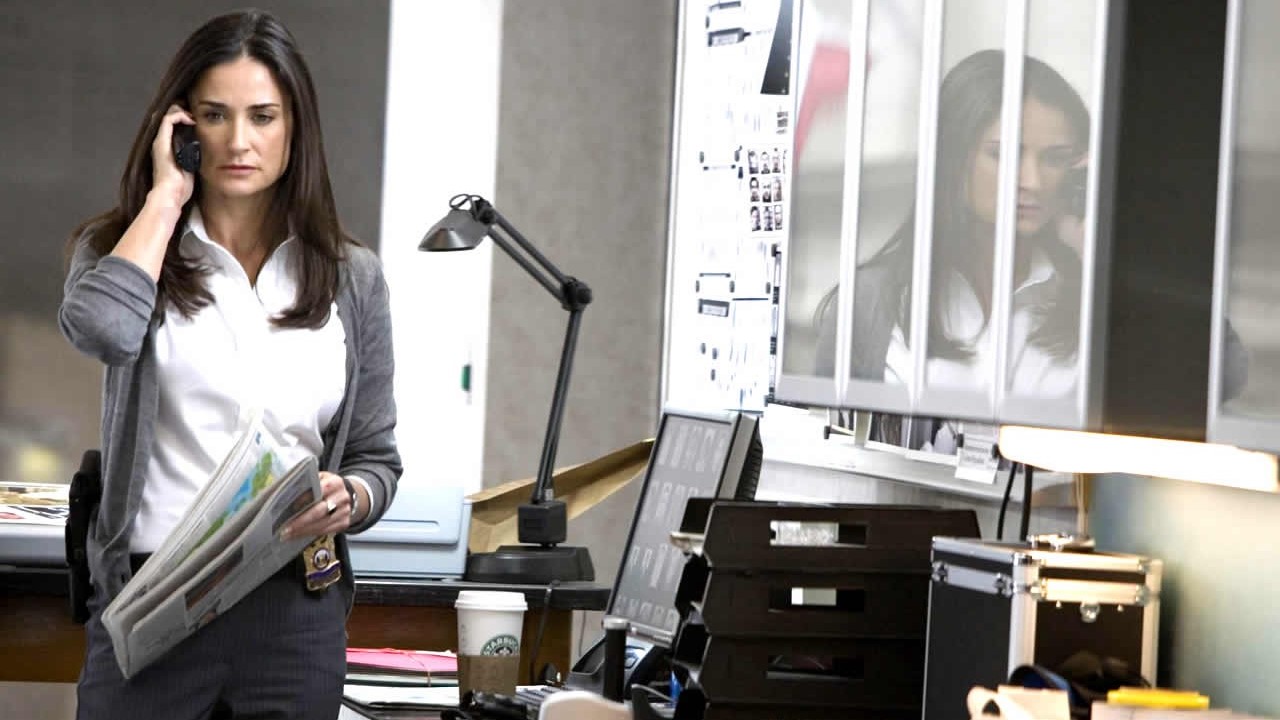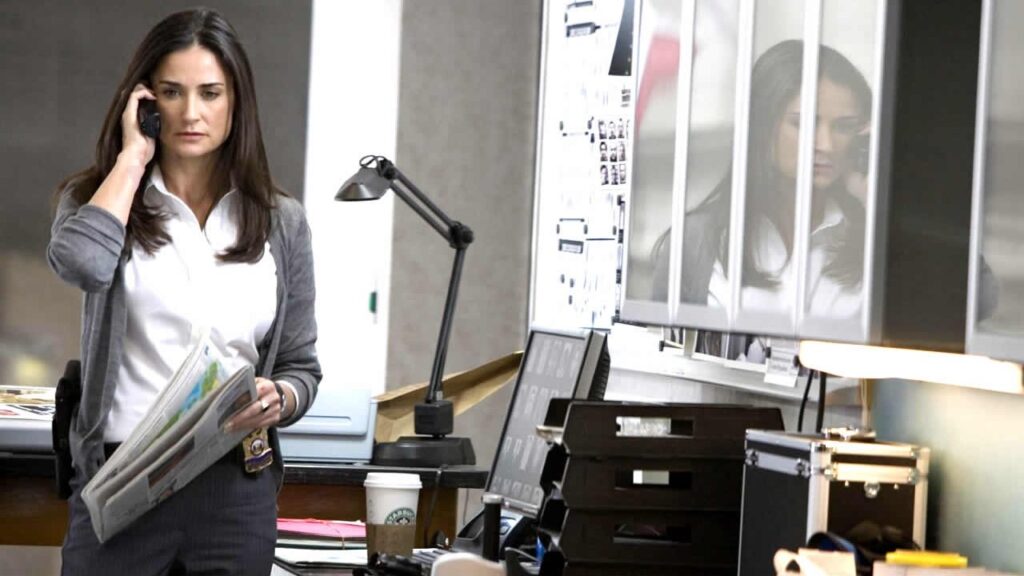 Alongside Kevin Costner, Demi Moore currently shines in the film "Mr Brooks" available on Amazon Prime Video. Demi Moore plays a steadfast investigator in this performance, who goes on the trail of the serial killer, who Kevin Costner plays.
An insanely brutal film, yet tense to the end. 2020 Demi Moore starred in the series consisting of three episodes "Brave New World", a science fiction drama series, and the same year in the film "Songbirds", about the Covid 19 pandemic. From April 21, Demi Moore can be seen in the cinema alongside Nicolas Cage in the action-comedy "Massive Talent".
Demi Moore currently seems to be ending her single existence. She is increasingly seen in the company of Swiss chef Daniel Humm. Maybe a new great love story is brewing here; however, it has not been officially confirmed. Furthermore, she is standing by her ex-husband Bruce Willis, who has recently ended his career due to illness. From April 21, the action-comedy "Massive Talent" starts in cinemas, where Demi Moore can be admired once again.