In 2021, WhatsApp's new data protection regulations inspired many consumers to take another active look at their data protection and data sharing online. As soon as someone uses services on the internet, he leaves traces and always passes on information about himself in some form or other.
What can you do to better grasp your data and how it is passed on? Turn this year into the year of your data protection. We will help you with the following tips to protect your data on PC, smartphones and the like.
Watch Out on the Internet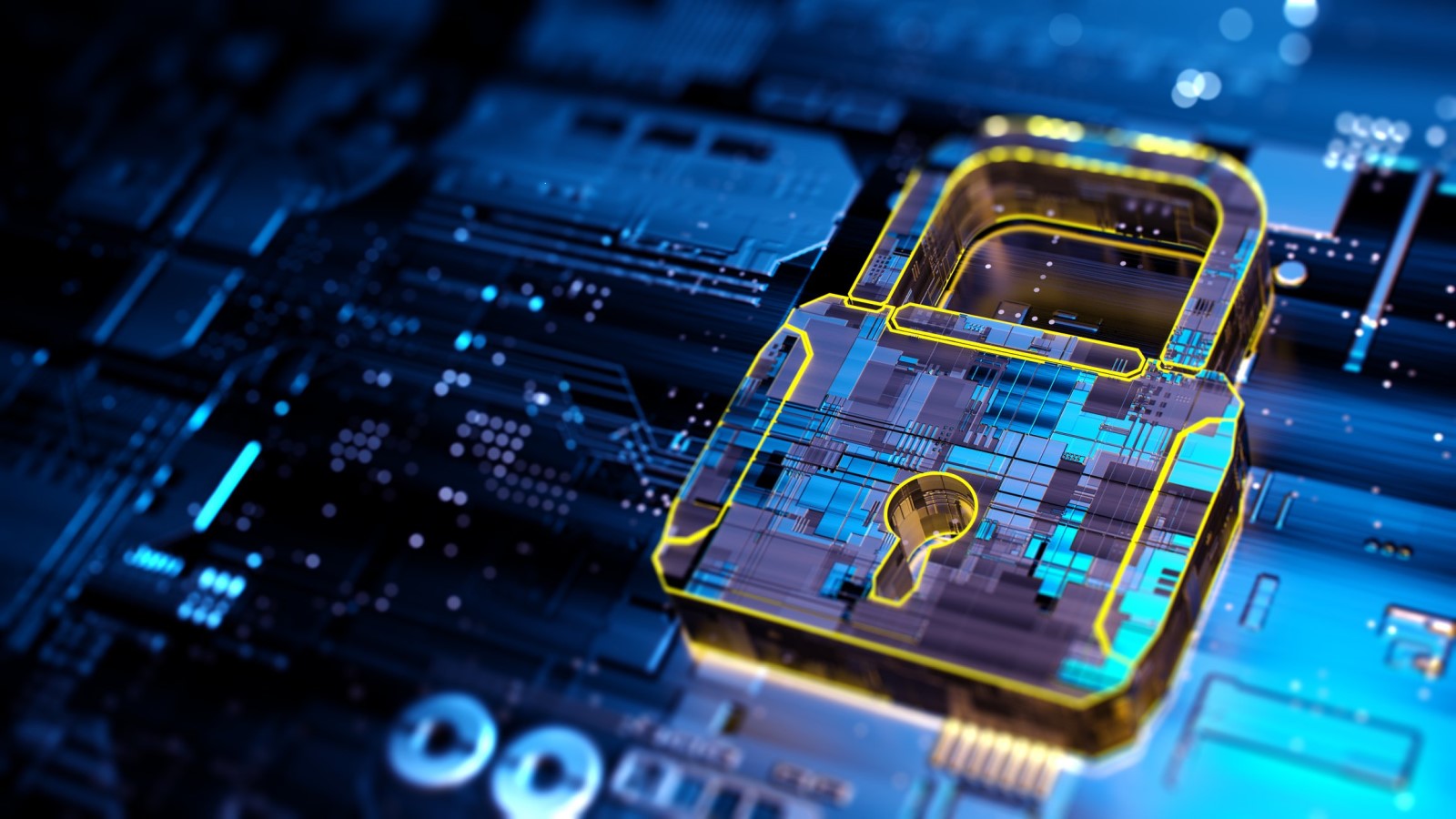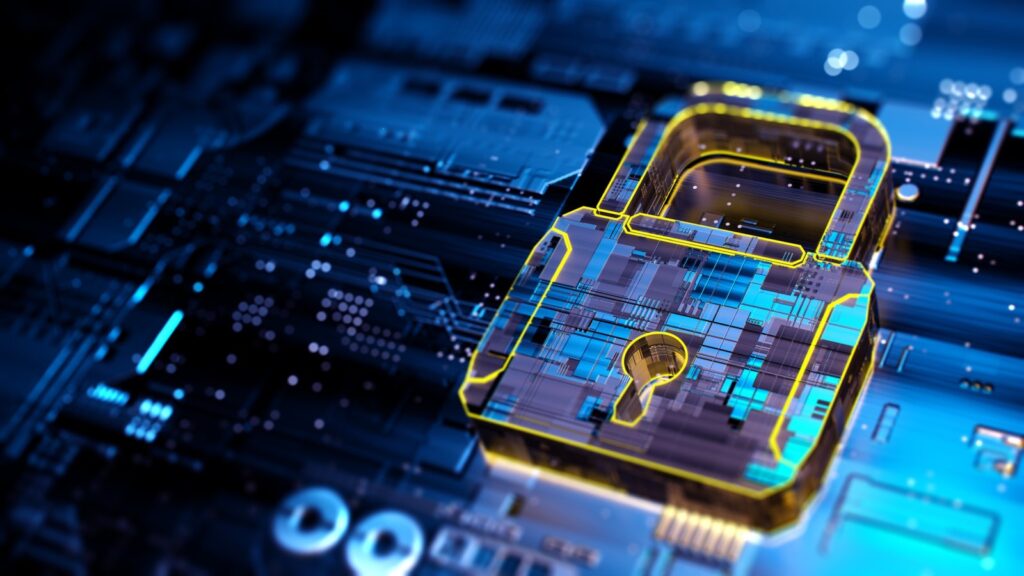 Switch browser
Speaking of browsers: Those who are not attached to their browser can change it regularly or choose alternatives to Google and Co. Because on the one hand, the popular browsers are data-hungry. On the other hand, different data protection regulations are applicable in the USA than in the EU. Examples of alternatives are Duckduckgo, Ecosia or Startpage.
A further trick is to adjust the browser settings to your privacy. For instance, chronicles that save the search history can be deactivated. This way, less information about your surfing behavior remains visible.
Digitally clean up the internet
As they say, the internet never forgets. This is true. Almost everything you've ever shared on the internet somehow finds its way back. Search for your name once, and you'll see how many hits you land on Google. We advise you to delete outdated and sometimes no longer accessible links. You can do this by writing a request to the search engine provider.
Saving data and being mindful pays off
Less data you share on the internet is better. You probably wouldn't share sensitive data about yourself with a stranger in the real world. So act accordingly on the internet. Therefore, don't give out personal data if it's not necessary. This applies to your own data and to that of your friends and family.
If you nevertheless want to participate in competitions or similar, read the terms and conditions of the website in question carefully, including the fine print. This applies in particular if the provider is unknown. A brief search for experiences with the company in question will also help in case of doubt.
Delete cookies and set privacy correctly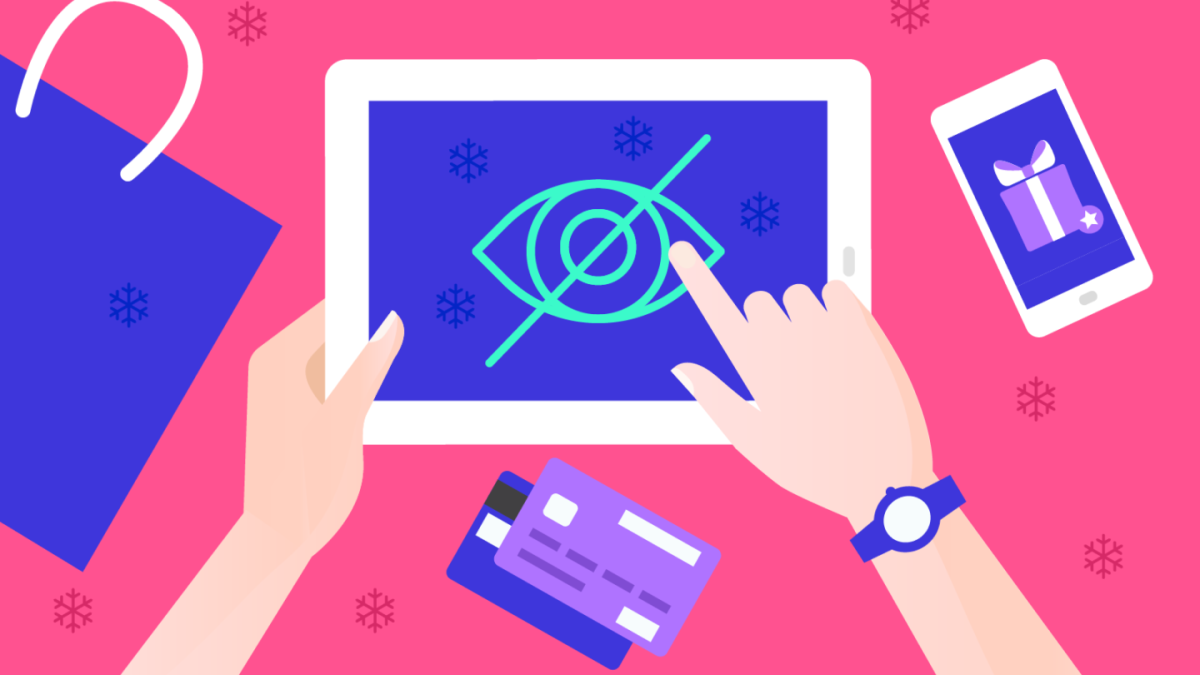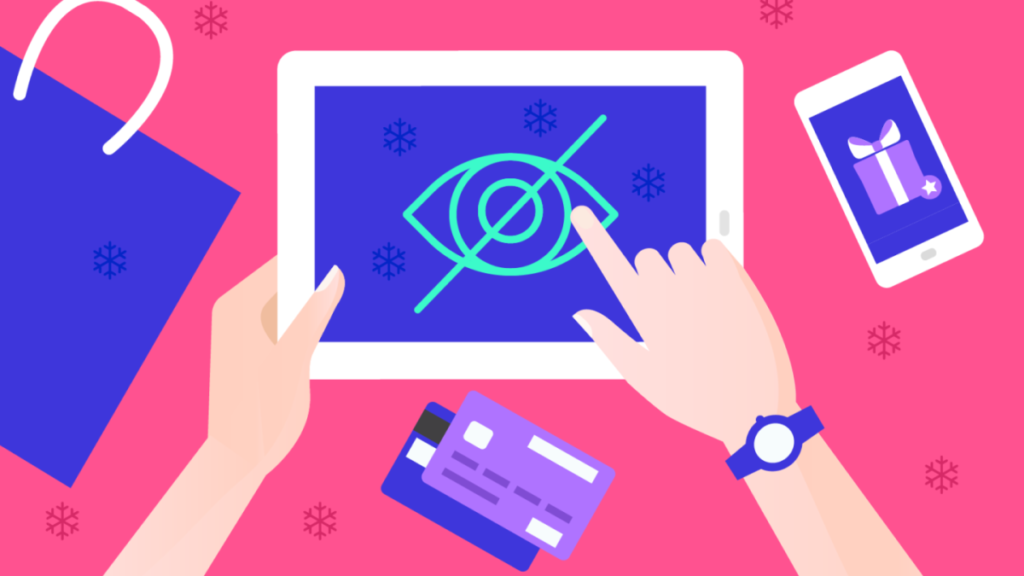 Since GDPR is in effect in Europe, you must agree to cookies on every website. How to handle how many cookies are enabled in the default settings varies greatly. If you click "Agree to all", you might agree to all cookies and tracking services. Other users have only selected the functional cookies as a default. Accordingly, it is always worth looking at the details for your privacy, just as the short effort to deactivate all cookies. Keep your privacy very tight here.
Whether you agree to all or just a few cookies on websites you visit: you should delete them regularly. This way, you'll remove some of your traces on the internet within a few minutes. In this context, anti-tracking programs that are available as browser add-ons are also helpful. We have summarized how you can delete cookies in a separate article.
Limit apps and permissions
If you download an app to your cell phone, smart TV or tablet, it will often want a lot of permissions. Often, you cannot change the permissions during the installation itself, although you can do so afterwards.
Therefore, you should carefully consider why the app wants to have access to your phone, camera, and contacts. Sometimes, it makes sense when photos are sent via the app, but in many cases, comprehensive access is not justified. You can restrict the apps' permissions in the settings of your device.
Data Protection on Your Devices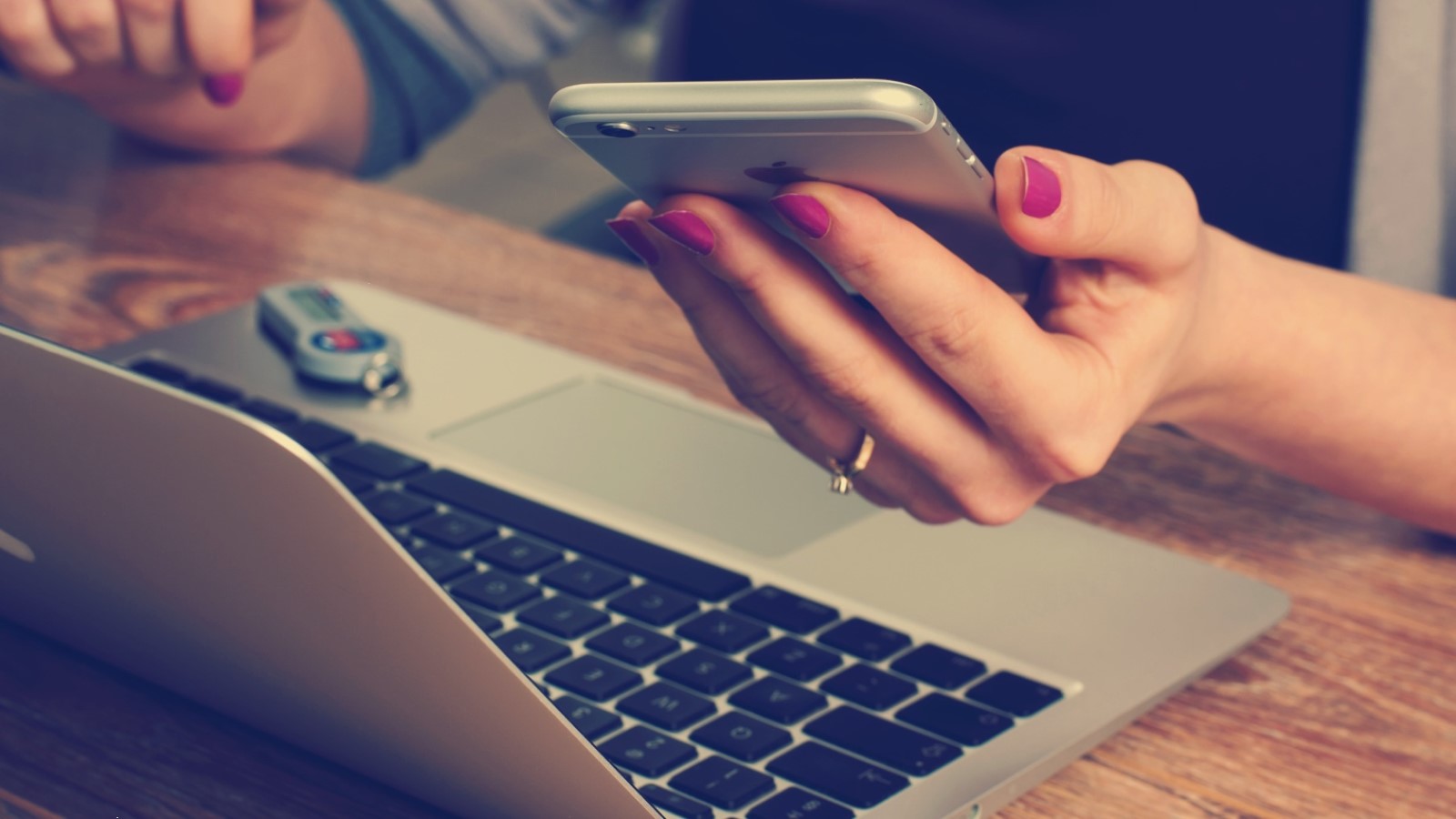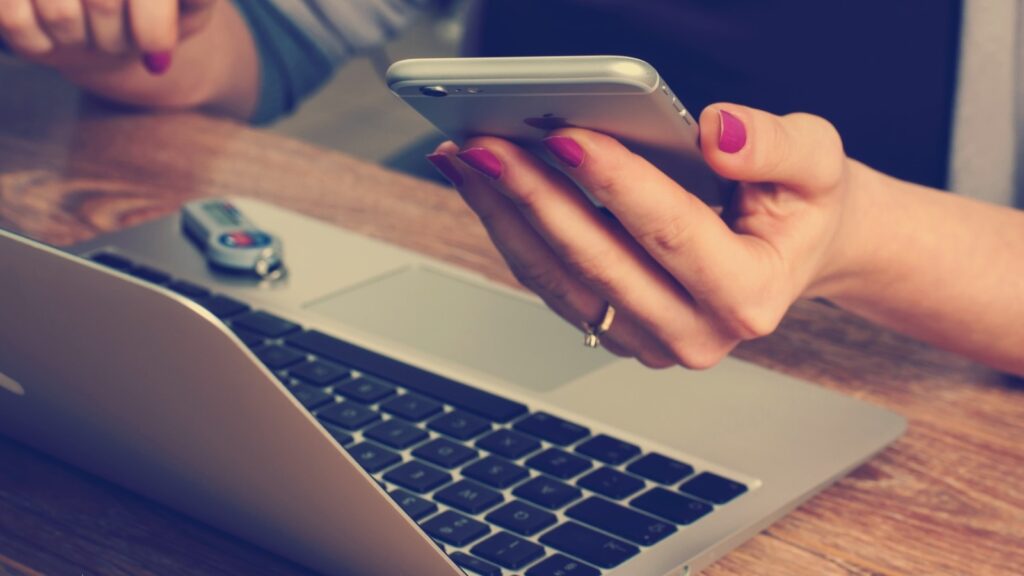 Install virus protection
This is probably obvious and one of the first pieces of advice you'll get, particularly with computers: when setting them up, install virus protection as well. Some of the popular providers include Avast, Norton and even McAfee. All of them have the same goal: to detect malware and viruses and protect your data. The protection can often be extended to Internet activities and mail. We recommend that you always keep your virus protection up to date and activated.
Virus protection can be set up not only for your PC but also for your smartphone. Offers are available for both Android phones and iPhones. Even for smart TVs, external virus protection programs are now available – especially for those based on Android. When manufacturers use their own operating systems, one has to rely on the preinstalled protection programs.
Install updates
Software and operating system updates should not simply be clicked away. If a manufacturer offers you an update for your device, install it. These updates mainly close security gaps and bugs in the system. Additionally, new functions can be added that make the software easier to use. Installing the updates keeps your device and your data protection always up to date.
By the way, the update recommendation applies to your smartphone and your PC or laptop, smart TV, and the like.
Cleaning out apps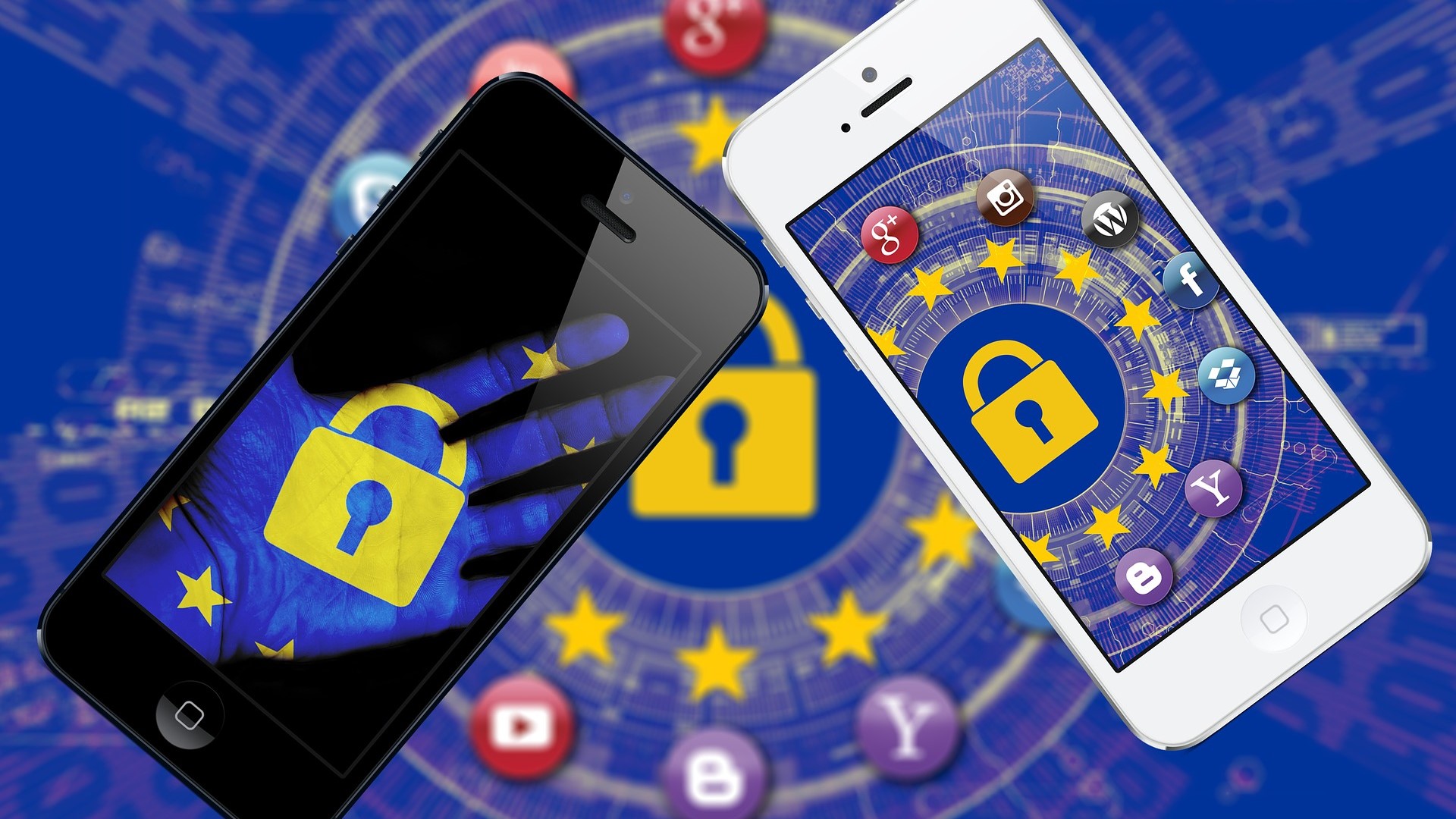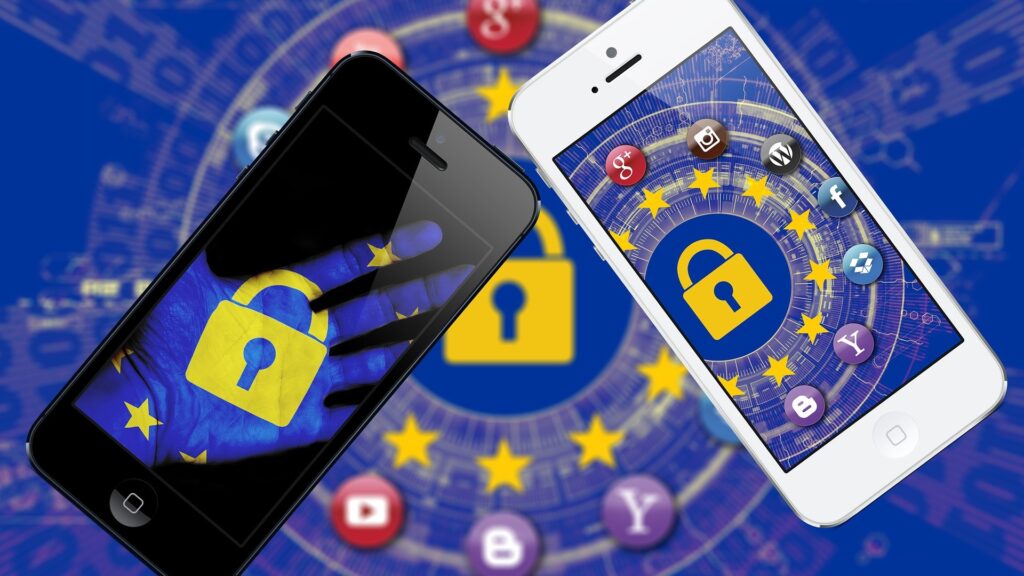 With new games, helpful tools, social networks, and more, you have every app installed. But are you still using them at all? If your smartphone, notebook and other devices are crammed full of apps, you'll quickly lose track of them and end up using the same ones repeatedly. Even if you don't use many apps, they continue to collect data and are active in the background.
If you want to keep an eye on your data and keep the transfer as low as possible, you should sort out old apps and make room for new ones.
Protecting Passwords and Logins
Two-factor authentication
A what? Right, two-factor authentication (2FA for short). You've never heard of this before? It doesn't matter, because now you'll learn what it's all about. 2FA makes double sure it's you when you sign into a service.
So, suppose you set up two-factor authentication for an important service. In that case, you will be asked for another security key in addition to your normal credentials when you log in. Two-factor authentication is designed to make your security and the way you handle your data even more secure.
To set up a two-factor authentication, you can, for instance, make use of apps such as Google Authenticator, Authy or FreeOTP. These apps spit out at least one combination of numbers that must be entered when logging in. The downside is that you always have to have the cell phone on which the app is installed at hand. Certain password managers, such as 1Password, offer a 2FA function so that you can kill two birds with one stone.
Use a password manager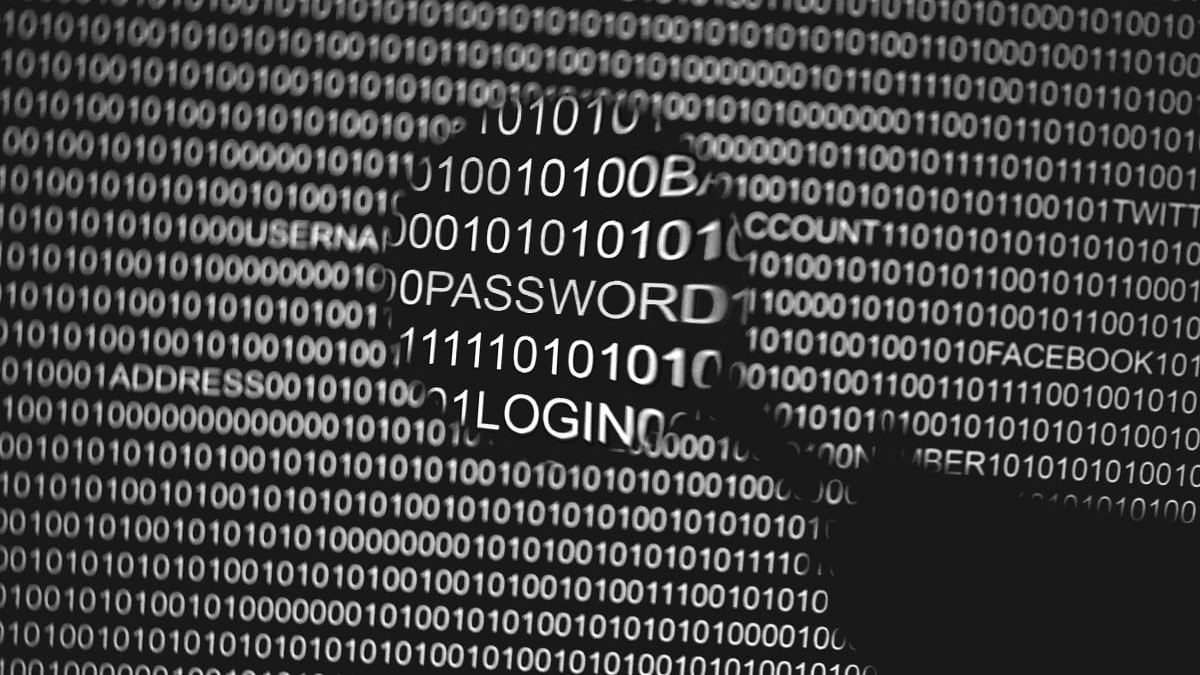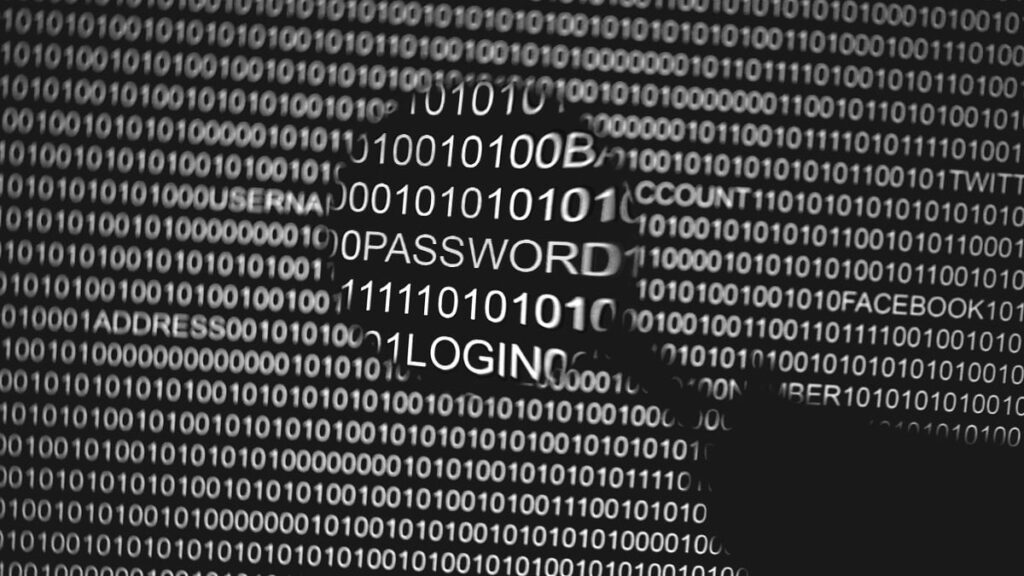 If you log in to a service, you will need a password. Since it is impossible to remember these countless passwords, many people often use the same combination of numbers or the same word. Still, the number 1 most popular password among internet users was the combination "123456". This is a password with dubious security for data protection.
The advantage of password managers is that they don't just suggest complicated passwords made up of numbers, characters and special characters. That makes it difficult for hackers to read your passwords. In addition, you can also store all the access to services that you use there.
The containers can be changed at will, and passwords can be exchanged regularly. You only need a master password – a password you set yourself to open the manager. Keep this password in a safe place. Once you have made a note of your accesses in the Manager, you can also keep an eye on where you are logged in at any given time – and you can sort out services you don't use and log off.
We have tested different password managers. Keeper was the test winner, followed by 1Password and Dashlane, among others. All of the password managers work across devices and offer different subscription models. When choosing it, you should pay attention to which platforms and operating systems the manager is suitable for. According to the service, annual fees are charged for use; however, some – like Dashlane – are free of charge.
Also Read:
Using multiple mails
Using different emails for specific purposes often reduces the possibility of sensitive data falling into the wrong hands. Besides the "serious" email address for official occasions – such as exchanges with landlords, businesses and the like – it's worth having one or two other mail addresses for social networks, sweepstakes and things where you get a lot of spam.
For the latter, the key is not to include any personal details – in other words, not to include your real name in the mail address and not to include a photo or any other personal data.
Keyword spam: never open such emails, especially no links and attachments from unknown senders. A phishing attempt may be behind this. This is often recognizable when cybercriminals choose the name of a well-known company but use a cryptic email address of a foreign origin.