When a mother and daughter go on vacation together, this strengthens their relationship and is a wonderful opportunity to experience adventures again. Here are our top 10 destinations that are especially recommended for a trip together.
There are many opportunities for mothers and their daughters to leave everyday life behind and discover foreign places. Certain destinations are more or less suitable depending on your taste and the time of year. Beach nymphs will be delighted with a beach vacation on the Mediterranean or enjoy time for two among the North Sea dunes.
Instead, female nature lovers can climb peaks in the Alps and enjoy a dreamlike view once they reach the top. City breaks with extensive sightseeing tours are ideal for the culture lovers among you, while spa weekends promise relaxation and coziness in the cold season. Whether active or relaxed, all mothers and daughters will find the perfect destination for their vacation together!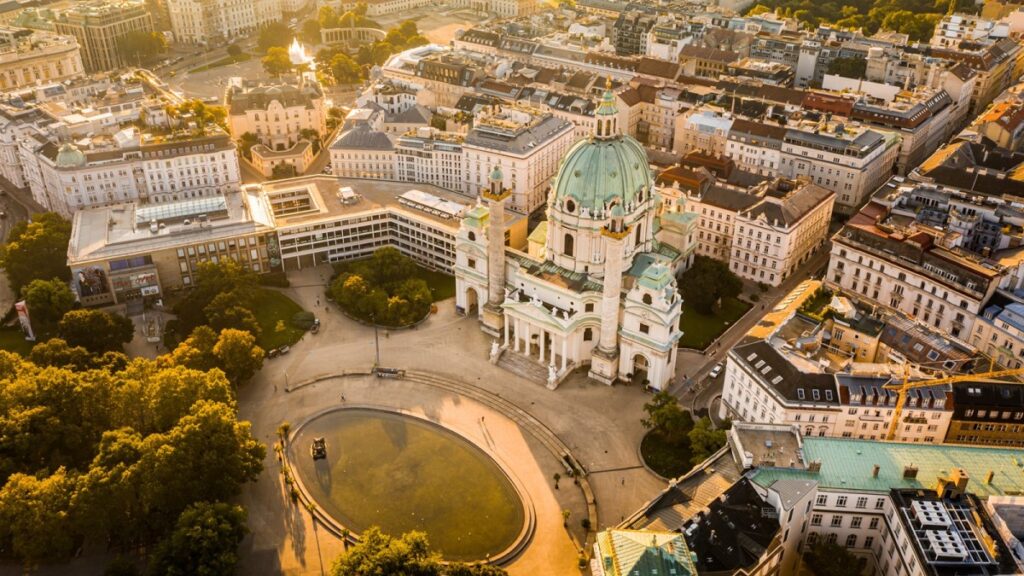 Vienna, the city on the Danube, offers a wide range of culinary delights. The first thing you should do when you arrive is to take a stroll through the beautiful old town, where the flair of the past imperial era will immediately captivate you. Not for nothing is the historic center of Vienna a UNESCO World Heritage Site. For example, it comprises the Karlsplatz, the Museumsquartier and the 136-meter-high St. Stephen's Cathedral. After your cultural trip together, treat yourself to a piece of Sacher cake in a traditional Viennese coffee house. In the evenings, you can enjoy concerts and theater performances, where you can follow in the footsteps of famous musicians such as Mozart or Beethoven.
During the next days of your vacation, you can rent a bicycle and flexibly explore the city. Especially the Ring Circular Cycle Route is recommended, as you will discover numerous sights along the way, including the Opera House, City Hall and the magnificent buildings of the Ringstrasse. The Danube Canal Cycle Path is a bit more leisurely. Here, numerous beach bars invite you to take a break on the Danube in summer, during which you can celebrate Viennese Gemütlichkeit and reminisce.