Days are getting longer, the temperatures are rising, the sunshine puts you in a good mood, and all you want is to get out in the fresh air. You know this feeling, and are you looking forward to spring as much as we are? Then we've got something for you!
To increase your spring fever even more, here are the top 12 destinations for springtime all over the world. Explore beautiful places, get some sun and new energy and enjoy being in the fresh air from morning to night.
Why is it a good idea to travel in spring?
Spring is the main argument attracting many travelers to travel in the spring. From March to June, the climate in many destinations is pleasant, but tourists are very few. This, obviously, is not true for the school vacations in the spring.
So, you can enjoy your destination to the fullest during this time without dealing with long lines in front of museums and many other travelers. Thus, a trip in spring is a great way to discover a country in a quieter and more authentic way.
Since it is quieter during this time than in the summer, prices are also lower. Indeed, you will find many airline tickets at half price compared to July and August. Accommodation and activity prices are also often greatly reduced.
Lastly, in spring, many places worldwide will also be enjoying the climate. Snow is no longer falling in Europe. The rainy season is slowly ending in many faraway destinations (especially in Asia).
This allows you to travel comfortably with as many outdoor activities as possible. But where to travel in spring? Which spring destinations should you not miss? Well, let's find out together.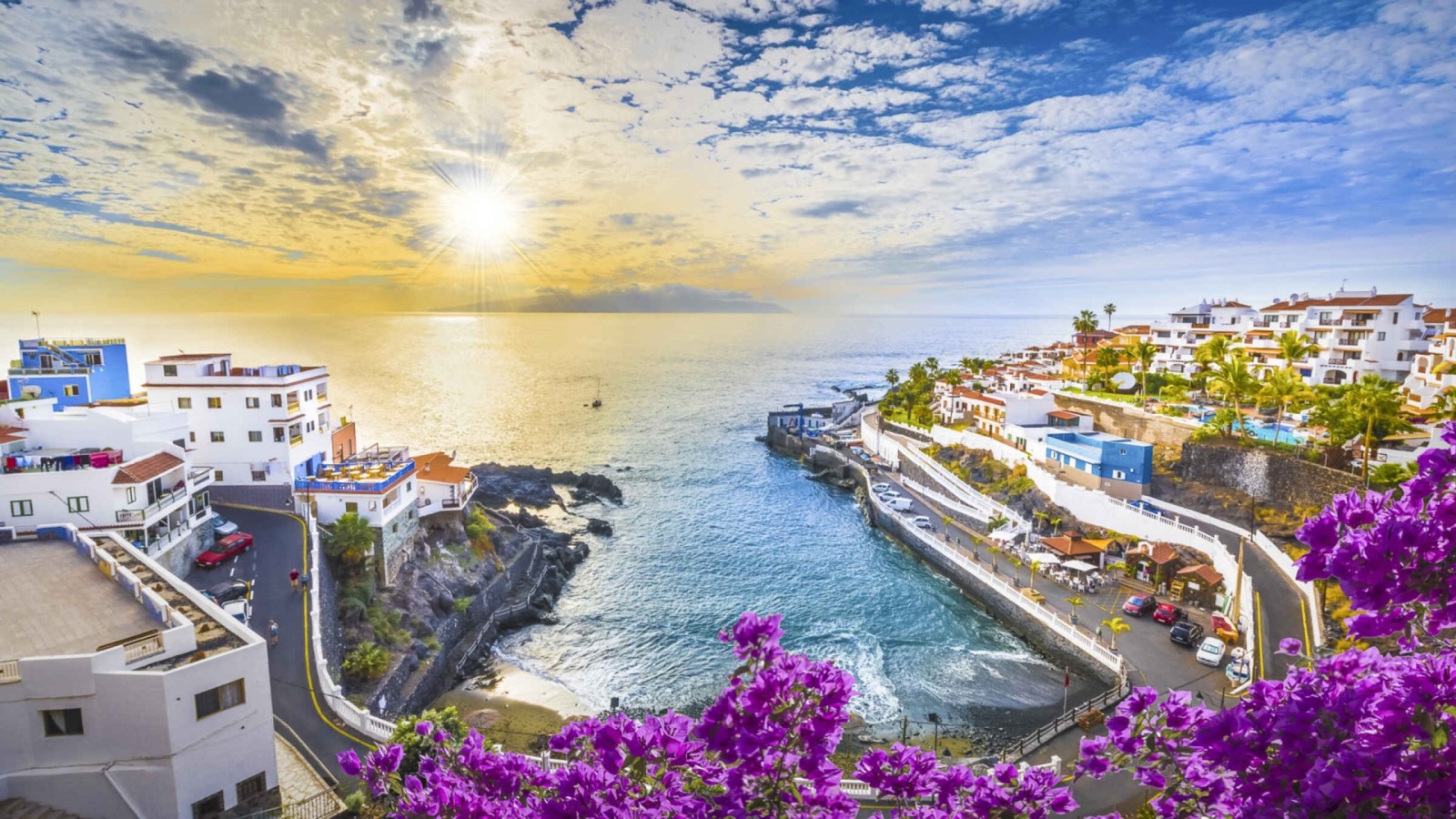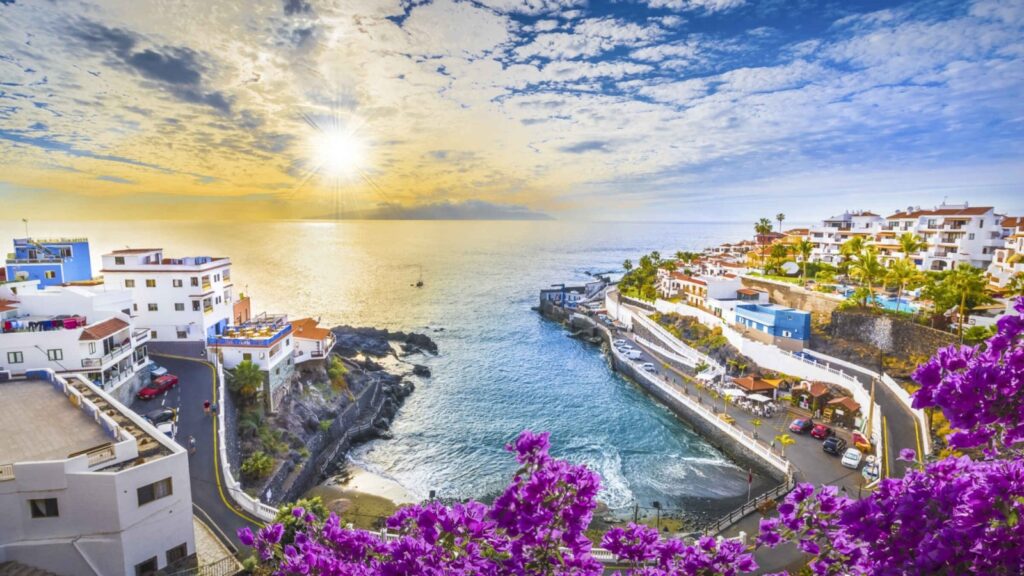 The Canaries are a good destination all year round because they are home to the eternal spring. Temperatures are mild to warm from January to December. There's always a pleasant sea breeze, and it rarely gets really hot.
From late April into May, the Tajinaste, an indigenous species that grows only in the particularly high altitudes around the Pico del Teide, blossoms on Tenerife.
In spring, Gran Canaria is also in full bloom and in some places, you can still enjoy the almond blossom on both islands.
Beautiful and miles-long sandy beaches are waiting for you on Fuerteventura and Lanzarote. If you're lucky, these islands are also green in some places in spring, which usually show themselves from a rather barren side. If you want to go swimming in spring, Fuerteventura and Lanzarote are perfect.
Did you get the desire to visit one of the Canary Islands in spring? Find a nice vacation apartment for you right here.
Tip: When booking, make sure where your apartment is located. It can still be very fresh in the mountains in spring.