The first official trailer for FIFA 23 was released today by EA Sports, as previously promised, giving us more details about the upcoming production – and although it's often dismissively said that every new FIFA is the same, you have to give the developers credit for the fact that this year there really is something to look forward to.
FIFA is finally coming with cross play functionality!
The biggest and long-awaited new feature is cross play. So far, players playing on PCs were only allowed to compete against each other, while console players have been put under tests of cross-platform competition since May.
These tests apparently pleased the Electronic Arts offices, because it is now going to be possible to play FIFA 23 on many different devices! Starting now, a common user base will be made up of owners of PC, PlayStation 5, Xbox One X|S and Google Stadia, and they will be able to face each other not only in FIFA Ultimate Team, but also in online seasons.
However, those with PlayStation 4 and Xbox One will not have such luck, as they are not included in the aforementioned base.
But if you dream of a common FUT transfer market, we will have to disappoint you. Only PlayStation, Xbox and Stadia console owners would be trading with each other in this case, meanwhile two separate markets would be available for Nintendo Switch players and PC players.
Last but not least, staying with the PC issue – in the case of this platform, EA has opted to implement additional safeguards against cheaters, albeit we are yet to learn the details on this subject.
Women's soccer and Hypermotion on PC
Anything else? For the first time ever, as expected, women's soccer clubs will be available in the game. The developers have so far limited themselves to importing women's teams from England and France, but you can expect that this is just the beginning.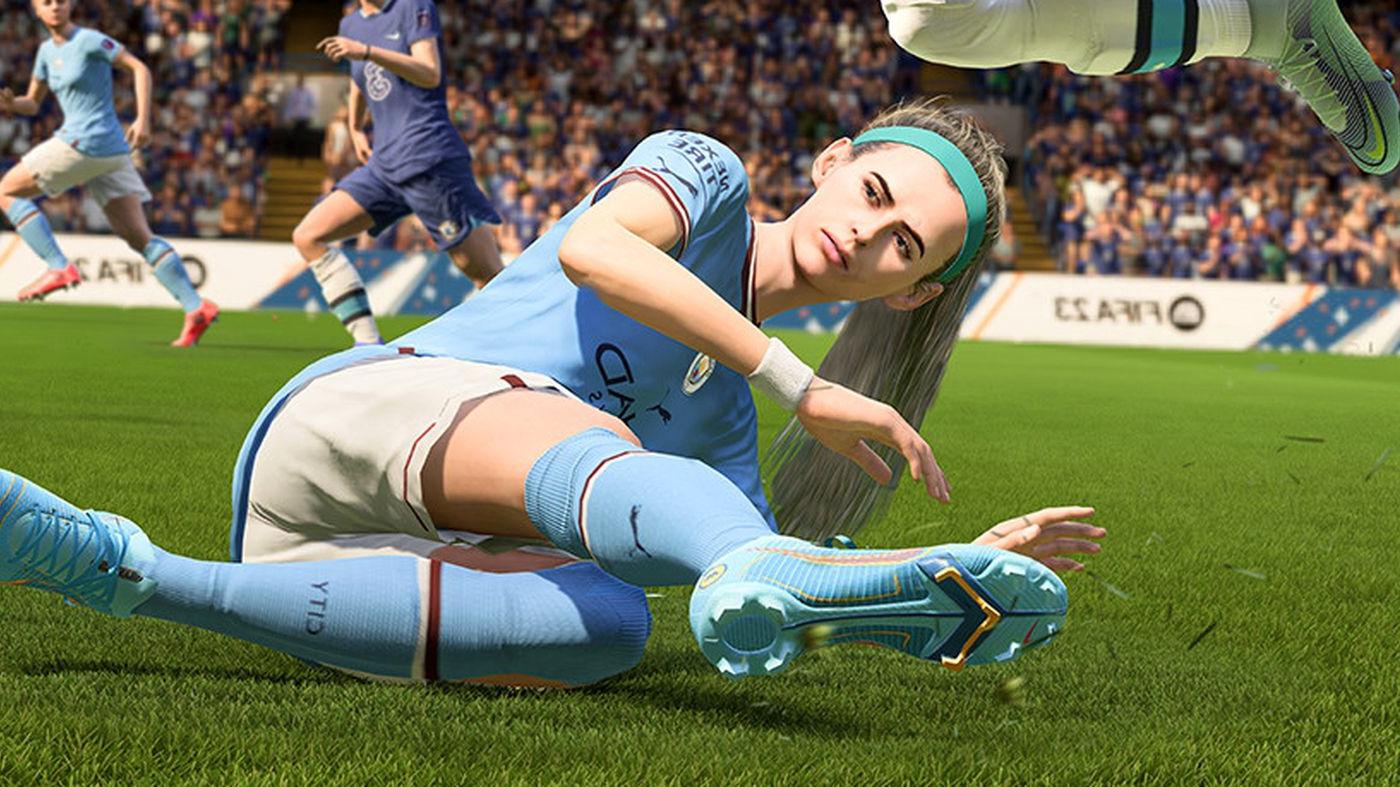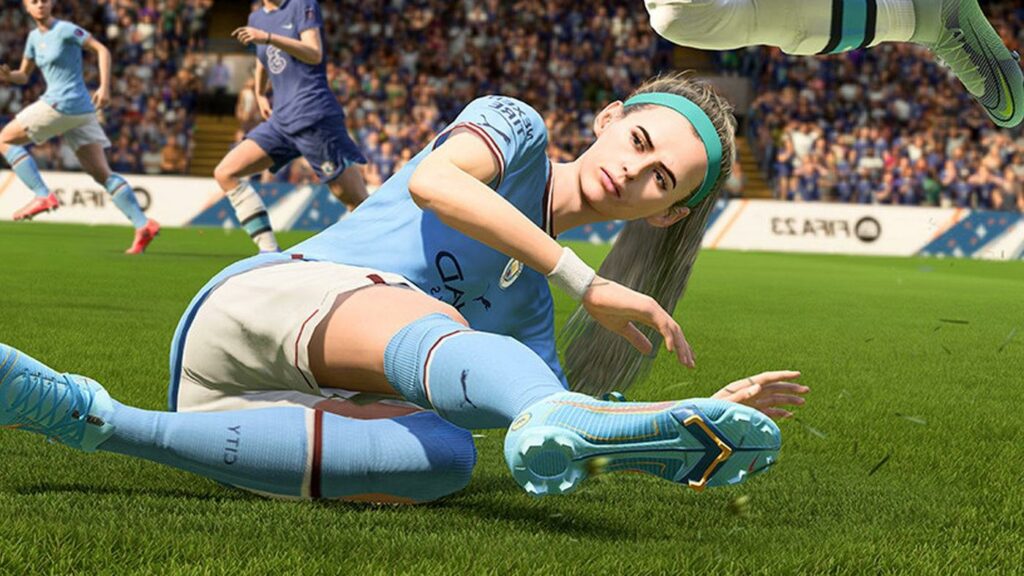 There is also good news for those who choose the PC version, because finally they will be able to count on a full Nextgen experience. Before last year, the Hypermotion feature, which among other things provides more realistic animations and player behavior, was only included on consoles, but now in an improved version, enhanced with a huge amount of data, it will also debut on PC.
This is surely just the start, as there have been a lot of rumors in recent weeks about, among other things, some revolutionary changes in FUT with regard to chemistry issues.
While EA itself will be unveiling more cards in the coming days, it has already announced the release date – FIFA 23 is set to hit store shelves on September 30. We'll pay $59.99 for the standard edition for PC, while the same edition for PlayStation 5 and Xbox Series X|S is priced at $59.99.