Only a few days ago we informed you about the introduction of the Leader Pass to Civilization VI. Every now and then the DLC will introduce leaders known from the pages of history to the popular strategy.
It appears that as part of the aforementioned pass, another leader – Julius Caesar – will be added to the game starting November 21.
But in order for the free add-on to hit your production, you must meet a condition – tie your 2K Games account to your profile on Steam or Epic Games Store ( depending on where you have the game installed).
True, this offer is for a limited time, though it will last until November 24, 2024. So you've got plenty of time to think about it.
If you don't have a 2K Games account, then nothing is lost. However, your can do it in a very easy way. Just register at https://accounts.2k.com/signup.
Then, the account you create should be linked to your profile on Steam or Epic Games Store. Lastly, just log into the game with your 2K account.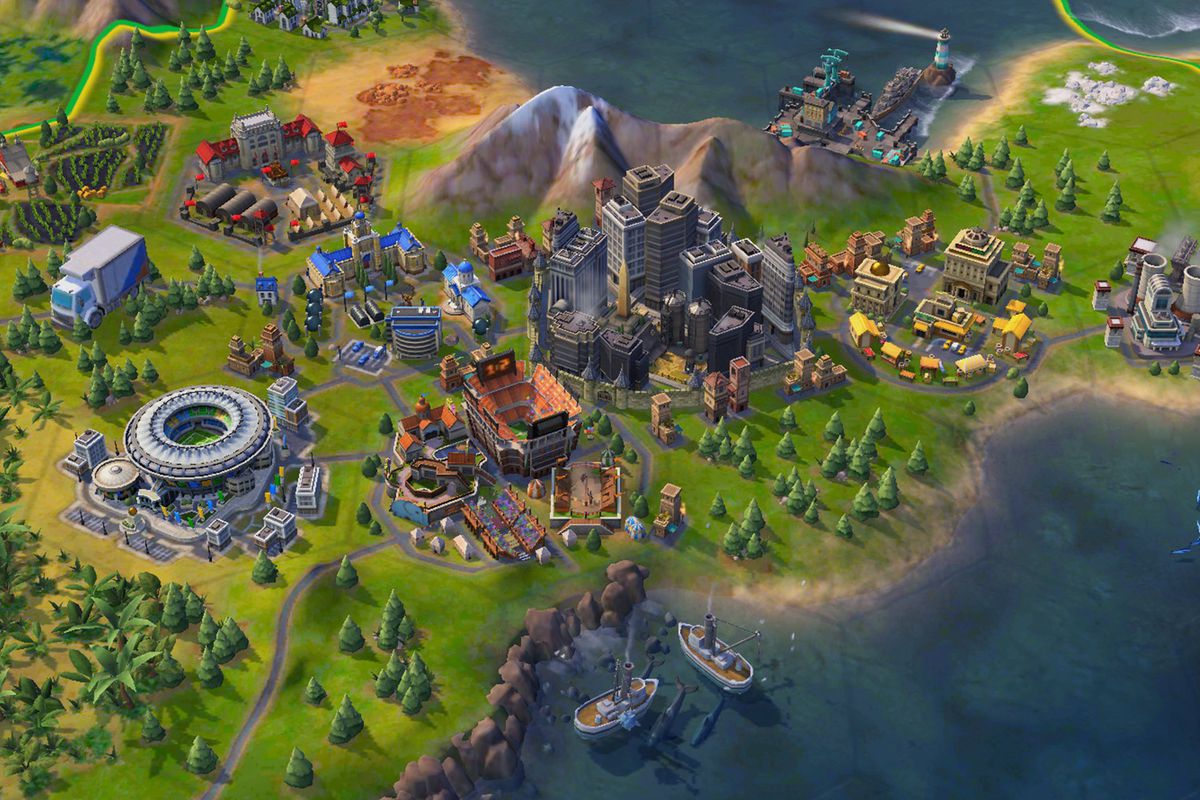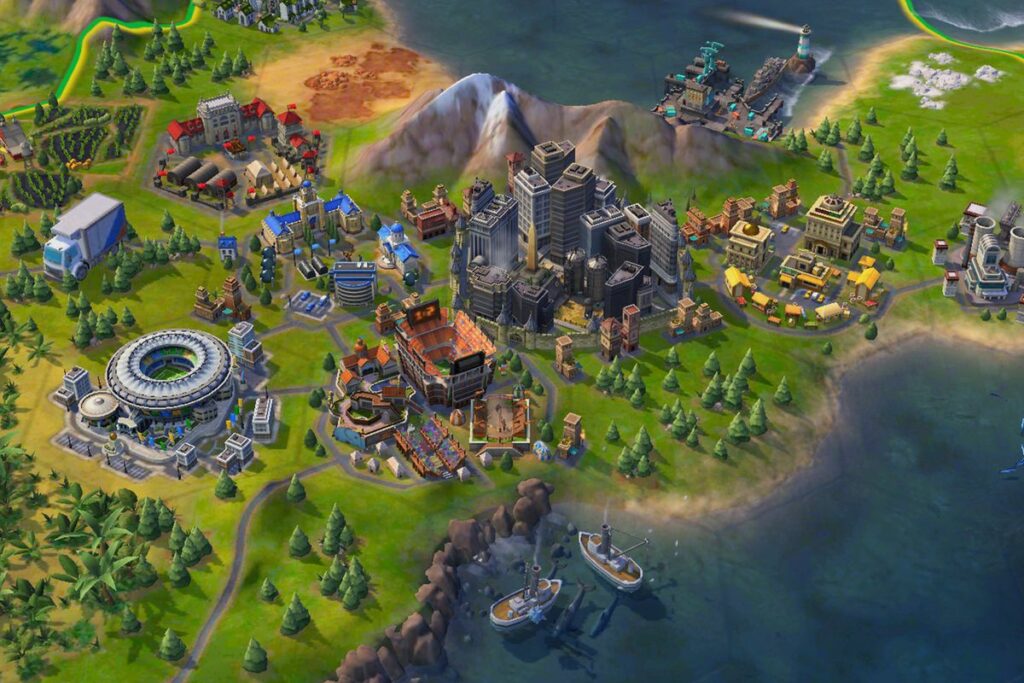 What's interesting, however, is that you can also create a 2K Games account from within the game. Simply click on the "2K Account" button at the bottom right corner of the main menu and register an account step by step.
Julius Caesar in Civilization VI – How to enable it?
Link your 2K Games account to Steam or Epic Game Store,

Reboot the Civilization 6 game,

Click "Additional Content" in the main menu of the game,

Then choose "Modifications."

scroll down the Extra Content list and find the DLC: Julius Caesar,

Click the "Enable" button.
Above instructions are extremely simple, As you can see. It is, however, only up to you to decide whether you want – under Julius Caesar's leadership – to guide the Roman Empire to great glory.
Lastly, a reminder that with the Leader Pass, a pack of Great Negotiators will be coming to Civilization VI (in addition to Caesar) first. These will include Abraham Lincoln, Queen Nzinga Mbande and Sultan Saladin.