Adult Swim, the cable network known for airing the popular animated series "Rick and Morty," has announced that it has decided to terminate its relationship with co-creator Justin Roiland. This decision comes amid allegations of domestic violence that have been leveled against Roiland.
Despite this, the network has emphasized that the show will continue to be produced and that work on the upcoming seventh season will proceed as planned.
It is worth noting that Roiland not only co-created the series, but also lent his voice to both of the main characters, Rick Sanchez and Morty Smith. As a result of Roiland's departure, Adult Swim will be actively seeking new actors to voice these key roles in the near future.
— Rick and Morty (@RickandMorty) January 24, 2023
It's also worth noting that the allegations of domestic violence against Roiland are serious, and Adult Swim has taken the appropriate action by terminating their relationship with him. It's important that allegations of this nature are taken seriously and investigated.
According to a report by The Hollywood Reporter, Dan Harmon will be taking over the helm of the popular animated series "Rick and Morty" as the sole creator and showrunner.
While co-creator Justin Roiland will still be credited as a co-creator, he will not be involved in the day-to-day production of the show going forward. The series is currently in its fourth season, and it has been announced that a total of ten seasons are planned.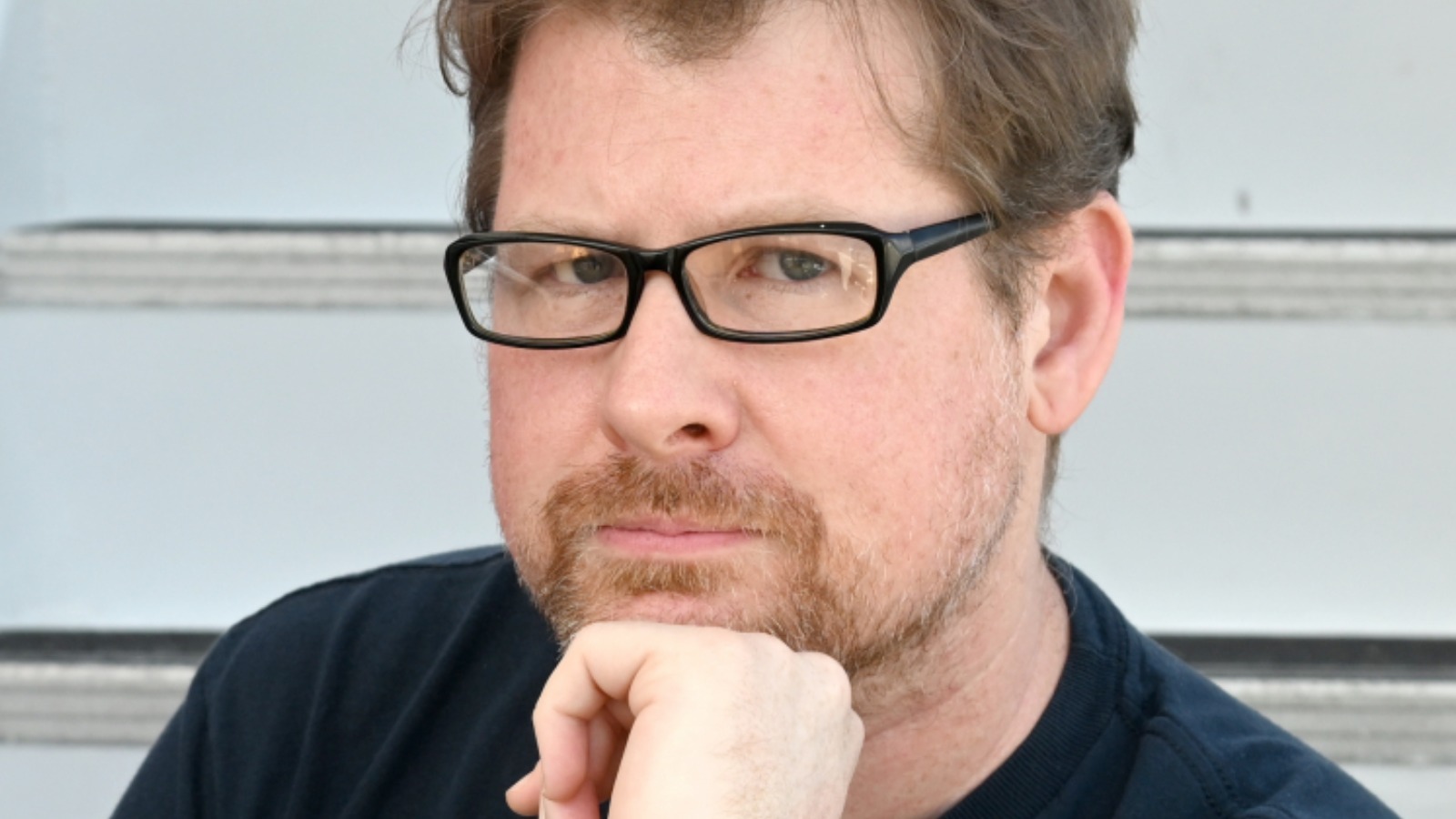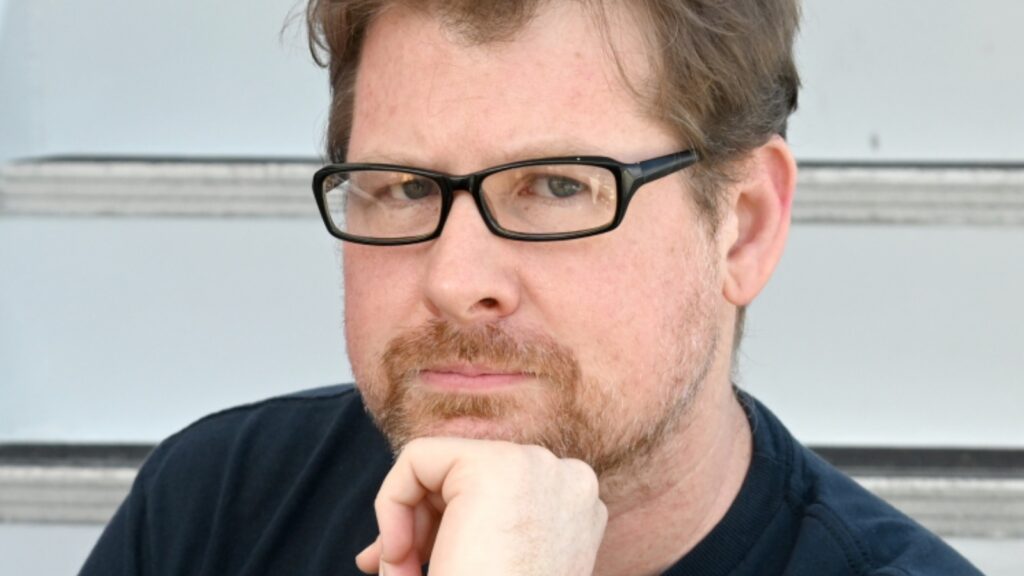 However, it is important to note that in January 2020, Roiland was involved in a domestic violence incident with a woman he was dating at the time.
The alleged incident included beatings with bodily injury, unlawful imprisonment, fraud, and punishable threats. Roiland pleaded not guilty to the charges, and the case is still pending.