If you are a fan of FIFA 23 Ultimate Team, you are probably always on the lookout for the best cards, especially now that the TOTY (Team of the Year) cards have been released.
With so many options to try and acquire premium advanced cards, it can be overwhelming to know where to start. But, don't worry, we have a method that is not only efficient, but also offers a good chance of getting TOTY cards.
The method we suggest is a little time-consuming, but it is a simple process that will help you get the TOTY cards you desire.
We recommend starting with bronze envelopes from second-division teams or minor leagues and putting them into squad-building challenges and league mix improvements. For the more important bronze cards, put them into upgrades.
As you know, upgrading bronze cards will give you silver cards, which can then be upgraded to gold. Once you have the rare gold cards, you can start with the premium upgrades, focusing on the Premier League and Spanish league upgrades.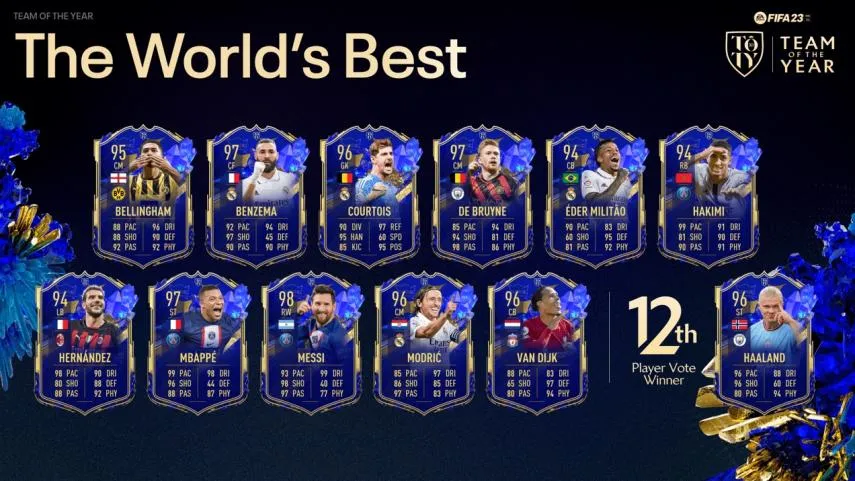 Now, it's up to you to decide how to use the rare gold cards you have acquired. You can use them in SBCs or for premium improvements to try to get special and advanced cards like TOTY. The key to success with this method is patience and persistence. Keep upgrading your cards and eventually, you will have the TOTY cards you want.