As the calendar flipped to 2023, Xbox Game Pass fans couldn't help but feel a twinge of disappointment as Microsoft's new release schedule hit a rough patch.
The end of 2022 had been relatively quiet, and January got off to a lackluster start with the postponement of an anticipated announcement and a subsequent lack of any news at all.
But within the Xbox Game Pass community, there's still a glimmer of hope. Despite the recent letdown, the catalog of games available through the subscription service is so vast, it's hard to truly complain.
And now, Microsoft has a chance to make up for lost time with the upcoming Xbox Developer Update on January 25th, 2023. This event is not to be missed, as it's rumored to hold a plethora of exciting surprises for Game Pass fans. So, hold on tight and get ready for an epic ride!
As the Xbox Game Pass community eagerly anticipates the next big reveal from Microsoft, thoughts inevitably turn to the month of February.
With the calendar currently looking a bit bare, speculation runs rampant about when new games will be announced for the subscription service. Some predict that the announcement will come on February 7th, as Tuesday is traditionally the day chosen for such news.
However, Microsoft has shown a willingness to shake things up in the past, so it's also possible that the announcement could come as early as February 2nd.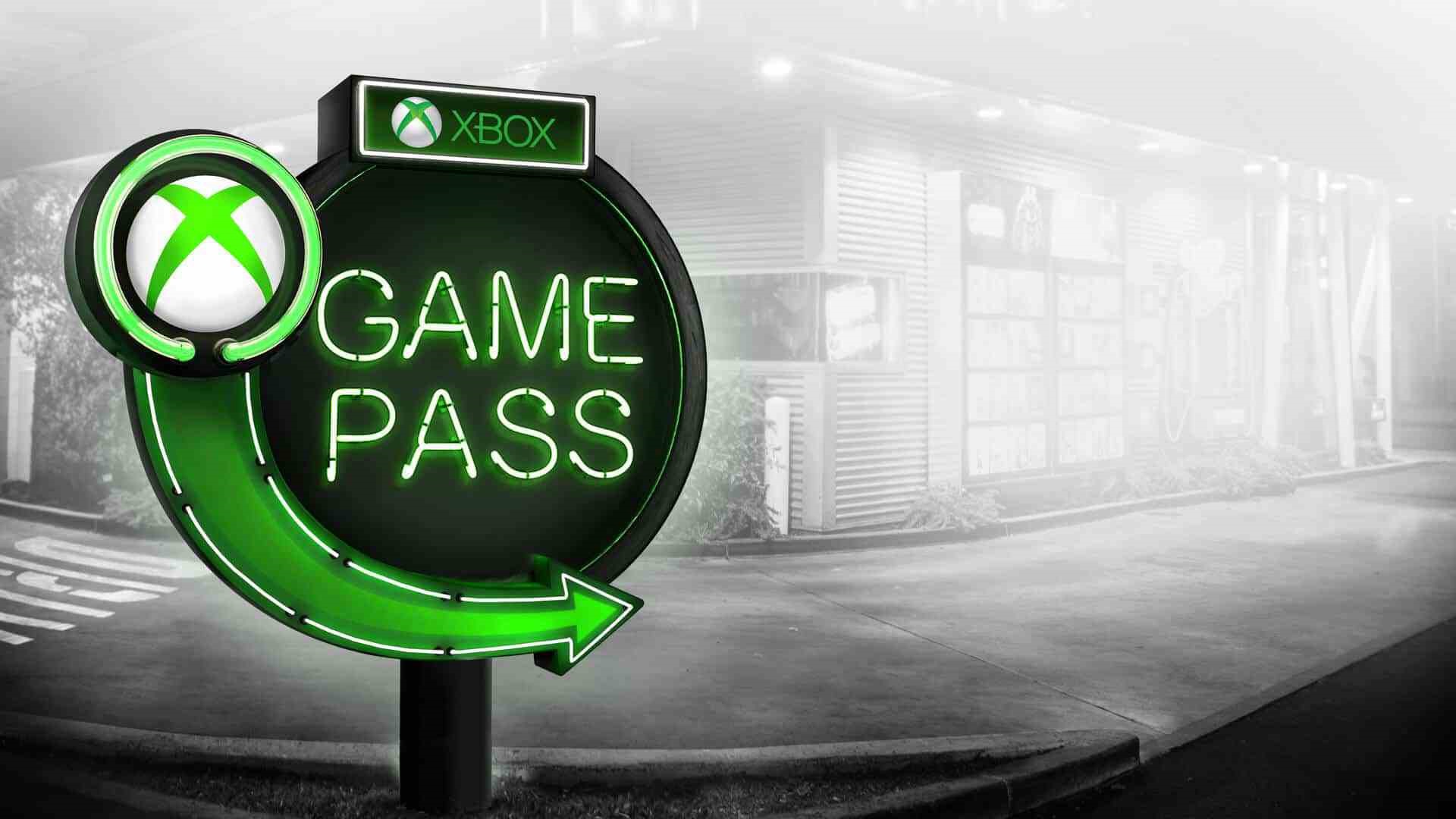 Despite the uncertainty surrounding the February lineup, one game that we know for sure will be coming to Xbox Game Pass is Atomic Heart. This action RPG is set in a parallel version of 1950s Soviet Union and is scheduled to be released on February 21st.
But even before that, fans of the service have plenty to look forward to with the January releases of Persona 3 Portable and Persona 4 Golden on January 19th, Monster Hunter Rise on January 20th, and Age of Empires II Definitive Edition and Bow down to Game Preview on January 31st.
So, while the future may be uncertain, one thing is for sure: Xbox Game Pass subscribers will have plenty to keep them busy in the coming months.