Ukraine is facing an invasion from the east. The second biggest country on our continent with an area of nearly 604 thousand square kilometers is being conquered by the Russian army from several directions. The breadbasket of Europe has been turned into a giant warehouse of military equipment of all kinds.
Due to their shared history, both sides are using similar technology from the Soviet era. Howitzers, for example, often face each other, which differ only in the varying degrees of modernization and, most importantly, the much-publicized markings on Russian vehicles.
While Russia (so far) dominates the skies and wins in destructive missile power and quantity, the Ukrainian defences are nevertheless bolstered again by anti-aircraft and anti-tank small arms complexes from the West, Turkish drones and, undoubtedly, by military intel from NATO and the US. Let's take a look at some of these weapons in the following few chapters.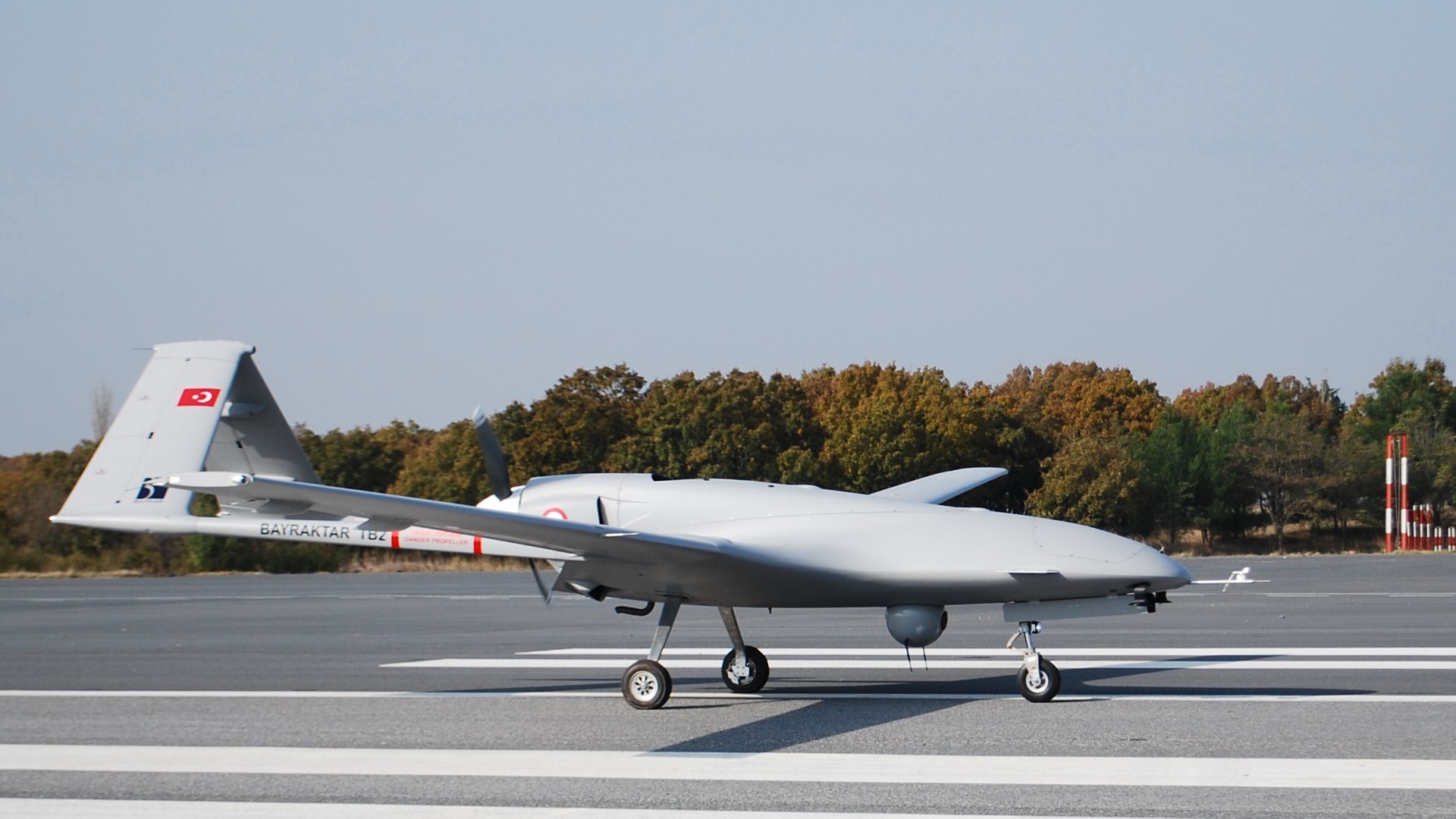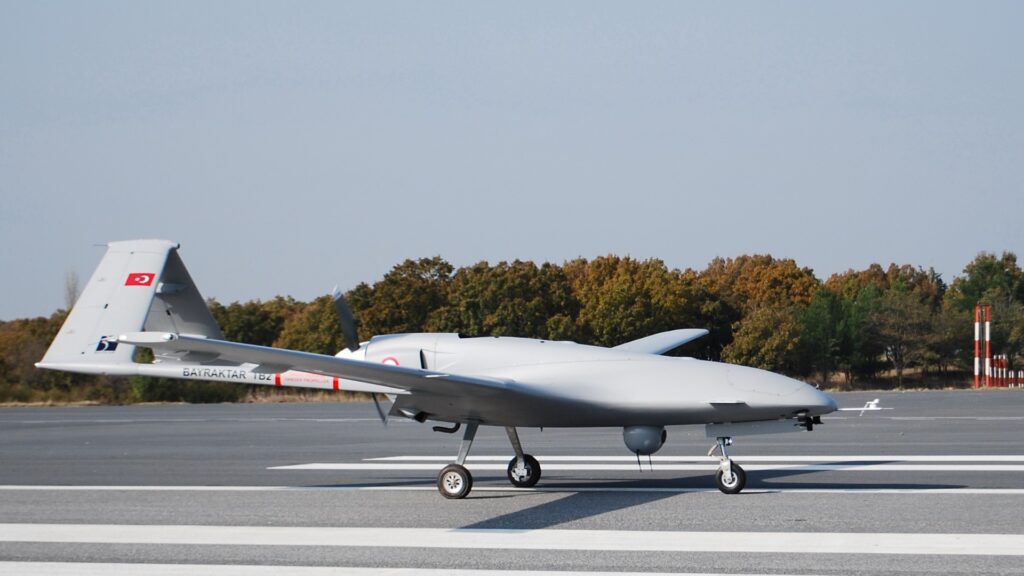 Everybody has heard of Soviet tanks and infantry vehicles so that we will start our list with the first foreign weapon on the battlefield. In the fall of 2020, the world has learned a new word, Bayraktar. According to analysts, the eponymous Turkish drone won the brief battle for Nagorno-Karabakh.
Due to its combat experience, Ukraine was also interested in the drone, so its armed forces had about twenty machines at their disposal at the beginning of the invasion. The air force continued to increase its numbers, and the bayraktars successfully attacked Russian columns.
The 6.5 metre-long, 12-metre wingspan propeller aircraft can stay in the sky for up to 27 hours at a cruising speed of 130 km/h and can be armed with a range of small Turkish-made anti-tank missiles with both infrared and laser guidance.
The entire system consists of a mobile control station in the form of a container and several field tactical stations for data and image transmission and the UAV itself. As a result, the base version can operate up to 150 kilometres away. In addition, TB2s modification is equipped with satellite communications and double the operational range.