As there is some time since the debut of PlayStation 5 on the market, one question on everyone's mind is when can we expect to see the powerful PlayStation 5 Pro hit store shelves?
While it's clear that a more powerful version of the PS5 is in the works, the exact release date remains shrouded in mystery.
Rumors have been circulating that Sony may be planning to launch the PS5 Pro as early as April 2023, but it's important to take these reports with a grain of salt. The French site Phonandroid, which first broke the news, cites a reliable source, but even they admit that the timeline seems a bit unrealistic.
It's worth noting that the PS4 was also available in several different versions, including a more powerful Pro model. But with the regular PS5 still a rare sight in local electronics stores, it's hard to imagine Sony launching a new version so soon when demand for the current model has yet to be fully met.
In any case, it's clear that the gaming community is eagerly awaiting the release of the PS5 Pro, and we can only hope that Sony will provide more information on the release date in the near future. Until then, all we can do is wait and speculate.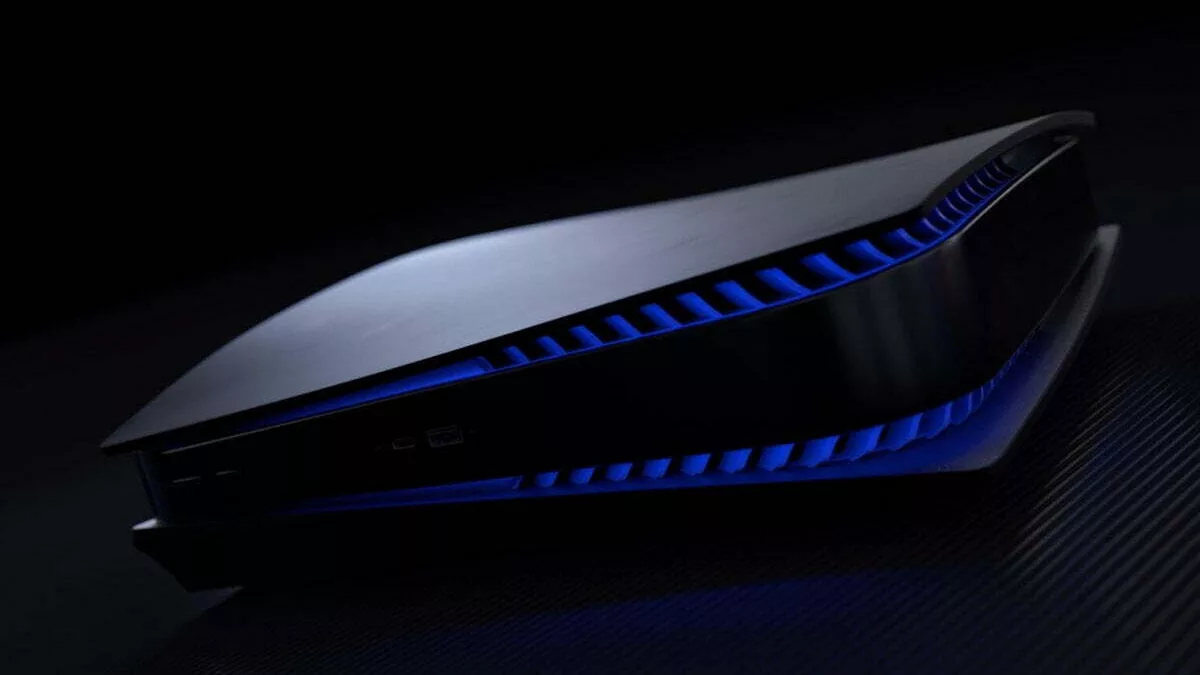 Some sources say there will be no PS5 Pro
While many were hoping for a PS5 Pro, it seems that Sony may have something different in store. Reports have surfaced of a new PS5 model that is said to be a replacement for the current models, rather than a pro version.
However, all of this remains unconfirmed by Sony, leaving fans to speculate and wonder what the company has in store for the future of the PlayStation.
With no official date for the next PlayStation Direct, inquisitive gamers will have to wait a bit longer to get a glimpse of what's to come. But one thing is for sure, whatever Sony has planned, it's sure to be a game-changer.