Recently, rumors have surfaced on the internet regarding the release date of the highly-anticipated science fiction RPG, Starfield. However, it seems that Bethesda, the game's publisher, is ready to break its silence and officially announce the debut date of the game.
According to a Reddit user, Bethesda's Latin American Instagram profile was asked about the release date of Starfield, to which the publisher responded with confirmation that they intend to reveal the release date in the near future.
The developer also confirmed that they are currently preparing an event dedicated to the game, where they will reveal the debut date of Starfield.
Fans of the game have been eagerly awaiting any information about its release, and it seems that their wait will soon be over. Bethesda's confirmation that they will announce the release date soon is exciting news for gamers and sci-fi enthusiasts alike.
The developer's dedication to preparing a special event for the game's debut is a clear indication of the level of excitement and anticipation surrounding the release of Starfield.
After much anticipation, fans of the upcoming science fiction RPG, Starfield, will finally have the opportunity to learn more about the game during a special show dedicated to the title. The show, which is being organized by Bethesda, the game's publisher, is set to take place after the Xbox Developer_Direct on January 25th.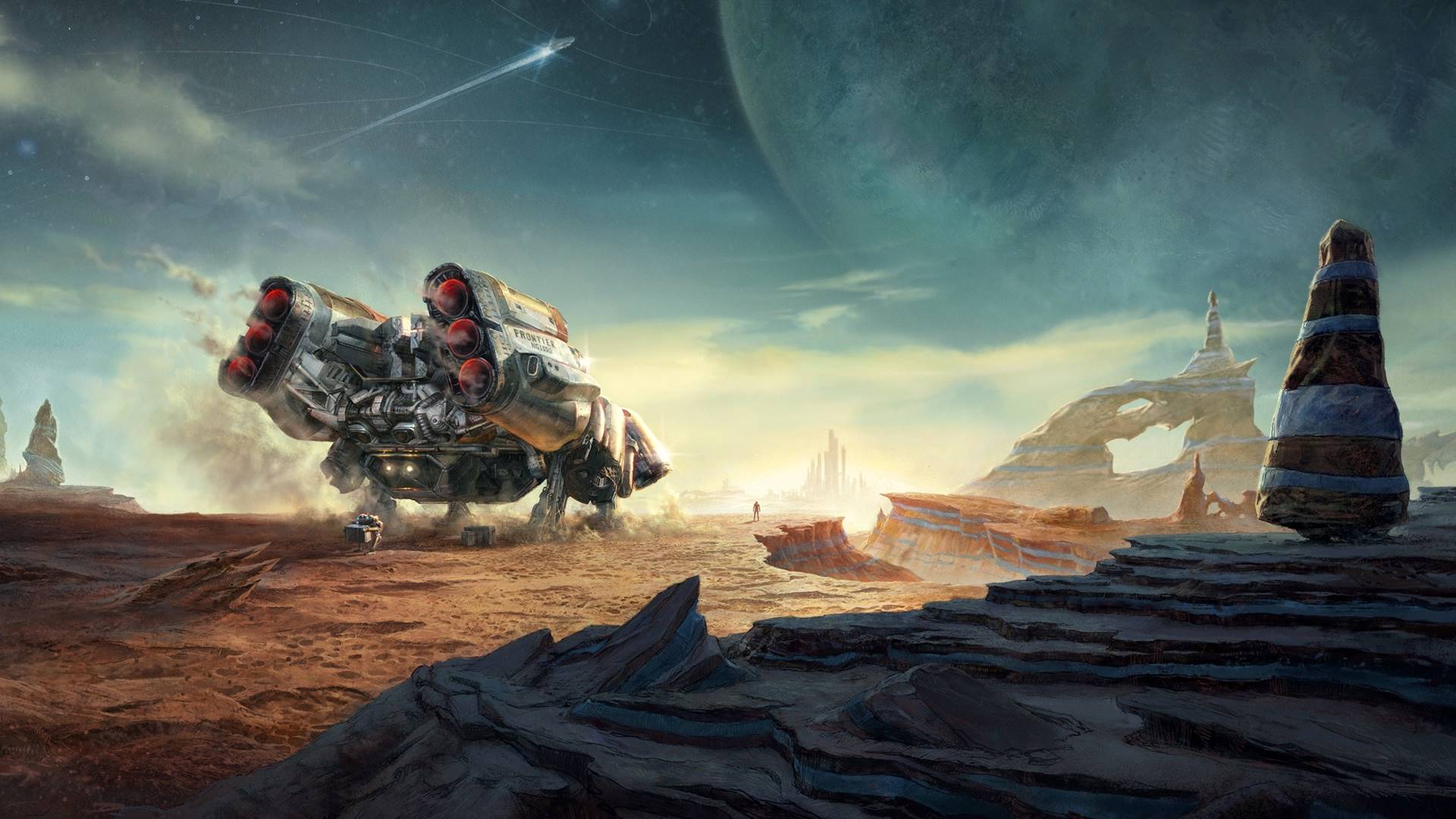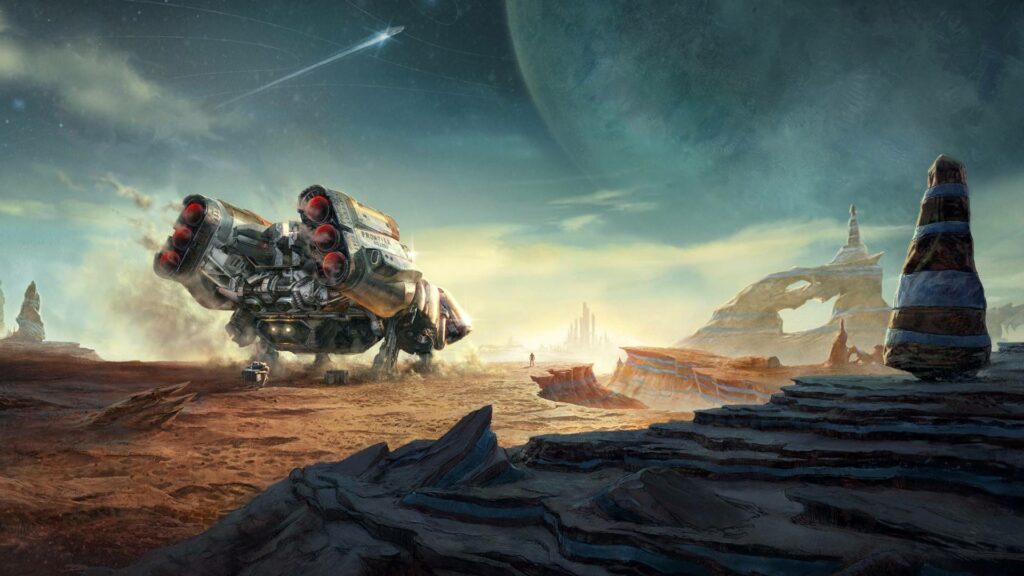 While the details of the show are currently being kept under wraps, fans can expect to learn more about the game's storyline, gameplay, and features during the event. Additionally, fans will likely get a glimpse of the game's stunning visuals and immersive world, as well as get a sense of the overall game experience.
It's also worth noting that Starfield will be available on multiple platforms, including PC, Xbox Series X, and Xbox Series S consoles. Additionally, the game will be available on Xbox Game Pass on the day of its release, making it easily accessible to a wide audience of gamers.
So mark your calendars for January 25th, and be sure to tune in to the Xbox Developer_Direct for more information about the special show dedicated to Starfield.
With Bethesda's dedication to the game's presentation, fans can expect to be in for a treat as they get a closer look at one of the most highly-anticipated games of the year.