Get ready to scream like never before because Scream VI is coming soon, and it's promising to be the most terrifying installment of the saga yet.
Directed by Matt Bettinelli-Olpin and Tyler Gillett, the movie follows a group of young survivors who have left Woosboro and are now living in New York City. But when a new Ghostface appears in the city, the group must fight to stay alive.
The plot is sure to keep fans on the edge of their seats, and the new Ghostface promises to be the most talked-about aspect of the movie.
In a departure from previous films, Ghostface wields a shotgun and kills mercilessly with it. This change has sparked controversy among fans, with some feeling that it strays too far from the original concept of the character.
Despite the backlash, the directors have come out in defense of their creative choices. "We don't want it to be safe. We don't want it to be boring.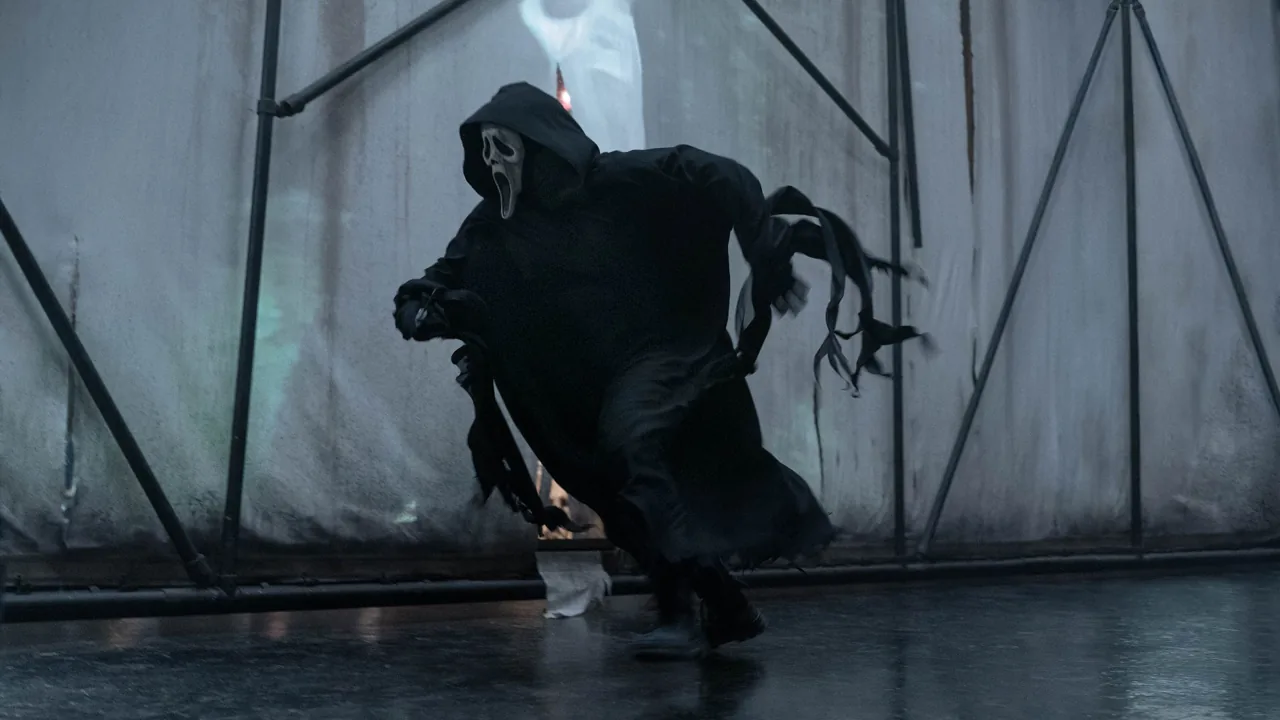 We want it to be fun and surprising," says Bettinelli-Olpin. "When we heard 'Ghostface in New York and he's got a shotgun,' it was like, 'What?!' What are we doing?' and 'We have to!'"
The directors have also stated that they wanted to make the character more realistic and to increase the level of tension.
"There are a ton of fun, wonderful, classic Ghostface moments, but it's not the clumsy Ghostface. We love that, but in order for this to be scary and achieve a level of visceral tension, we wanted to put the character more in the real world," says Gillett.
While fans may be divided over the changes made to Ghostface, there's no denying that Scream VI is shaping up to be a thrilling ride.
With the return of Gale Weathers and the introduction of the new protagonist, Sam Carpenter, the movie promises to be a fitting tribute to Wes Craven's legacy.
So mark your calendars, because Scream VI is set to hit theaters on March 10, 2023. Are you ready to face the new Ghostface?