Get ready, gamers! A new partnership between Microsoft and NVIDIA means that all your favorite Xbox games will soon be available on GeForce NOW, the powerful cloud-based game streaming service.
Yes, you read that right, Xbox games on PC! This deal was made in exchange for NVIDIA supporting Microsoft's purchase of Activision, a win-win for both companies.
In the past, NVIDIA had concerns about Microsoft's potential dominance in the gaming industry, but Microsoft has since convinced them with an irresistible offer.
The ten-year agreement will include all Xbox games on PC in the next decade, even those from Activision Blizzard, like Call of Duty, as long as the acquisition goes through.
The 10-year deal is reminiscent of the one signed between Xbox and Nintendo, where Nintendo only included Call of Duty.
Sony PlayStation has been offered the same agreement, but they continue to oppose it, fearing the competitive power this agreement would give to Xbox, its main rival.
This agreement is sure to impress European regulators, and the CMA in the United Kingdom and the FTC in the United States, as it shows that Microsoft and NVIDIA are willing to share the wealth and not gain a disproportionate advantage in the marketplace.
We have signed a 10 year agreement with NVIDIA that will allow GeForce NOW players to stream Xbox PC games as well as Activision Blizzard PC titles, including COD, following the acquisition. We´re committed to bringing more games to more people – however they choose to play.

— Phil Spencer (@XboxP3) February 21, 2023
So what's the difference between PC Game Pass and GeForce NOW? With this new partnership, PC Game Pass will no longer have exclusivity for Microsoft's first-party games.
On the other hand, GeForce NOW, which offers RTX 4080 through the cloud, will receive a lot of games for free, making it a more powerful alternative to PC Game Pass.
It's worth noting that Game Pass is a catalog of free games, a "Netflix of video games," while GeForce NOW requires purchased games from launchers like Steam or the Epic Store, and then streams them in the highest quality.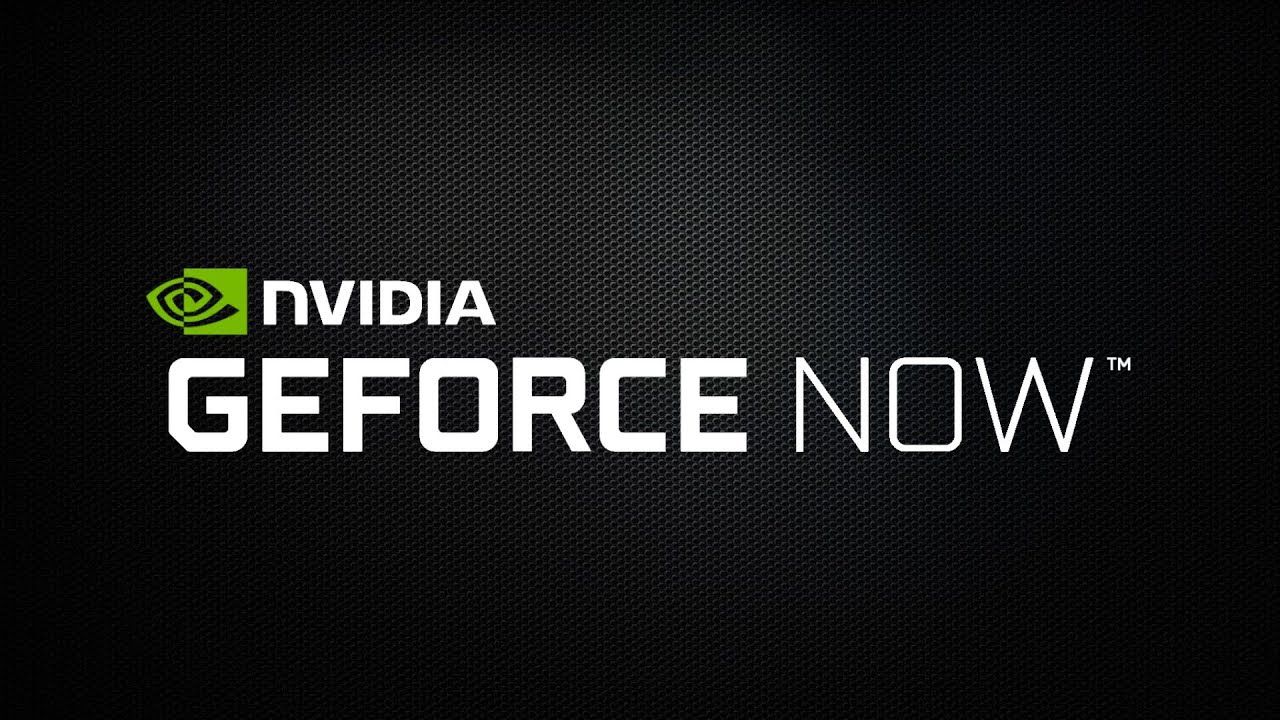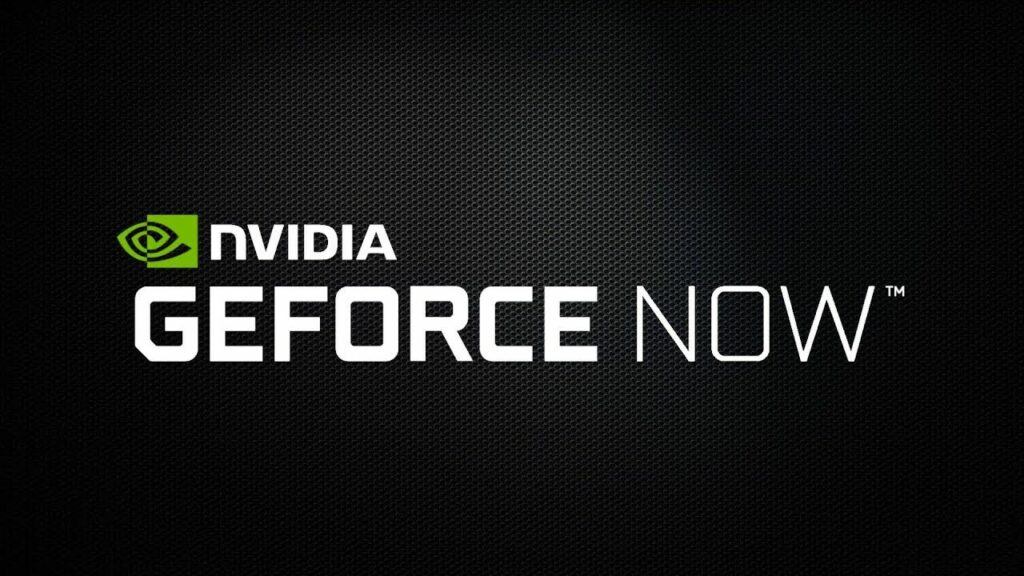 This is great news for PC gamers, as it expands their options and brings Xbox games to a new platform. Whether you prefer to play on your computer or your Xbox, this partnership promises to bring you the ultimate gaming experience. Get ready to immerse yourself in all the best titles, like Call of Duty, Halo, and more, with GeForce NOW!