As the sun descends and the moon takes its throne in the night sky, the thrilling world of teen horror movies prepares to cast its eerie spell. Fear, once a haunting specter to be avoided, morphs into a tantalizing apparition to be pursued. And who better to lead this chilling chase than our young heroes and heroines, each tormented by sinister shadows and nightmarish scenarios in their angst-ridden teenage lives? As we embark on this dark journey into the heart of terror, we invite you to join us in revisiting the top 15 teen horror movies that have etched their blood-chilling narratives onto the silver screen.
From nerve-wracking encounters with bloodthirsty cheerleaders to harrowing battles with unseen entities, from the dread-laden corners of Halloween night to the cursed grounds of summer sins, our teen protagonists grapple with an array of formidable foes. Behind each mask, each specter, each macabre entity, we uncover the darker reflections of our own world – a universe rife with toxic friendships, societal pressures, and the terrifying process of coming of age.
These films – some old, some new, some revered, and some polarizing – have each created their unique horror tapestries that continue to captivate, terrify, and inspire. With every heart-stopping scene and goosebump-inducing climax, these teen horror films have dared to probe the depths of our darkest fears while shedding a gloomy light on the terrifying rites of teenage life.
So, sit back, turn off the lights, and immerse yourself in these terror tales as we unveil the top 15 teen horror movies that have gripped the hearts of audiences with their haunting allure. Let the rollercoaster of terror for young hearts begin.
"Jennifer's Body" from 2009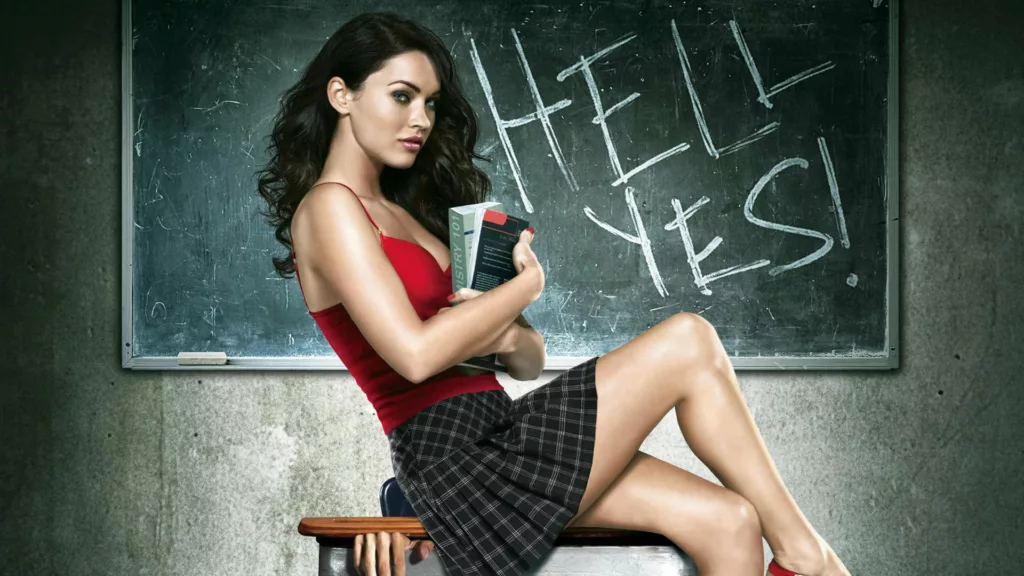 "Jennifer's Body", a striking blend of horror and comedy, features the glamorous Megan Fox in the role of a possessed high school cheerleader who develops a disturbing and insatiable craving for human blood. She morphs into a chilling entity, leaving behind an unsettling path of lifeless bodies, the remnants of her terrifying carnage. A nerdy high-schooler named Needy, portrayed by Amanda Seyfried, must unravel the circumstances that triggered Jennifer's horrifying metamorphosis and bring her macabre reign to an end.
The film might not cater to the refined palate of every critic, yet it radiates an alluring charm that captivates a particular audience who relish in its unique appeal, treating it as a guilty indulgence every now and then. Although it didn't make much of a ripple upon its initial release, it has since earned a dedicated fanbase, propelling it to the stature of a cult classic. While it may not sit atop the pantheon of great horror films, it boasts a well-crafted narrative, a fun-loving atmosphere, and invaluable lessons on the perils of toxic friendships. The movie truly shines when perceived as a bloody, sarcastic take on the traditional horror genre.
"Halloween" from 1978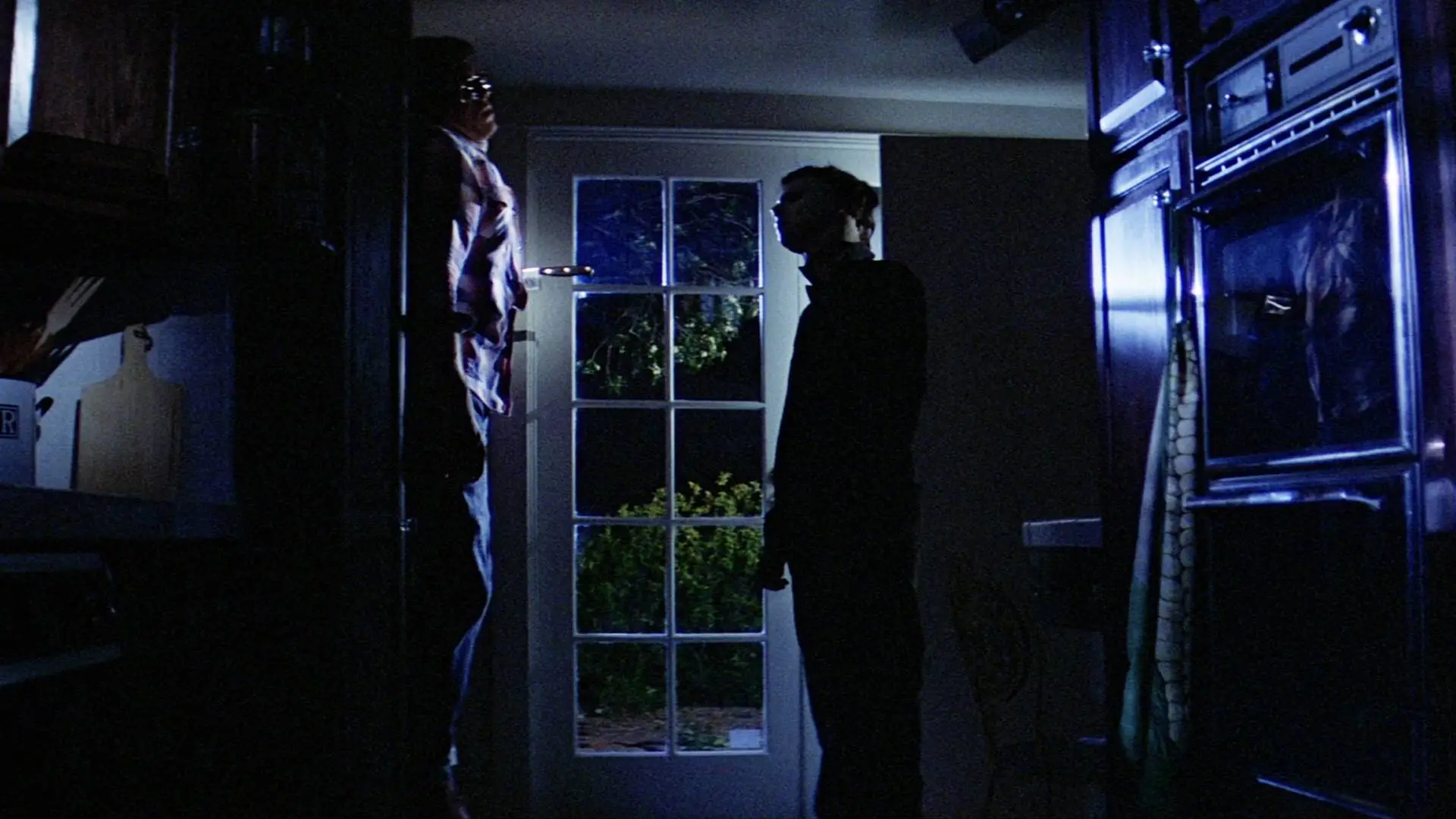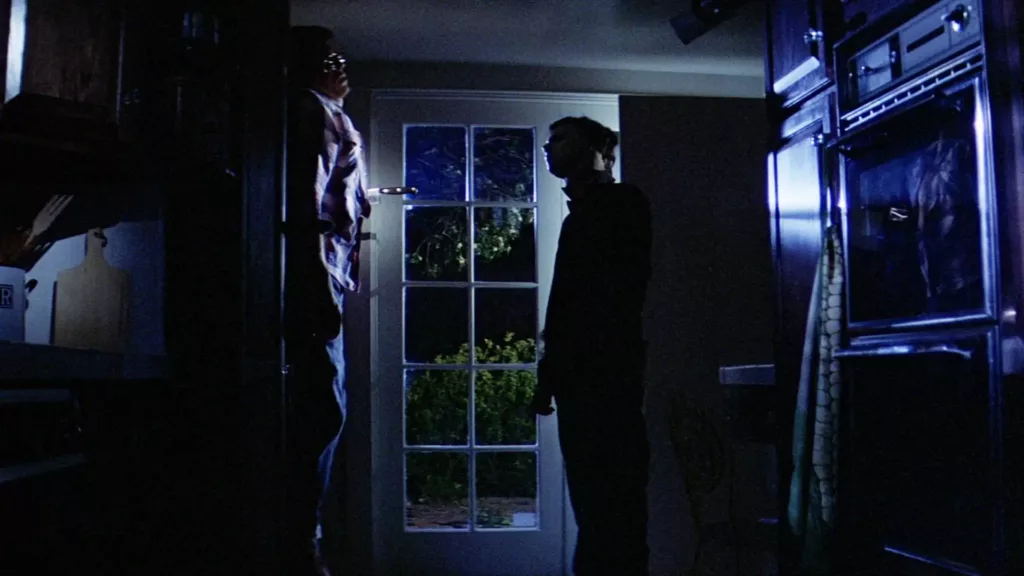 Notwithstanding the fact that "Halloween", directed by John Carpenter in 1978, wasn't the pioneer of the slasher genre, it certainly carved out its own popularity. Put together with an approximately $300,000 budget and a swift shooting schedule, the film garnered colossal success, raking in a whopping $70 million.
This made it one of the most financially successful ventures in the realm of independent cinema. The film introduced audiences to a horrifying new character, Michael Myers, as well as the brave teenager Laurie Strode, enacted by Jamie Lee Curtis, whose character was resurrected in David Gordon Green's concluding trilogy.
"Final Destination" from 2000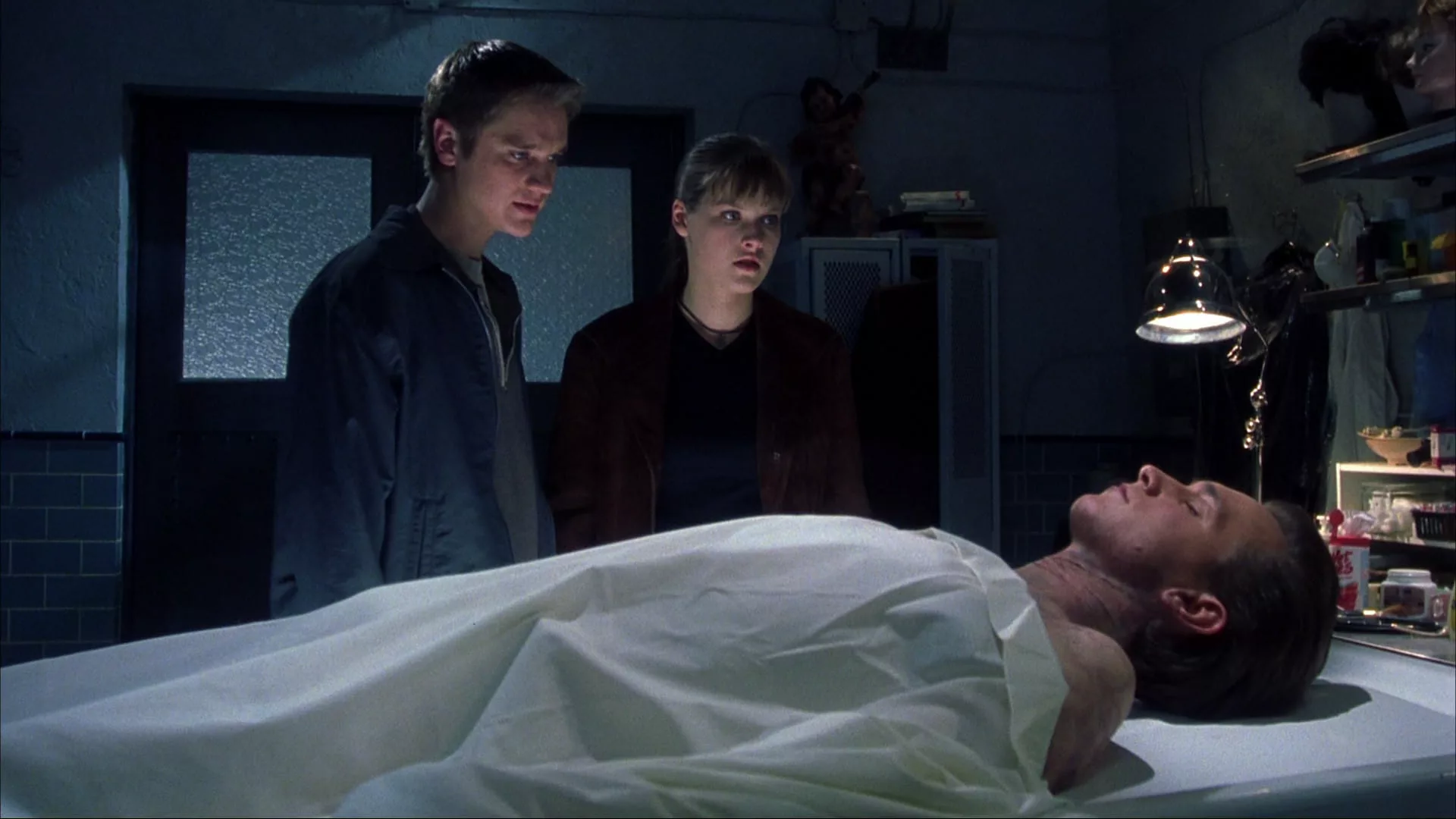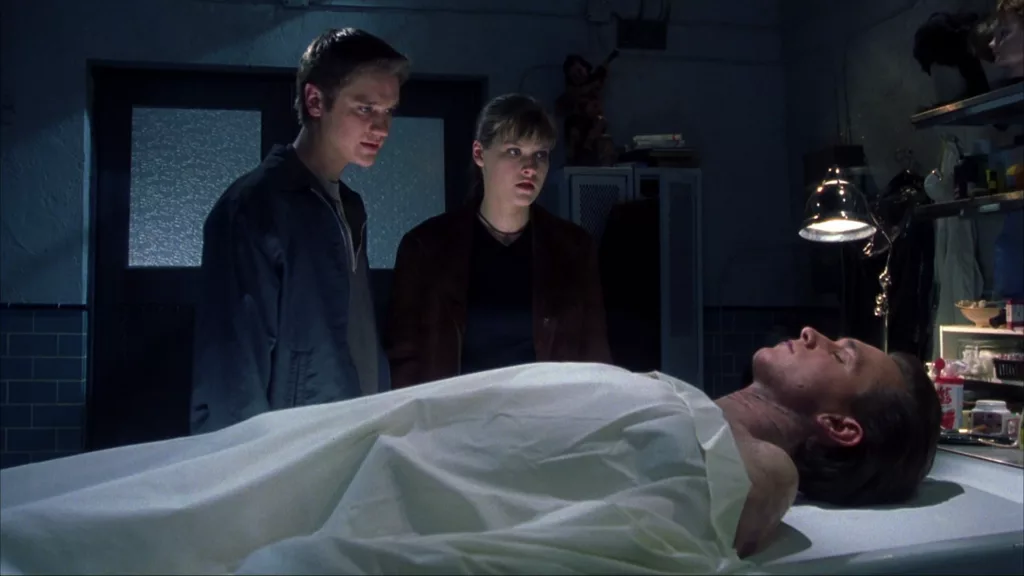 The inception of the script for "Final Destination" had an interesting genesis, having originally been designed as a plot for an episode of "The X-Files". The film, however, morphed into a surprising hit. With a relatively moderate budget of $23 million, it managed to gross well over $100 million, marking the birth of a franchise which, although declining in profitability over its five installments to date (with a sixth reportedly in production), has garnered a significant following.
The central premise revolves around the concept of cheating death, with subsequent sequels showcasing a group of teenagers constantly striving to evade ingeniously devised death traps set by supernatural entities.
"Friday the 13th" from 1980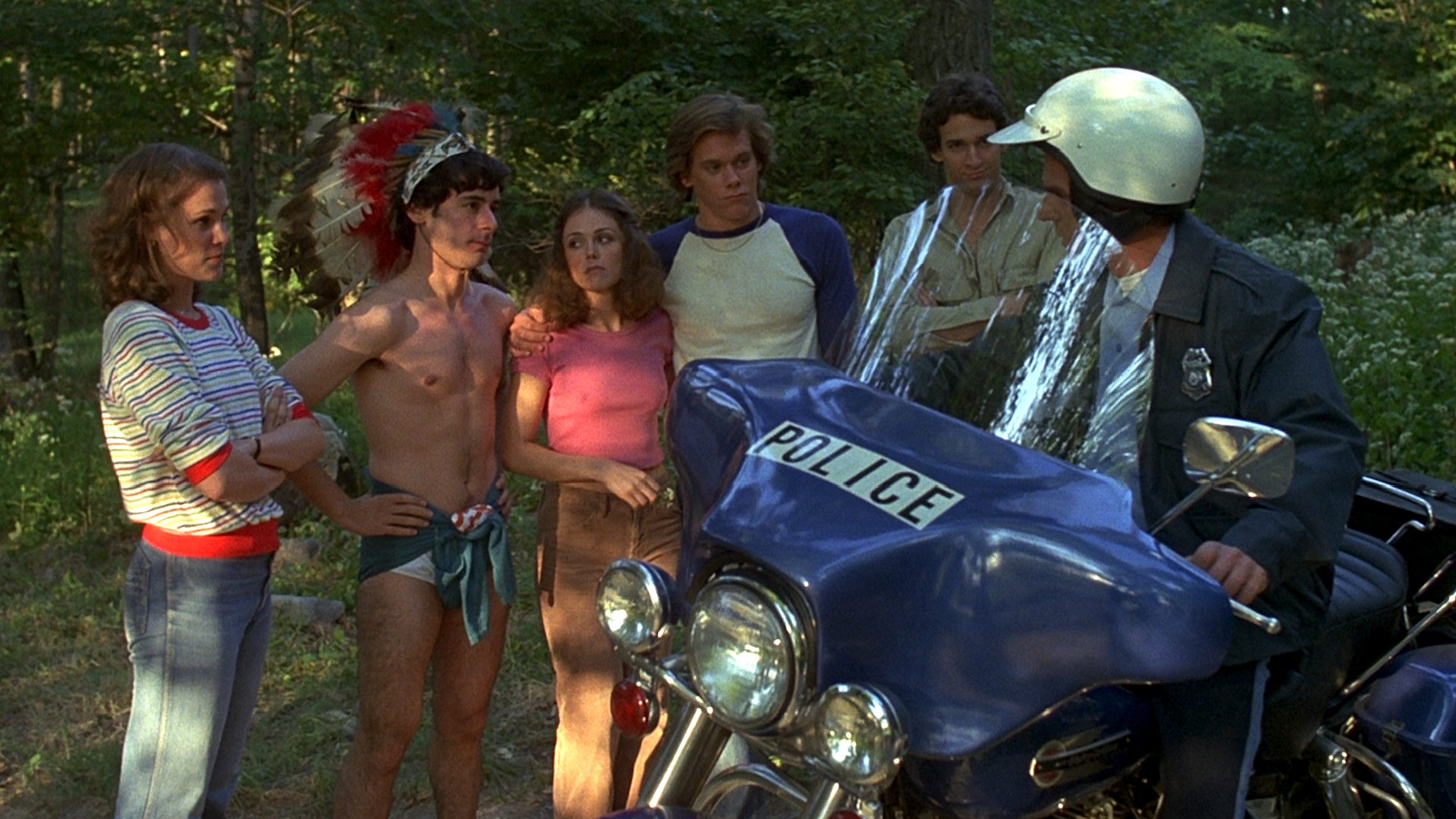 Sean S. Cunningham's 1980 creation, "Friday the 13th", holds a significant position within the slasher subgenre. It acquainted audiences with a character who would later gain immense popularity, none other than the infamous Jason Voorhees. Intriguingly, in this first installation, Voorhees is mainly known through anecdotes shared by his mother, later becoming a central figure in the subsequent installments of this horror series.
Most members of the film crew harbored the belief, or perhaps even the faint hope, that this film would be one among many others churned out during the late 1970s and early 1980s, destined to sink into obscurity. Contrarily, it achieved phenomenal success, amassing nearly $60 million at the box office against a modest budget of half a million dollars. This impressive performance laid the groundwork for a series of twelve films so far, including memorable titles like "Freddy vs Jason".
"I Know What You Did Last Summer" from 1997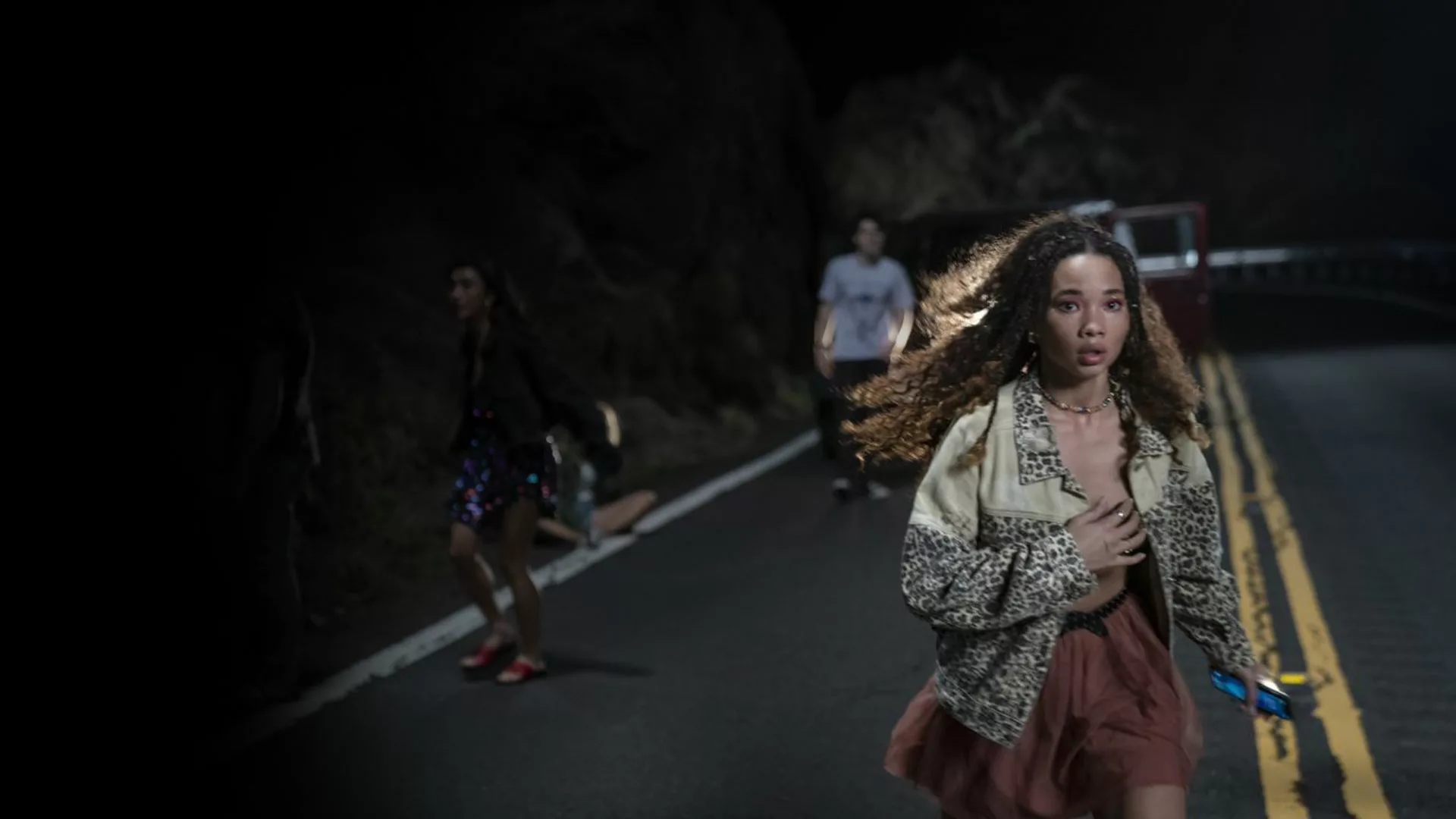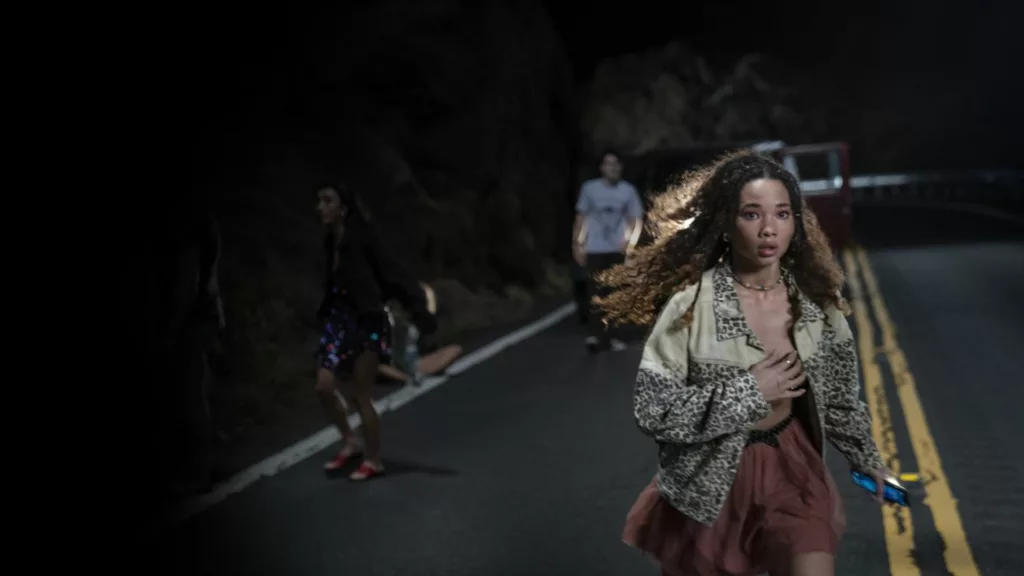 At first glance, Jim Gillespie's creation might seem virtually identical to a host of similar productions of the 1990s. The plot revolves around a group of youngsters who inadvertently become involved in a fatal car accident, where they strike and kill a pedestrian. Opting for secrecy over confession, the teenagers attempt to conceal evidence of their crime.
Yet, the past refuses to stay buried, as one of them starts receiving haunting messages. This first film in the series reaped over $100 million in box office receipts, spawning a profitable franchise that resurfaced recently after an extended hiatus, reincarnated as an Amazon Prime series.
"There's Someone Inside Your House" from 2021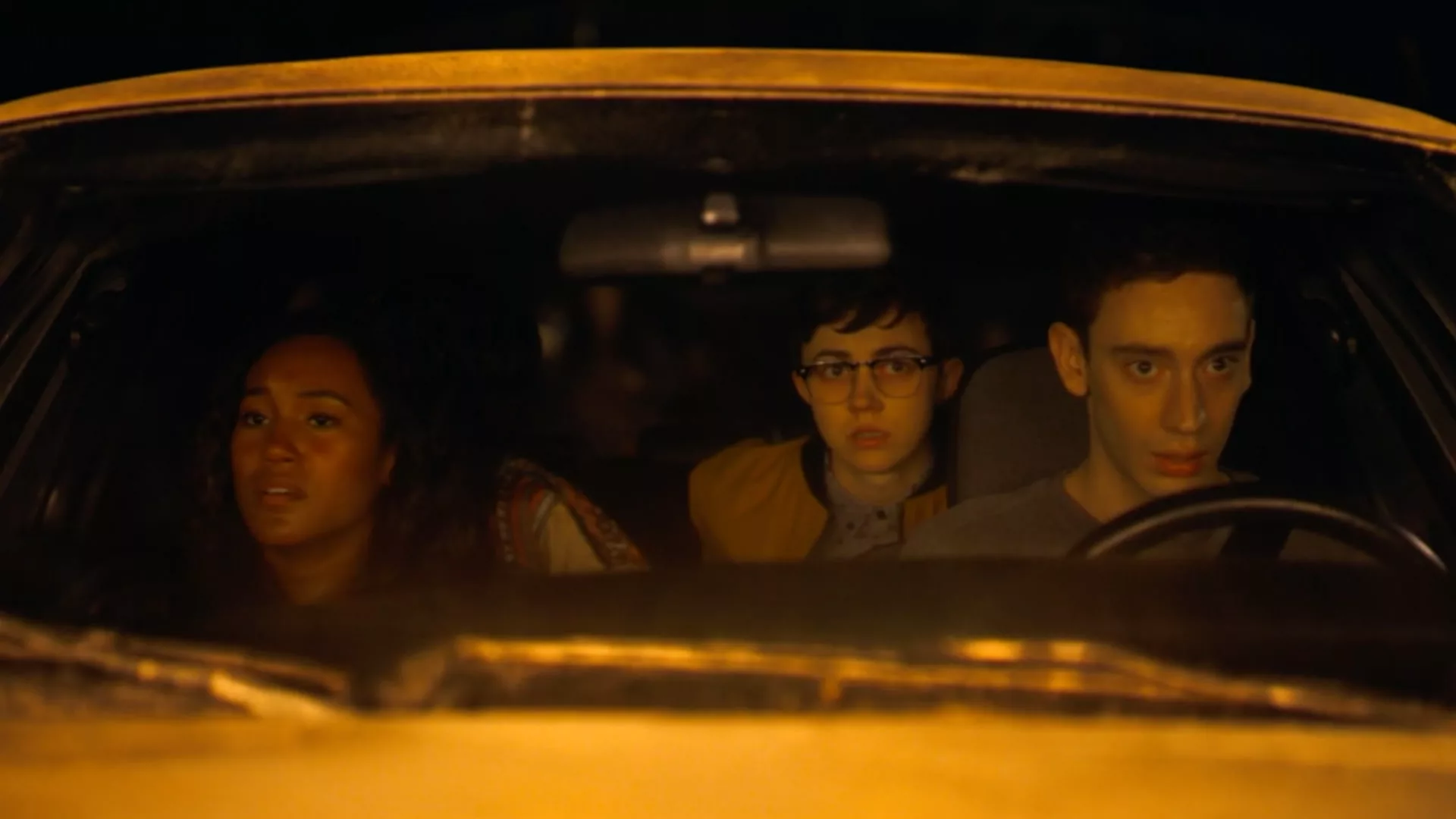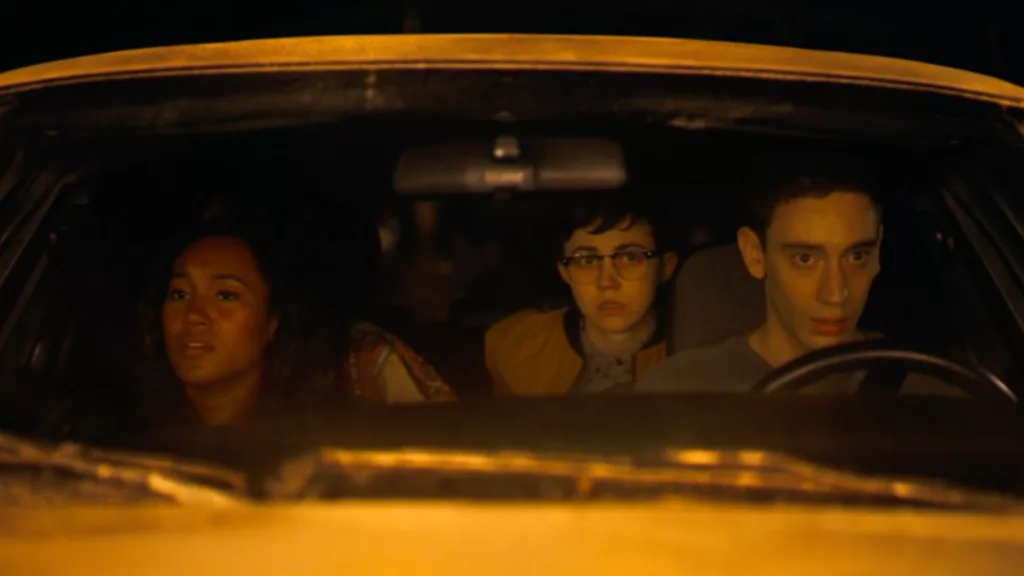 Based on Stephanie Perkins' novel of the same name, "There's Someone Inside Your House" is a gripping teenage horror film. The narrative follows Makani, a young woman who moves to a small town in Nebraska to complete her high school education. However, as graduation looms, a horrifying reality emerges: a merciless killer, masked and mysterious, starts targeting her classmates, each carrying the burden of hidden secrets. Refusing to fall prey to this malevolent force, Makani rallies her peers to unveil the identity of this lethal murderer and halt the horrific killings.
This film offers a delightful slice of slasher entertainment, just in time for the Halloween season. Echoing the aesthetics of the 90s' slasher films, it weaves an engrossing horror narrative. Despite its shortcomings, fans of the original novel laud it as a worthy adaptation. It boasts an ensemble of relatable characters, perfectly timed suspense, and explicit gore, promising an immersive viewing experience. However, it should be noted that some viewers have expressed that the film didn't quite meet their expectations.
"A Nightmare on Elm Street" from 1984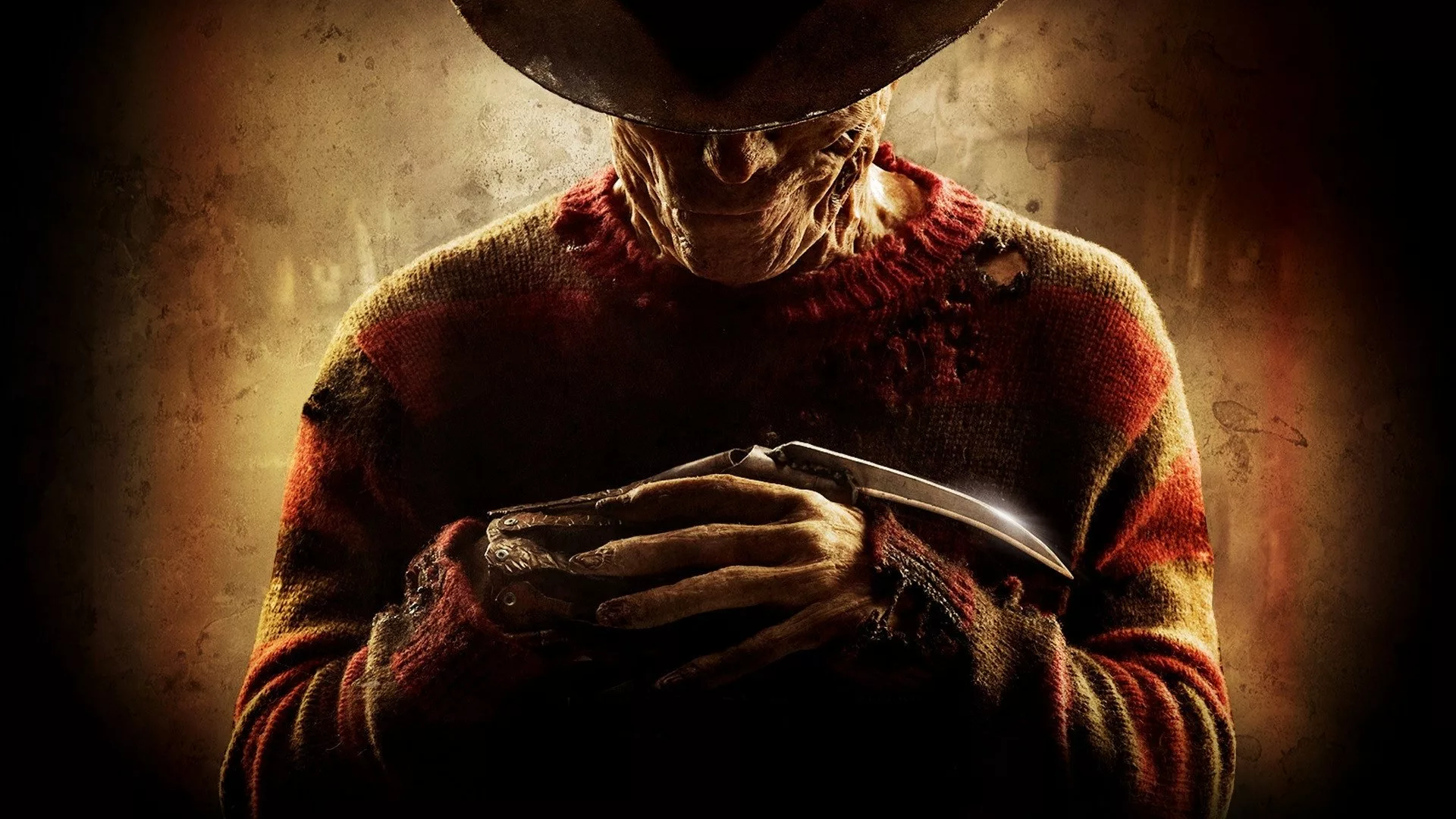 The long-anticipated clash between Jason Voorhees and Freddy Krueger was a cinematic inevitability, given their status as two of the most iconic horror figures from the late 1970s and early 1980s. Freddy Krueger, the brainchild of director Wes Craven, first appeared in the 1984 film "A Nightmare on Elm Street", tormenting the adolescents of a small American town in their dreams.
This character would later appear in numerous comedic spin-offs, including a parody of Christopher Nolan's "Inception" in the second episode of the first season of "Rick and Morty". Notably, "A Nightmare on Elm Street" marked the film debut of the now-renowned actor Johnny Depp, launching his illustrious career. Robert Englund, who portrayed the menacing Freddy Krueger, became permanently associated with this unforgettable character.
"It Follows" from 2014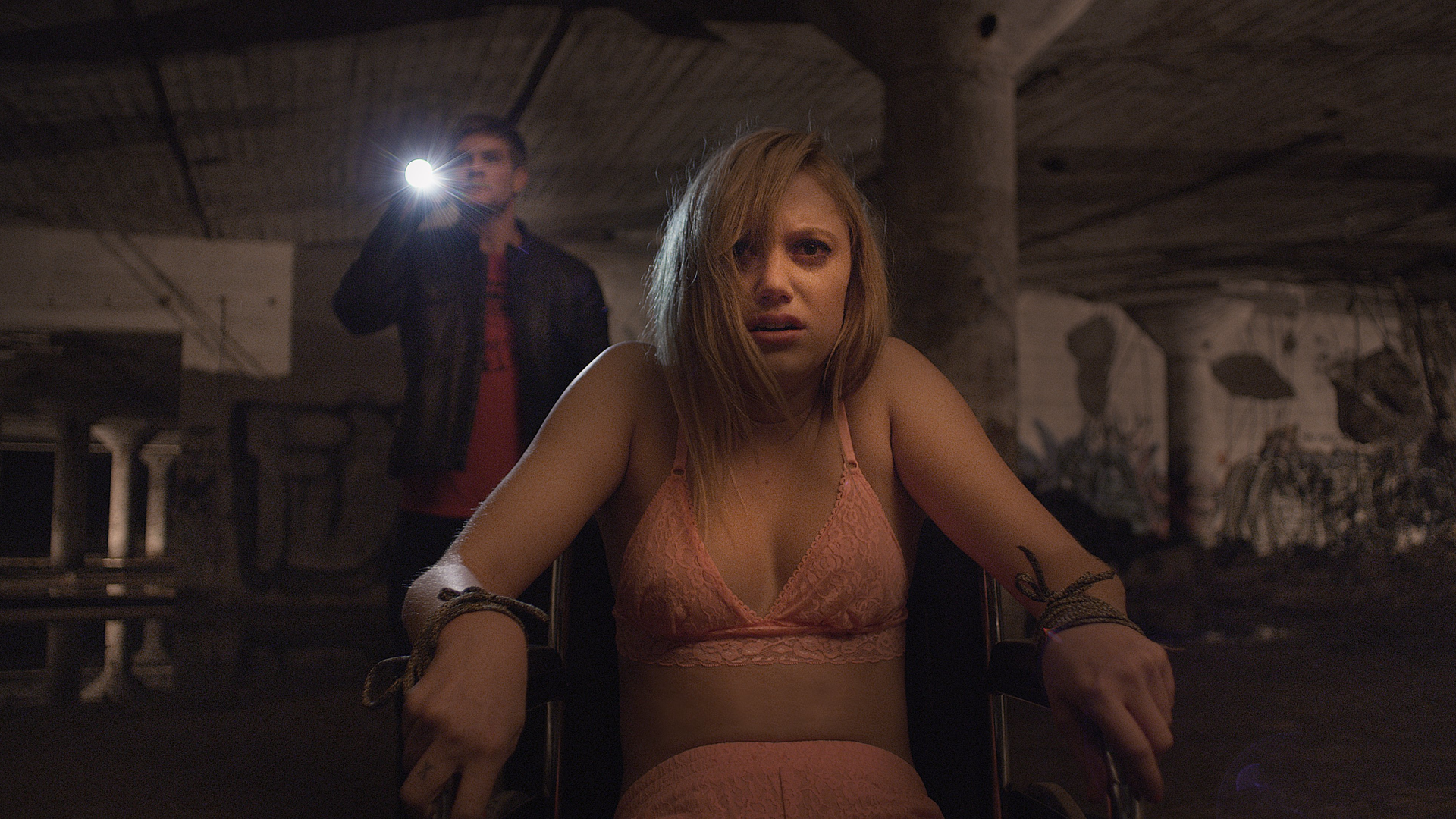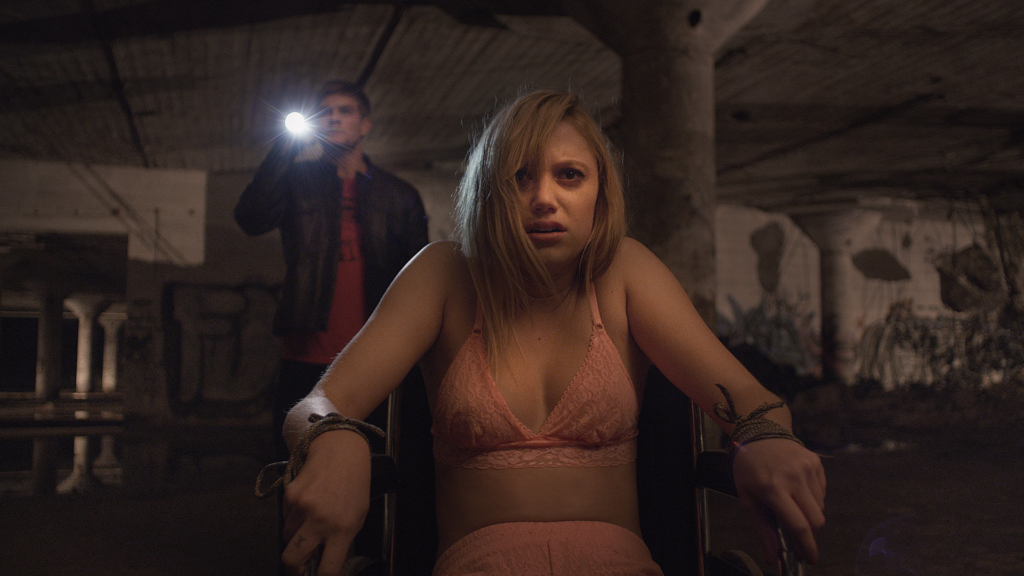 David Robert Mitchell's "It Follows" brought a fresh perspective to the teenage horror subgenre. The film quickly gained notoriety as a seminal and somewhat divisive entry in the wave of "elevated horror" films, particularly among hardcore horror enthusiasts. The menace in this film doesn't take the form of a typical horror movie creature. Instead, it stalks a young woman (played by Maika Monroe) and is visible only to her.
To free herself from this terrifying entity, she must pass on the "curse" through sexual contact. Mitchell skilfully reimagines common horror tropes to create an original narrative. Despite its innovative approach, as evidenced by mixed reviews on film portals, not all horror fans readily embraced this unique vision.
"The Lost Boys" from 1987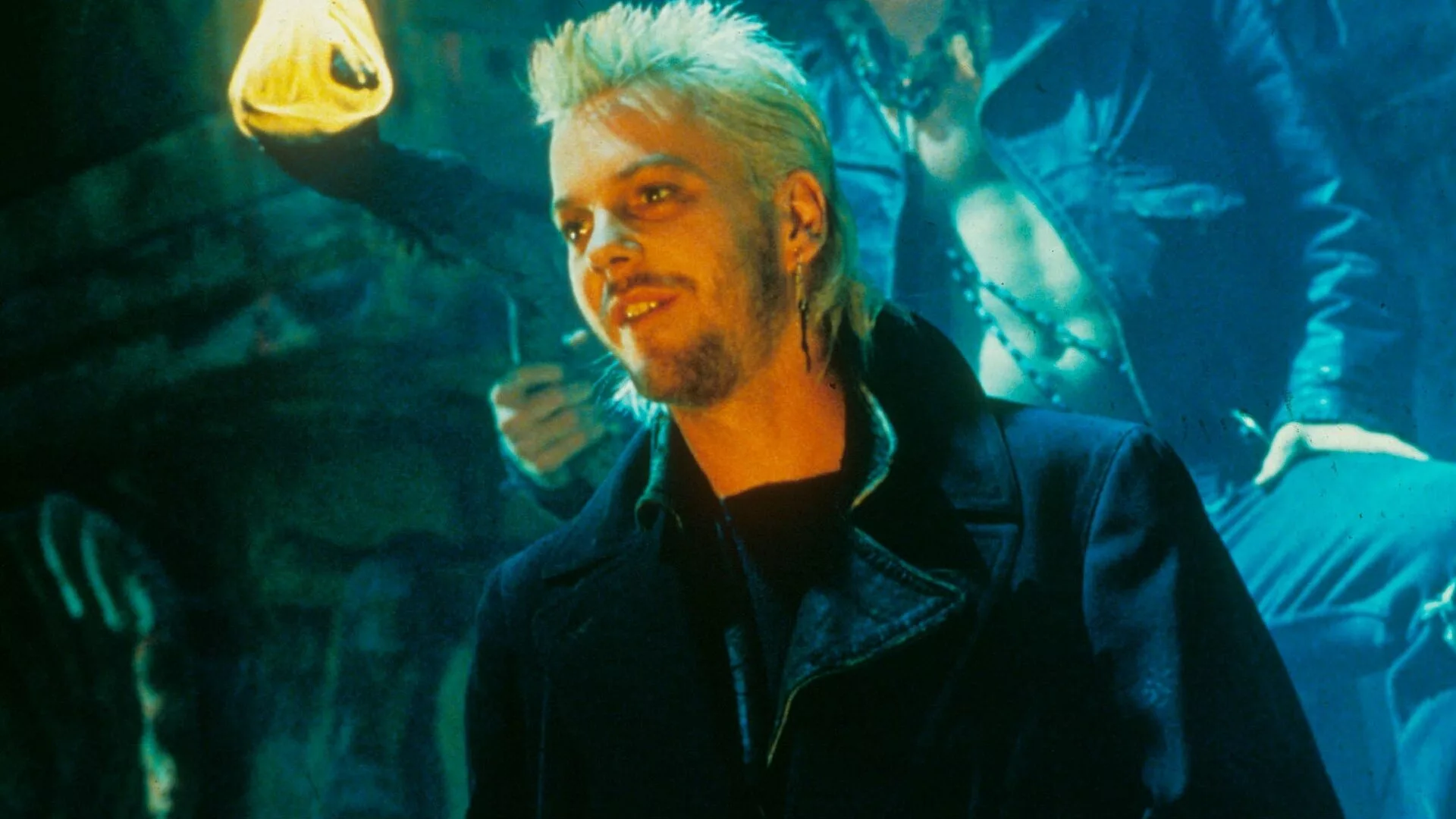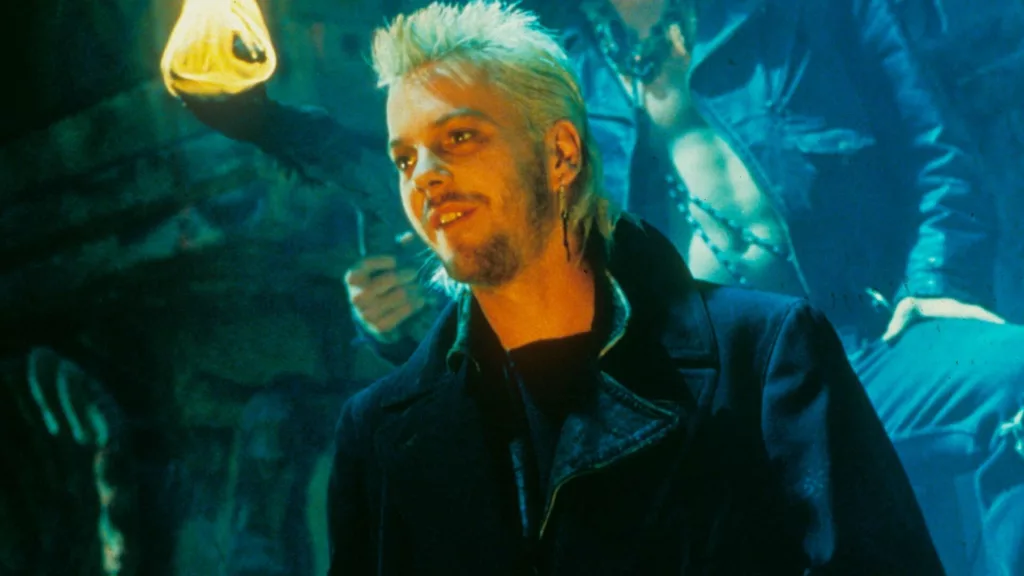 Drawing loose inspiration from the characters in J.M. Barrie's "Peter Pan", "The Lost Boys" was initially set to be directed by Richard Donner. However, when Donner became committed to another project, Joel Schumacher, relatively unknown at the time, took over the director's seat. This film, an unusual fusion of black comedy and horror, marked Schumacher's first major production.
It follows the story of two brothers who relocate with their mother to a small town, only to discover that it's besieged by vampires. Looking back, the film is further distinguished by the striking performance of Kiefer Sutherland, playing a role that starkly contrasts with his usual on-screen personas.
"The Babysitter" from 2017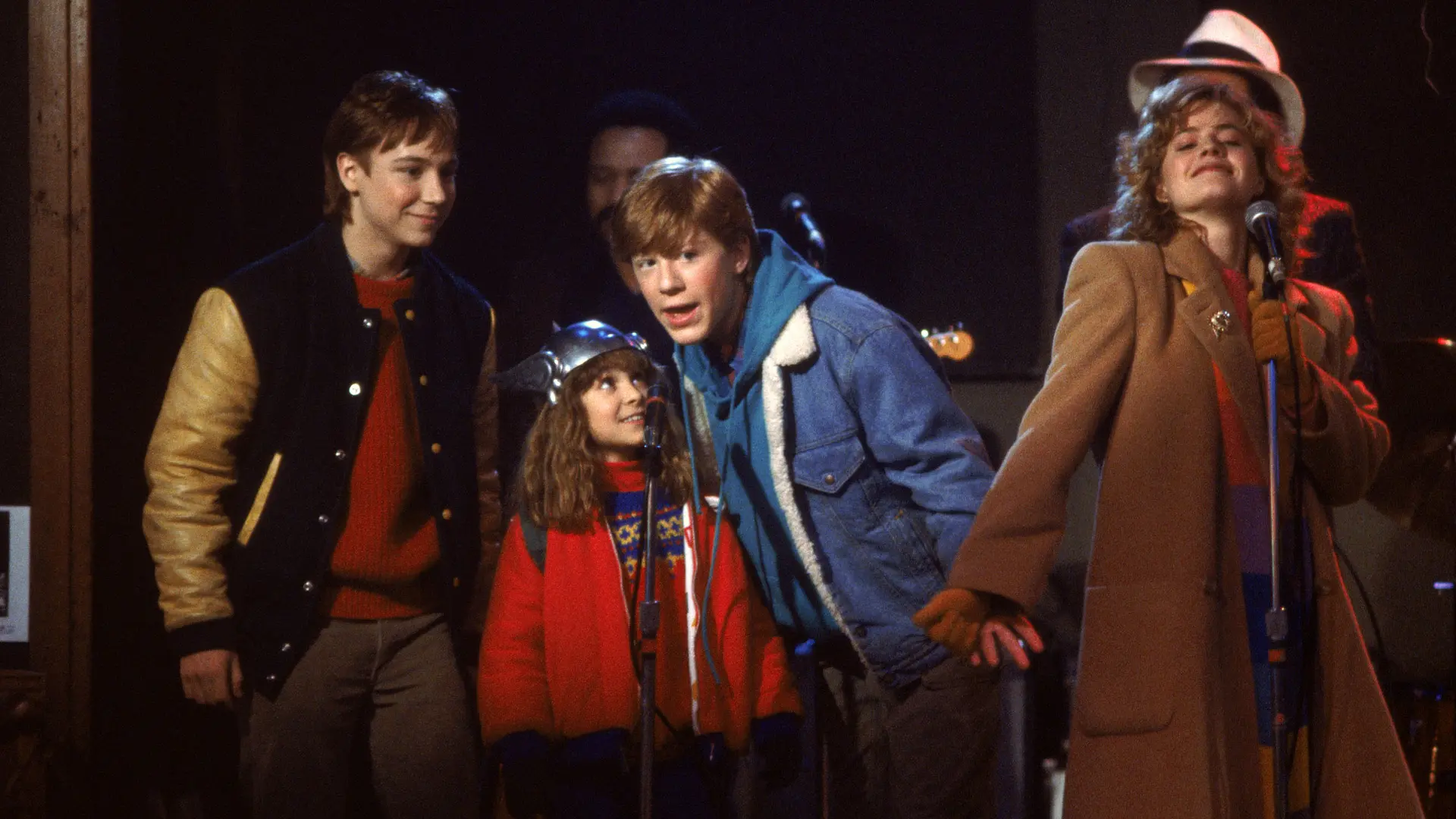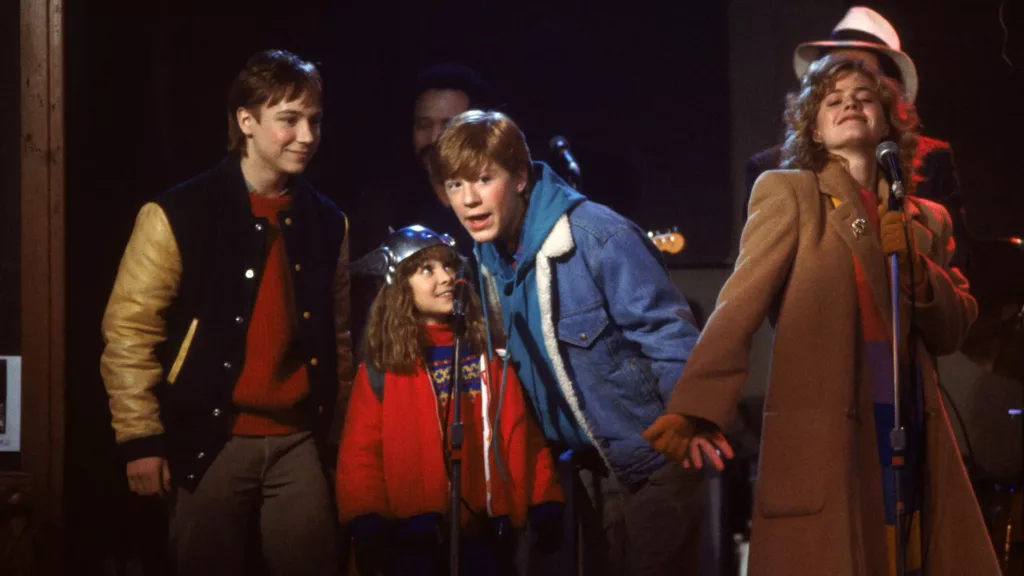 Helmed by McG, Netflix's "The Babysitter" is an engaging horror-comedy that takes us through the extraordinary experiences of Cole Johnson, a pre-teen boy. Cole's life takes a sinister turn when he uncovers a disturbing secret about his charming and seemingly flawless babysitter, Bee: she is a member of a diabolic cult. The plot thickens and hilarity ensues when Cole accidentally stumbles upon Bee and her friends conducting their eerie rituals. To survive the night, he must tap into his cleverness and resourcefulness to outsmart the lethal cult.
This Netflix original film boasts a talented cast, including Bella Thorne, Samara Weaving, Ken Marino, and Hana Mae Lee. It delivers a captivating narrative, infused with a nostalgic 80s ambiance, that blends elements of the slasher and comedy genres in a thrilling yet entertaining way. The film's balance of humor, inventive death scenes, and cheesy horror elements make it an ideal choice for Halloween viewing, especially for those who like their horror movies a little less terrifying.
"Carrie" from 1976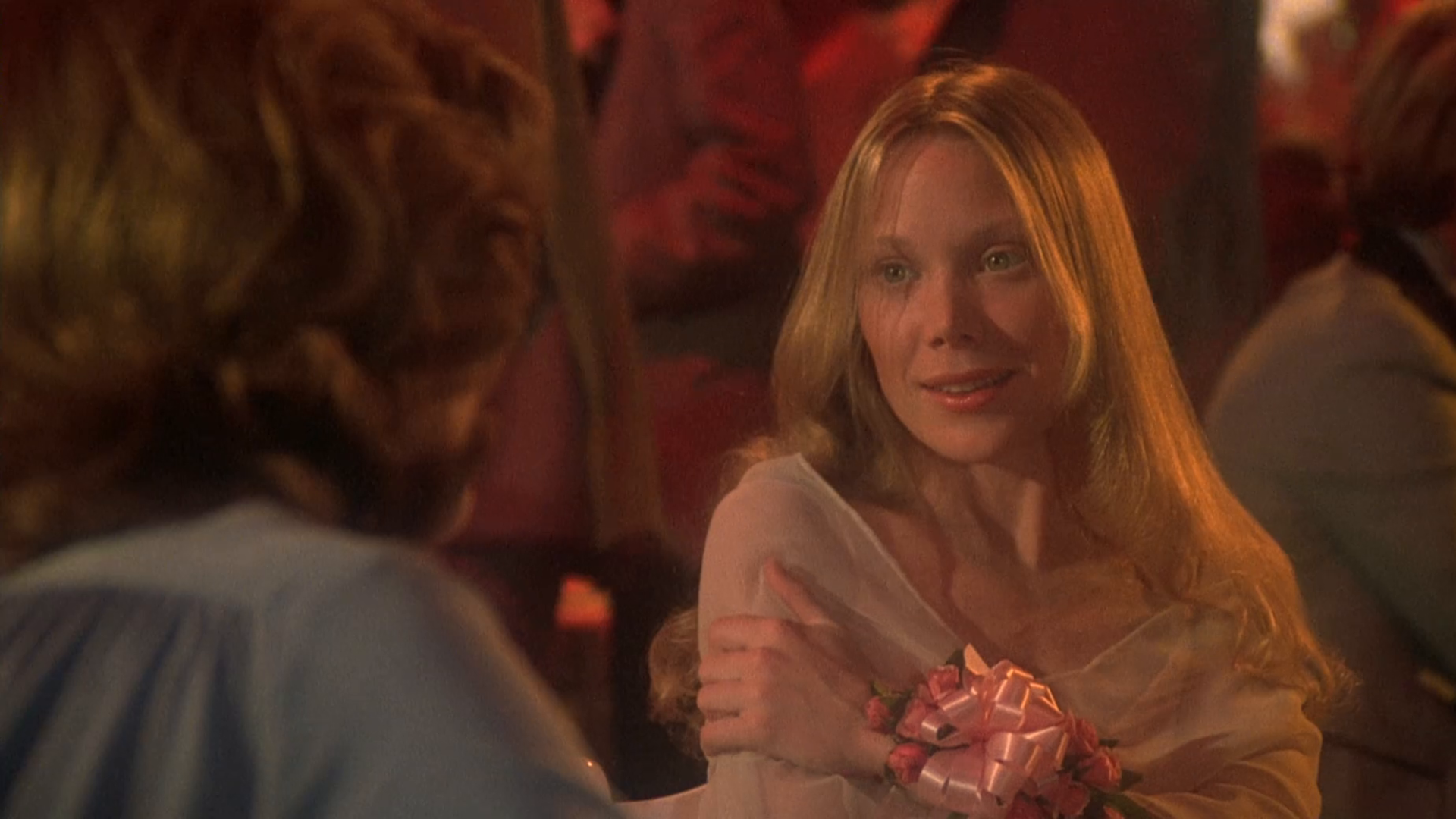 Adapted from Stephen King's widely-read novel, Brian de Palma's "Carrie" focuses on the poisonous relationship between a mother and her daughter, as well as the protagonist's total ostracization by her classmates. This social rejection eventually culminates in a horrifying prank that leads to a catastrophic massacre at the end of the film.
This climactic sequence made an indelible impact on audiences not just at the time of its release, but continues to do so even today. "Carrie" was warmly received by viewers and critics alike, marking the beginning of de Palma's meteoric rise in the film industry.
"The Faculty" from 1998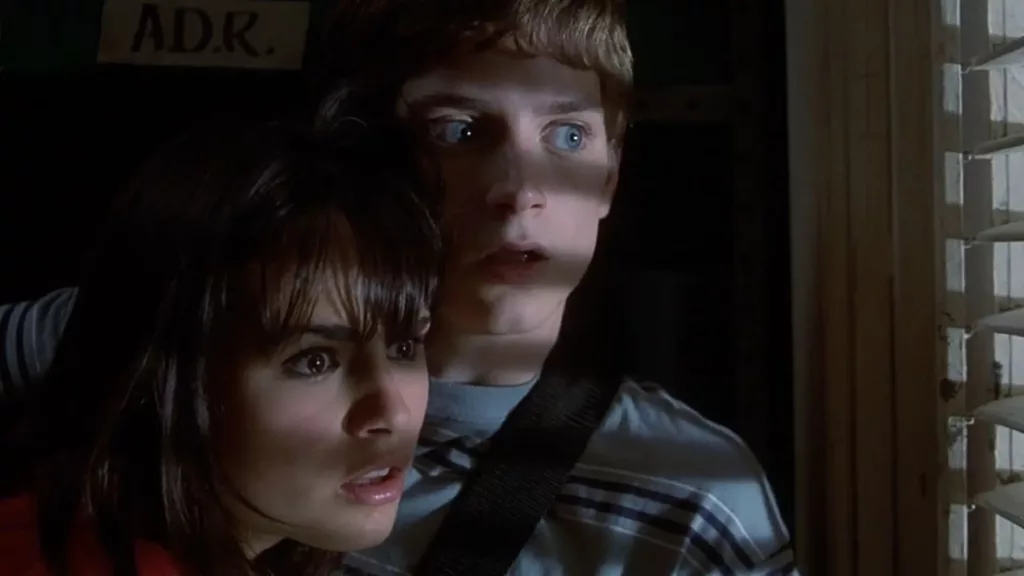 A couple of years after the much-acclaimed "From Dusk Till Dawn", Robert Rodriguez crafted "The Faculty", an intriguing fusion of science fiction and horror. The story unfolds in a school located in a small American town, which becomes the target of an alien invasion. This extraterrestrial infiltration leads to a string of bizarre events involving both teachers and students.
"The Faculty" served as the launchpad for Josh Hartnett's film career, and also featured then-up-and-coming actors Clea DuVall and Elijah Wood. Notably, just three years later, Wood would gain international fame for his portrayal of Frodo in the cinematic adaptation of "The Lord of the Rings".
"Heathers" from 1989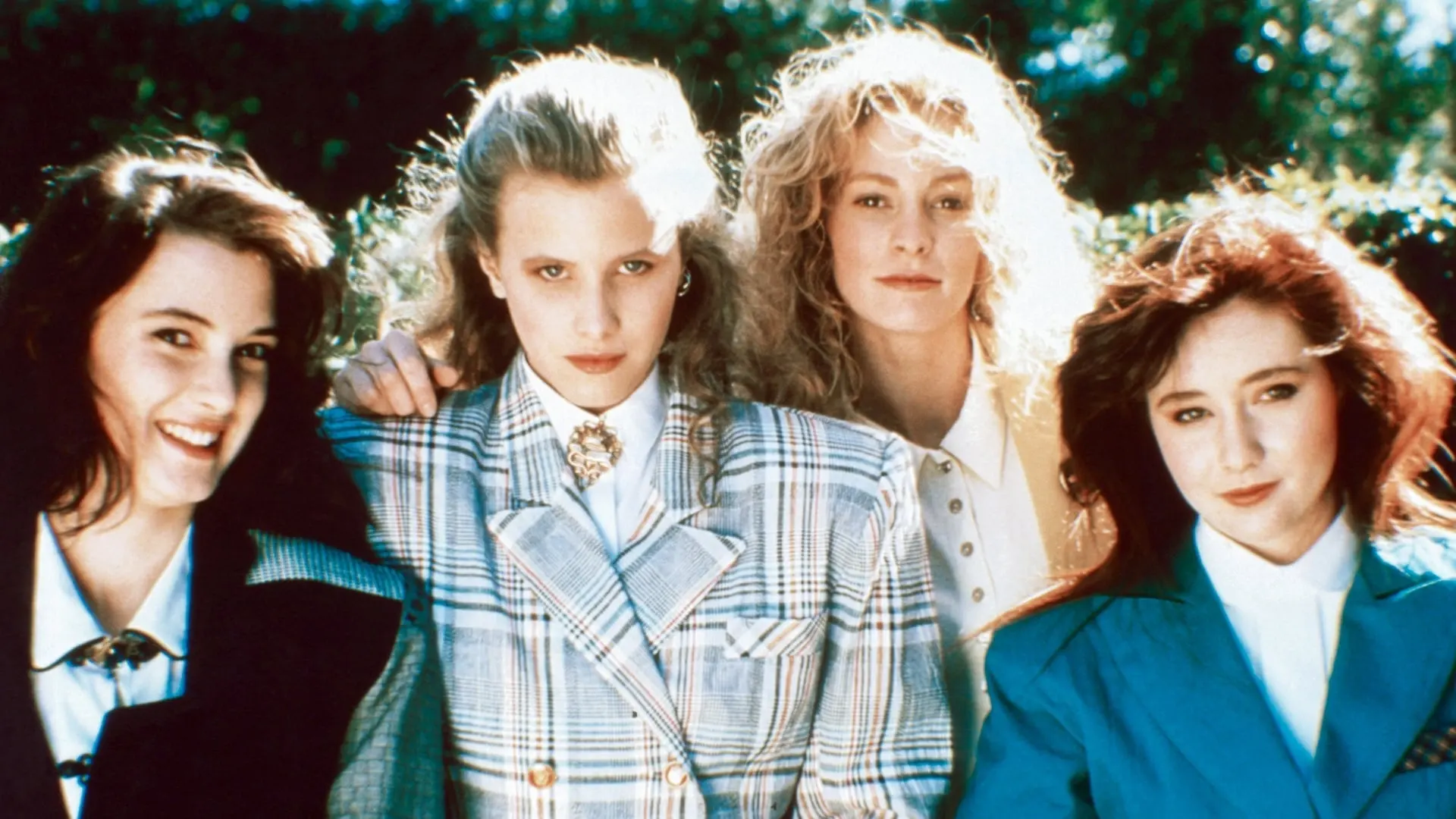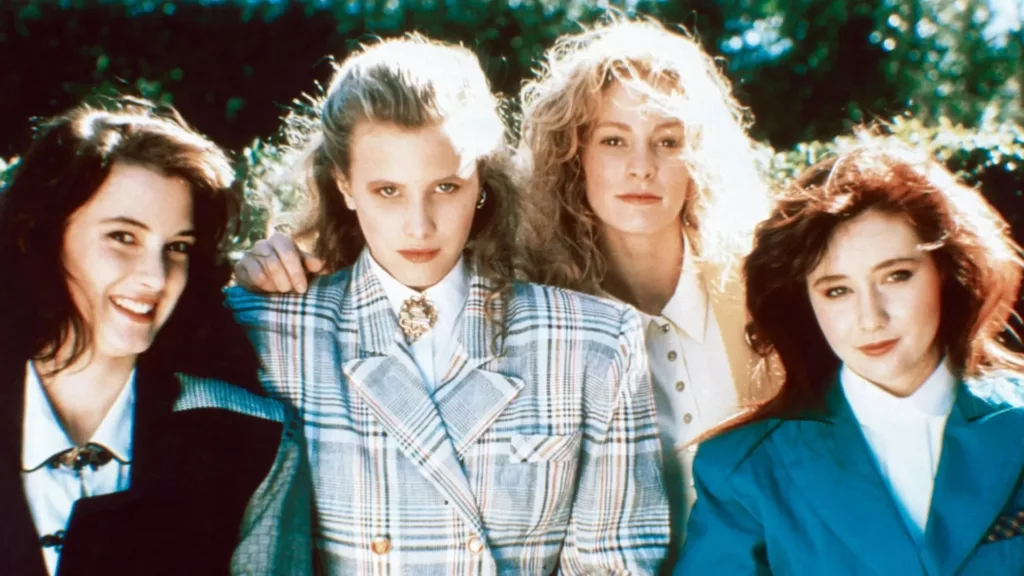 "Heathers" paints a twisted, deeply engaging portrait of the high school experience through the lens of the protagonist, Veronica Swayer. Initially, Veronica, embodied by Winona Ryder, is part of the popular yet ruthless girl clique dubbed the Heathers. However, as she becomes increasingly disenchanted with their toxic behavior, she forms an unlikely alliance with the mysterious and potentially dangerous JD, played by Christian Slater. United in their rebellion, they initiate a series of pranks against the popular crowd, which gradually morph into a spree of murders that spin out of control.
This teen-focused dark comedy is packed with witty dialogues that have made a mark on both fans of the horror genre and general audiences alike. Ryder and Slater deliver standout performances, bringing a sharp edge to their cynical characters that punctuates the film's satirical commentary on adolescent angst. With a stellar script, compelling performances, and Michael Lehmann's adept direction, the film continues to grip viewers from its intriguing start to its explosive finale.
"Scream" from 1996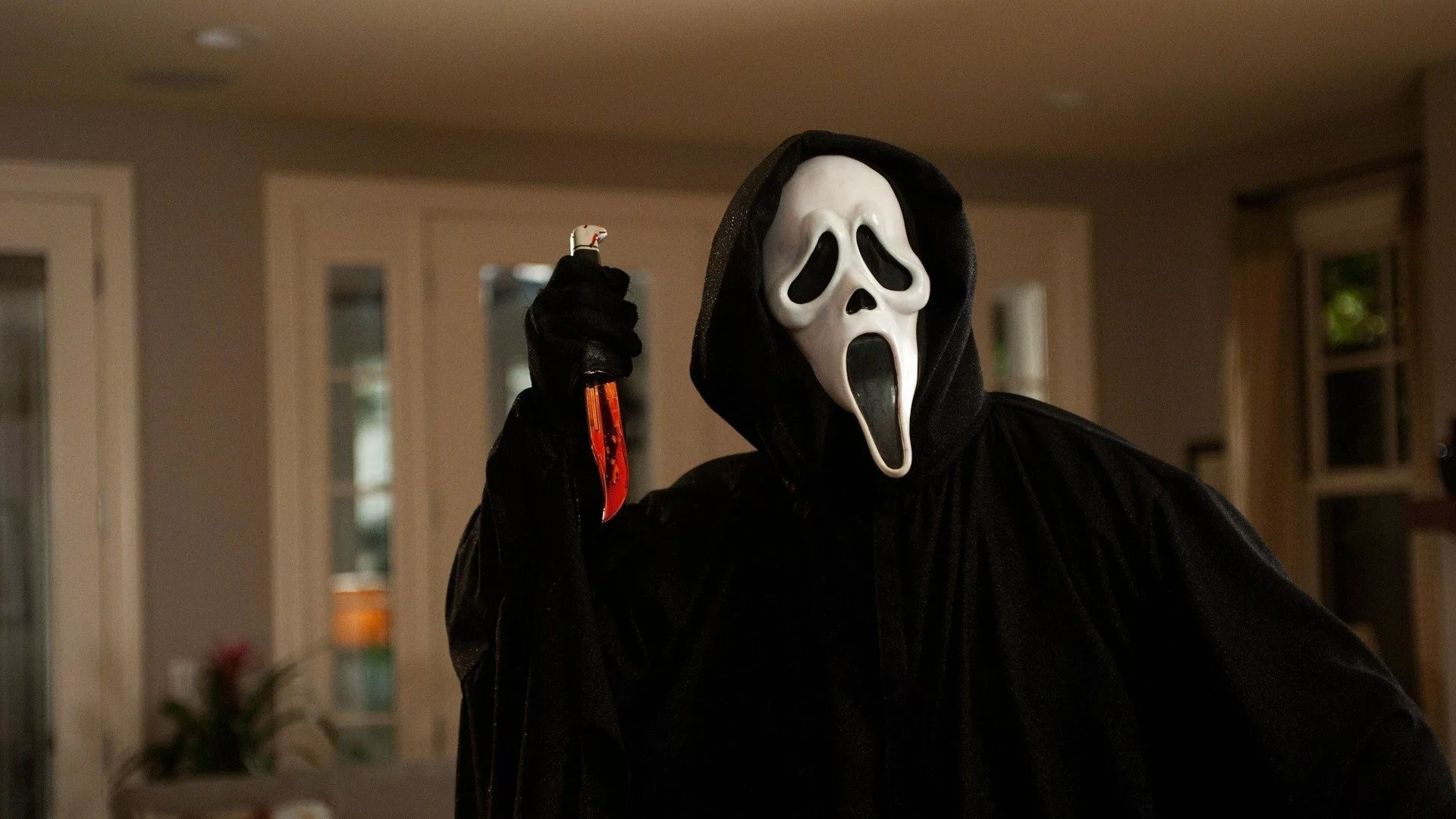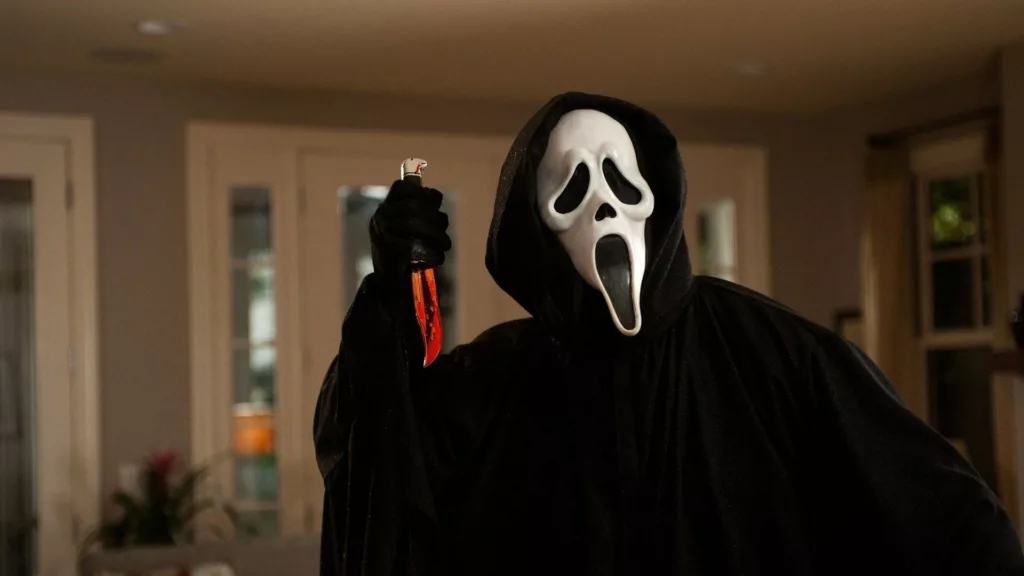 In "Scream", high school student Sidney Prescott, portrayed by Neve Campbell, and her group of horror movie-obsessed friends find themselves targeted by a mysterious assailant known as Ghostface, hidden behind a Halloween costume. The movie adopts a self-aware, satirical approach, with characters who are well-versed in real-world horror films and constantly discuss the genre's clichés and rules, which the film itself actively subverts.
The horror genre experienced a decline following its boom in the 70s and 80s. However, "Scream" breathed new life into the slasher subgenre by giving it a contemporary facelift. The film, potentially the most iconic teen horror movie ever, has left a lasting legacy, spawning five sequels and inspiring a wave of post-Scream horror films that acknowledge the influence of the original.
"The Evil Dead" from 1981
Sam Raimi's debut film, "The Evil Dead", kickstarted the famed trilogy by revisiting classic elements from the typical teen-horror films of its era. The story revolves around a group of young people who opt for an adventurous trip into the wilderness, taking shelter in a seemingly deserted house. However, this tranquil retreat soon becomes a battleground against malignant forces. Ash Williams, though he eventually becomes a seasoned nightmare buster spouting odd one-liners, is initially a petrified teenager who frequently falls into stereotypical blunders.
Although the film didn't initially find great success in the US, it managed to rake in nearly 30 million dollars worldwide. This unexpected success kickstarted a beloved series that still remains active and popular to this day.