The award-winning game developer Digital Cybercherries, known for their popular title HYPERCHARGE: Unboxed, is back with an exciting new project that will send shivers down your spine: Paranormal Tales.
Recently, IGN unveiled a gripping gameplay trailer for this upcoming horror game, which promises to be a spine-chilling experience for players.
One of the most striking features of Paranormal Tales is its stunning graphics, which have been created using Unreal Engine 5 and hyper-realism technology.
As seen in other groundbreaking demos like The Matrix Awakens or this train station, this technology brings an incredible level of detail and immersion to the game's world.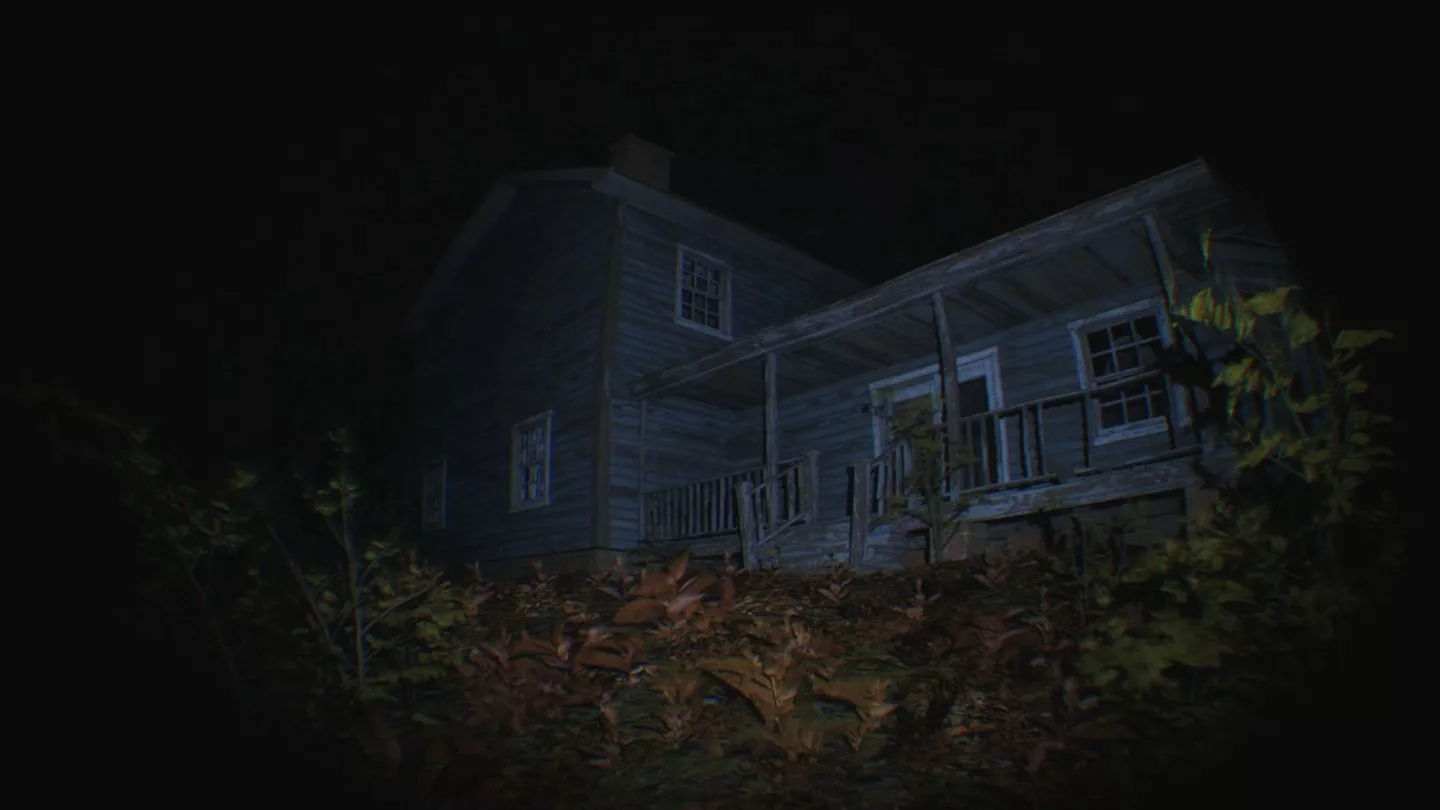 The game centers around the archives of the Horror Archives Committee, which contain videos documenting the mysterious and tragic disappearances of people in different locations.
Players will have the opportunity to explore these events through different perspectives, including body cameras, smartphones, and VHS tapes, all in first-person shooter (FPS) mode.
Paranormal Tales will take you on a journey through various eerie locations, each with its own set of terrifying challenges. The game's multiple perspectives will give players the chance to fully immerse themselves in the story and unravel the truth behind these paranormal events.
While a specific release date has not been announced, Paranormal Tales is set to be released this year. You can already add it to your Steam wishlist and prepare yourself for an unforgettable horror experience. Get ready to be spooked!