Brace yourself for a bone-chilling experience with Deceit 2 – the highly anticipated sequel to the massively popular multiplayer horror game.
Following the massive success of the first installment, the World Makers team is back with a bang, promising an even darker and more terrifying gameplay.
In Deceit 2, you'll find yourself in a mental hospital in Millhaven in 1979, where you'll need to work together with other players to uncover the truth and escape the clutches of the infected.
The game promises to be a thrilling detective horror game, where 6 to 9 players will play together, and two players will take on the role of the infected.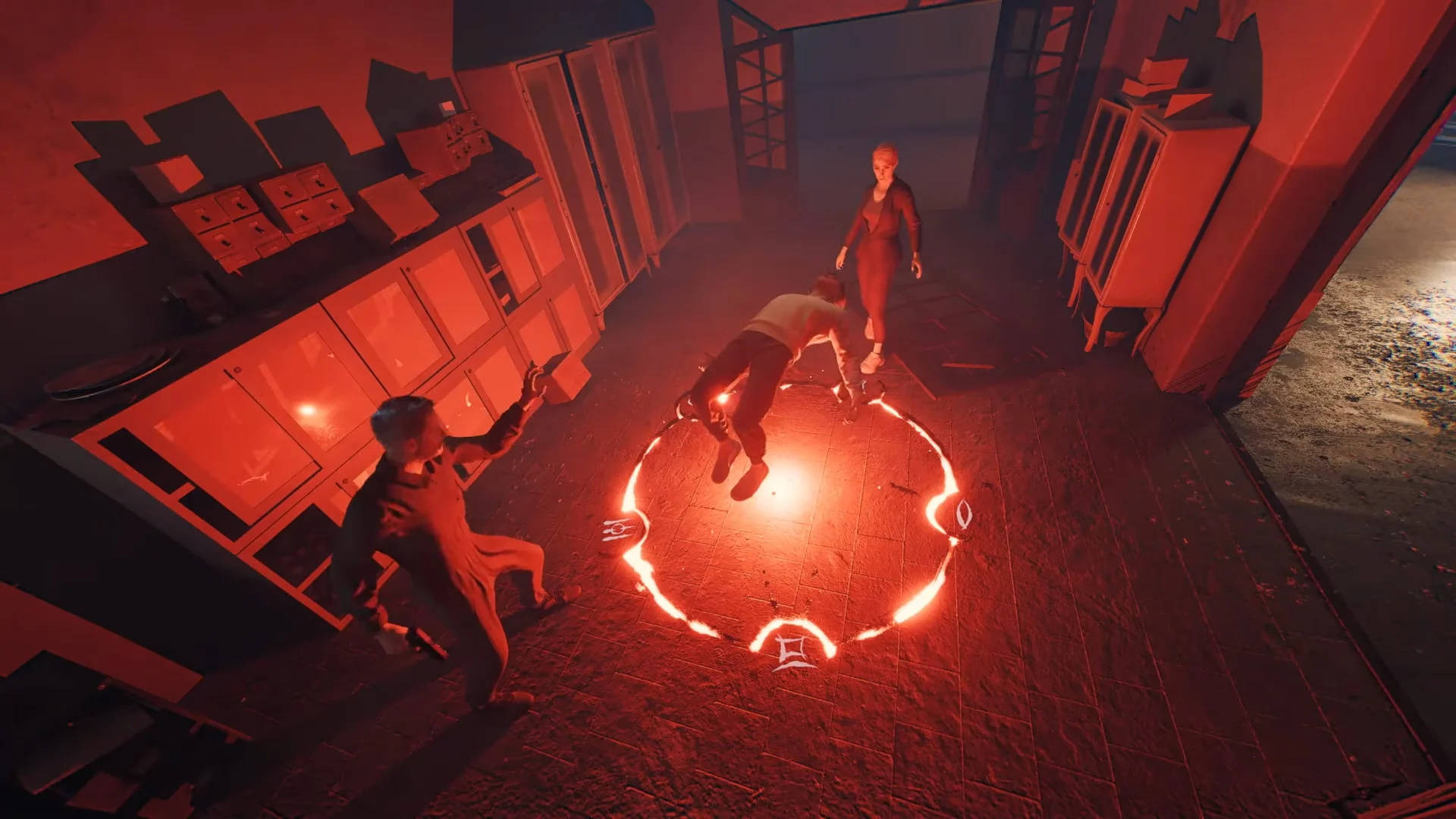 One player will play the game master, who'll be responsible for giving orders to the infected players. The rest of the players will be innocent and must try to work together to escape the hospital.
The game's core fun lies in identifying the infected players and taking them down. But beware, you don't want to accuse someone wrongly as it'll weaken your team.
Complete quests and collect souls for a mysterious merchant, where you can exchange them for items that'll aid you in your investigation and final escape attempt.
Deceit 2 is set to release in 2023 for PC, PlayStation 4, PlayStation 5, Xbox One, and Xbox Series S/X. We're eagerly waiting for the exact release date, but the developers have assured us that the wait will be worth it. So, get ready to be terrified and immerse yourself in the heart-pounding action of Deceit 2!