Battlefield fans, it's time to celebrate! After much anticipation, Electronic Arts has announced the development of a brand new single-player game for the Battlefield series. The game is currently being developed by Ridgeline Games, a new studio led by Marcus Lehto, the co-creator of the Halo series.
As per reports by GI.biz, the upcoming title promises to deliver a captivating "Battlefield narrative game" experience. This will be the first Battlefield game to include a single-player campaign since the release of Battlefield V in 2018.
While EA DICE, the studio behind the previous Battlefield games, will be providing support for the new game, the primary development will be handled by Ridgeline Games. This new studio was established a few months ago with the sole purpose of developing this new Battlefield game.
But that's not all! Electronic Arts has revealed that EA DICE is currently working on the next multiplayer-focused installment of the series, while the Ripple Effect studio is working on a completely original project.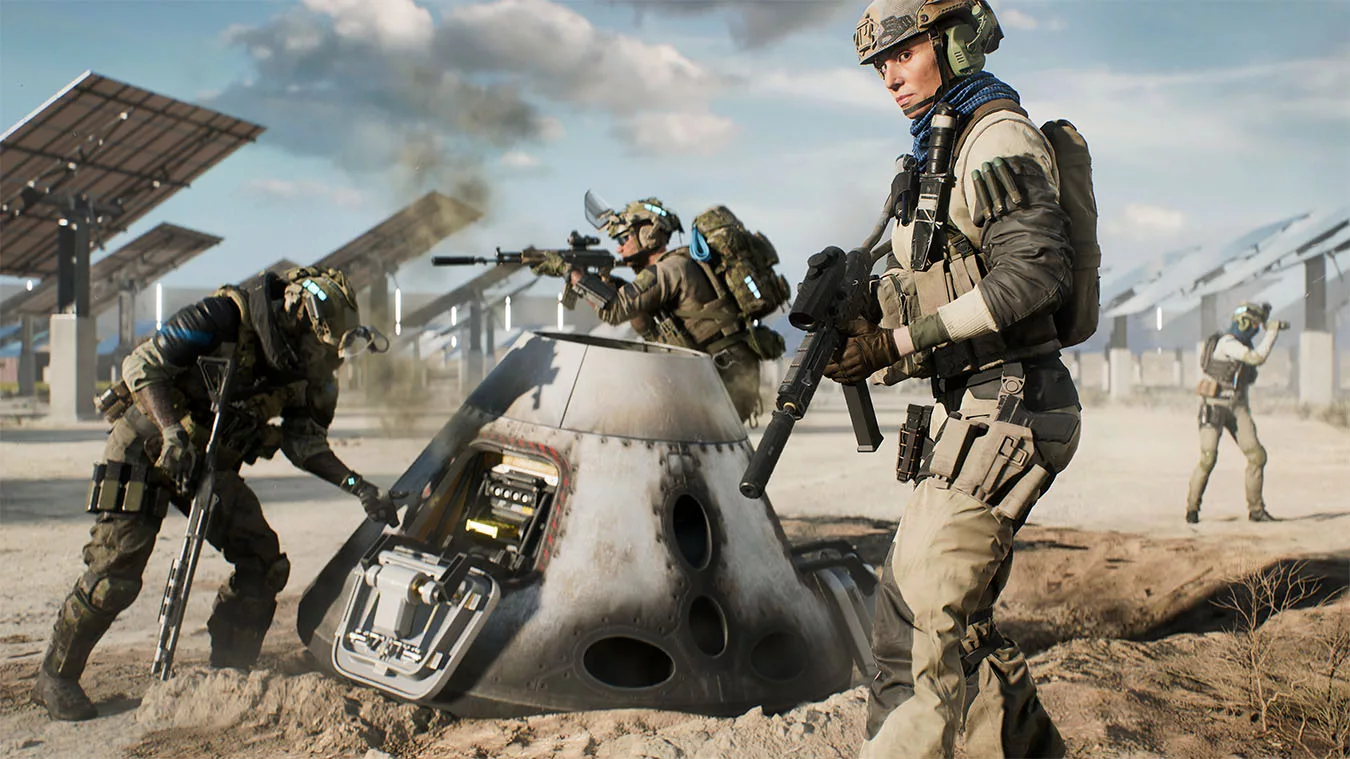 Details about these projects are still scarce, but it's exciting to see that Electronic Arts is planning to expand the Battlefield franchise further.
For those unfamiliar with the series, Battlefield is a popular first-person shooter computer game published by Electronic Arts, primarily intended for multiplayer gameplay.
The series has previously been set in various historical and fictional conflicts, including World War II and the Vietnam War, as well as in modern times and the future.
Are you excited about the upcoming Battlefield single-player game, or are you eagerly waiting for the next multiplayer installment? Perhaps you're intrigued by the mysterious project from Ripple Effect?
No matter what your preference is, there's no doubt that the Battlefield franchise is set to provide gamers with even more exhilarating experiences in the near future.