Gamers who love dark, atmospheric fighting titles can rejoice because "Omen of Sorrow" is finally making its way to PlayStation 5 on March 23, 2023.
Developed by AOne Games and published by Eastasiasoft, the game was first released for PlayStation 4 in 2018 and garnered a dedicated fanbase for its chilling characters and eerie setting.
The PlayStation 5 version of "Omen of Sorrow" promises to deliver an even better experience, with improved graphics, a more stable frame rate, shorter loading times, and higher resolution.
But that's not all – players can also look forward to exclusive content for Story mode and more endings for Arcade mode.
The gameplay remains true to its roots as a 2.5D fighting title with a roster of characters inspired by horror, literature, and mythology.
Players can take control of iconic characters like Frankenstein's monster and Egyptian high priest Imhotep, and test their skills in a combat system that rewards aggressive playstyles.
But "Omen of Sorrow" isn't just about the gameplay – the game's gloomy setting and haunting soundtrack also add to the overall experience.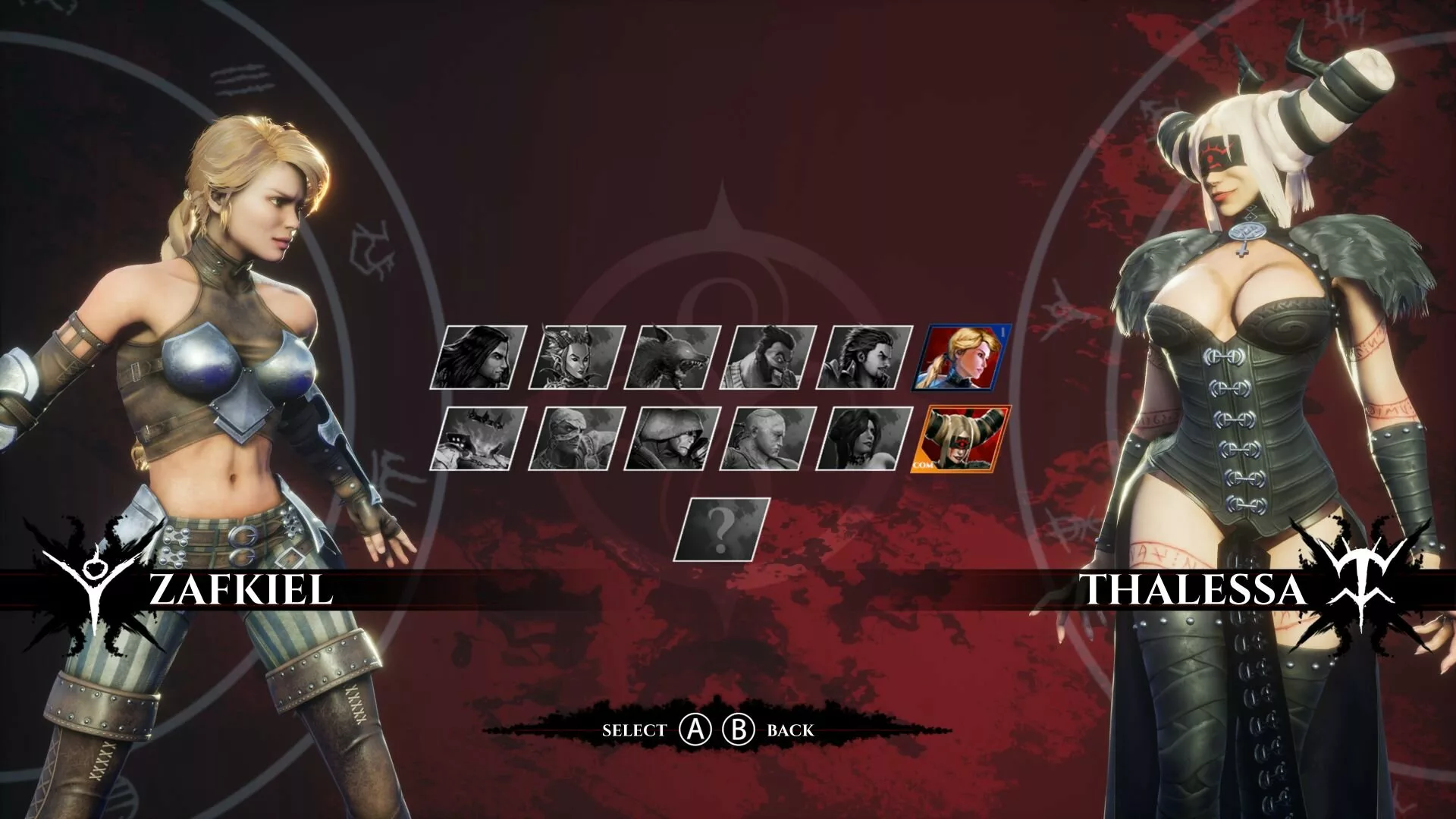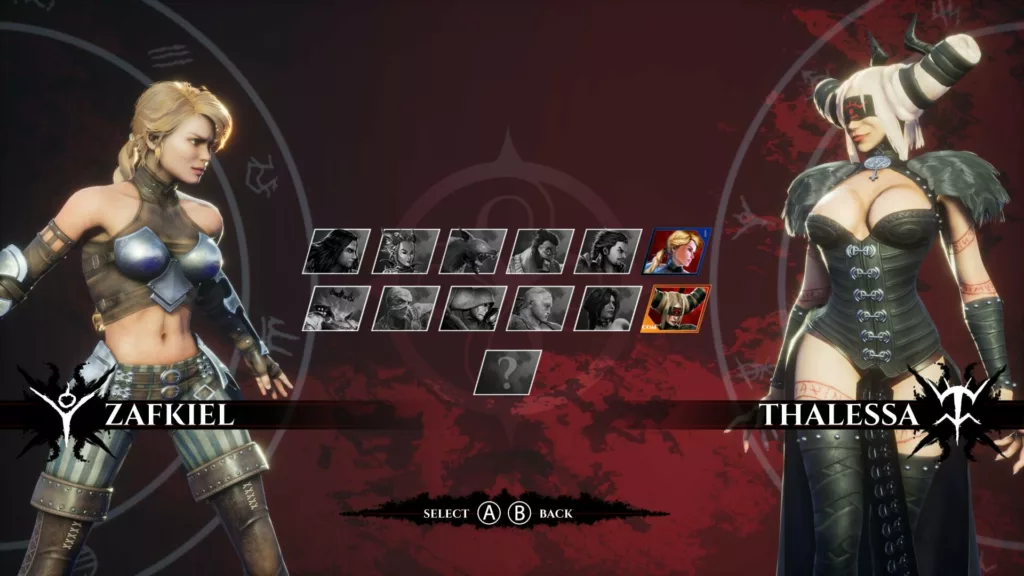 The game's composer, Francisco Cerda, has created a soundtrack that perfectly complements the game's eerie atmosphere.
In short, "Omen of Sorrow" is a game that horror fans and fighting game enthusiasts alike won't want to miss. With the PlayStation 5 version set to release soon, mark your calendars and get ready to unleash your inner dark forces on the game's chilling characters.