The much-anticipated Creed III made its global debut on March 3rd, marking the latest installment in the Rocky movie franchise.
Despite the notable absence of Sylvester Stallone, the film's lead actor and director, Michael B. Jordan, managed to overcome any potential handicaps and achieve unprecedented box office success.
The film's opening weekend shattered records for both the Rocky boxing series and sports movies in general, and the momentum only continued to build.
Creed III has now broken the $200 million mark at the box office and surpassed its predecessor, Creed II, as the highest-grossing film in the entire Rocky franchise.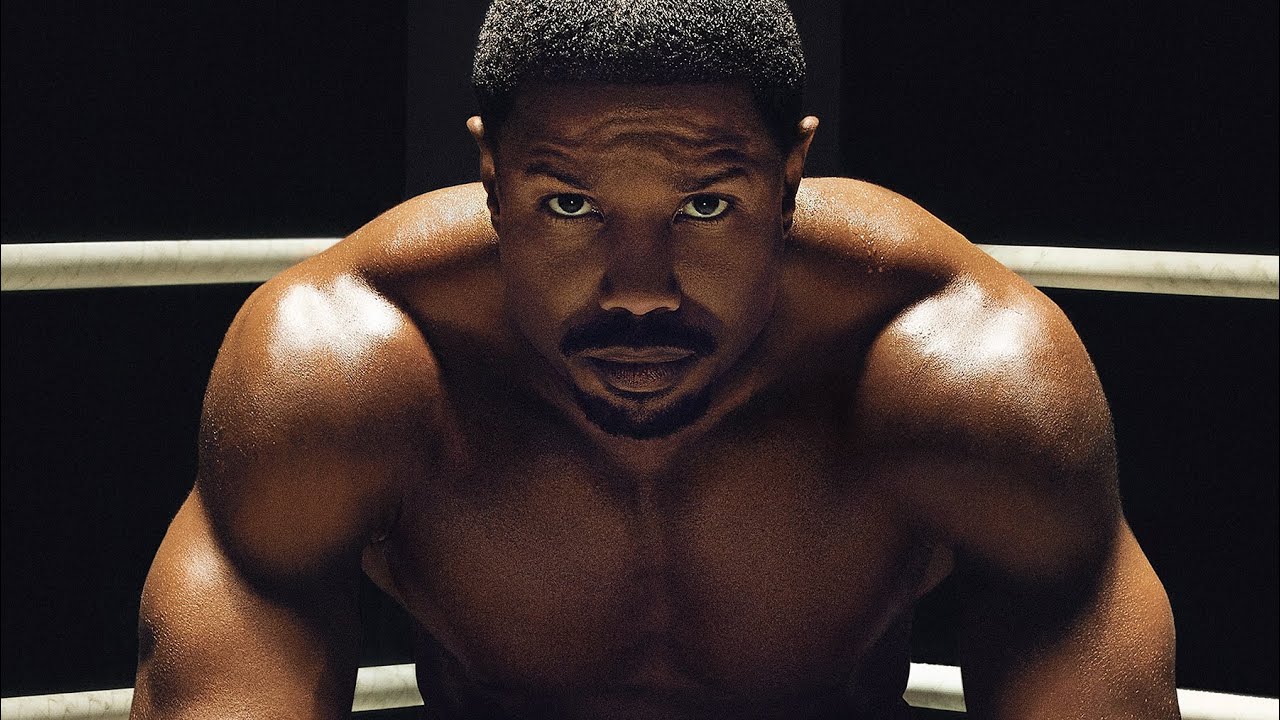 At the time of writing, Creed III has amassed an impressive $224.2 million, over $10 million more than Creed II. The triumph of Michael B. Jordan's directorial debut is a testament to the enduring appeal of the Adonis Creed storyline and its ability to captivate audiences worldwide.
The Creedverse is poised for expansion, with plans for new movies, series, and even an anime in the works. With the incredible success of Creed III, it seems likely that MGM and Warner Bros. will continue to entrust Michael B. Jordan's creative vision with the future of the franchise.
For now, audiences can still catch Creed III in theaters, featuring an all-star cast including Michael B. Jordan, Jonathan Majors, Tessa Thompson, Phylicia Rashad, Mila Davis-Kent, Florian Munteanu, Selenis Leyva, and many others.
The film's triumph at the box office only adds to the already impressive legacy of the Rocky franchise and secures its place in cinematic history.