The highly anticipated Final Fantasy XVI has finally revealed the length of its story, and it's designed to cater to busy gamers. The game's developers recently shared that it would take players approximately 35 hours to complete the storyline.
They also confirmed that there's plenty of additional content for those who want to spend more time in the game world, with an estimated playtime of 70-80 hours to complete everything else.
In an interview with Famitsu, director Hiroshi Takai and producer Naoki Yoshida explained that they took into account the players' busy schedules when designing the game's length.
They made sure to create the story in a way that allows players to enjoy the game even if they don't have much time for side quests. The team initially aimed for a 20-hour story, but the additional content made it longer.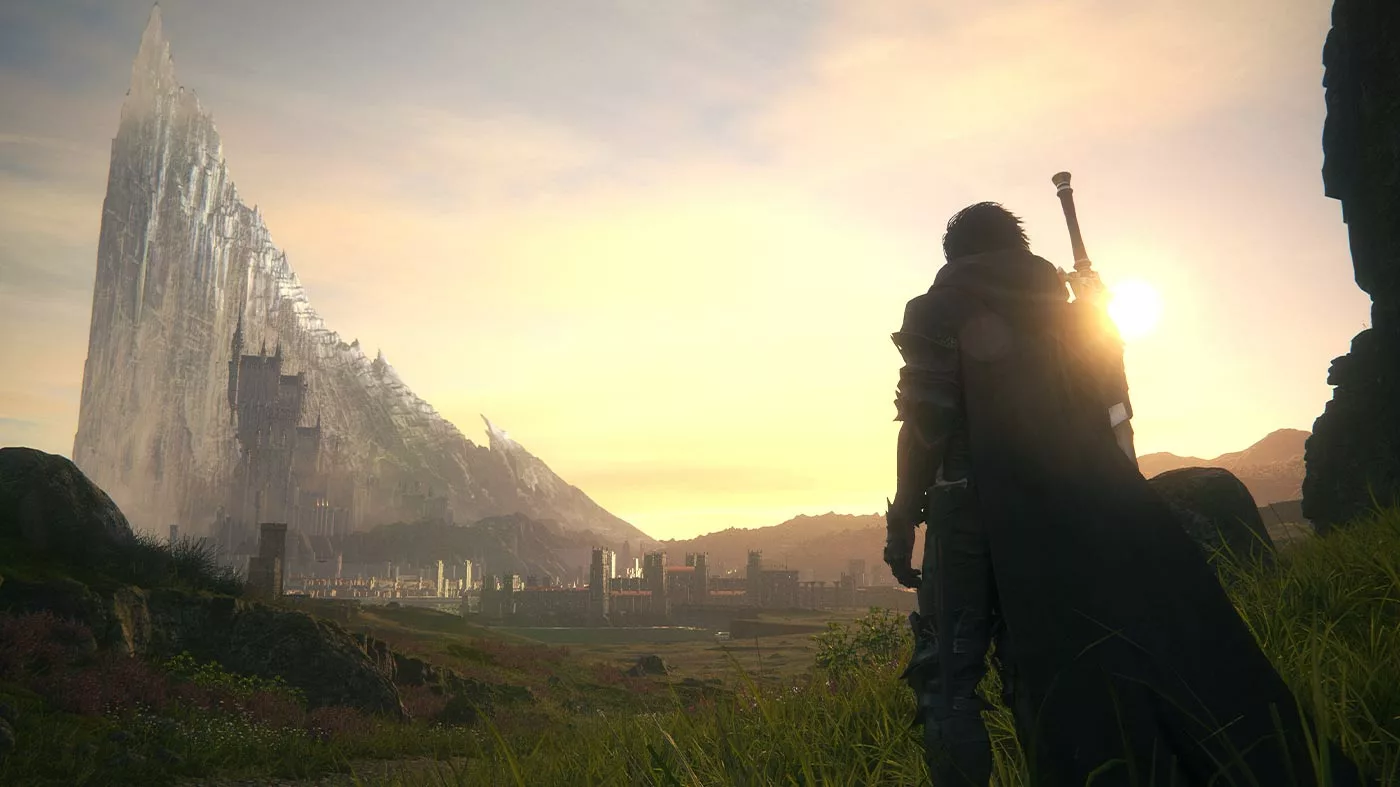 Yoshida stated, "When we started developing Final Fantasy XVI, we considered that today's gamers have a lot of commitments and may not have much time to play games.
We wanted to ensure that they could at least complete the story, so we aimed for a 20-hour story. However, as we developed the game, it kept getting longer."
The story of Final Fantasy XVI is immersive and engaging, taking players on a roller coaster ride. Players will experience Clive's entire way of life during the 35-hour playthrough.
If players choose to complete all of the side quests, max out their abilities, acquire all accessories, and finish all monster hunts, the gameplay time will double to 70-80 hours.
For those who want more, the game will include a New Game+ mode called "Final Fantasy Mode." This mode will allow players to carry over their stats from the old game to the new game, and its difficulty level is similar to Kingdom Hearts' expert mode. Furthermore, there's a leaderboard feature that allows players to compete with others worldwide.
Final Fantasy XVI is set to release on June 22, 2023. Whether you're a busy gamer or someone who loves to immerse themselves in the game world, Final Fantasy XVI has got you covered.
With its well-crafted storyline and additional content, you can enjoy the game without worrying about sacrificing your schedule.