The Last of Us has become one of HBO's most successful series, surpassing even their hit shows such as Game of Thrones and Westworld. The series, which is an adaptation of the popular video game of the same name, has seen a tremendous increase in viewership, according to a recent press release from HBO.
The Last of Us is a perfect example of how to create an excellent video game adaptation. The story follows the journey of Joel Miller and Ellie, his teenage companion, in a post-apocalyptic world. The show has gained mainstream attention with each new episode, and the latest announcement from HBO proves this.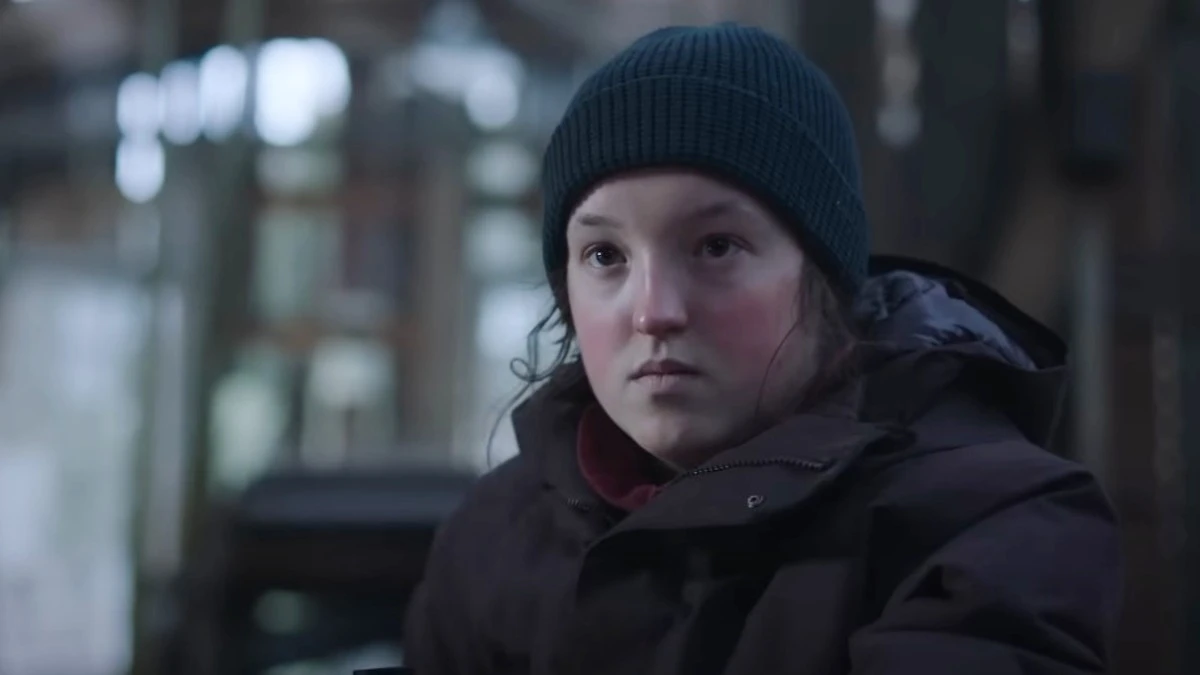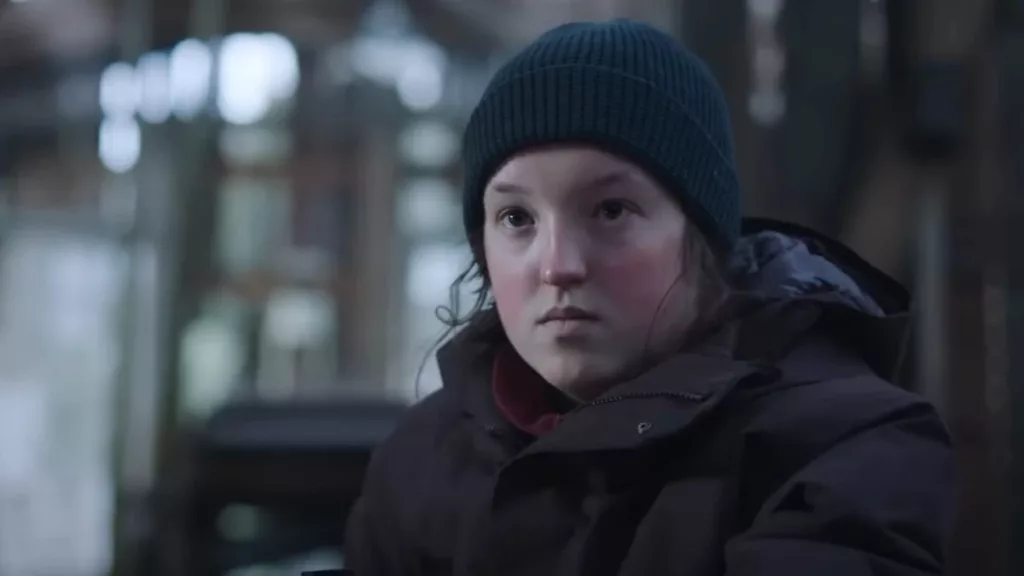 The press release reveals that The Last of Us Episode 8 has set a new record with 8.1 million viewers across all platforms, a 74 percent increase from the pilot episode, which aired in mid-January and reached 4.7 million viewers.
In addition, The Last of Us has been the most-watched series on the HBO Max streaming platform since its release eight weeks ago.
With such impressive viewership numbers, it is highly likely that the record number of viewers will be surpassed again on Sunday, which marks the finale of season one. The Last of Us fans can breathe a sigh of relief knowing that HBO has already confirmed a second season of the show.
If you haven't watched The Last of Us yet, now is the perfect time to start. It's a show that's worthy of the hype, and with a second season already confirmed, there's no better time to dive into this post-apocalyptic world.
The Last of Us is a testament to how video game adaptations can be successful when done right, and we can't wait to see what the future holds for this beloved series.