Diablo fans are eagerly awaiting the upcoming release of Diablo IV, and many are excited to participate in the beta tests. The beta is set to begin soon, with pre-order customers gaining early access on March 17th to the prologue and the first act.
Following this, an open beta will run from March 24th to March 26th, providing an opportunity for all fans to experience the game before its official release.
While fans wait for the beta to begin, a leaked gameplay video has surfaced online, offering a sneak peek at what's to come.
The 36-minute footage showcases the game's impressive graphics, exciting gameplay, and the introduction of new playable characters.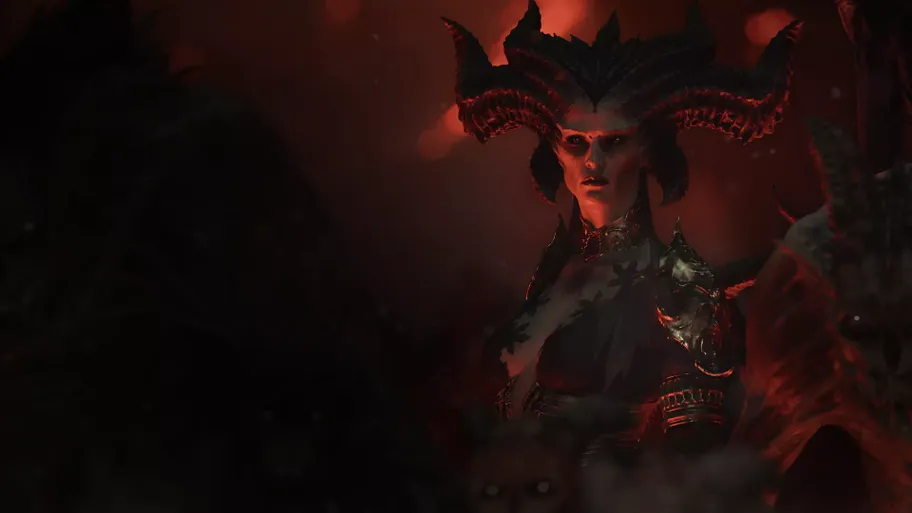 The video reveals that players will be able to choose from three different classes during the first phase of the beta, including the barbarian, rogue, and sorcerer. In the second phase, a druid and a necromancer will be added to the roster.
The leaked video has generated a lot of buzz and excitement among Diablo fans, and many are eager to see more of the game before its official release.
It's important to note that while the video offers a sneak peek, it's not representative of the final product, and there may be changes made to the game during the beta testing phase.
Diablo IV is set to debut on June 6th, 2023, and will be available on a variety of hardware platforms. With the beta testing phase just around the corner, fans can look forward to experiencing the game for themselves and discovering all the new features and gameplay elements that Diablo IV has to offer.