In December 2022, news broke out about the hefty penalty imposed by the Federal Trade Commission (FTC) on Epic Games, the developers of the popular game Fortnite. The FTC had expressed concerns about the gaming industry, including the tactics used by Epic Games to target children and their parents.
As a result, Epic Games had agreed to pay a fine of $275 million for violating laws related to children. Recently, it was reported by the NME service that the remaining amount of $245 million was approved in a committee vote.
The penalty was imposed on Epic Games for using unobvious solutions that deceive players into making unwanted purchases and allow children to make payments without the supervision of their parents. This deceptive practice was deemed to be a violation of the laws related to children.
Interestingly, the penalty imposed on Epic Games is not a regular punishment. The entire sum of $245 million will be used for compensation and refunds to the affected players.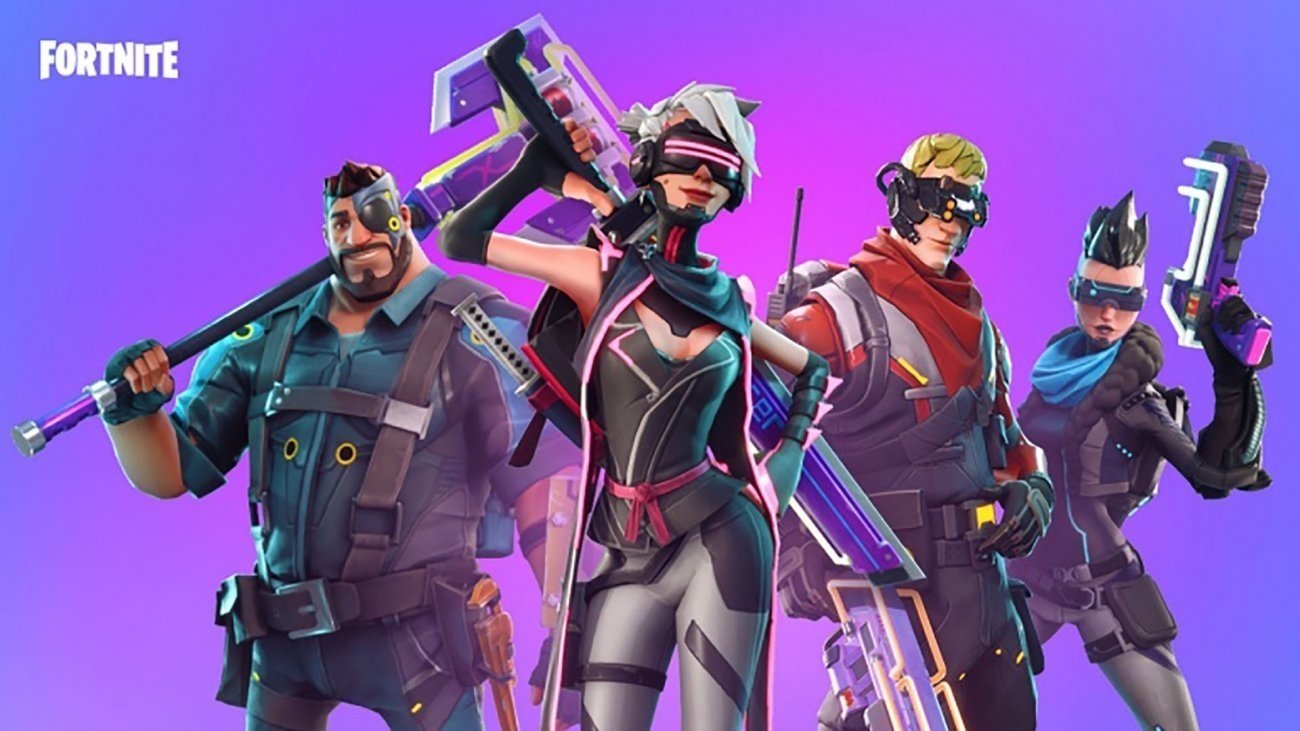 The eligible parties include those who made unwanted purchases and those whose children made payments without parental supervision. Each case will be assessed by the committee individually.
Parents whose children made an unauthorized credit card purchase on the Epic Games Store between January 2017 and November 2018;

Fortnite players who were charged the in-game currency called V-bucks for unwanted in-game items, including cosmetic items, Llamas, or Passes, between January 2017 and September 2022;

Fortnite players whose accounts were banned between January 2017 and September 2022 after disputing unauthorized credit card charges.
In conclusion, Epic Games has been penalized for using deceptive practices to target children and parents in Fortnite. The FTC's decision to impose a penalty of $245 million sends a strong message to the gaming industry about the importance of transparency and ethical business practices.
The compensation and refunds for affected players will provide some relief to those who have been impacted by these unscrupulous tactics.