The gaming world is still buzzing with excitement over the PlayStation 5, but rumors about the next-generation console, the PlayStation 6, are already circulating. The highly anticipated console is likely to take several years to develop, and Sony is reportedly already planning for its future.
According to several Twitter profiles, including @PS6Countdown and WorryWartGamer, Sony has tapped Mark Cerny, the former lead architect of the PS4 and PS5, to head up the development of the PS6.
While these rumors are unverified, they appear to be plausible given Cerny's track record with Sony. Cerny was instrumental in the success of the PS4 and PS5, and was the first American to design a Sony console.
As Lead Architect of both consoles, it makes sense that Sony would want him to guide the development of the next-generation console.
RUMOR: Mark Cerny is working very hard on developing the future of the PlayStation Brand which is very likely to be the #PS6 #PlayStation6 more information to be shared in the years ahead pic.twitter.com/DlmTAQGvvP

— PS6 (@PS6Countdown) February 21, 2022
Industry experts are also speculating that Cerny is involved in the development of the PS6. Digital Foundry's Richard Leadbetter analyzed a recent patent on accelerated ray tracing, which bears Cerny's signature.
Leadbetter pointed out that the technology described in the patent is not present in the PS5, suggesting that it is intended for a future iteration of the PlayStation console.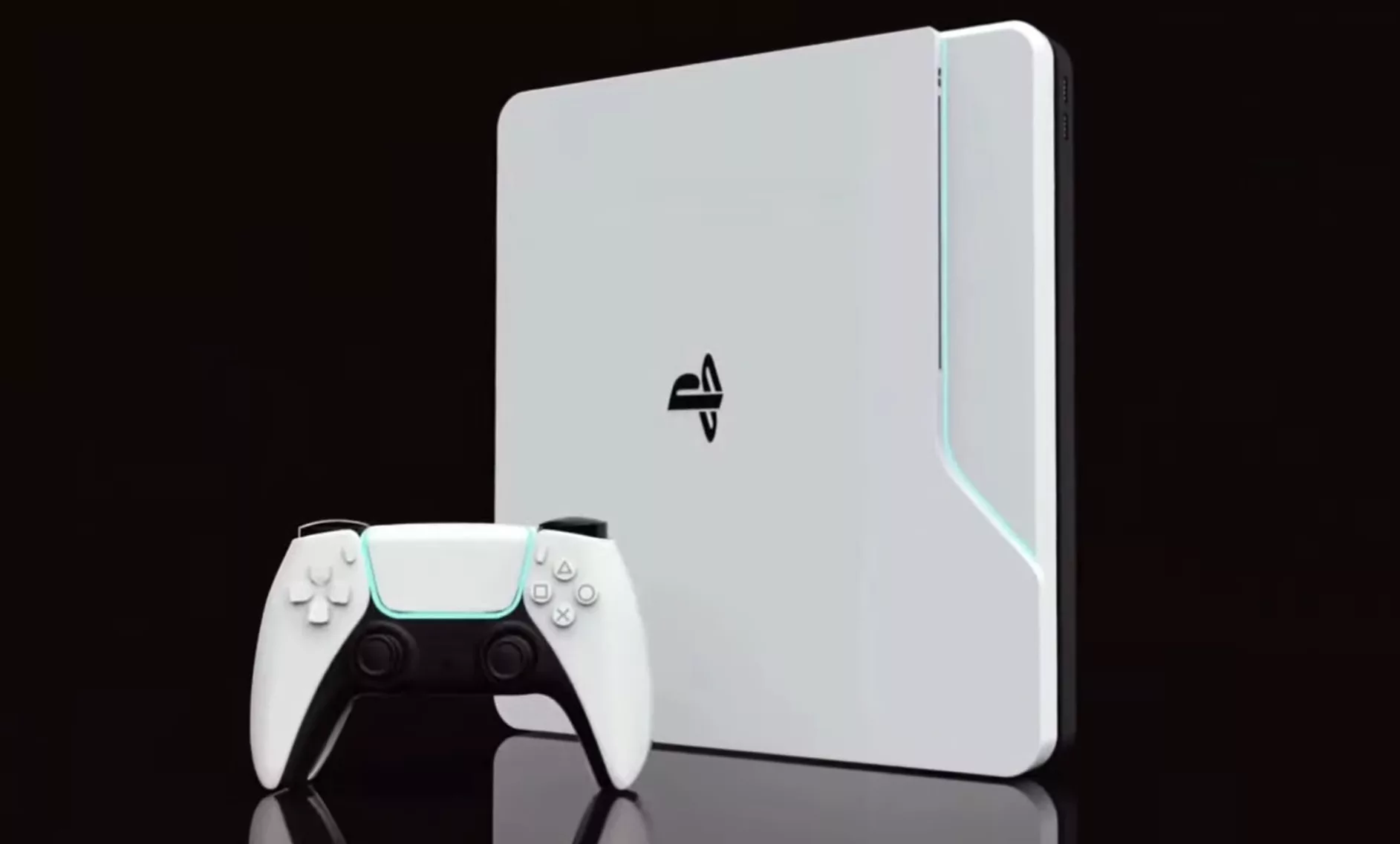 Despite the rumors, it will likely be several years before we see the release of the PS6. Sony has indicated in documents sent to UK anti-trust regulators that the console will not launch before 2027, suggesting that the company is in the early stages of planning for the next-generation console.
Rumor from trusted source: Cerny has been granted the hardware design job once again for PS6. First American to design a PS system with PS4 and now will be responsible for 3 generations of PS hardware.

— WorryWartGamer (@WrryWrt73) March 2, 2023
As always, rumors should be taken with a grain of salt, but the buzz surrounding the PlayStation 6 and Mark Cerny's involvement in its development has gamers excited for what the future may hold for Sony's iconic gaming console.