Capcom has finally released the highly anticipated remake of Resident Evil 4, one of the most iconic installments in the franchise's history.
This latest version of the game has been reimagined for 2023, with an updated storyline, modernized gameplay, and stunning graphics that are sure to immerse players in a world of terror and survival.
Resident Evil 4 takes players back to the world of Leon S. Kennedy, six years after the events of the Raccoon City biological disaster.
As an agent working under the direct orders of the President of the United States, Leon is tasked with rescuing the President's daughter, Ashley Graham, who has been kidnapped.
Leon tracks Ashley to a remote Spanish town, where he discovers a horrifying secret that threatens to engulf him and the entire population in a nightmarish frenzy.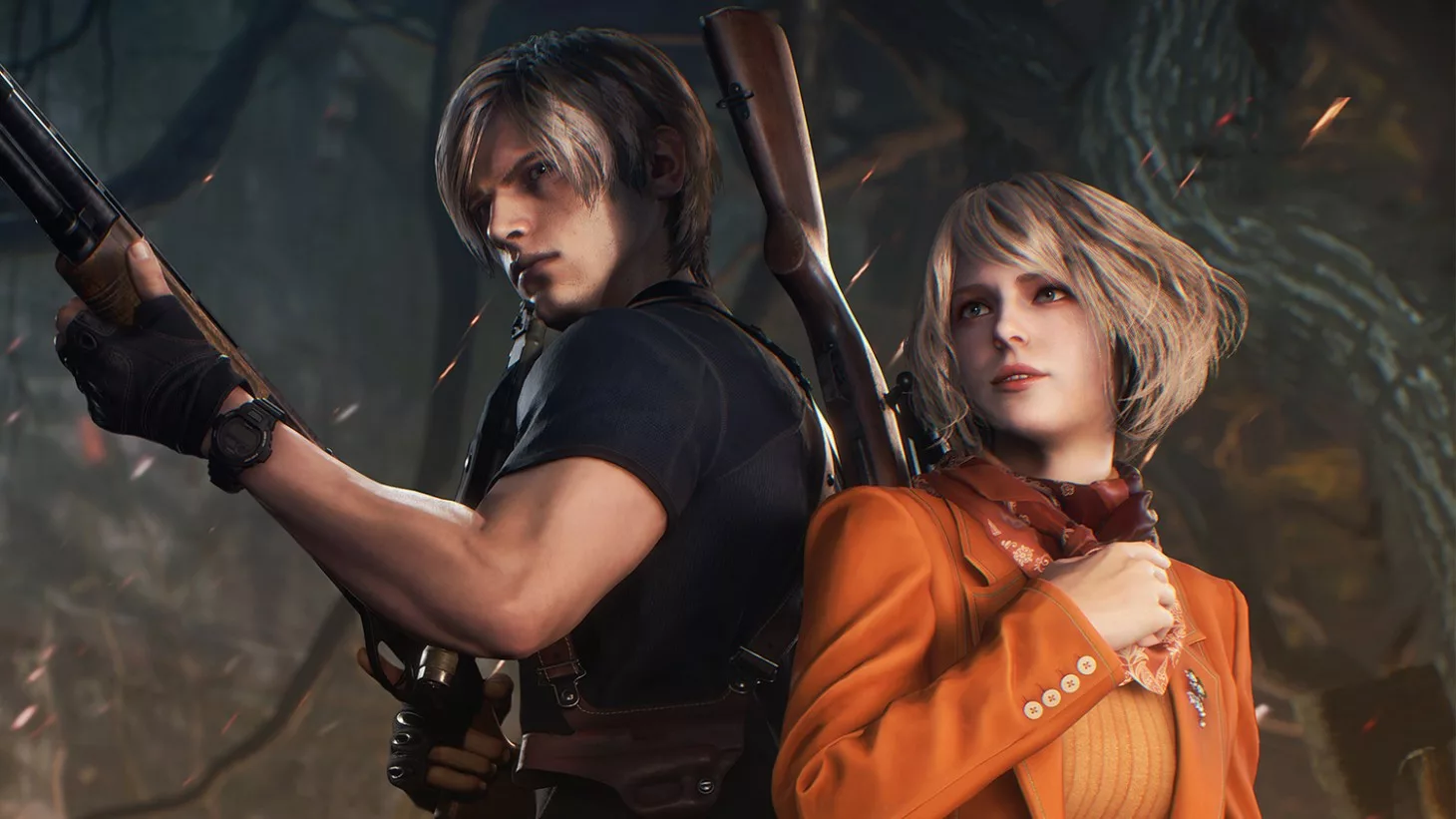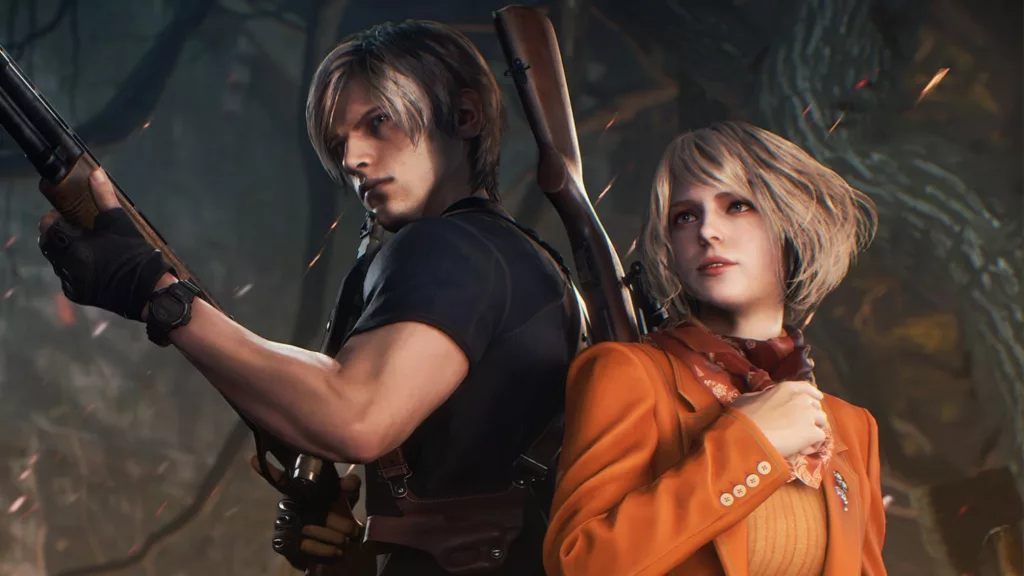 The development team has done an exceptional job of faithfully recreating the original game's vision while adding depth to the characters, relationships, and overall story.
Players will have access to Leon's updated arsenal of weapons and combat maneuvers, including the ability to parry enemy attacks, use stealth, and deal final blows with a blade.
Additionally, the gameplay now places a greater emphasis on player choice, with options to buy, sell, and improve weapons, as well as customize Leon's briefcase.
Resident Evil 4 also features the return of the challenging "The Mercenaries" mode as free post-launch DLC, set to be released on April 7, 2023.
Additionally, the game's Virtual Reality mode is currently in development as free DLC, promising an even more immersive experience for fans of the franchise.
Whether you're a longtime fan of Resident Evil or a newcomer to the series, the remake of Resident Evil 4 is sure to provide hours of thrilling gameplay, heart-pounding moments, and unforgettable terror. So, get ready to experience the terror all over again and purchase Resident Evil 4 today!