The popularity of Sony's PlayStation 5 console has had a significant impact on AMD's revenue. In fact, the Japanese corporation has become AMD's largest customer, accounting for 16% of the company's revenue in the last year alone.
Analyst Sravan Kundojjala noted on Twitter that if AMD's subsidiary Xilinx is excluded from the results, Sony's involvement in AMD's revenue increases to an impressive 20%.
In its latest financial report, AMD mentioned the significance of this massive customer in the risk section, stating that "One customer accounted for 16 percent of consolidated revenue in 2022. Sales to this customer are included in the games segment.
The loss of this customer would have a significant negative impact on our business." Although the customer's name is not mentioned, it is quite clear that Sony is the one being referred to.
While AMD also produces chips for Microsoft's Xbox consoles, PlayStation's worldwide popularity is unparalleled. "It's a market where Sony has 80 percent and Xbox 20 percent. Globally, we are talking about a 70/30 ratio. In Japan, it is 96 to 4 percent," confirmed the corporation.
It is worth noting that the "Gaming" segment is AMD's biggest revenue generator, and Sony's 16% contribution to AMD's total revenue last year amounts to a staggering $3.776 billion.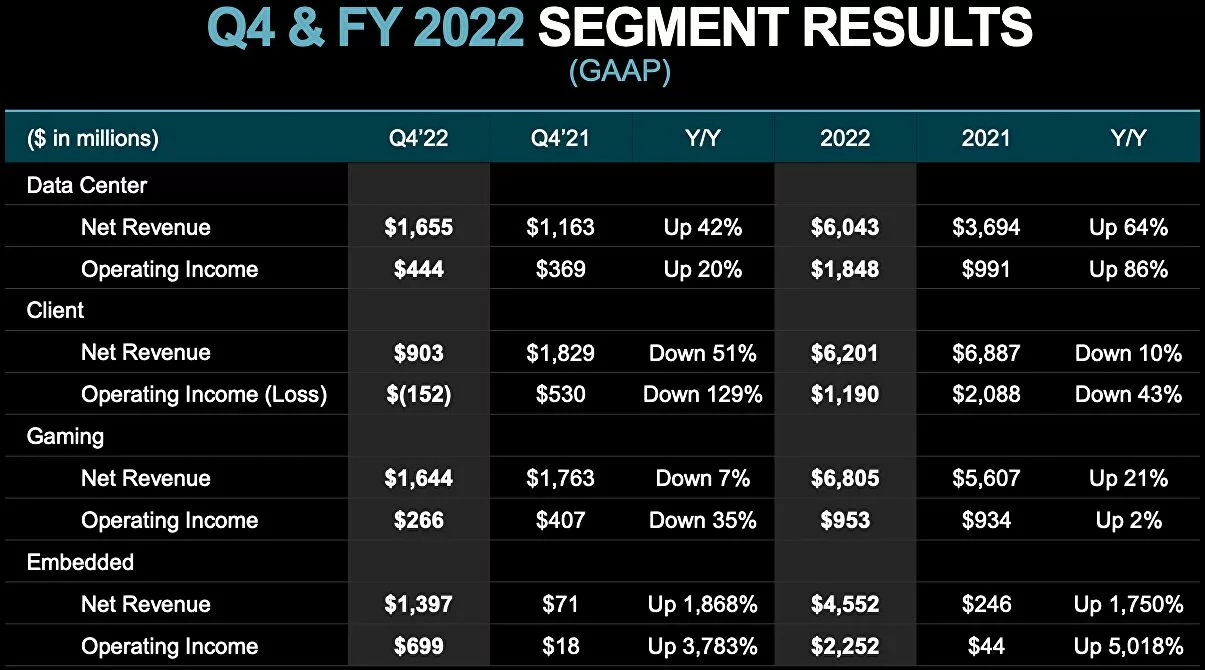 However, the declining sales of graphics cards have been a cause of concern, as there was a 7% decrease in sales in 2022 compared to the previous year.
So far, the demand for SoC systems (integrated CPU and GPU, just for Sony and Microsoft) has compensated for this decline, but the situation may change in the future.
"Given where we are in the cycle, we expect gaming revenue to decline next year," said Lisa Su, CEO of AMD, after the release of the latest financial results.
As console sales are typically at their highest in the third year, it remains to be seen how the demand for the PlayStation 5 will affect AMD's future revenue. Nonetheless, the successful collaboration between Sony and AMD has undoubtedly benefited both companies.
In the end, if you own a PS5, you know how important it is to keep it clean and well-maintained. But with so many nooks and crannies, cleaning your console can feel like a daunting task. That's why we've put together a comprehensive guide on how to properly clean your PS5, complete with helpful tips and tricks that will make the process a breeze.