In recent news, Sony has declined a proposal from Microsoft to include the Call of Duty series in PlayStation Plus. However, Microsoft has signed a contract with Activision Blizzard, which allows the corporation to add all the publisher's games to the Xbox Game Pass subscription.
The exclusion of Call of Duty from PlayStation Plus has raised many eyebrows, as the series enjoys a massive fan base on PS5 and PS4.
According to the Competition and Markets Authority documents, Sony has officially received a proposal from Microsoft to include Call of Duty in PlayStation Plus. However, Sony is concerned that this move could "disrupt the market" and increase the price of the service.
The Japanese manufacturer claims that Microsoft's proposed pricing terms for the buy-to-play service would allow the company to dictate the prices that Sony can charge players for Call of Duty.
On the other hand, WindowsCentral suggests that Sony's reluctance to include Call of Duty in PlayStation Plus is due to the threat it poses to the company's business model.
The corporation earns a significant profit from each game sold for PlayStation consoles, and the addition of Call of Duty to the subscription could potentially harm their sales of the game.
Sony's concern is that if they add Call of Duty to the service, it may force them to increase the price of PlayStation Plus or not offer the series at all.
Microsoft's proposal to include Call of Duty in Xbox Game Pass has also raised the question of why Sony refuses to include the series in PlayStation Plus. Xbox Game Pass subscribers have access to a vast library of games, including all of the titles from the Activision Blizzard library.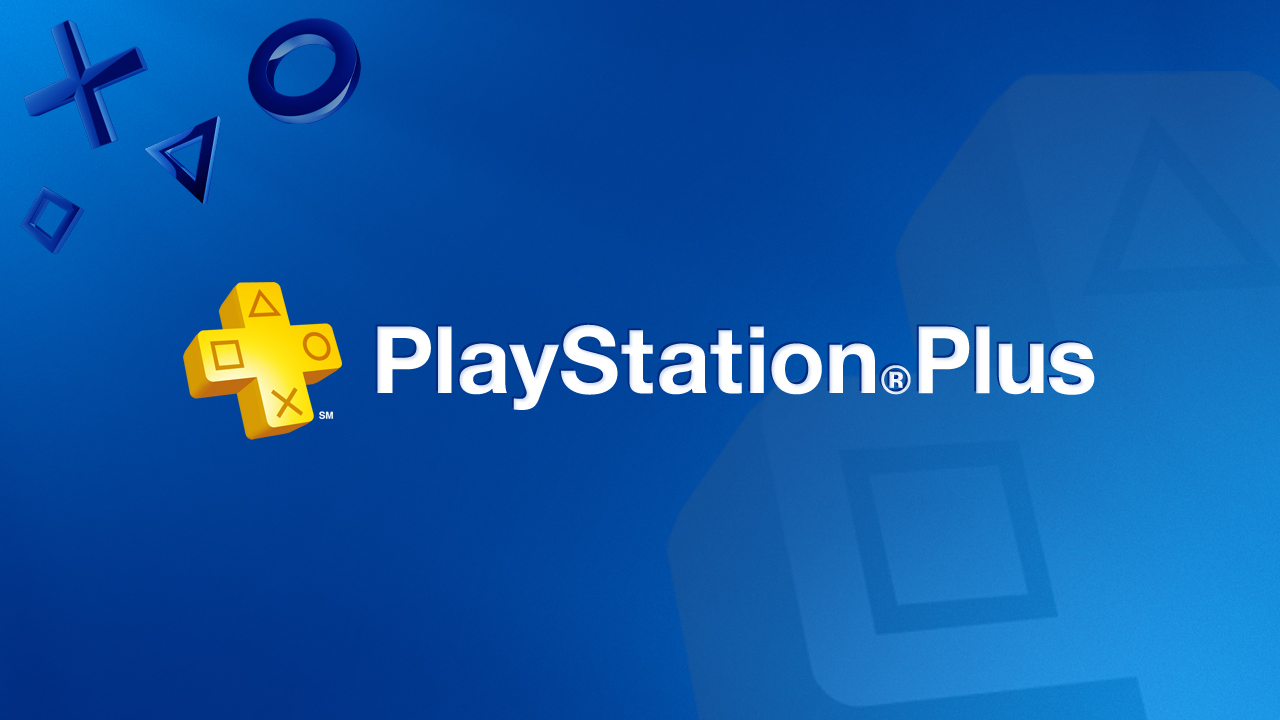 With Call of Duty being one of the most popular game franchises in history, it would be a significant addition to any gaming subscription service.
In conclusion, Sony's decision not to include Call of Duty in PlayStation Plus has left many fans disappointed. While Microsoft's proposal may have been rejected, it raises an important question about the future of gaming subscription services.
Will we see a day when every game is available under one subscription service, or will corporations continue to hold onto their exclusive titles to protect their profits? Only time will tell.