Marvel fans are buzzing with excitement over the latest rumors swirling around the upcoming projects in the Marvel Cinematic Universe (MCU). One of the most intriguing pieces of news is the return of Ultron, one of the most notorious villains in the MCU.
Voiced by James Spader, Ultron is set to make a comeback in an upcoming Marvel film, and fans are eagerly awaiting details about his role in the new project.
While Ultron was defeated in the second Avengers movie, it appears that parts of his consciousness survived. This has led to speculation that he will play a major role in Armor Wars, which was initially planned as a series but has now been expanded into a full-length feature film.
Fans are already speculating about how Ultron will return to the MCU and whether he will be the main antagonist of Armor Wars or just one of several villains.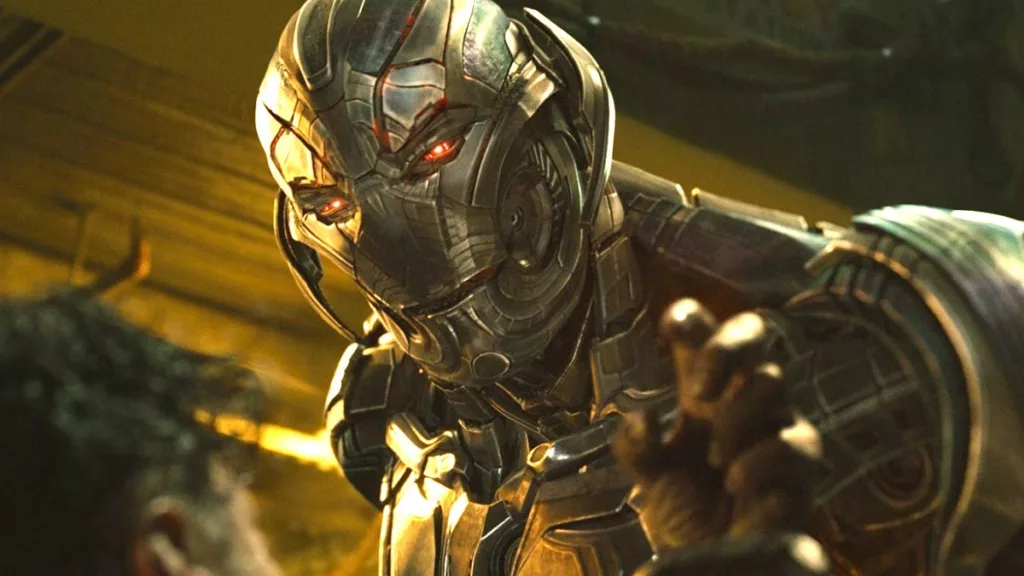 Marvel has not yet released any details about Ultron's return or the plot of Armor Wars. However, fans are already speculating about the possible storyline and eagerly anticipating the release of the new film in 2025.
With James Spader set to reprise his iconic voice role, the new project is sure to be a hit with MCU fans around the world.
The return of Ultron is just one of many exciting developments in the Marvel Universe. With so many new projects in the works, fans are eagerly anticipating the future of the MCU and can't wait to see what comes next.
Whether you're a die-hard Marvel fan or just a casual moviegoer, there's never been a better time to be part of the Marvel Universe. So get ready for the return of Ultron and all the other exciting new developments in the world of Marvel!