Bethesda has finally confirmed the release date for one of the most highly anticipated games of recent years, Starfield. The game will be available to play on PC and Xbox Series X/S from September 6th, 2023. While this date falls outside of the originally promised first half of the year, fans can now rest assured that the wait is almost over.
Alongside the announcement of the official release date, Bethesda also revealed details of an upcoming event called "Starfield Direct".
Set to take place on June 11th, this event will offer gamers a behind-the-scenes look at the game's development. The event promises to showcase the incredible amount of work that has gone into creating Starfield and will feature gameplay footage and commentary from the developers.
The Starfield Direct event will provide fans with a sneak peek of what's to come in September. The trailer for the game features some short clips from production, with Todd Howard, the game's director, closing the video with a speech.
In it, he expresses his excitement for the project, stating that "we poured a lot of heart into this project and even I am surprised how much we managed to pour".
According to reports from earlier this year, Bethesda was initially planning to release Starfield in the first half of 2023. However, the company ultimately decided to push back the release date to September in order to fine-tune the game.
It seems that Microsoft, who acquired Bethesda in 2020, preferred the game to debut earlier in the year, but a compromise was made to settle on September 6th – technically still summer.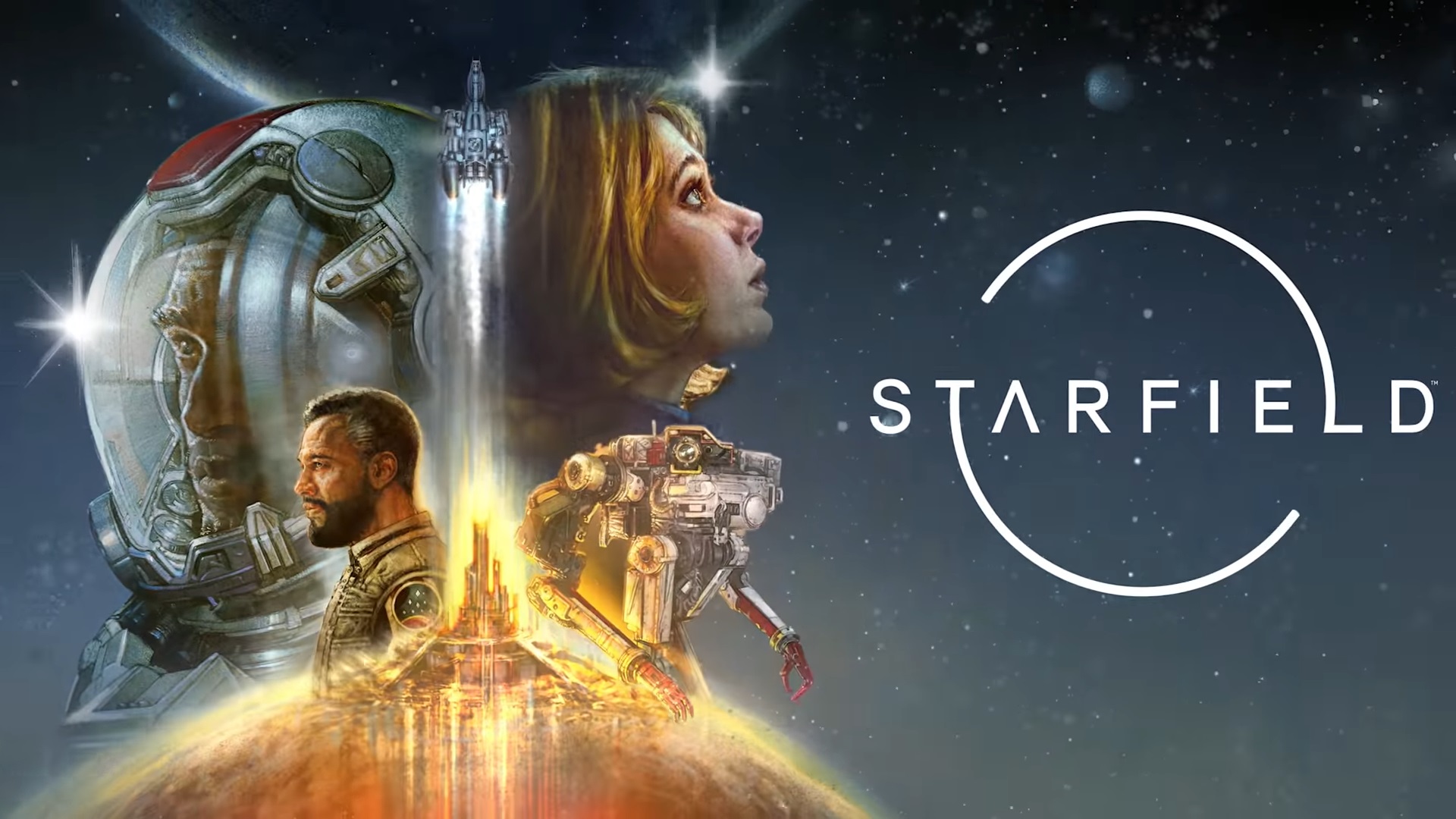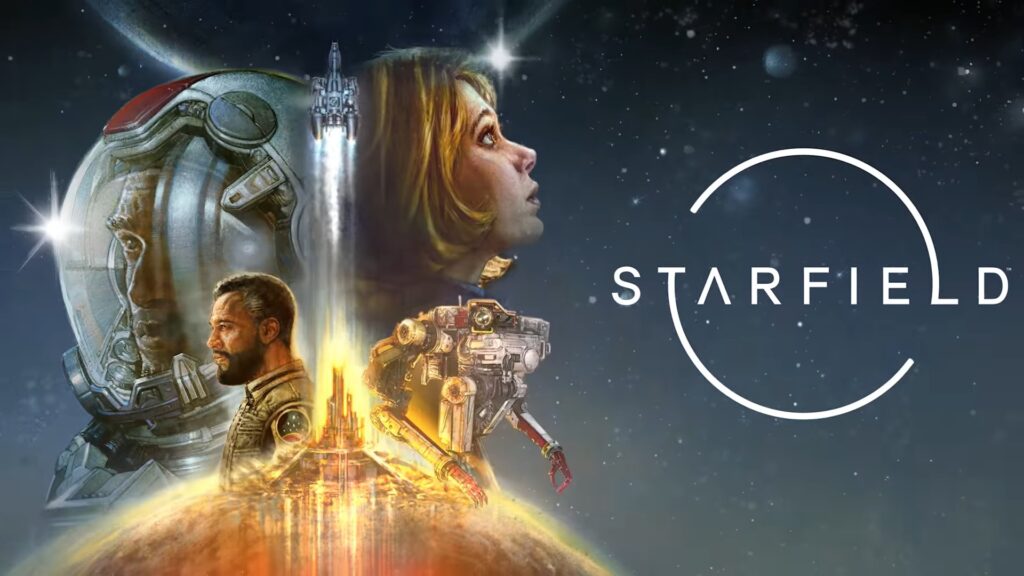 Fans have been eagerly awaiting Starfield since its official reveal at E3 in 2018. While some gameplay footage was shown in 2021, it wasn't until that same year that Bethesda announced the November 11th, 2022 release date.
However, in May of 2022, the company announced that they needed more time to perfect the game and aimed for a release in the first half of 2023. With the official release date now set for September 6th, fans can finally look forward to exploring the game's unique and captivating world.