Mushrooms from "The Last of Us" may soon have a new use beyond just being a plot point in a popular video game. Researchers at the Laboratory of Unconventional Calculations have been investigating the potential of fungal mycelium for creating computational systems.
According to an article in Popular Science, a team from Bristol University of the West of England has been studying "computational cordyceps" and has found that working computers can be constructed that are partly made of mushrooms.
Led by Professor Andrew Adamatzky, the researchers mix mycelium cultures with hemp or wood chips and let them colonize the medium. Electrodes are then inserted, and the electrical activity of the mycelium is recorded. By stimulation, electrical activity is generated and a response is obtained.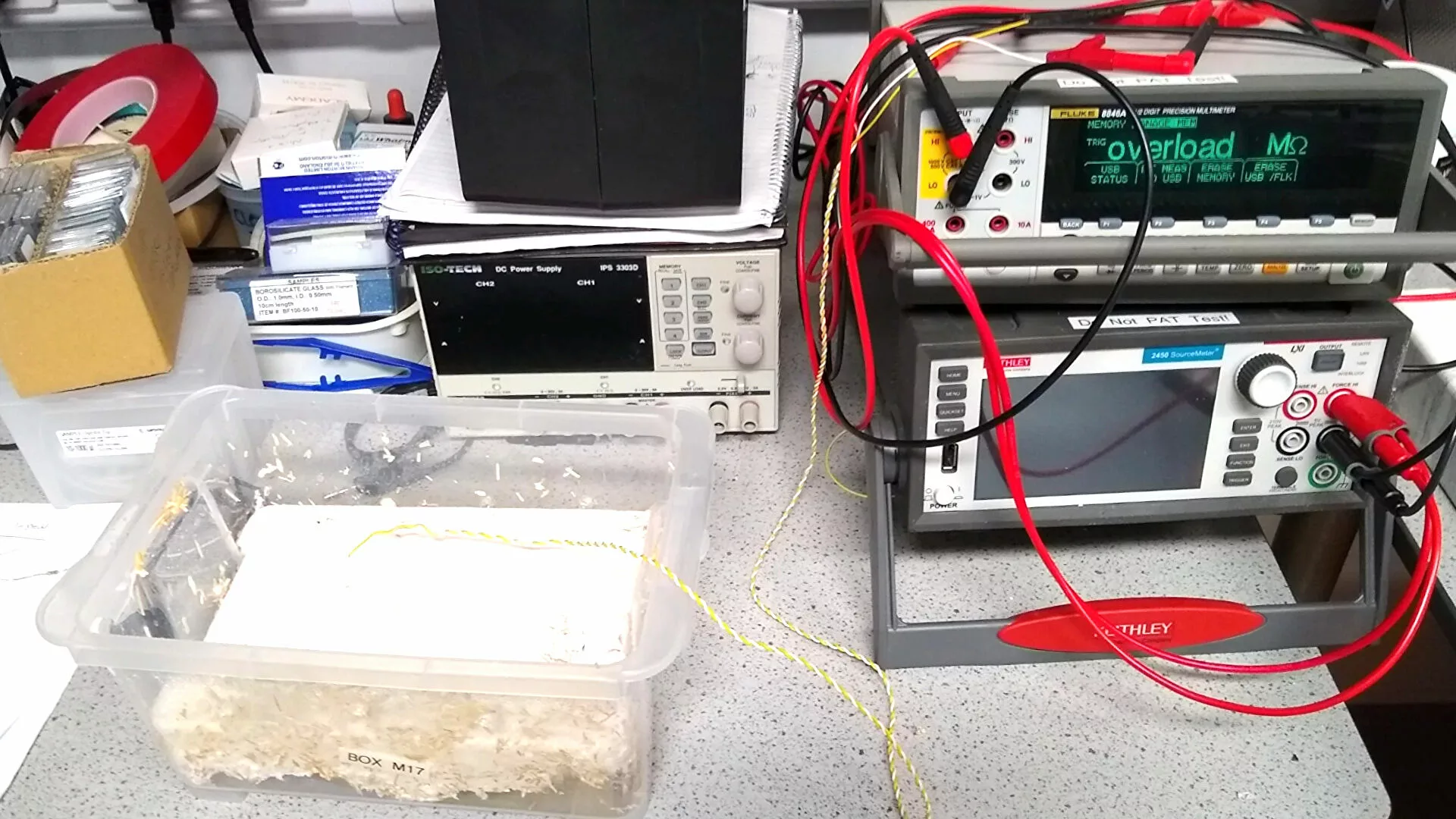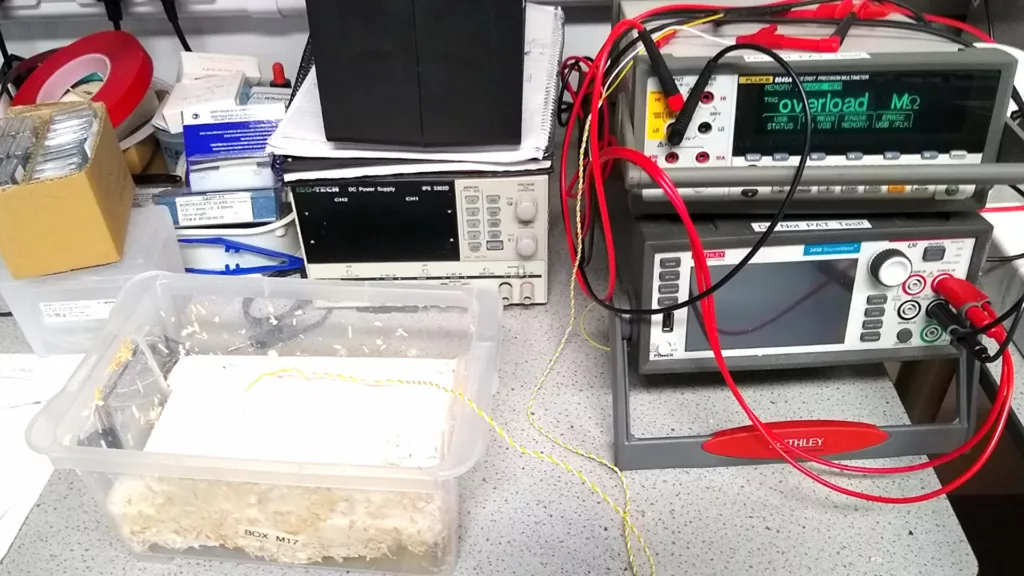 This electrical activity is similar to the spikes generated by the brains of humans and animals and can be used to represent binary code. Furthermore, stimulating mycelium in different places can speed up communication and create a form of biological memory.
The mycelium's different shapes and structures can also calculate various functions, much like a traditional computer. While this is just the beginning of the research, the scientists are optimistic about the potential applications of computational mycelium.
They believe the system can be extended with "neuromorphic circuits," allowing for the creation of a mushroom processor or even a biological brain. So far, the team has tested systems based on oysters and various types of mushrooms, including the cordyceps known from "The Last of Us," which has achieved promising results.
#understory insights from @andy_adamatzky's Unconventional Computing Laboratory pic.twitter.com/O1G19kBhXL

— Eva Jäger (@eva33313) December 6, 2020
This unconventional approach to computing could have significant implications for the future of technology. By using natural, sustainable materials like mycelium, it may be possible to create more eco-friendly computing systems that are less reliant on traditional electronics.
As research into computational cordyceps and other biological systems continues, we may one day be playing our favorite video games on computers made of mushrooms.