The Duffer brothers have become household names thanks to their hit series Stranger Things, which follows a group of brave kids as they face off against supernatural forces.
But the duo's success doesn't stop there, as they're now gearing up for another production that's set to hit the Netflix streaming platform.
Recently, it was announced that an animated series set in the Stranger Things universe is in the works. And now, the Duffer brothers are also producing a new show called The Boroughs.
The series is a sci-fi drama by Jeffrey Addiss and Will Matthews, the creative minds behind The Dark Crystal: Age of Resistance.
While The Boroughs may have similarities to Stranger Things, it will also have its own unique twist. The main characters in this series will be retirees.
The story follows an elderly group living in the New Mexico desert who must band together to face supernatural forces that are after the most precious thing of all – time.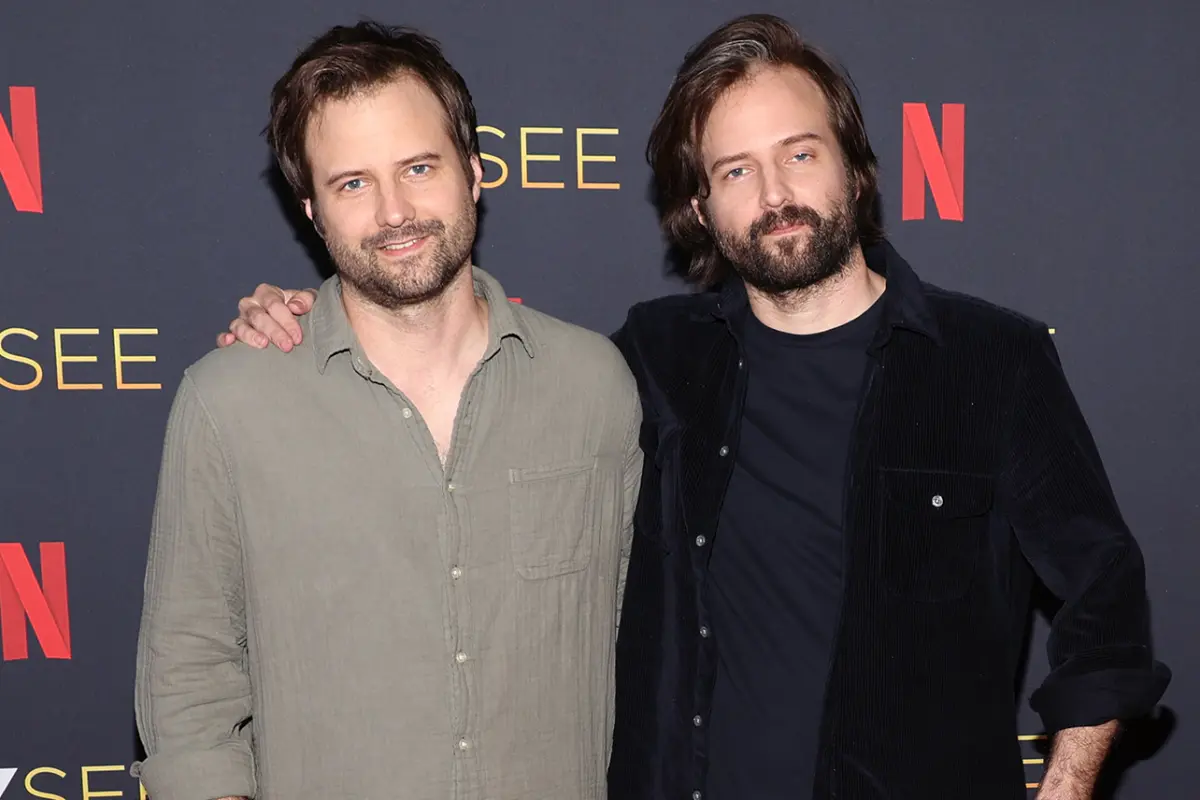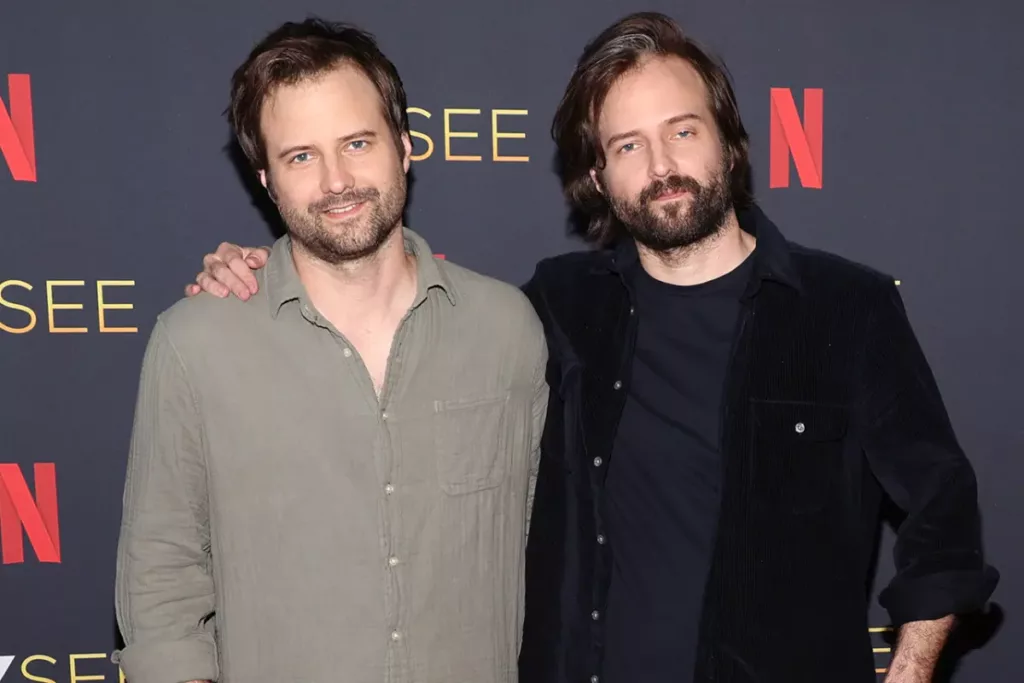 Addiss and Matthews will serve as showrunners for the series, and will also act as executive producers alongside the Duffer brothers. Both teams are excited about the project and are eager to see it come to life on screen.
"We've been fans of Jeff and Will's work for a long time, and when they introduced us to their idea for The Boroughs, we knew right away that they had come up with something special," said Matt and Ross Duffer in an interview with The Hollywood Reporter. "While the characters in The Boroughs are a few years older than the kids in Stranger Things, they are an equally lovable bunch of misfits, and we can't wait for you to join them on an adventure that's alternately terrifying, funny, and deeply touching."
Working with the Duffer brothers and their team has been a dream come true for Addiss and Matthews. "They bring the perfect balance of heart and terror to our story. We can't wait for viewers around the world to discover the dark secret hidden beneath The Boroughs' sunny façade," they said.
This new series is also a welcome return to Netflix for Addiss and Matthews, whose previous show The Dark Crystal: Age of Resistance was unfortunately cancelled just two days after winning the Emmy Award for Best Children's Program.
Overall, The Boroughs promises to be a must-watch series for fans of sci-fi, drama, and supernatural storytelling. With two powerhouse duos at the helm, viewers are in for a thrilling ride that's sure to leave them on the edge of their seats.