The second season of Amazon's The Lord of the Rings: The Rings of Power has been in production since October of last year, and fans are eagerly anticipating its release.
Despite the lukewarm reception of the first season and the recent lawsuit filed by a writer who claimed his ideas were stolen, the series continues to forge ahead.
Recently, Redanian Intelligence, a site that specializes in all things related to The Witcher and The Lord of the Rings, released a new set photo that provides insight into the fate of a crucial character.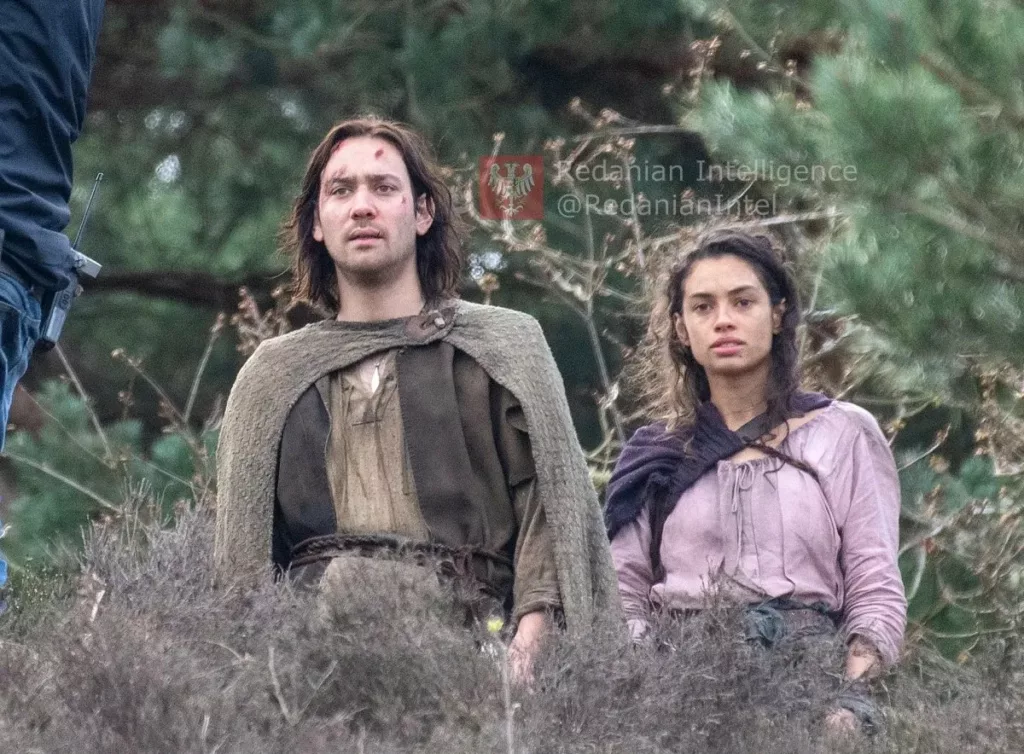 In the picture, we see Maxim Baldry reprising his role as Isildur, the son of Elendil, who was last seen in the first season facing an uncertain fate after the eruption of Mount Doom.
However, the new set photo confirms that Isildur survived the eruption, which created the land of Mordor that all Lord of the Rings fans are familiar with. The character's fate was left unexplained in the first season, and fans were eagerly awaiting news of his survival.
The photo also features a new character played by Nia Towle, who will be somehow connected to Isildur's story. Redanian Intelligence speculates that Towle may be portraying Isildur's wife, a character who was never given a name in Tolkien's works.
With this new information, fans of The Lord of the Rings can look forward to an exciting second season, full of surprises and twists that only the creators of this epic fantasy series can provide.