The epic battle between two of the most iconic monsters in cinema history is far from over. After the success of Godzilla vs. Kong, Legendary Entertainment is gearing up for the release of the next installment in the Monsterverse franchise, Godzilla x Kong: The New Empire.
The movie promises to be another action-packed spectacle that will leave audiences at the edge of their seats.  The new title is a clear indication that this is not just another Godzilla vs. Kong movie.
Instead, the two alpha predators will join forces to face a new and mysterious colossal threat that could put their existence, and ours, in jeopardy.
The first trailer for the film gives us a glimpse of the Hollow Earth, a place where the origins of these beasts and their connection to humans will be explored.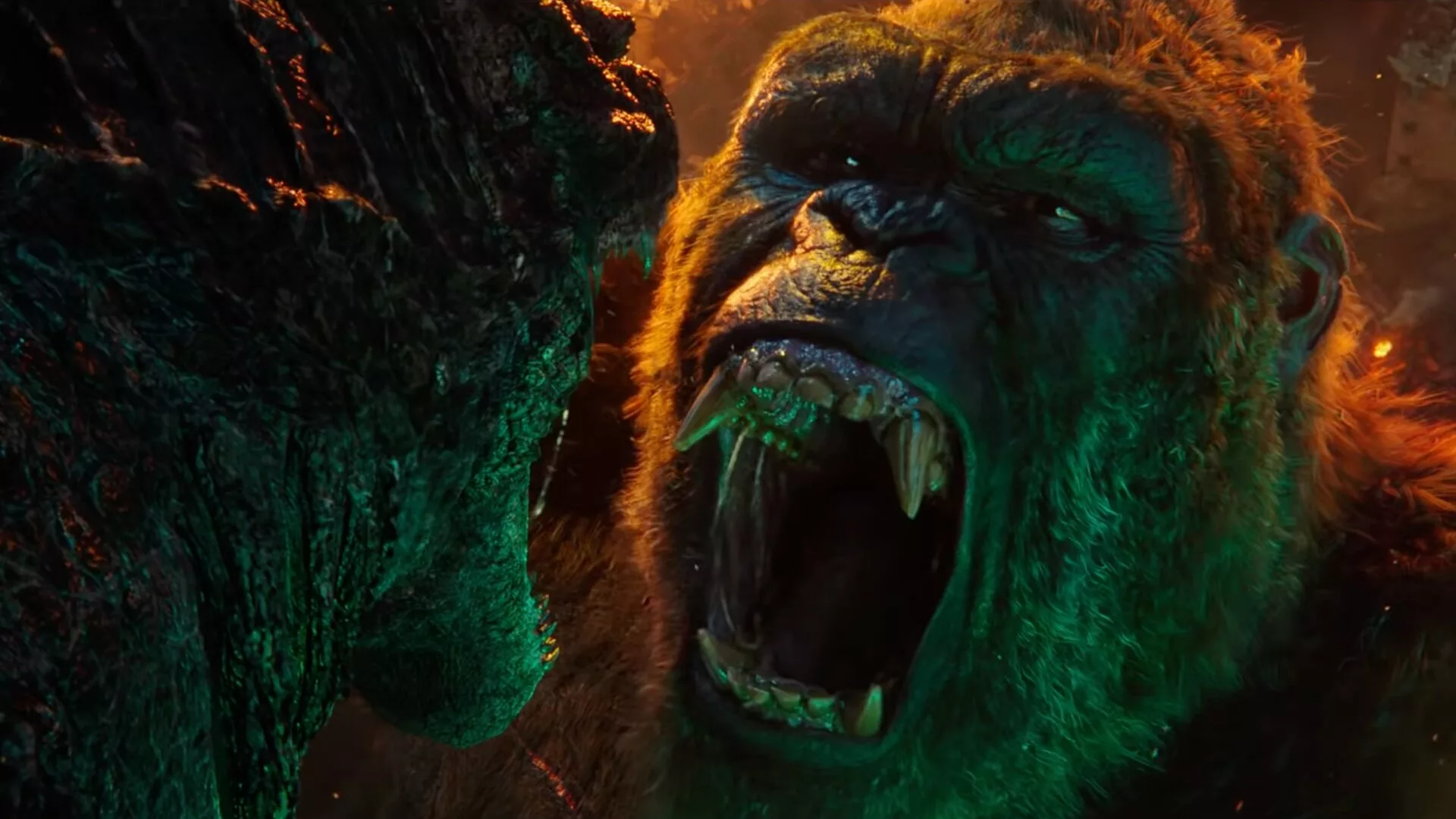 The anticipation for the movie is high, and fans will have to wait until March 15, 2024, to see the movie on the big screen. It may seem like a long time, but given the level of special effects that we have come to expect from these movies, it's worth the wait.
The official synopsis of Godzilla x Kong: The New Empire promises to delve deeper into the stories of these titans and their origins. It also hints at a mythical battle that helped shape these creatures and their relationship with humanity.
The movie will see the return of Ilene Andrews, played by Rebecca Hall, and new characters played by Dan Stevens and Rachel House.
Director Adam Wingard will once again take charge of the movie, and with Terry Rossio's script, the movie promises to be a rollercoaster ride that will take us to the edge of the Monsterverse.
While we don't know what to expect, we can be sure that with Godzilla and King Kong in the lead, the movie will be a visual spectacle that will be hard to forget.
In conclusion, Godzilla x Kong: The New Empire is the next chapter in the Monsterverse saga, and it promises to be bigger and better than its predecessors.
The titans will join forces to face a new threat, and their story will be explored in more detail. With a release date set and a trailer to whet our appetite, we can't wait to see what the movie has in store for us.