The Marvel Cinematic Universe boasts an impressive lineup of actors and actresses. With over 31 films and numerous series on Disney Plus, the MCU has become a powerhouse in the entertainment industry.
The franchise has a knack for attracting not only seasoned Hollywood stars but also talents from popular series and films like Game of Thrones and The Lord of the Rings.
Interestingly, Marvel has also favored actors from the Star Wars franchise. Emilia Clarke, who rose to fame through Game of Thrones, and Harrison Ford are just some of the notable examples. And now, it seems that another star from the Star Wars saga is about to join the MCU in the upcoming Fantastic Four movie.
Adam Driver, the talented actor who made his mark as the villainous Kylo Ren in the Star Wars sequel trilogy, is reportedly in final negotiations to lead the superhero troupe as Reed Richards.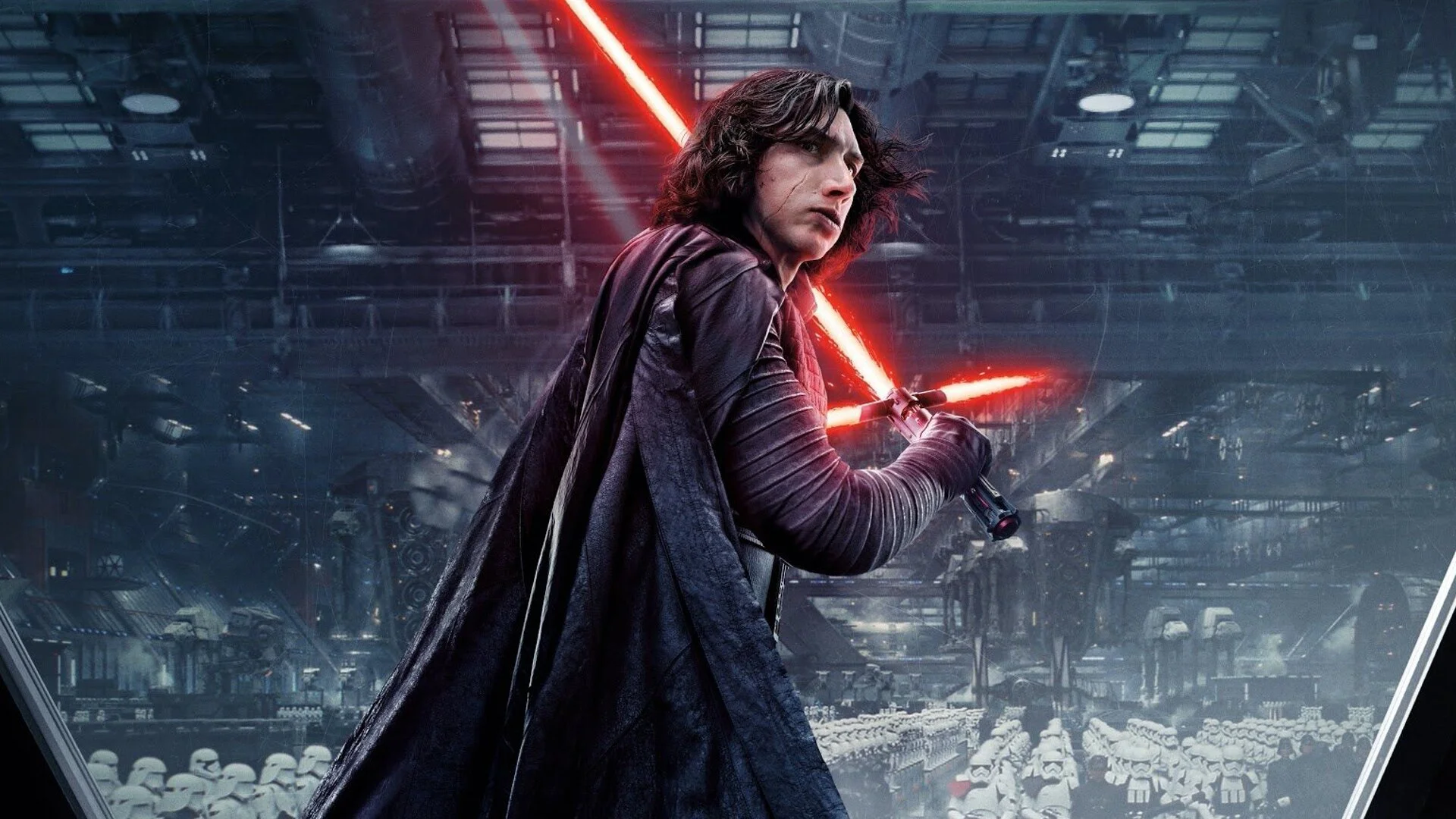 Born in San Diego, California, in 1983, Driver made his acting debut in the cult series Girls from 2012 to 2017. He then became a household name when he donned the mask of Kylo Ren, the grandson of Darth Vader.
Despite the mixed reception of the Star Wars sequel trilogy, Driver's portrayal of Ben Solo received critical acclaim and made him a fan favorite. He has also achieved success outside of the franchise, earning two Oscar nominations and starring alongside Lady Gaga in House of Gucci.
If the rumors are to be believed, Driver is poised to add another feather to his cap by joining the Marvel Cinematic Universe. As Reed Richards, he would play a pivotal role in the Fantastic Four, a superhero team with unique abilities that include stretching, invisibility, and superhuman strength. With Driver's talent and charisma, it's no wonder fans are excited about the prospect of seeing him in the MCU.
In conclusion, it's an exciting time for fans of both Star Wars and Marvel as it seems that Adam Driver is about to bring his star power to the latter. As the MCU continues to expand its universe, we can't wait to see what other surprises are in store for us.