Horizon Forbidden West's latest DLC, Burning Shores, continues the game's story by picking up where it left off. As Alloy ventures beyond the Forbidden West and into the South Lands of the Tenakth clan, she discovers a treacherous archipelago of ruins in what was once Los Angeles.
The new setting introduces players to a fresh story that features new characters and machines, setting the stage for what could be the third installment of the Horizon saga.
The launch trailer of the expansion reveals a sinister new threat that Aloy must confront, along with a new area that is as spectacular as it is unforgiving. The expansion's epilogue, which the VGC media recently unveiled, sheds some light on what players can expect from the future of the franchise.
During the epilogue mission, Aloy and Sylens have a conversation where Sylens mentions finding a clue that could lead to a powerful weapon capable of defeating the Nemesis, a corrupted AI created by Far Zenith, the main antagonist of the series.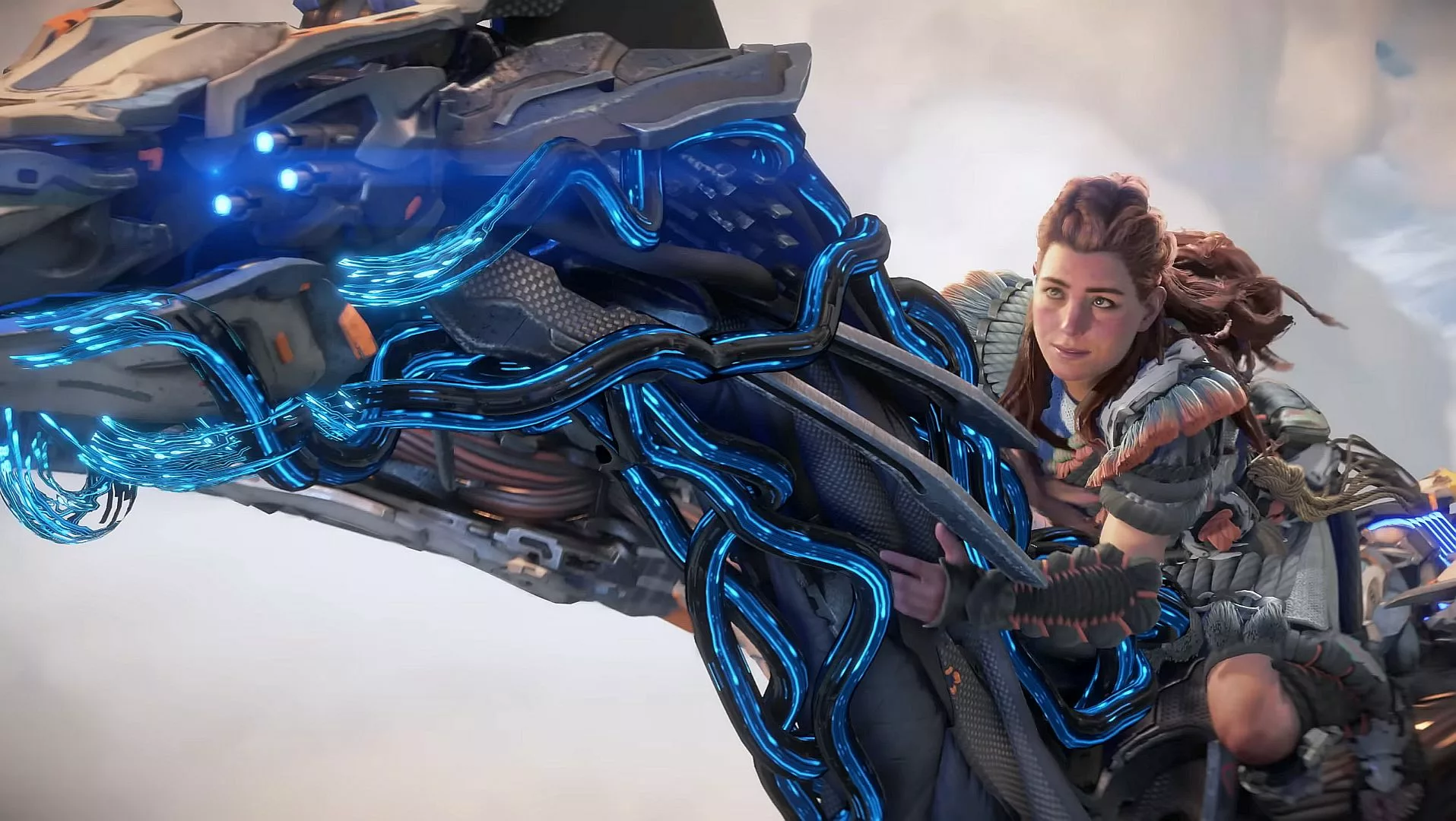 Lance Reddick, who played the character of Sylens, sadly passed away recently, leaving fans wondering what will happen to his character in the next installment of the series.
It is not entirely surprising that Guerrilla Games is leaving clues for the third game in the series as they had confirmed the development of three projects last year, including a multiplayer experience, a new solo adventure with Aloy, and an unknown project.
The fate of Sylens and the potential weapon that he has discovered remains to be seen, leaving fans eagerly anticipating the next chapter in the Horizon saga.
Possible Future Plot of the Next Game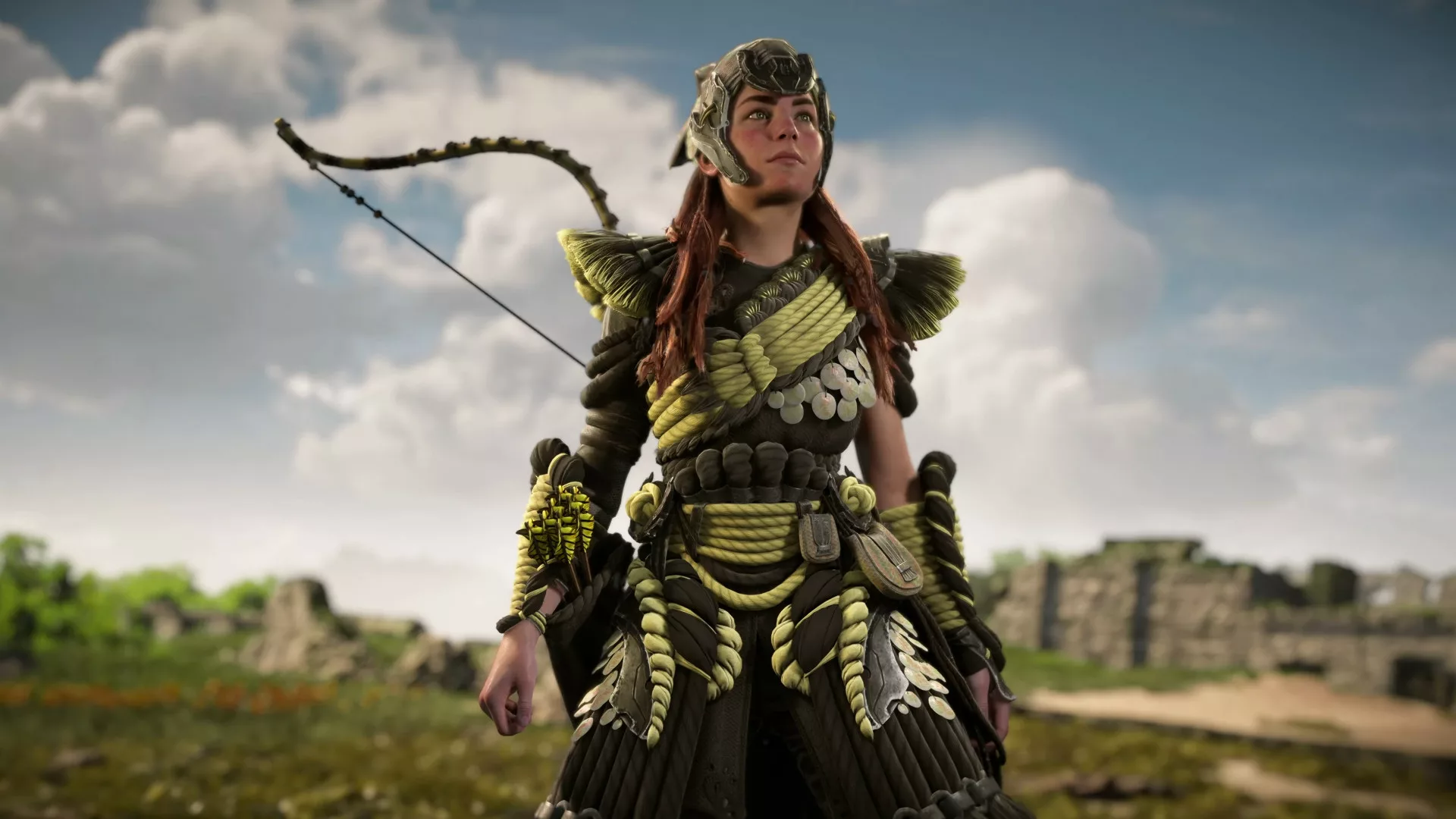 The clues left by the DLC's epilogue hint at a potential plot for the next game in the series, with the possibility of a weapon that can defeat the Nemesis.
The idea of the weapon as the central theme of the next game is exciting, as it could lead to more in-depth exploration of the game's lore and the role of Far Zenith in creating the Nemesis.
Moreover, it remains to be seen how Guerrilla Games will address the death of Lance Reddick and his character Sylens, who has been a significant part of the Horizon Zero Dawn universe. Fans are curious about what role Sylens will play in the next game and how his relationship with Alloy will evolve.
Overall, Horizon Forbidden West: Burning Shores has laid the groundwork for what could be a thrilling third chapter in the Horizon saga.
Fans can look forward to new characters, machines, and an exciting new area to explore, with the potential of uncovering more mysteries about the world of Horizon Zero Dawn.