As the premiere of Guardians of the Galaxy 3 approaches, fans eagerly anticipate the final chapter of James Gunn's journey with the beloved space team. However, it wasn't always smooth sailing for the director, especially after the release of Avengers: Endgame.
Gunn had always envisioned the third installment of the Guardians of the Galaxy series to be a story that focused on character development and engagement.
He was apprehensive when he discovered that the ending of Endgame would ruin his plans for the movie. As much as he loved the Marvel universe, Gunn felt that fatigue with superhero movies was real and he needed to keep things fresh.
In an interview with Rolling Stone, Gunn revealed that he did not know about the ending of Endgame during the initial drafts of the script for Guardians of the Galaxy 3.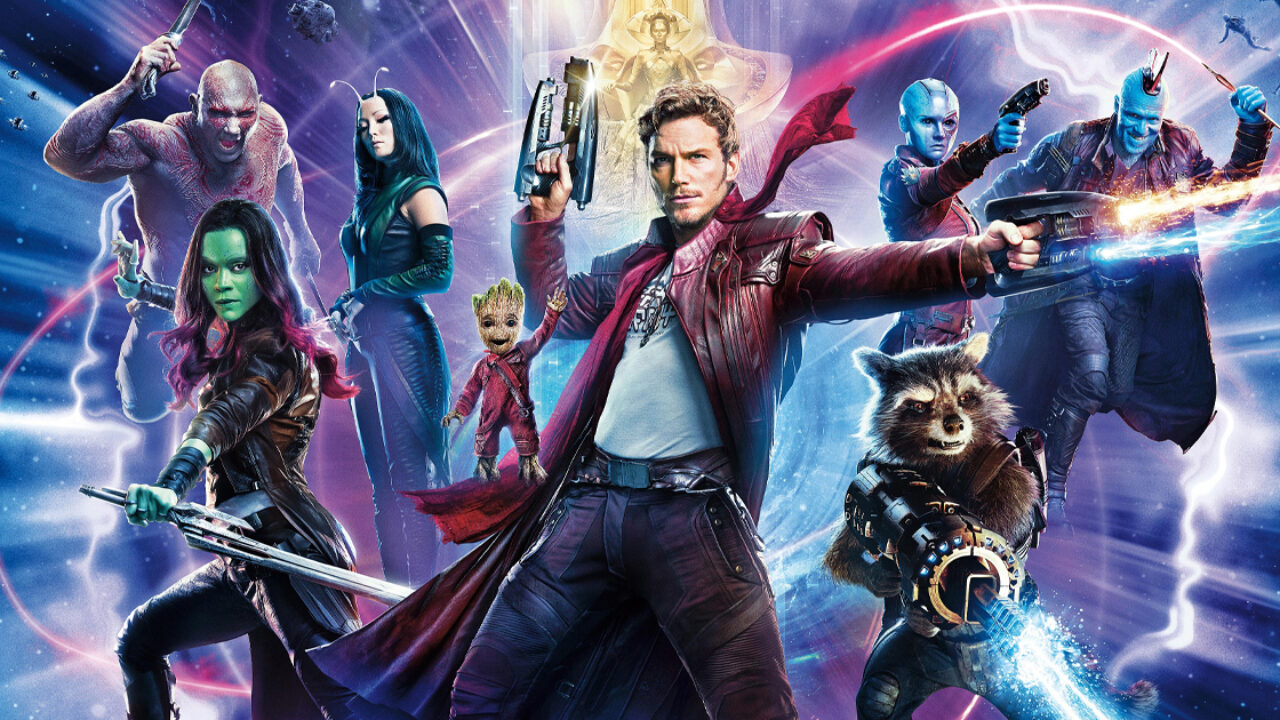 It was only later during editing that he learned about it and was left wondering how to proceed. "What the hell am I supposed to do with this?" he thought.
Fortunately for Gunn, Kevin Feige, the president of Marvel Studios, had a solution. Taika Waititi, the director of Thor: Love and Thunder, had agreed to separate Thor from the Guardians of the Galaxy, and that was the lifeline that Gunn needed. He could then return to his original ideas without compromising the story he wanted to tell.
Although Waititi's involvement meant that Thor would not be in Guardians of the Galaxy 3, it was a blessing in disguise. Gunn never intended to make a Thor movie, and Waititi's decision to take on the project gave him the creative freedom he needed to complete his vision.
Guardians of the Galaxy 3 will be the longest installment of the series, and it will mark the end of Gunn's tenure in the Marvel Cinematic Universe. He will now focus on building his own universe around Superman and Batman for DC Studios.
The movie is set to premiere on May 5, 2023, and it stars Chris Pratt, Zoe Saldana, Dave Bautista, Vin Diesel, Bradley Cooper, Karen Gillan, Pom Klementieff, Sean Gunn, Sylvester Stallone, Will Poulter, and Chukwudi Iwuji.
In conclusion, the unexpected involvement of Taika Waititi in the Marvel Cinematic Universe saved James Gunn's plans for Guardians of the Galaxy 3.
It's a reminder of the collaborative and innovative nature of the movie industry, where filmmakers can come together to produce incredible stories that captivate audiences worldwide.
Ready for a unique voyage through the vast cosmos of DC's Universe? Discover ten heroes that deserve cinematic attention in our compelling read, "Unearthing the Hidden Gems of DC Universe". Brace yourself for an intergalactic expedition unlike any other!
Uncover Gaming Insights: "Are you on the hunt for a new game to add to your collection? Check out our detailed review of Stick to the Plan, where we cover everything from strategies to graphics, ensuring you know exactly what to expect."