Nicolas Cage is an acclaimed actor who reached the peak of his career in the 1990s. He was known for his exceptional acting skills and won several awards, including an Oscar for his role in Leaving Las Vegas.
However, in recent years, he has been criticized for appearing in poorly made movies with low artistic value. In a candid confession, the actor revealed that his financial troubles were the reason behind his choices.
It all started with a bad investment in real estate, which resulted in huge debts for the actor. Nicolas Cage invested heavily in real estate at the wrong time, just before the market crashed.
He was unable to recoup his investment, and as a result, ended up with a debt of approximately $6 million. Despite this significant setback, Cage never declared bankruptcy and chose to work his way out of debt.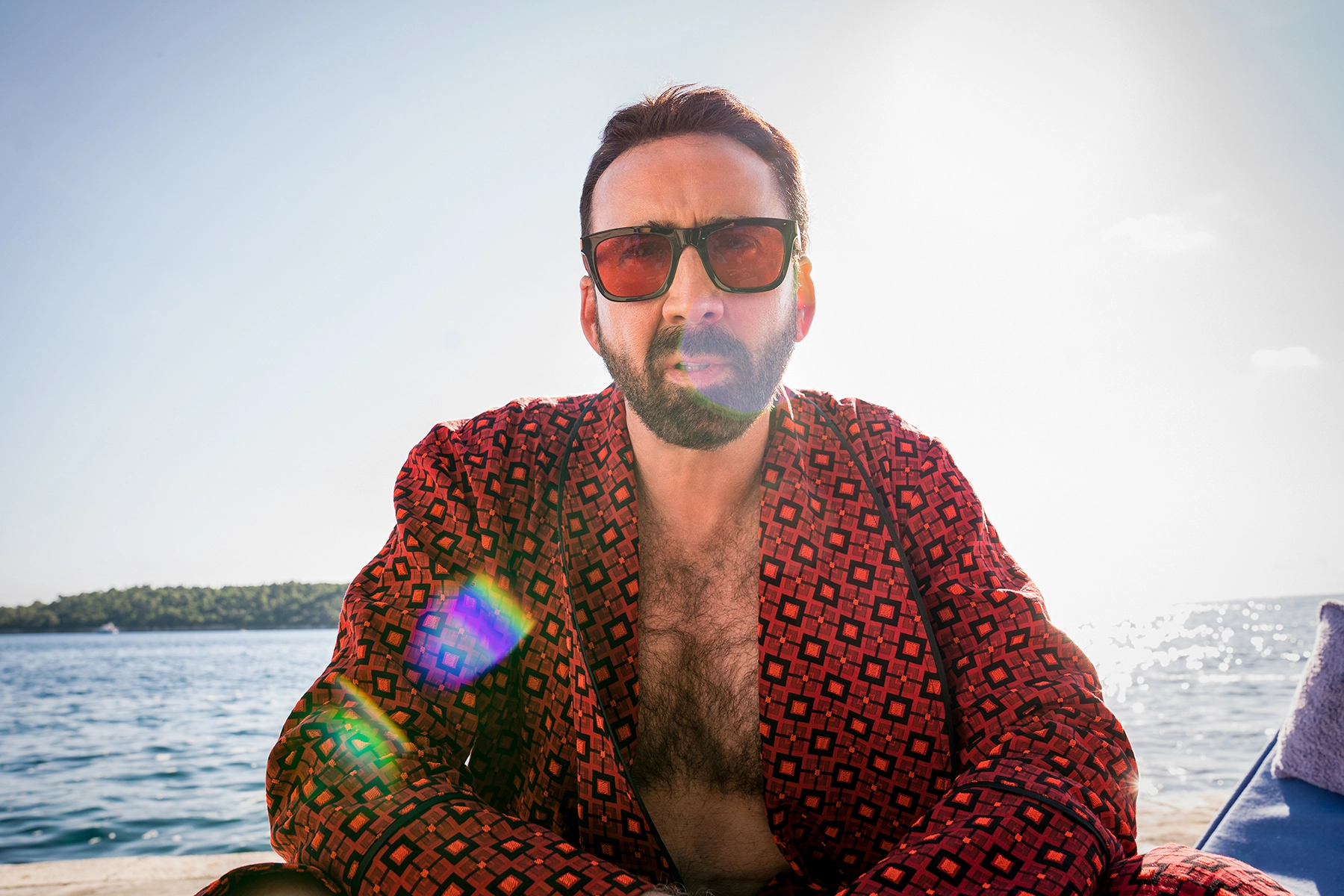 Nicolas Cage referred to this period in his life as "dark" and "difficult," but he persevered by taking on every role offered to him, regardless of the quality of the production.
In his own words, "Work has always been my guardian angel." Cage understood that he had to continue acting in order to pay off his debts, even if the movies were not up to his usual standards.
The actor's dedication to his craft has not diminished, even though he has had to work on lower-budget movies. Nicolas Cage's passion for acting is evident in every role he plays. He believes that regardless of the quality of the production, he always gives his best performance.
Currently, Nicolas Cage can be seen in Renfield, which was released less than two weeks ago. Despite his past financial troubles, Cage remains one of the most iconic actors in Hollywood, and his dedication to his craft is an inspiration to many.