Exciting news for fans of the Horizon series! Guerrilla Games, the developers behind the popular game franchise, have officially confirmed that they are currently working on Horizon 3.
Although there are no specific details about the game at this point, fans can rest assured that work is already underway on the highly anticipated title.
The announcement was made in a recent post on the Guerrilla Games website, where the developers explained that one of the CEOs, Angie Smets, has taken a position at PlayStation Studios.
In addition, the developers revealed that they are not only working on a multiplayer-oriented Horizon game but also on a continuation of the single-player campaign of Horizon II: Forbidden West, which is expected to be called Horizon 3.
"We have full faith in our bosses as they steer Guerrilla towards a bright future, developing the world of Horizon for Aloy's next adventure as well as an exciting online project," the developers wrote.
Interestingly, this is not the first time that Guerrilla has hinted at the development of Horizon 3. Last year, the existence of a multiplayer-oriented game was confirmed, and it was also revealed that work on a continuation of Aloy's epic adventure in the form of a single-player title is underway.
For fans who can't wait for Horizon 3, an add-on for Horizon II: Forbidden West, titled Burning Shores, has been on sale for a few days now.
And for those who missed out on the original game, a remaster of Horizon: Zero Dawn is said to support PlayStation 5 natively, although details about it are still scarce.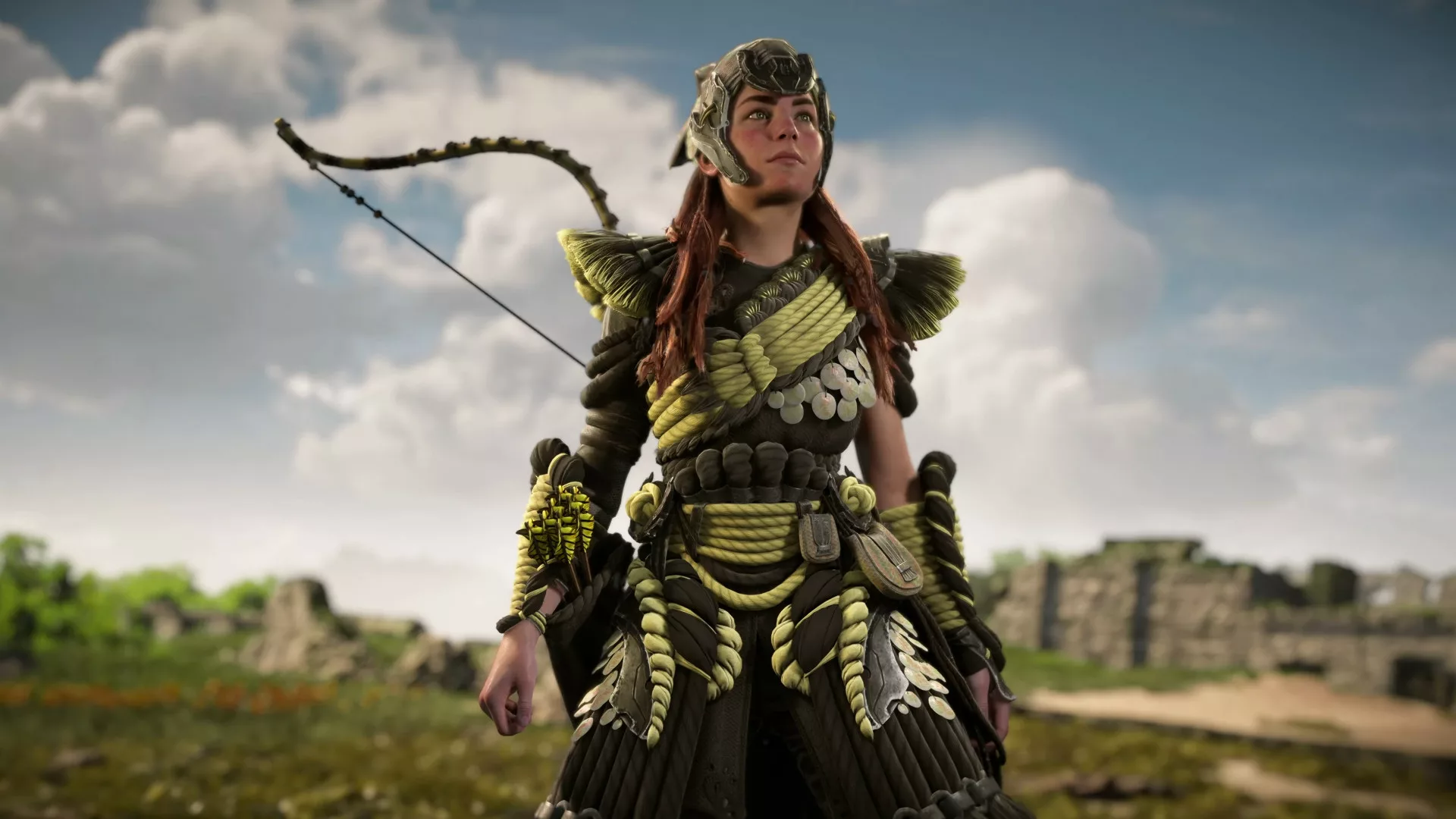 Overall, it's an exciting time to be a Horizon fan, with Guerrilla Games already hard at work on the next installment in the series.
While details are still scarce, fans can expect the same immersive gameplay, stunning graphics, and epic storytelling that have made the Horizon series a fan favorite. Stay tuned for more updates as they become available!
Are you a die-hard fan of Elder Scrolls 5: Skyrim? Have you spent countless hours exploring its vast world, battling dragons, and completing quests? If so, you'll definitely want to check out our latest article. We've put together a list of 15 quirky problems that most Skyrim players have faced at some point in their gaming journey. From NPCs behaving strangely to hilarious glitches and bugs, we've got it all covered. So what are you waiting for? Click on the link and discover the quirks of Skyrim that make it all the more fun to play.