Google has recently announced a major improvement to its popular two-factor authentication (2FA) app, Google Authenticator. The app, which generates one-time codes for 2FA on various websites and services, can now be connected to a user's Google account to ensure the codes are securely backed up.
This update is particularly significant because it eliminates the risk of completely losing the ability to log in if the user loses their Authenticator device and has not manually backed up access.
In the past, the app only stored one-time codes on one device, which created complexities for users dealing with lost or stolen devices that had Google Authenticator installed.
Losing that device meant that users lost the ability to sign in to any service they had set up 2FA with Authenticator. This issue was one of the main concerns Google heard from users over the years.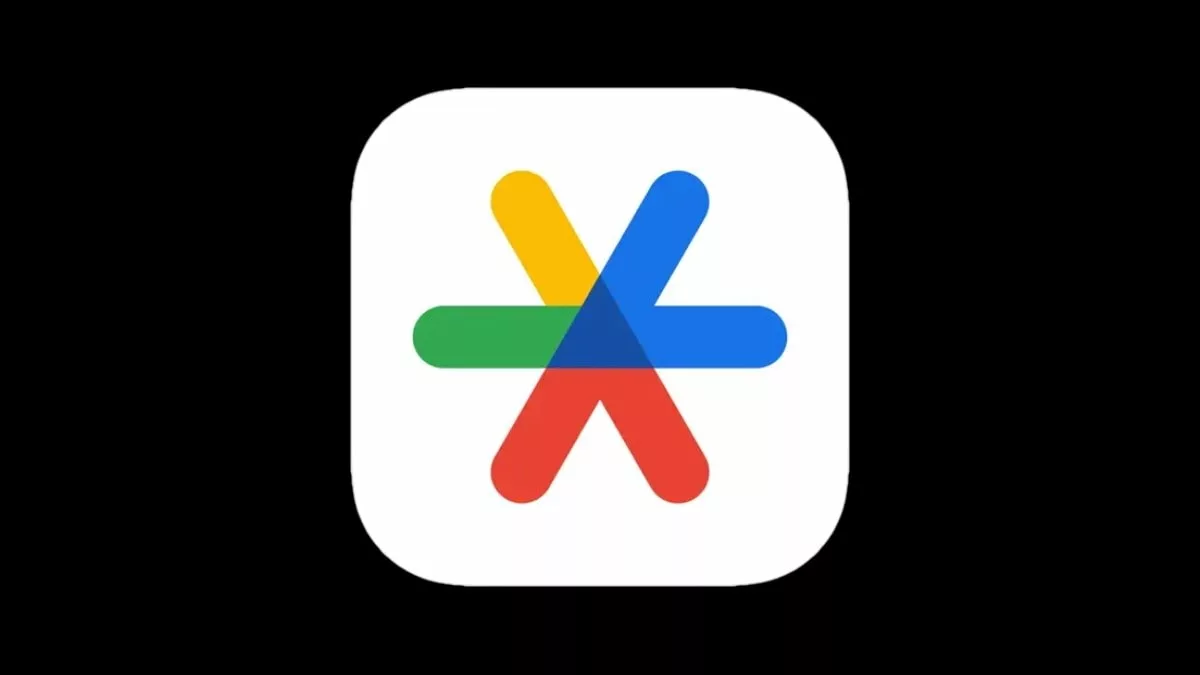 To solve this problem, Google has introduced a solution where one-time codes are securely stored in the user's Google account, making them more durable and eliminating the risk of losing access to services.
This update not only enhances user convenience but also significantly improves security. Services can now rely on users to maintain access, making it easier for them to manage the authentication process.
Google is introducing this option at a time when it is gradually coming to sign in without passwords. However, one-time codes still have their place in 2FA, and Authenticator has gained importance with this update.
This move by Google to improve Authenticator's backup functionality is another step towards enhancing security and improving the user experience for millions of people worldwide.
Key Benefits of the Google Authenticator Upgrade
The Google Authenticator upgrade brings several benefits to users and services alike. The following are some of the key benefits:
Enhanced Backup Functionality
With this update, users can securely back up their one-time codes in their Google account, eliminating the risk of losing access to services.
Improved Convenience
The new functionality makes it easier for users to manage their 2FA codes, ensuring they can log in to their accounts without any hassle.
Heightened Security
By storing one-time codes in a user's Google account, services can rely on users to maintain access, making the authentication process more secure.
In conclusion, Google Authenticator's new backup functionality is a significant improvement that enhances security and convenience for users. The new update enables services to rely on users to maintain access, providing them with an added layer of security.
With Google's ongoing efforts to eliminate passwords and enhance security, Google Authenticator is well-positioned to continue being a trusted and reliable 2FA app for years to come.