Get ready to celebrate World Alien Day on April 26 with a fantastic sale on Steam. This annual event, established by 20th Century Fox in 2016, is the perfect opportunity for fans of the cult classic Alien movies to save big on their favorite games and add-ons.
Steam's sale on Alien-themed titles has already begun and includes some incredible discounts on popular games. For example, Alien: Isolation is currently available with an 80% discount, priced at just €7.99.
The complete edition of this hit game, which includes all seven DLC packs (Corporate Lockdown, Crew Expendalle, Last Survivor, Lost Contact, Sage Haven, Trauma, and The Trigger), is available for just €9.99.
In addition to Alien: Isolation, other games in the Alien Day sale include Aliens: Colonial Marines Collection, which is currently priced at €5.99 (80% discount). You can also take advantage of the offer on Aliens vs Predator Collection for €4.99.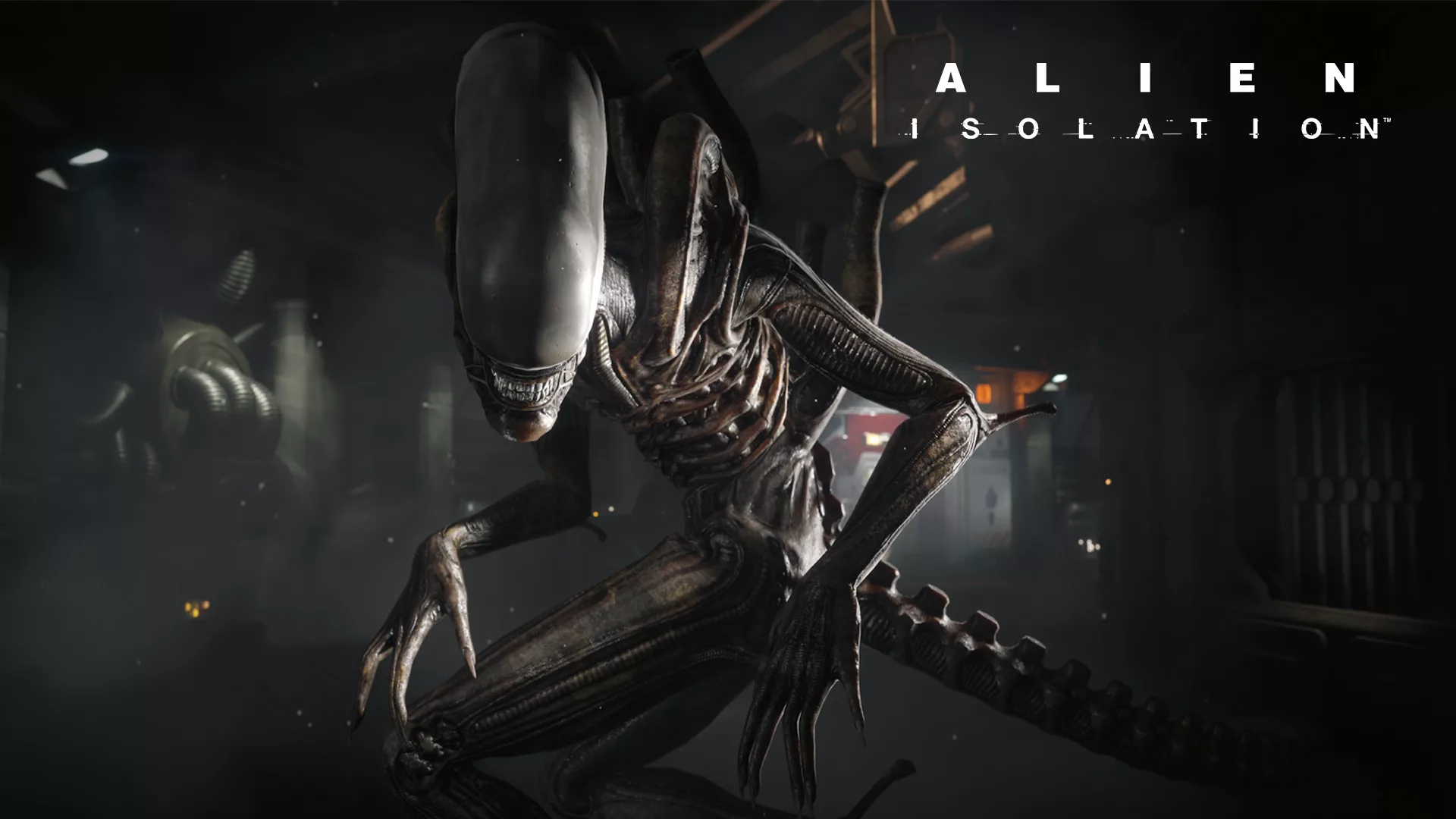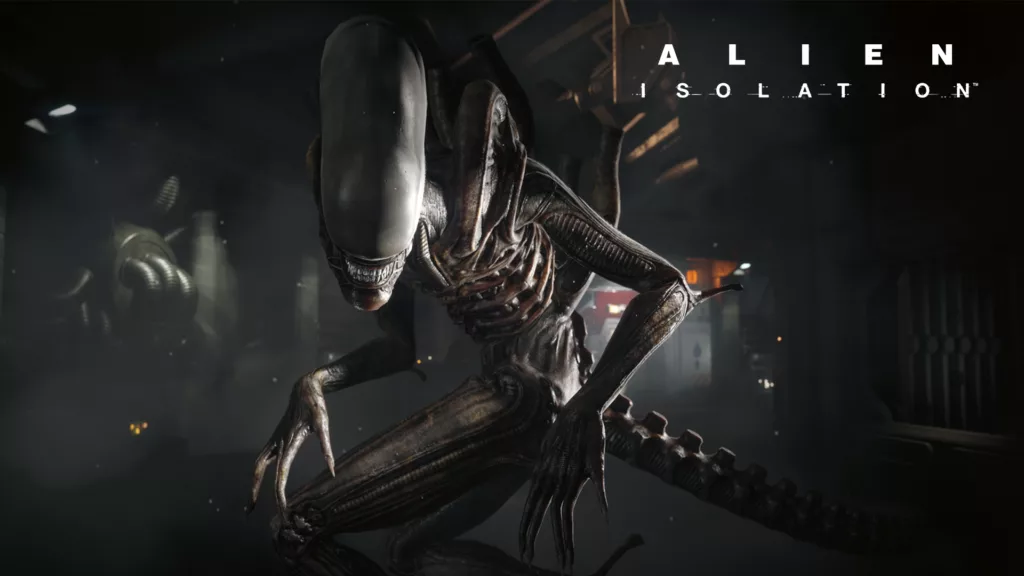 If you're a fan of pinball, be sure to check out Pinball FX3 – Aliens vs Pinball, which is also part of the sale. And for fans of the recently released Aliens: Fireteam Elite, the Pathogen Expansion and Into the Hive Edition are also available at discounted prices.
The full list of products included in the promotion is waiting for you on Steam. Don't miss your chance to grab your favorite Alien-themed games and add-ons at unbeatable prices.
While you're at it, be sure to also check out the Earth's Gratitude Festival sale on Steam. The popular Far Cry series is offered at great prices, so you can add even more games to your collection. Hurry, the promotional offer will only last until April 27, 2023. Happy World Alien Day!