Fans of Diablo 4 have something to look forward to every few months, as the game's Associate Game Director Joe Piepiora has revealed that it will receive regular updates with fresh story content, as well as new mechanics and features.
This exciting news comes in an interview with Game Informer, where Piepiora also shares some details on the game's endgame content.
While Diablo 4's initial release is set for this summer, players can expect regular post-launch updates every three months. According to Piepiora, these updates will not only introduce new story content but also new gameplay mechanics and features.
He emphasizes that these updates will not be "expansions" but rather ongoing updates that will constantly evolve the Diablo 4 experience.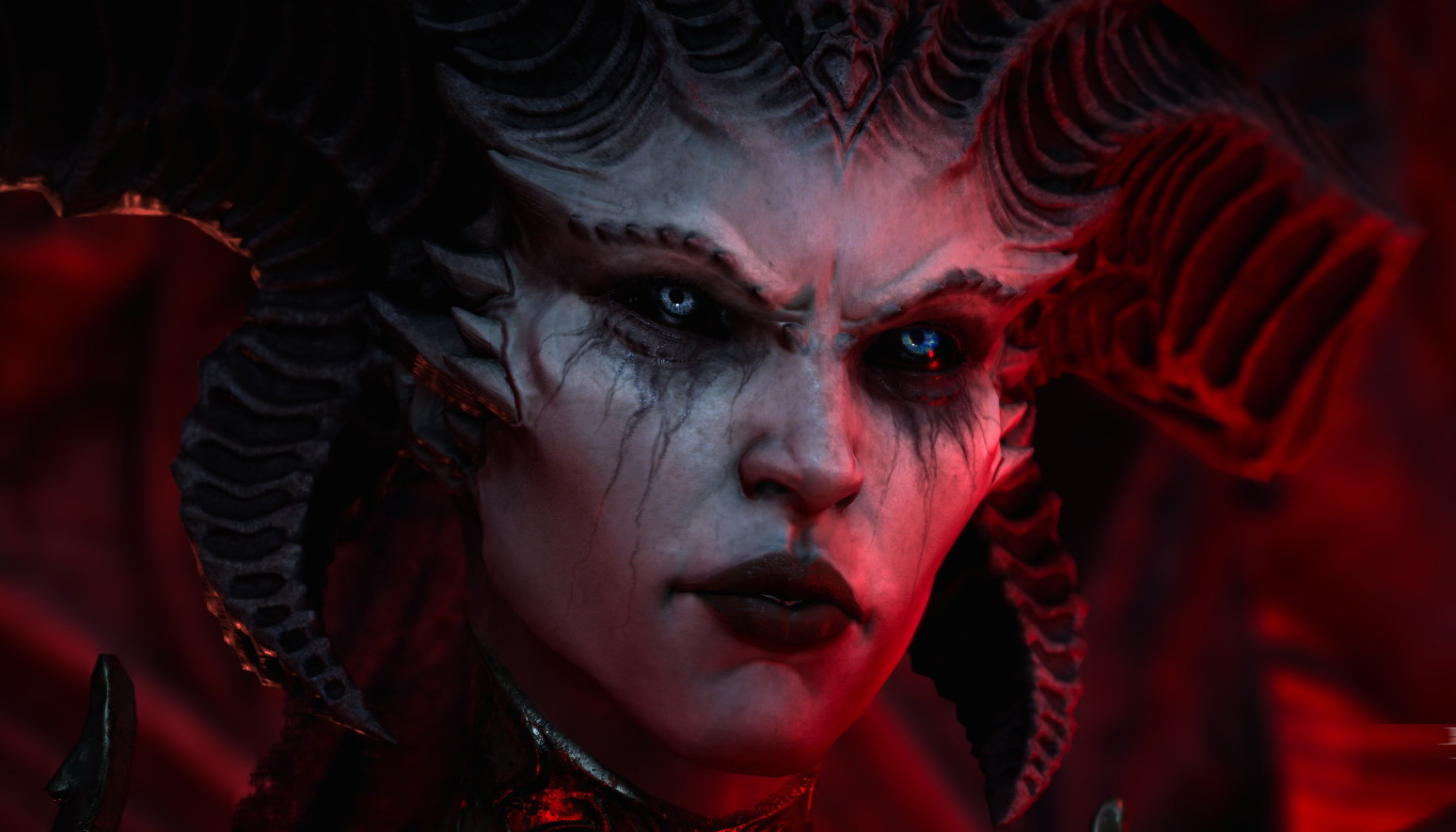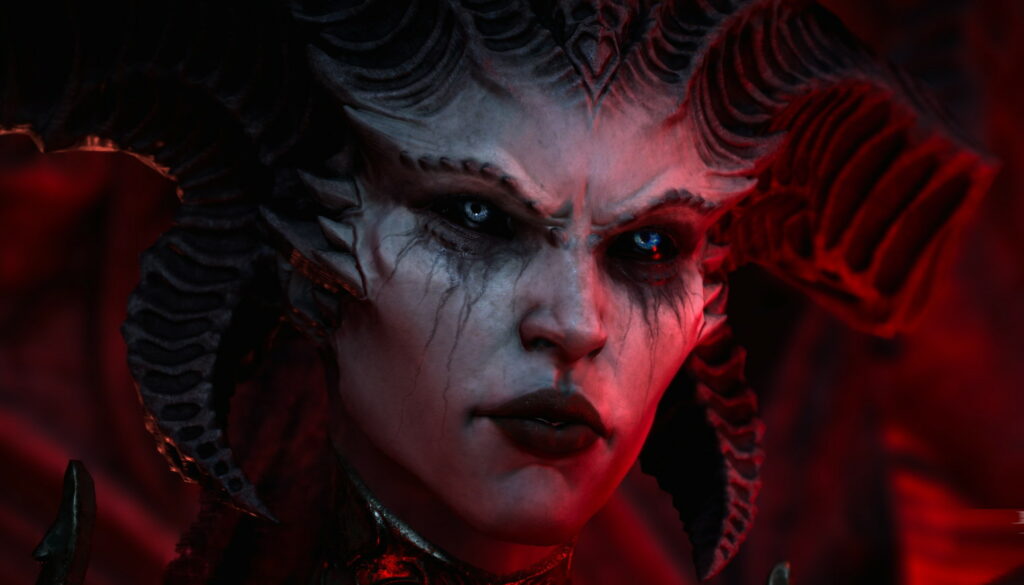 Furthermore, each quarterly update will also introduce a new seasonal Battle Pass, which will be available in both free and premium forms. This provides players with more opportunities to earn rewards and experience the new content.
In terms of endgame content, Diablo 4 promises a variety of exciting features, including the Infernal Tides, Codex of Power, and PvP in the Fields of Hatred.
Additionally, there will be Capstone dungeons that unlock the first Capstone passive skill for your character, which is a powerful passive skill after the ultimates.
Blizzard has already revealed some details on these features, but more will be unveiled in an upcoming developer update livestream on April 20, 2023.
With regular updates that refresh the story, mechanics, and features every three months, Diablo 4 will offer a constantly evolving experience that keeps players engaged and excited.
Whether you're a longtime fan of the series or a newcomer to the world of Sanctuary, Diablo 4 promises to be an epic journey that keeps getting better with time. So mark your calendars, prepare your gear, and get ready to join the battle against the forces of darkness!