Amnesia fans eagerly anticipating the latest addition to the franchise, Amnesia: The Bunker, will have to wait a little longer. The game's developers announced on Twitter that they have decided to push back the release date by one week to May 23.
This is the second time the game's premiere has been postponed. Initially, it was slated for a March release, which was then delayed to May 16.
According to the developers, the additional week will give them the time they need to fine-tune the game and make sure everything is perfect before launching it.
The Amnesia series is known for its terrifying survival horror gameplay, and fans expect nothing but the best from this upcoming title.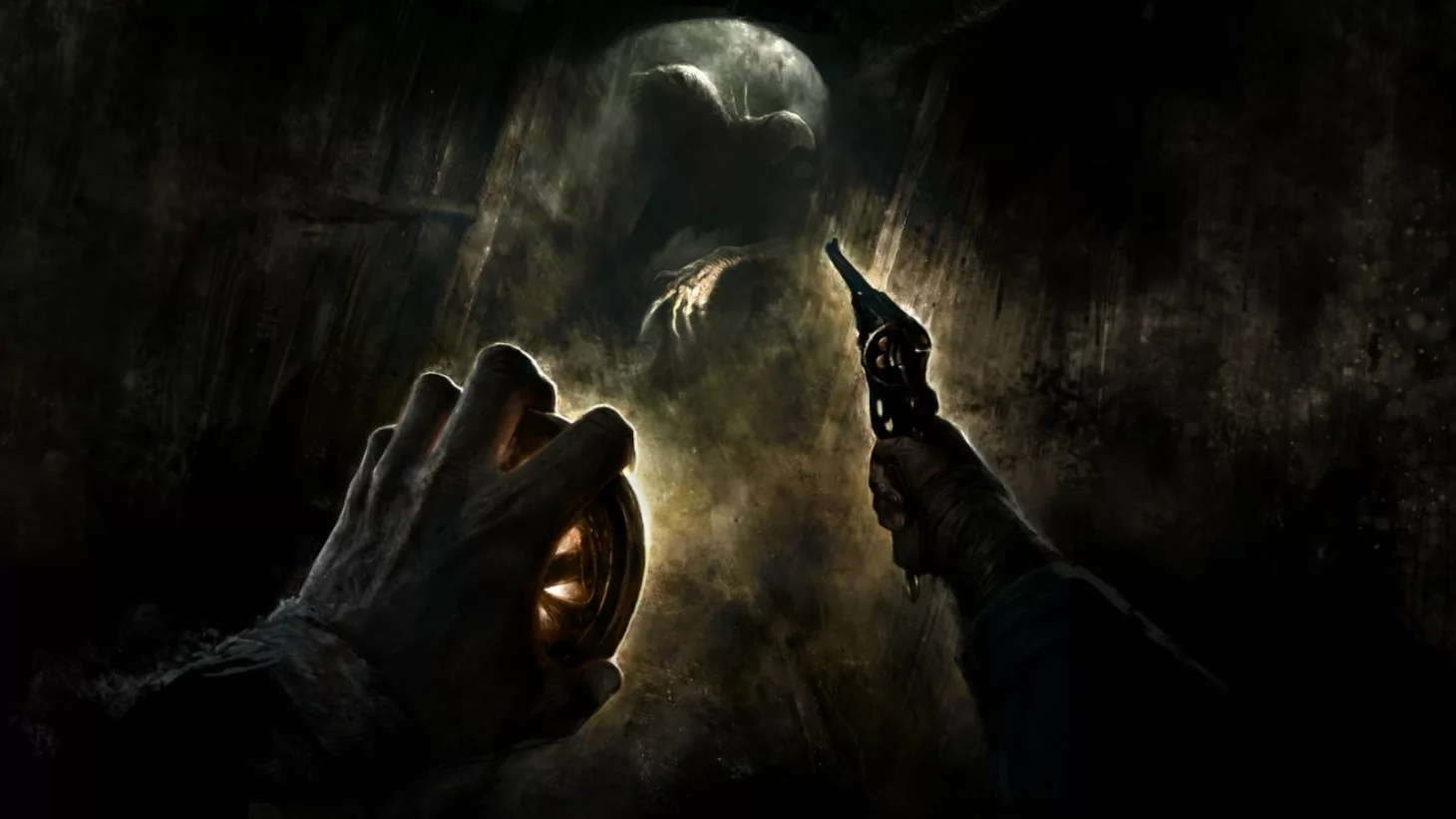 Amnesia: The Bunker is a semi-open world game that takes place in a bunker from the First World War. Unlike previous titles in the series, the game is not linear, and players must explore and find their own way out. The game will be available on PC, PlayStation 4, Xbox One, and Xbox Series X|S.
While fans may be disappointed with the delay, they would undoubtedly prefer a polished and complete game to one that is rushed and unfinished. A week's delay is a small price to pay for a fully immersive and terrifying gaming experience.
The developers' dedication to ensuring the game is perfect for launch is a testament to their commitment to their fans and the franchise.
In conclusion, we can all look forward to the release of Amnesia: The Bunker on May 23, knowing that the extra time taken to perfect the game will make it all the more enjoyable for fans.