Warner Bros. Discovery has recently dropped the much-awaited teaser trailer for The Penguin, the spin-off of the upcoming Batman movie directed by the renowned filmmaker Matt Reeves.
From the trailer, it's evident that the production will showcase the same dark atmosphere and color scheme that made the Batman series a cinematic spectacle.
The Penguin is touted as the next chapter in The Batman saga, featuring eight episodes that will revolve around Colin Farrell's character, Oswald Cobblepot, who debuted as the notorious villain in the movie.
The series will be set in Gotham City and will follow the story of the titular character as he attempts to take over after the death of the city's greatest gangster. However, his journey will be riddled with challenges and obstacles as other players emerge, vying for power.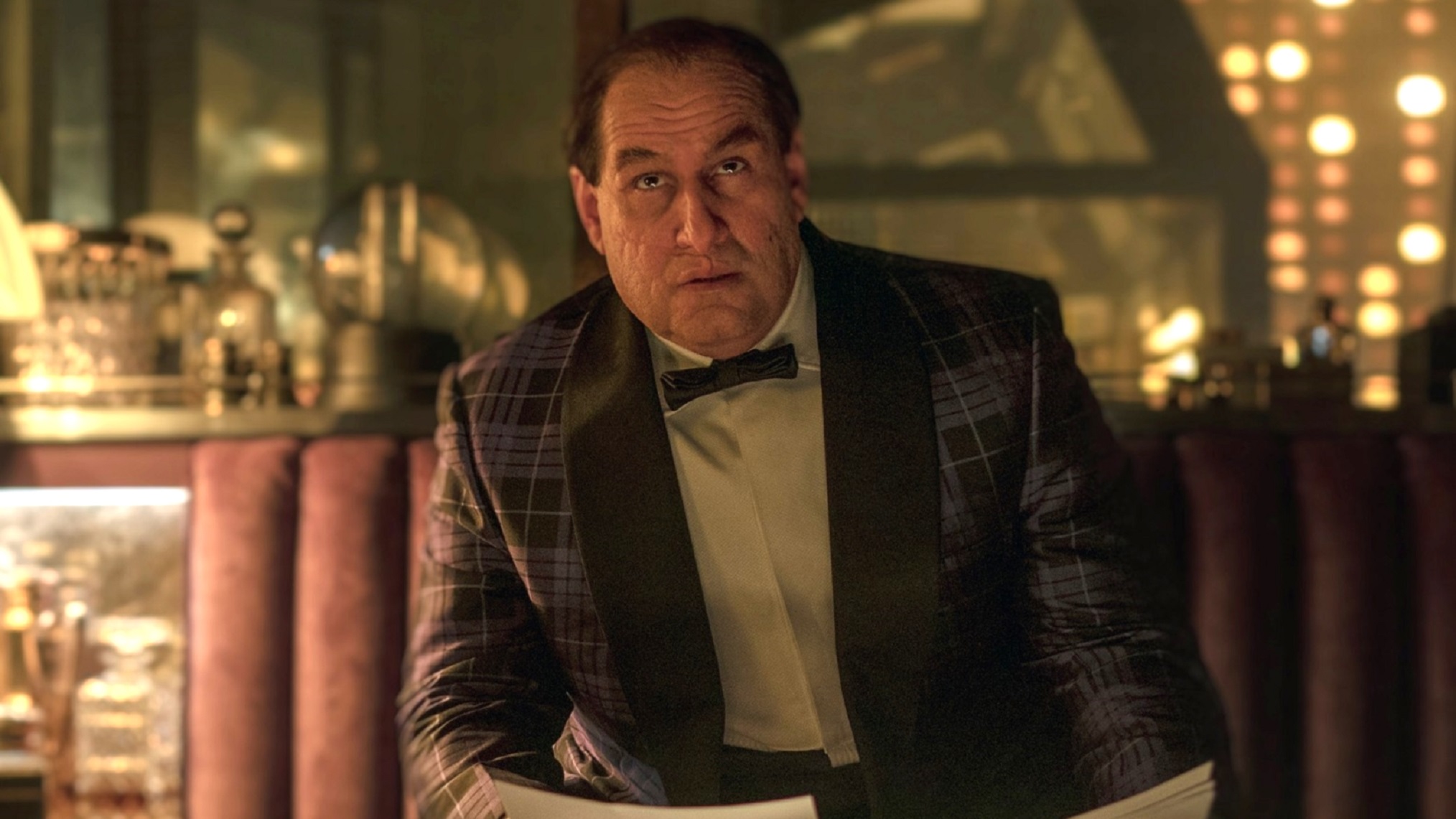 In an interview with ExtraTV, Colin Farrell revealed that the story of The Penguin series would commence a week after the end of Batman.
He further stated that "Gotham is still partly under water," and the first episode would open with a scene featuring his character's splashing feet in Falcone's office.
The Penguin will be released on the Max platform, which will replace HBO Max in the future, and is slated for a 2024 premiere. It's worth noting that the Batman 2 movie is set to hit theaters on October 3, 2025.
Fans of the Batman franchise can expect a thrilling and captivating storyline that will keep them at the edge of their seats, given the dark atmosphere and talented cast.
The Penguin's storyline will undoubtedly be a promising addition to the already iconic Batman universe, with Colin Farrell's outstanding portrayal of the Penguin expected to be a highlight of the series. The wait for the series' release is sure to be worth it, and fans can anticipate a memorable experience.