Final Fantasy 16, the latest addition to the popular RPG franchise, is set to release on the PlayStation 5 this summer, followed by the PC and Steam Deck. While fans eagerly anticipate its arrival, Square Enix has revealed some exciting details about the game's world map design.
In an interview with PLAY magazine, producer Naoki Yoshida revealed that Final Fantasy 16's world map design is reminiscent of Final Fantasy X and Final Fantasy XII. Like these two games, Final Fantasy 16 has a central axis with an important city.
Players can choose any area they wish to visit and travel there without any hindrance. Once the player completes the main quest in that area, they are sent to the central area of the game known as 'The Hideout.'
Here, players can purchase or upgrade weapons and equipment, as well as accept hunts. According to Yoshida, every location that players unlock throughout the game can be visited at any time, offering complete freedom to revisit places and regions of the world. This feature is crucial in a game like Final Fantasy 16, where revisiting areas unlocks new secondary missions.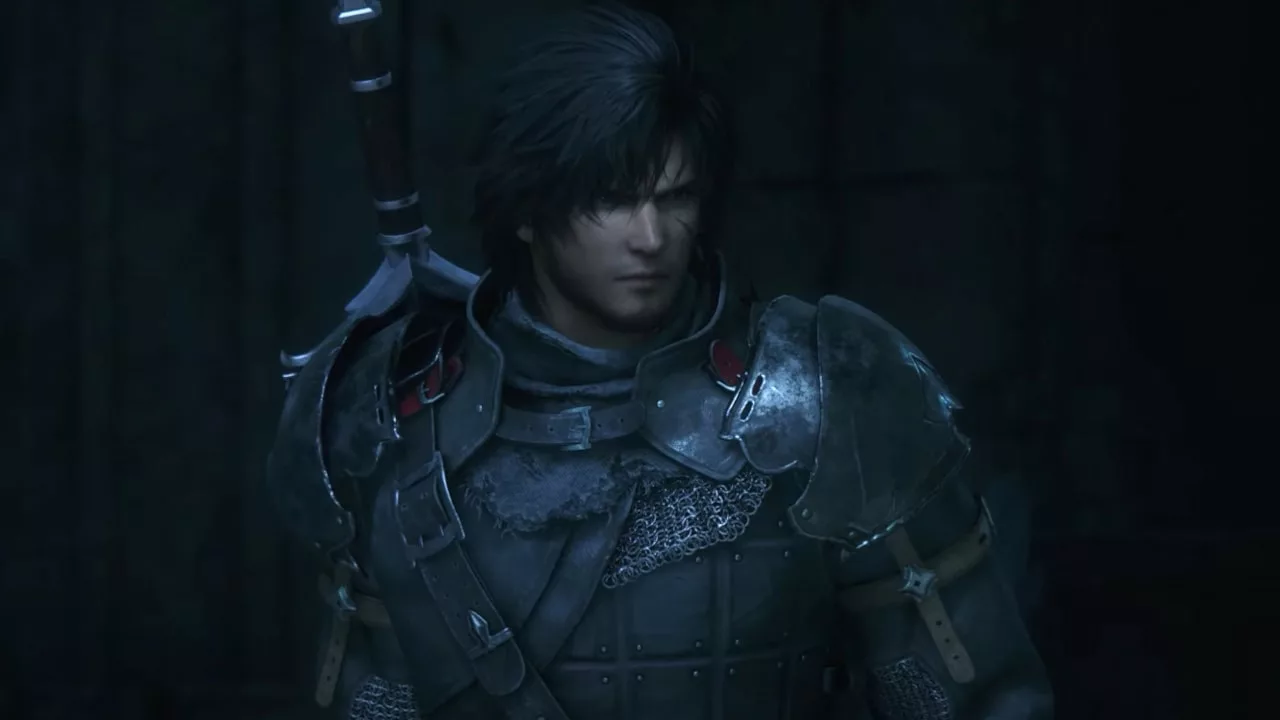 Compared to Final Fantasy XII, where the world map is unlocked quite late in the game's main story, Final Fantasy 16 follows Final Fantasy X's approach. However, Yoshida did not specify when exactly the world map opens up for players to travel freely.
In addition, Yoshida confirmed that the game's loading times are almost instant, thanks to the PS5's hardware. This is possible due to the game's development taking advantage of the memory and SSD of PlayStation 5. Square Enix has also confirmed that Final Fantasy 16 will have over 11 hours of cinematics.
During the demo, Yoshida also revealed the two game modes available for PS5 – 30fps Graphics at 4K (2160p) resolution and 60fps Performance at a lower resolution. The game will take full advantage of the Dualsense controller and other features of PS5.
In conclusion, Final Fantasy 16's world map design is similar to Final Fantasy X and Final Fantasy XII, offering players complete freedom to explore the game's world.
With its impressive loading times, exciting game modes, and stunning cinematics, fans of the franchise have a lot to look forward to in this upcoming ARPG.