Euphoria has taken the world by storm, becoming one of the most popular series on HBO Max, rivaling even the likes of Game of Thrones and The House of the Dragon.
Fans have been eagerly anticipating the arrival of the third season on the streaming platform, and it seems the wait will soon be over.
The first season of Euphoria premiered on HBO Max in 2019, and after three long years, the second season finally arrived in 2021, with Zendaya once again leading the cast as Rue. To tide fans over, a couple of special episodes were also released last year.
Now, with the third season set to begin filming in June 2023, exciting details about the upcoming season are starting to emerge.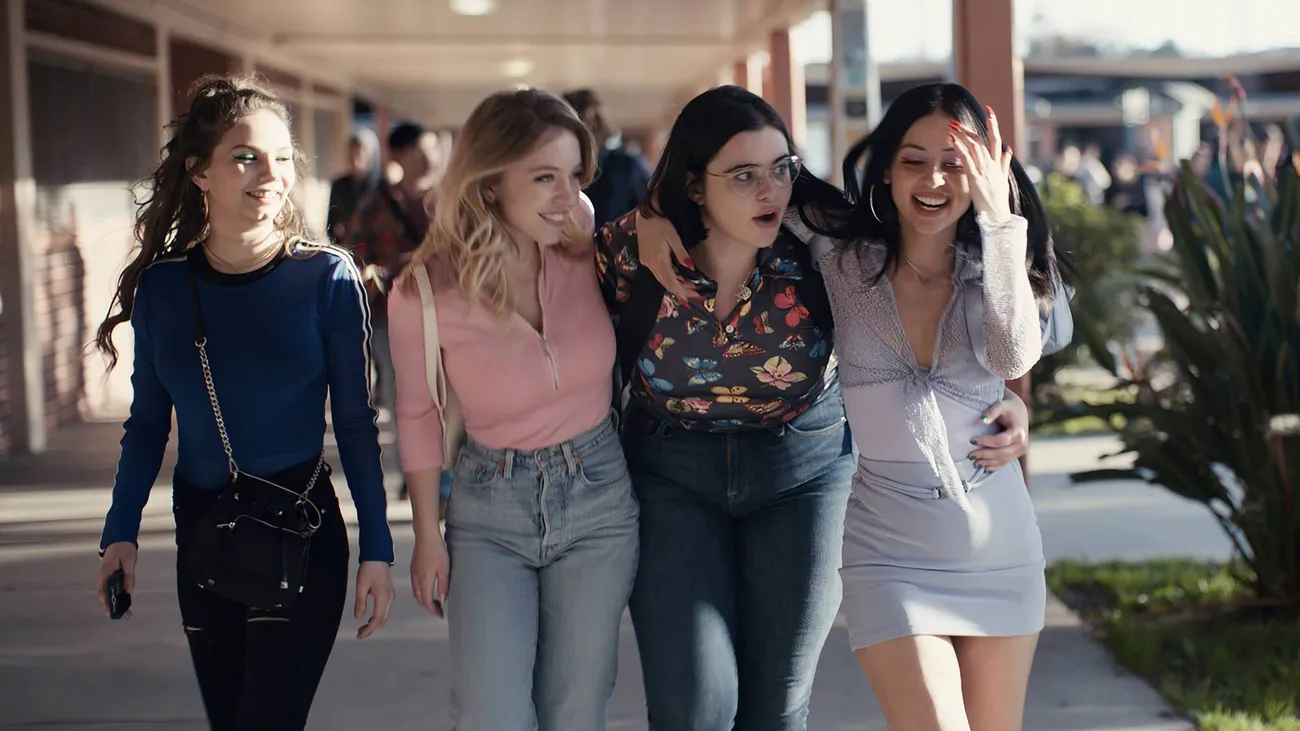 In a recent interview with Vogue magazine, Heidi Bivens, the show's costume designer, revealed that the third season of Euphoria will take place approximately five years after the events of the second season. This means that the characters we've grown to love will no longer be in high school.
While Bivens hasn't had a chance to read the scripts yet, she's excited about the direction the show is taking. "Dorothy is no longer in Kansas," she said, hinting at the journey that awaits the characters in the upcoming season.
Bivens also revealed that the show's creator, Sam Levinson, doesn't like to repeat himself, so fans can expect something fresh and new with the third season of Euphoria.
As the series moves beyond high school, fans can expect to see new challenges, struggles, and triumphs for their favorite characters.
What lies ahead for Rue, Jules, Kat, and the rest of the gang remains to be seen, but one thing is for sure: the third season of Euphoria is shaping up to be one of the most exciting yet.